Gizzy
A gentleman, a scholar, and a railway modeller....
Since moving house a few years ago, I have been building a new layout.
Due to work commitments and illness, this has been a long time coming, but I, or we, are slowly getting there!
I hope to finish the main part of track laying this weekend, subject to some rail clamps arriving in the post.
The layout will be Massoth controlled, and I will be using Stellwerk to control the routing of trains.
Today I have done the track plan on Stellwerk....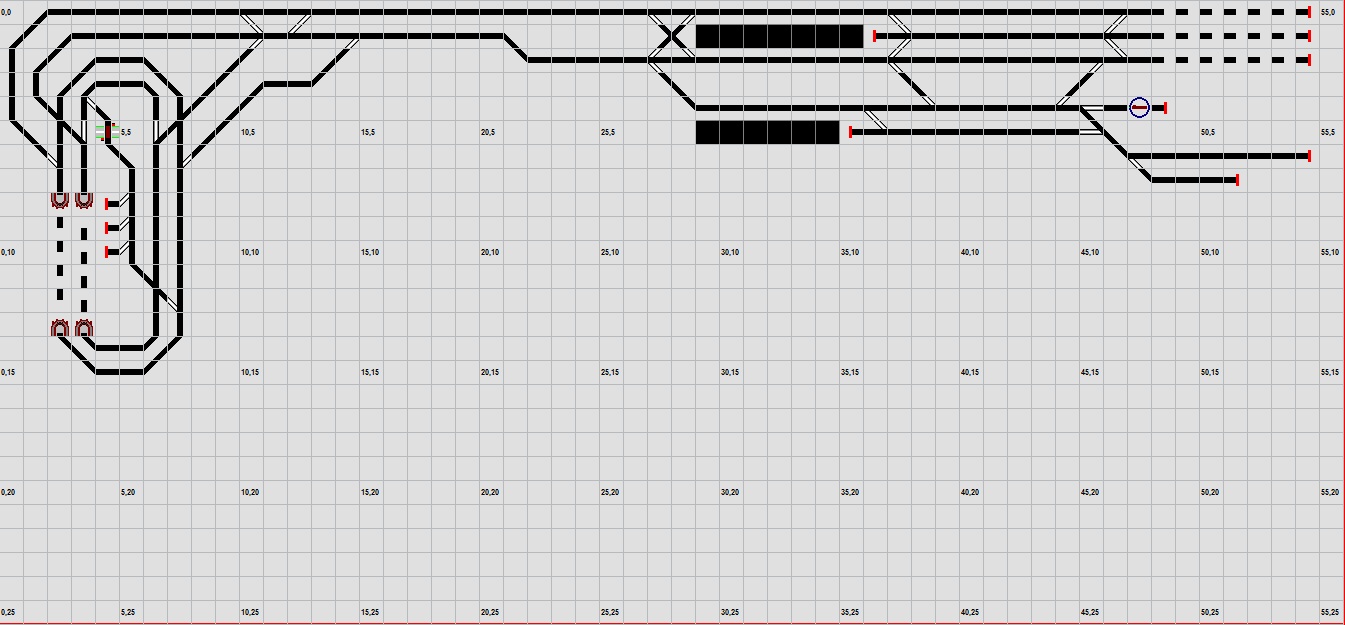 4