Hi all. Just connecting up a 50110 / 55006p to the great outdoors. Both are indoors. As well as the track power wiring there will be a separate ac supply to the outdoor point controls which will be going out through the wall using plastic conduit under paving. It only has to go about 4 metres. First question is, do I need to connect to heavy cabling for such a short length?
The second question relates to the handheld controller. Is there another way to connect it to the MTSIII so that I don't lose so much of the length of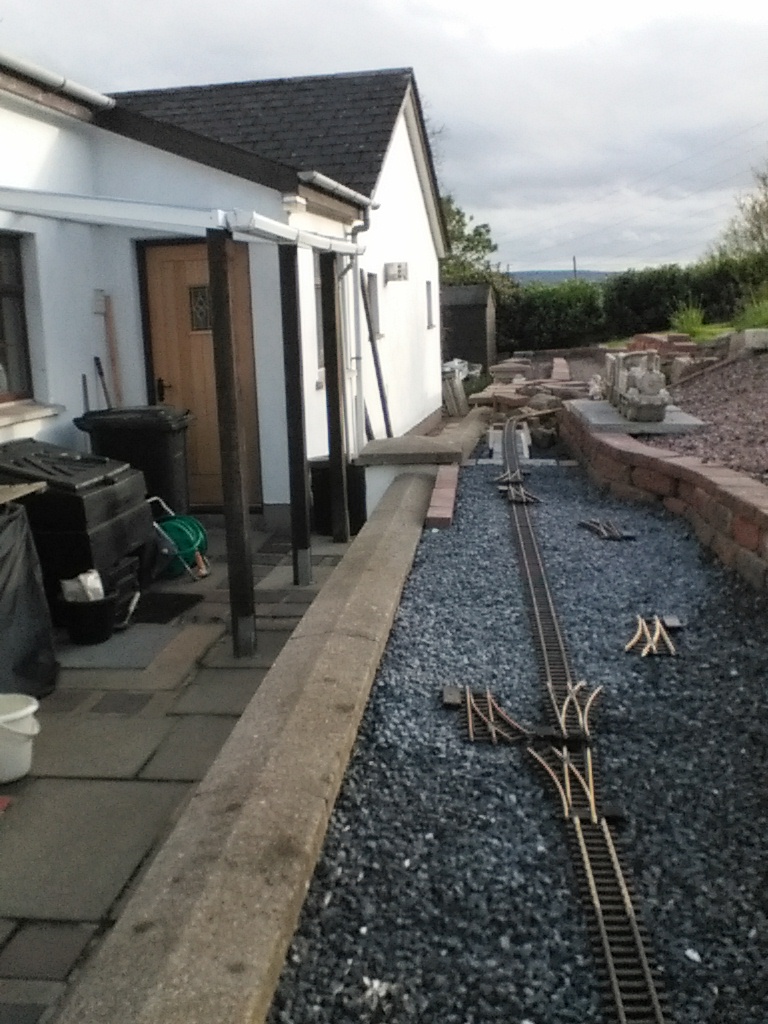 cable it is fitted with. I don't think I have seen this mentioned anywhere. Maybe I am missing something obvious.
Trevor