maxi-model
UK/US/ROW steam narrow gauge railways 1:1
Just thought I'd go the extra mile in detailing the OZ's........
First form a grab handle from th 1mm copper wire supplied with the kit.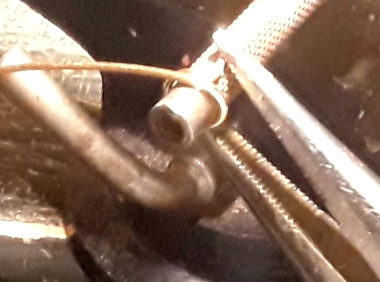 Next clean up, apply flux and solder to hide join.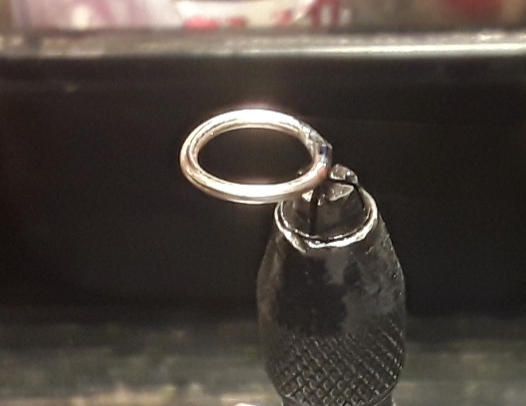 Now repeat another 43 times !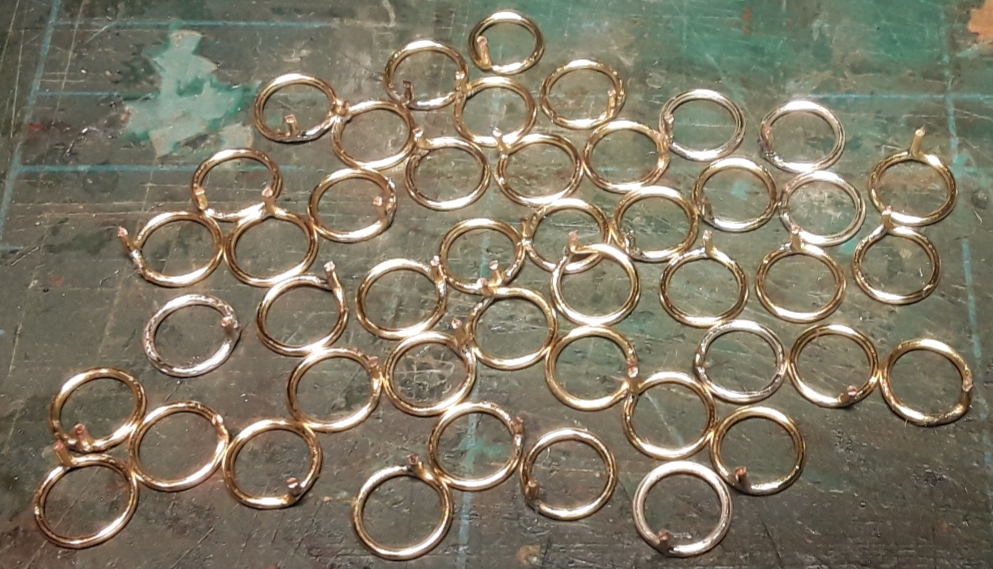 Mark up and drill 44 holes in total, 8 each side & 3 at each end, for both the 2 OZ'S.

And I used to think you had to be a little nuts to build and spike your own track. I think I've just joined that club. One of the weird effects of lockdown.......better detailed rolling stock on my roster. Max.