In a fit of genuine annoyance, I've just written this letter to Evergreen Plastics over in the USA -
Afternoon/Mornin', Evergreen - I've been a happy customer of Evergreen plastics products for MANY years, and have build countless models using your shapes and sheets.
However, now that I'm starting to build vintage, ie pre-WW2, railroad rolling stock in 1/32nd scale - Gauge 1 - I'm encountering a little bit of a problem with your product, and one that as far as I can see it is insurmountable.
Y'see, in all my 73 years, at least seventy of which have been spent looking at and playing with trains of one scale or another, I've yet to come across a railroad car in which the sheathing goes along the sides, rather than from the top of the car to the bottom - just like the one in your website.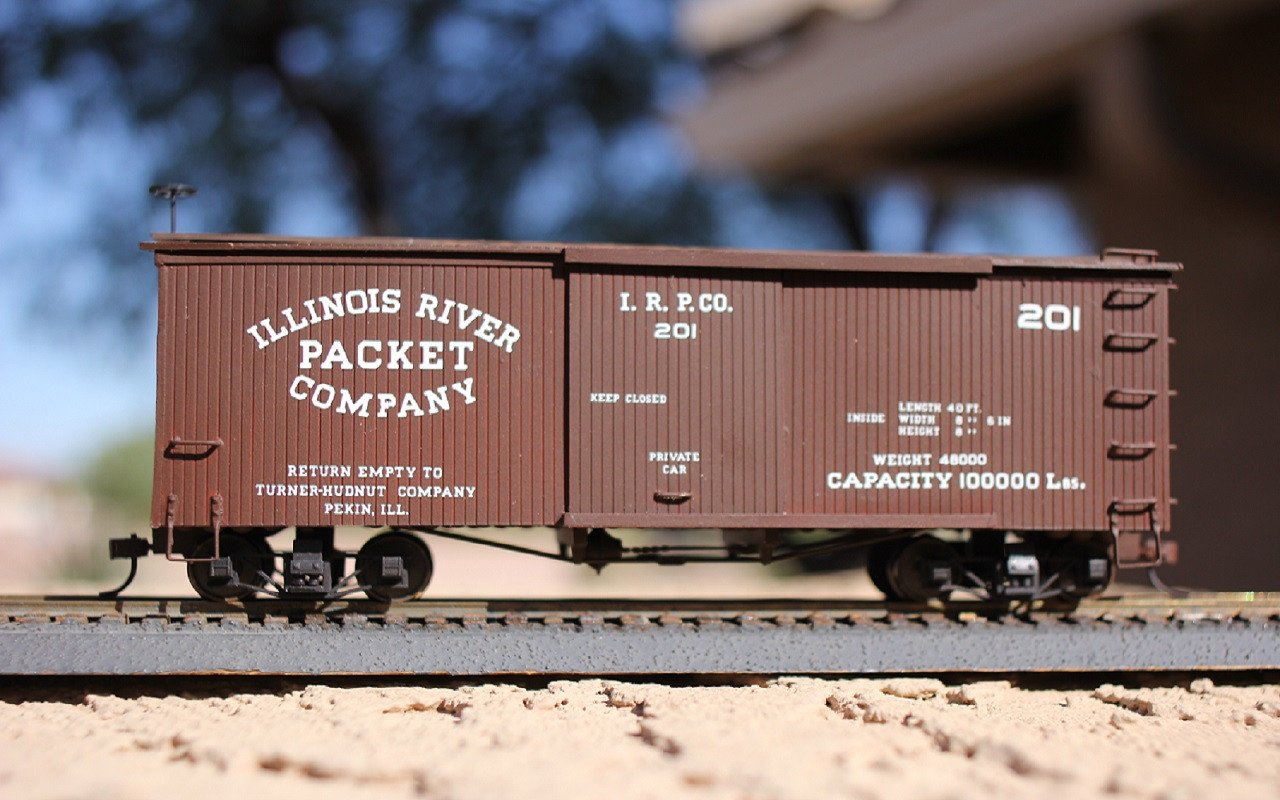 You would imagine that buying a 24" x 12" sheet of V-groove siding - EVG14125 - would enable you to cut a pair of sides of the suitable length. There are few, if any, wood-sheathed-era railroad cars that are 64 feet long, right?
And yet the grooves on 12x24 inch sheet of Evergreen car-siding goes ALONG the length of the 24", rather than UP and DOWN the 12" dimension.
This means that when building US rolling stock that you have to SPLICE two pieces together to get the length of the car - VERY annoying, to say the least..... No matter how you 'cut it', the two pieces are never the same as a single piece, and I am one red-hot modeller, I can tell you.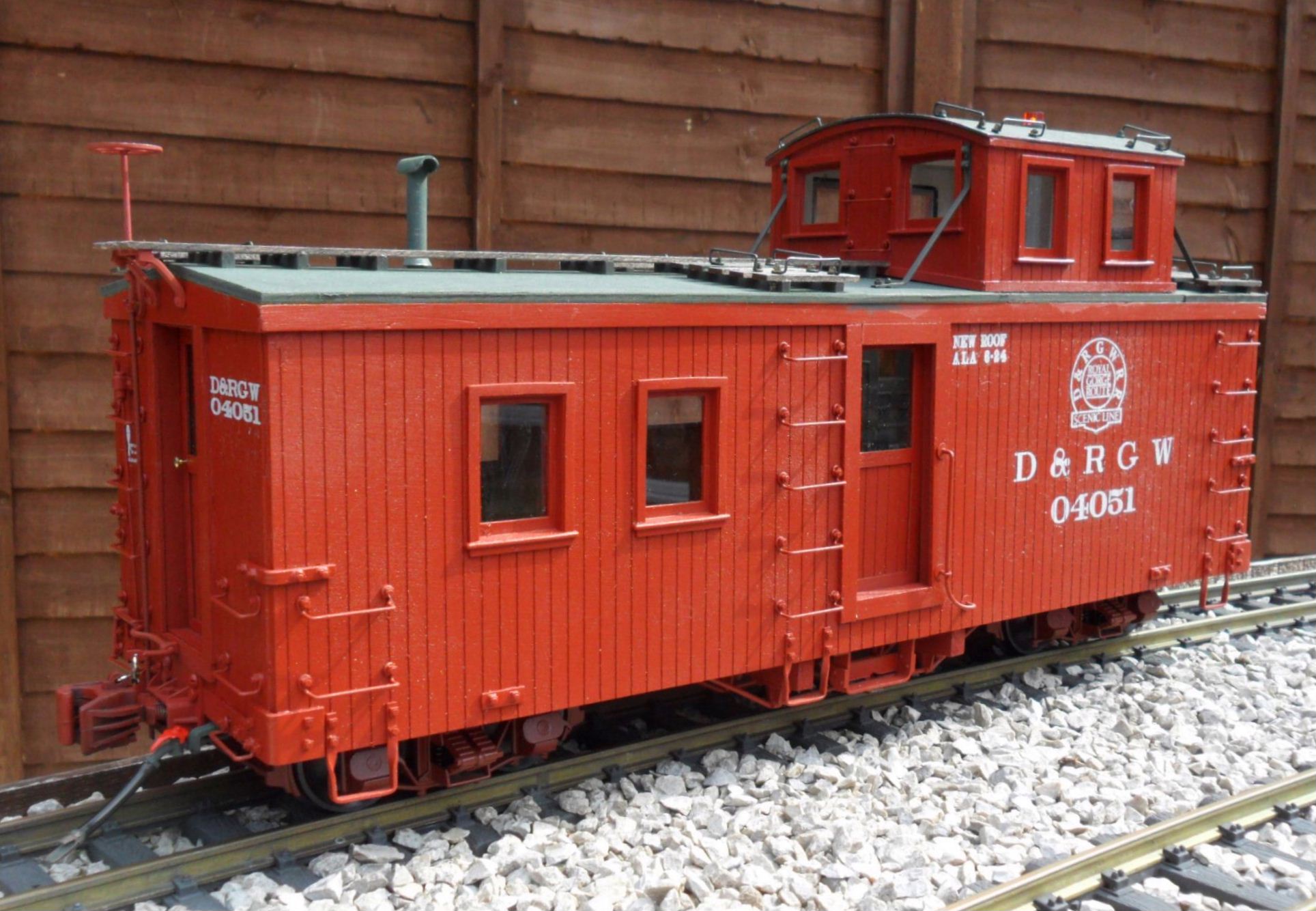 Just leaving you with that thought, while I sit here shaking my head...
tac