"I have got to get me one of these!", Will Smith, after starting up alien ship in
Independence Day
, 1996. This was my response on seeing the attached illustration. Who could resist? A vertical boiler, cab-forward Forney! I wouldn't exactly call it cute, but it has character. I know that Forneys were designed to be cab-forward, but most don't look like it. This one does! It came from a book D4 obtained in an online estate auction, but there was no other information.
After Considering chopping up my LGB Forney and deciding that that would leave too many spare parts and be too expensive (cringe), I looked at the various LGB motor blocks. The LGB Mikado driver set would provide drivers of about the right diameter and spoked LGB wagon wheels would fit the truck. Costs began to add up as I would have to purchase all these! Then I remembered the Bachmann Annie chassis I had stock piled. Cut down, the Annie could provide the motor block. But the outer driver axle is too large for the center blind driver slot. After more research, I discovered that on early Forneys, the inside driver was blind! Eureka!
So far, I have a cut down Annie chassis with the drive rotated to a near vertical orientation. The valve gear will be cut down and mounted on the rear of the frame, the Annie pilot will remount on the front, part of the frame from a Bachmann Annie tender will be the base for the coal bunker and a Bachmann L'il Big Hauler 0-4-0 Chr*stm*s tender will hold the coal load and water. I used aluminum tube and ells to form a frame to connect it all together.
Still trying to visualize how the cab and tender connect. It appears that the tank butts up against the front of the cab, but part of the cab is inside of the tank? Any ideas would be apppreciated.
The plan: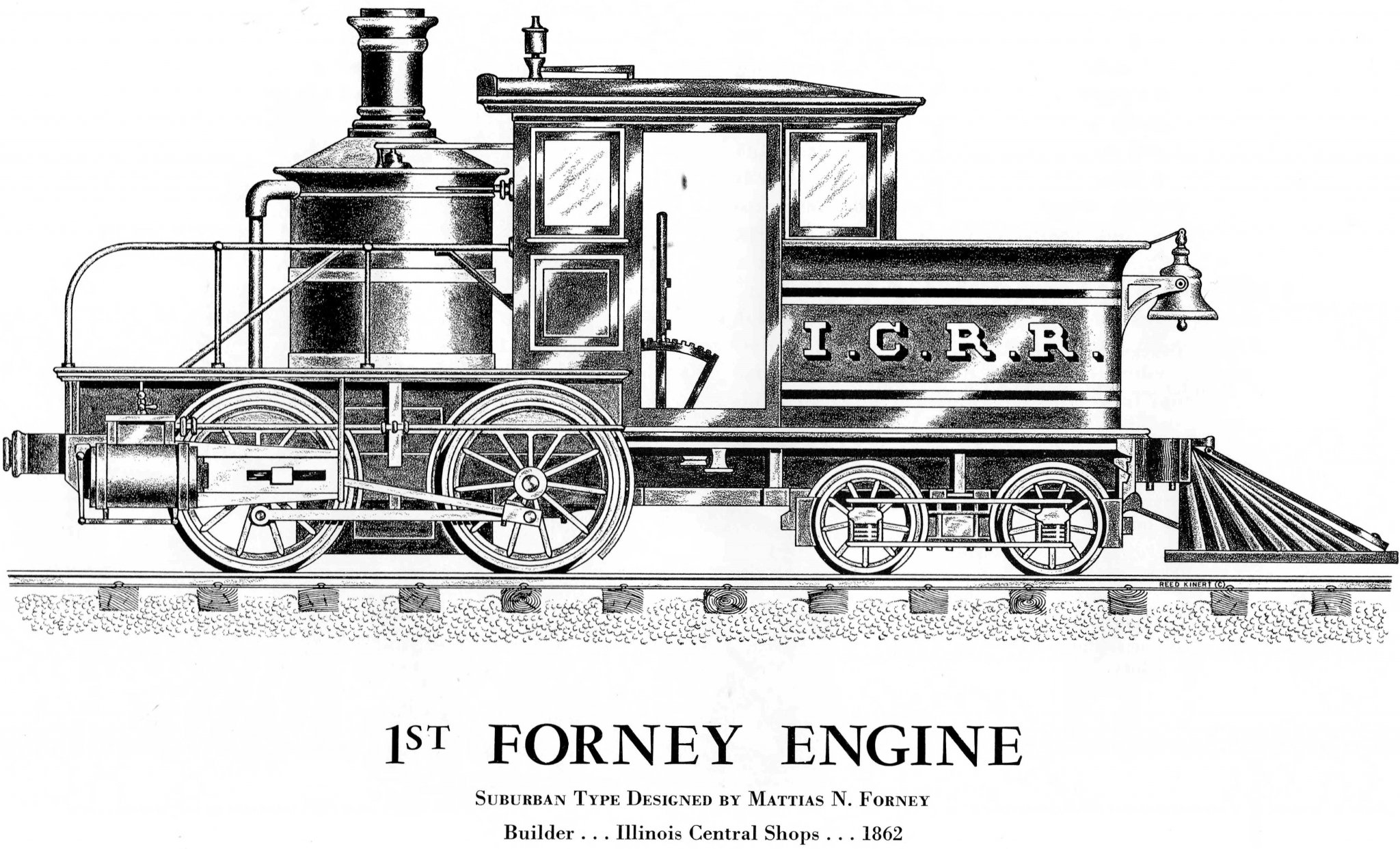 The first parts: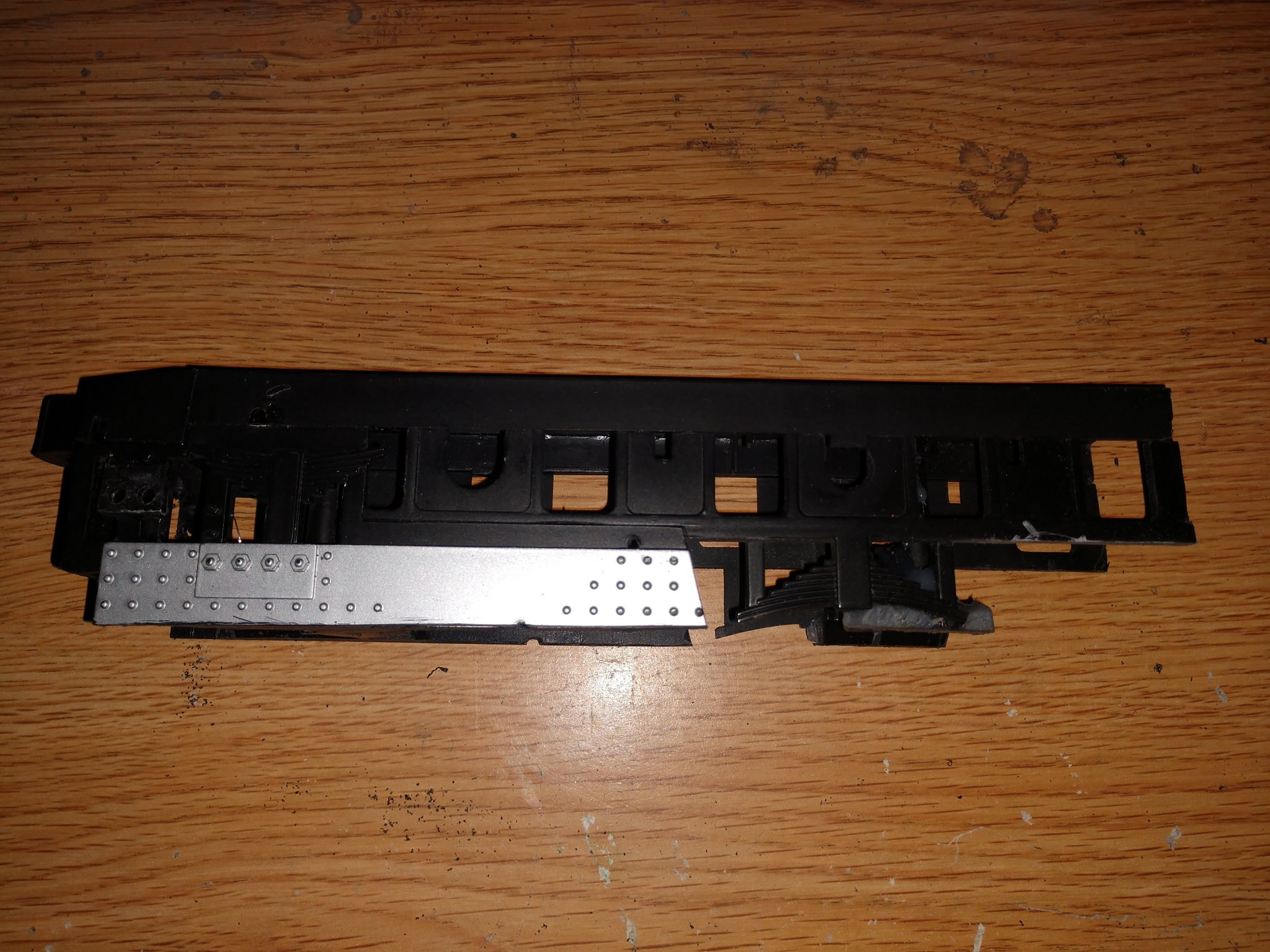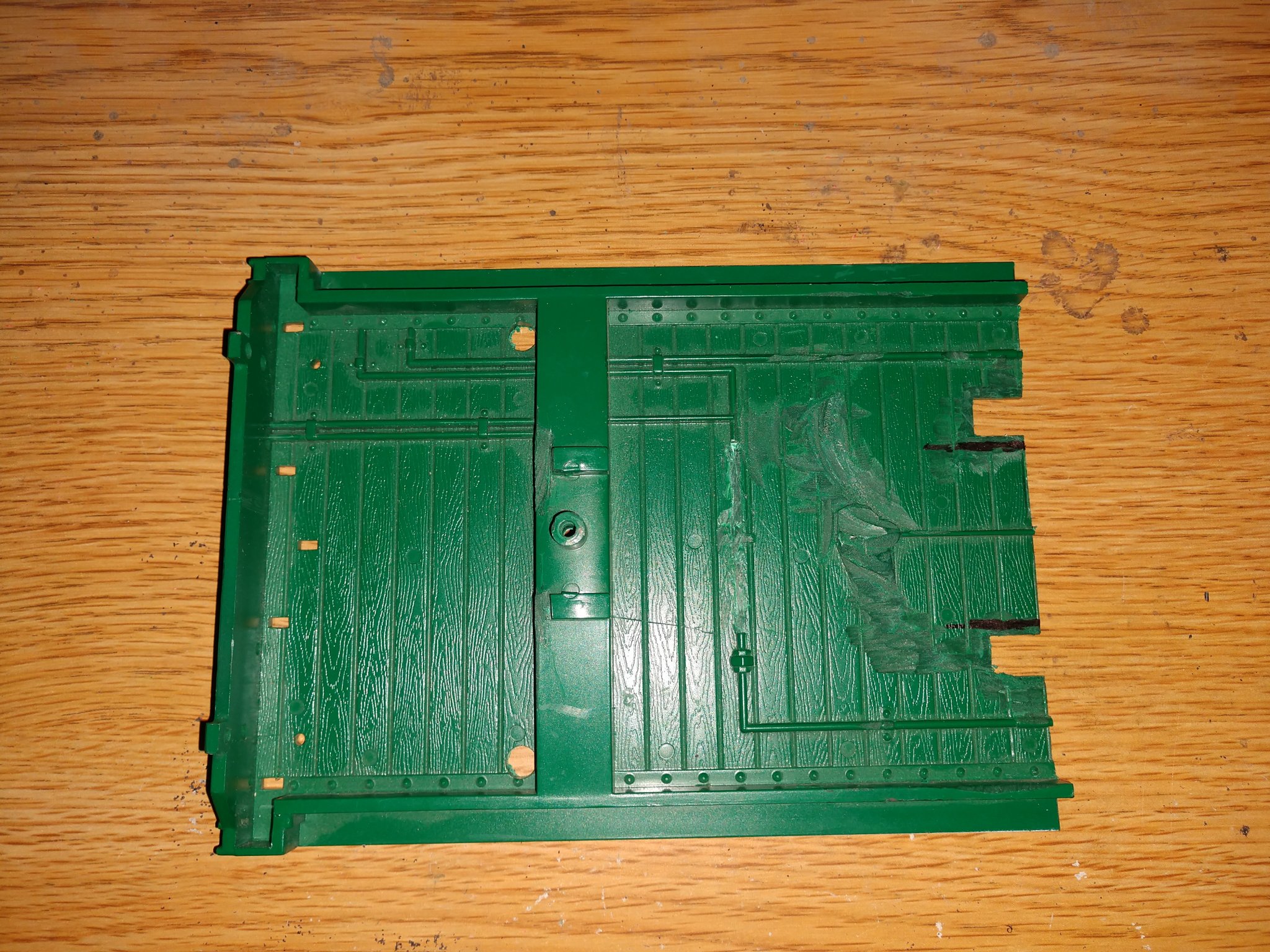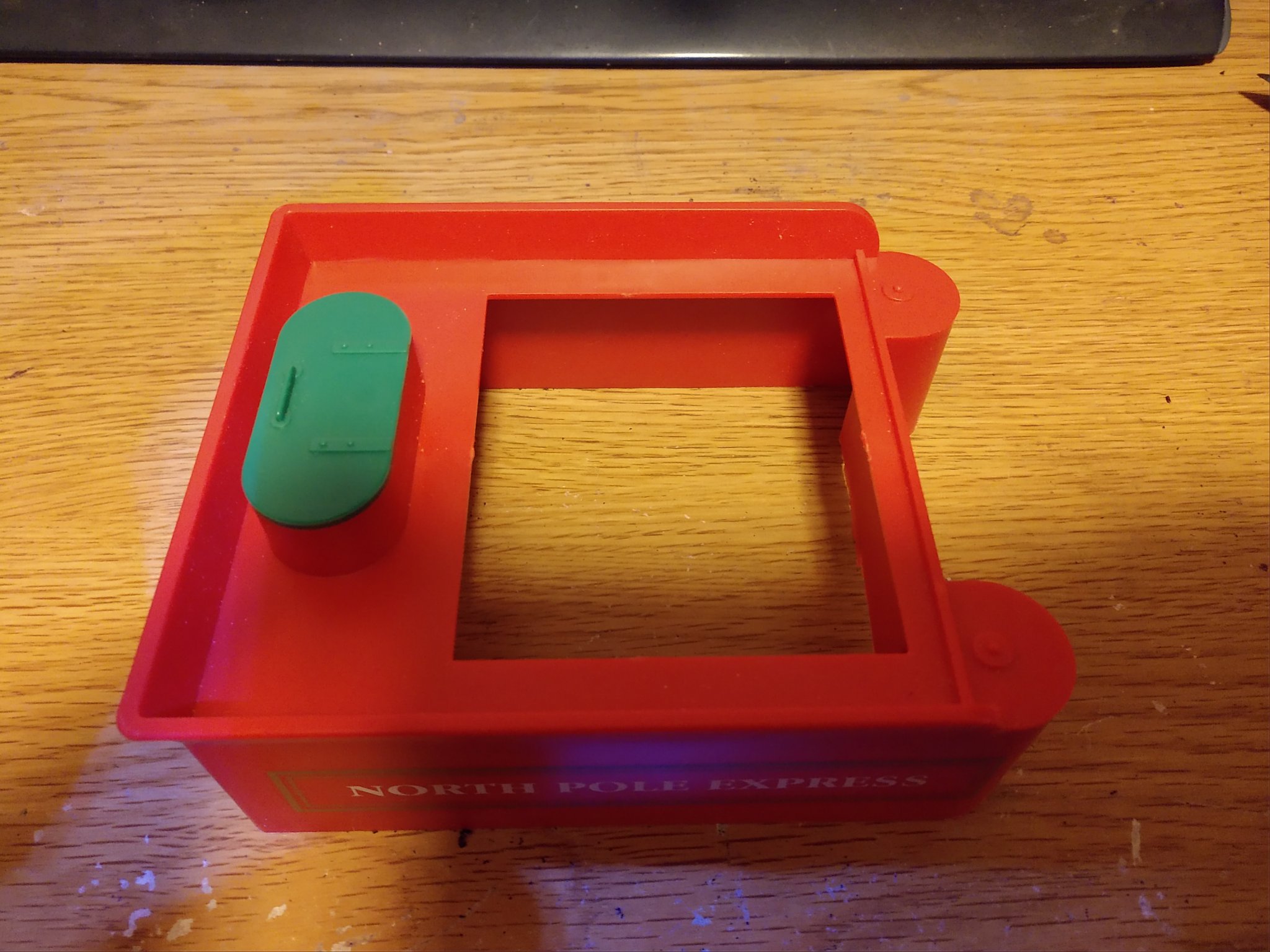 Last edited:
3