Following a bit of head scratching and dithering, I have decided to buy a rake of Bachmann Jackson Sharp coaches. As my desired livery isn't available, I shall be re-spraying them and if possible fit finer detail castings etc.
I haven't been successful in finding a supplier of transfers/decals. I don't mind waterslide or rub down type.
I'm hoping to end up with this livery: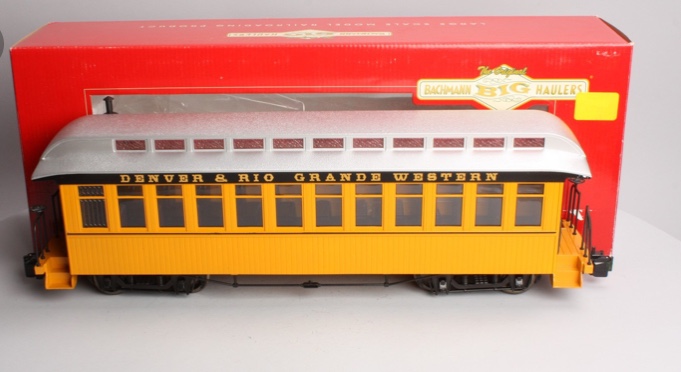 If anyone can help I would be very grateful
Thanks!
Ps....any ideas on the best colour match? Auto Rattle can or Railmatch etc..
Last edited by a moderator: