stockers
Trains, aircraft, models, walking, beer, travel
Staff member
GSC Moderator
24 Oct 2009
25,547
267
62
The garden needs a major over haul. The front hedge conifers have got out of control and the various shrubs are riddled with blackberry brambles - nice to eat, a pain when your mowing the lawn.
So, a decision - more grass, less borders, new mower, more railway, and sort out that hedge.
The lumberjack came last Sunday.
Before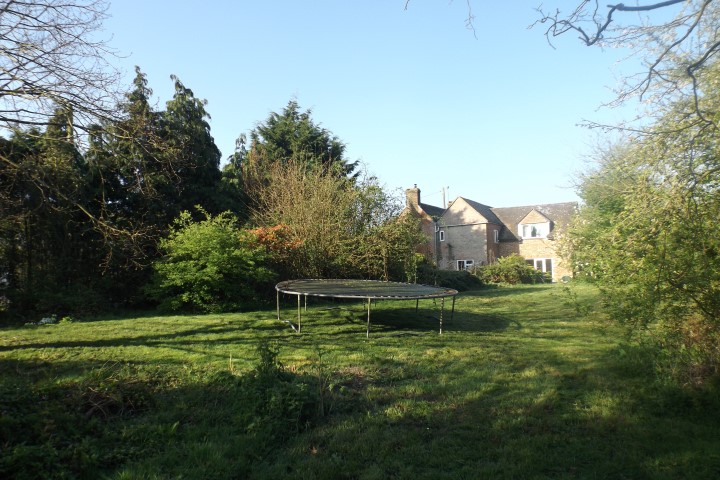 After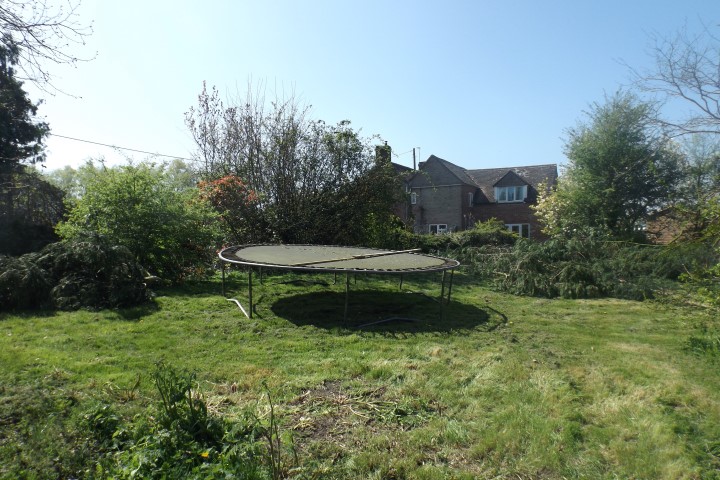 and some of the mess to clear up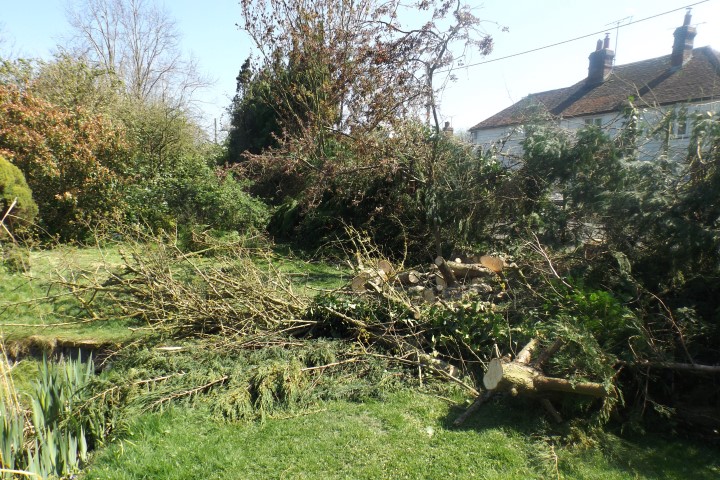 That phone line just above the chimneys was inside the hedge!