Time for Mr Angle Grinder Mike!

But what will be your track spacing, centre to centre, for that configuration....
Bought one from Screwfix a couple of weeks ago for another job.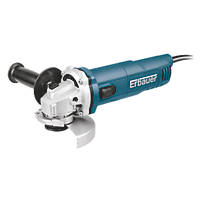 I anticipate track would need to be cut on the red lines to maintain a minimal reverse curve effect. My measurements suggest the centre to centre spacing would be pretty damn close to that obtained when using 2 R3 points. as a facing/trailing junction. At around 5mm wider it would be small enough to not be noticeable. A small insulating cut would be required at the blue marks (to prevent wheel treads shorting out to the other track) as well as removing the brass connecting plates below to isolate the two tracks from each other. Appropriate jumper leads would be needed for the four brass rails forming the central diamond. If I decided to attempt this I would mount the whole thing on a sub base for ease of construction and rigidity.