Aha! Henri has the 'oddity' model with 39 on the front and 51 on the sides. Only some of the green ones were made like that. They usually have 51 on the front as well as the sides.
David's black one has a spelling mistake on the number plate. It is printed 'CHEMINS DE FER ECONMIQUES' but should be 'CHEMINS DE FER ECONOMIQUES'.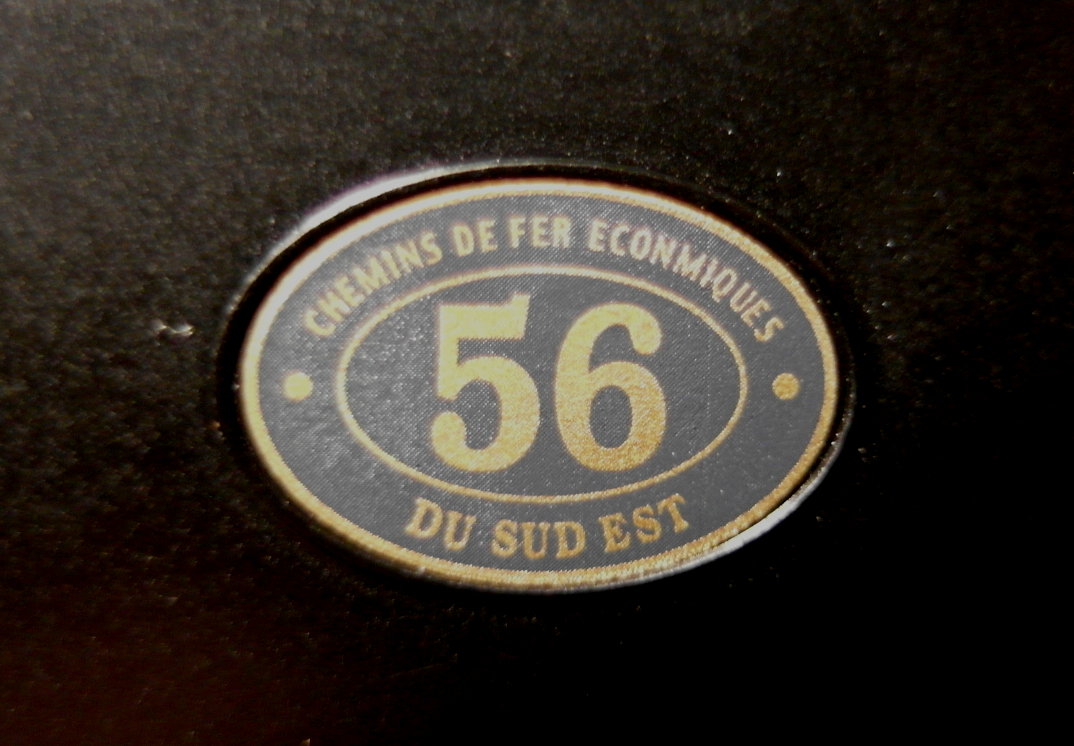 Corpet-Louvet - Wikipedia
Anyhoo. I like these little French locomotives a lot.

Ne bouge pas papa. Le monsieur prend une photo!
Last edited:
3