In my Corpet, a first version with number 2078, there is this switch on the boiler inside the cabin. And I have no clue of it's use, other than if I switch it, it doesn't run. (I run analog track power).
I have not succeeded to find any manuals for the 2078 online, only found the 20781, which seems to not have this switch. On the picture you can see the back end of another switch peeking through the floor which is used to power the smoke generator. I'm quite sure that is a pre owner tweak.
As my Corpet is altered by a previous owner, I'm wondering what the use of the switch could be?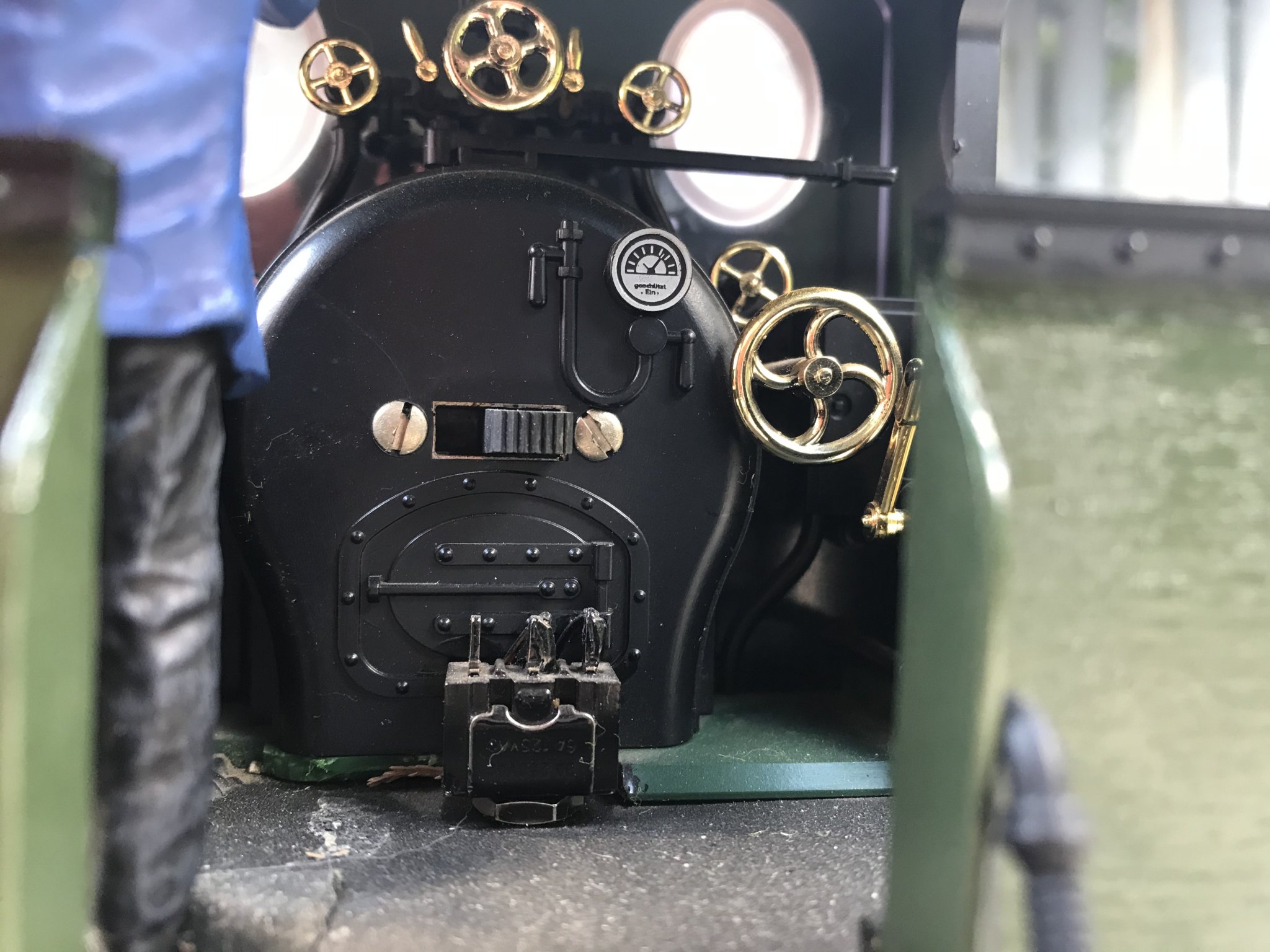 Last edited: