AustrianNG
Director of my railway
We had excess slate on the drive so I got the daft lad to cart it all from the drive to the layout.
Playing around with the track and testing of course.
A few pics give you an idea of where it's headed. An amorphous loop around the mountain is the intention. Grass, trees and a lot more slate to be added yet. (It ain't big enough).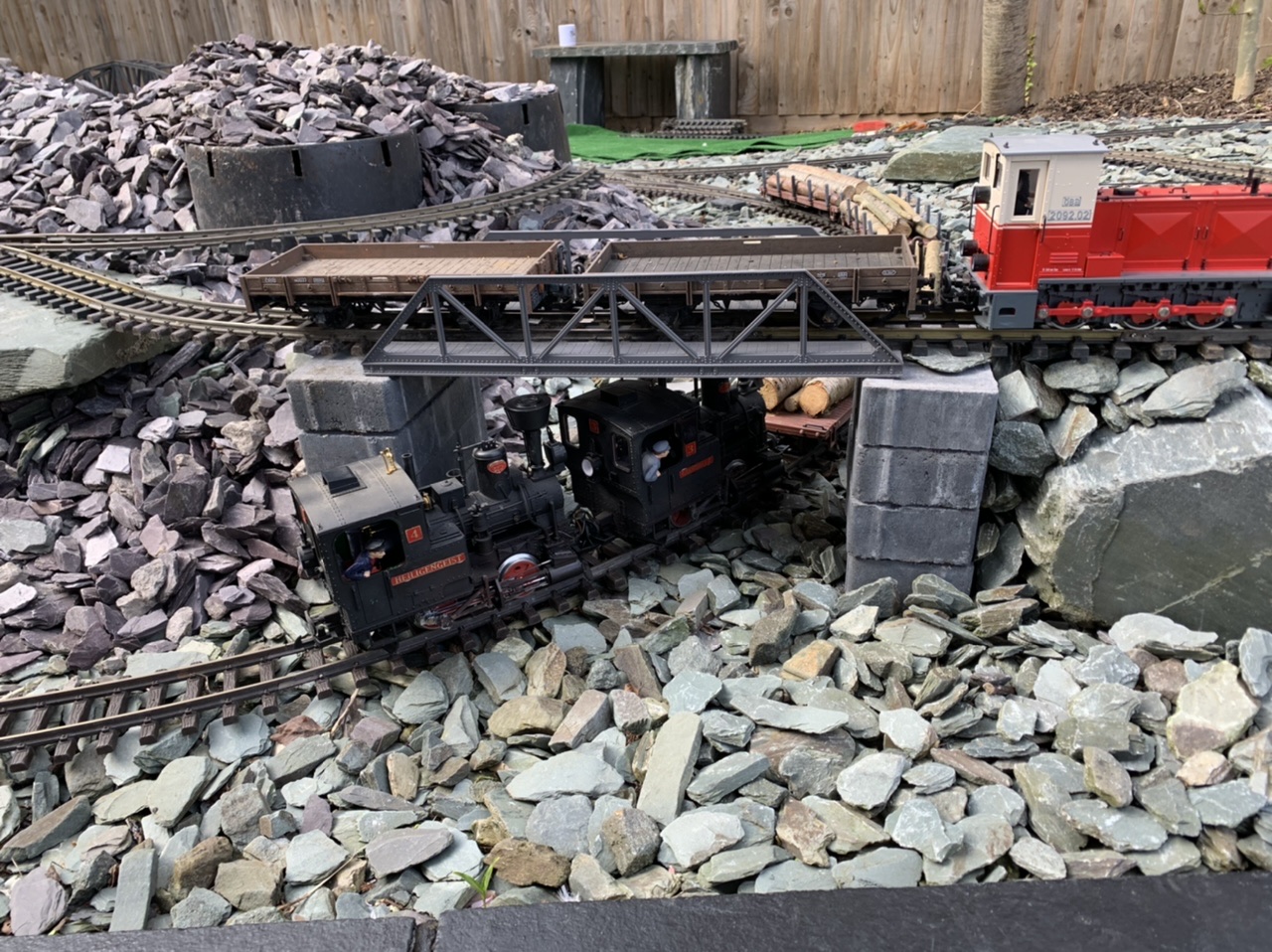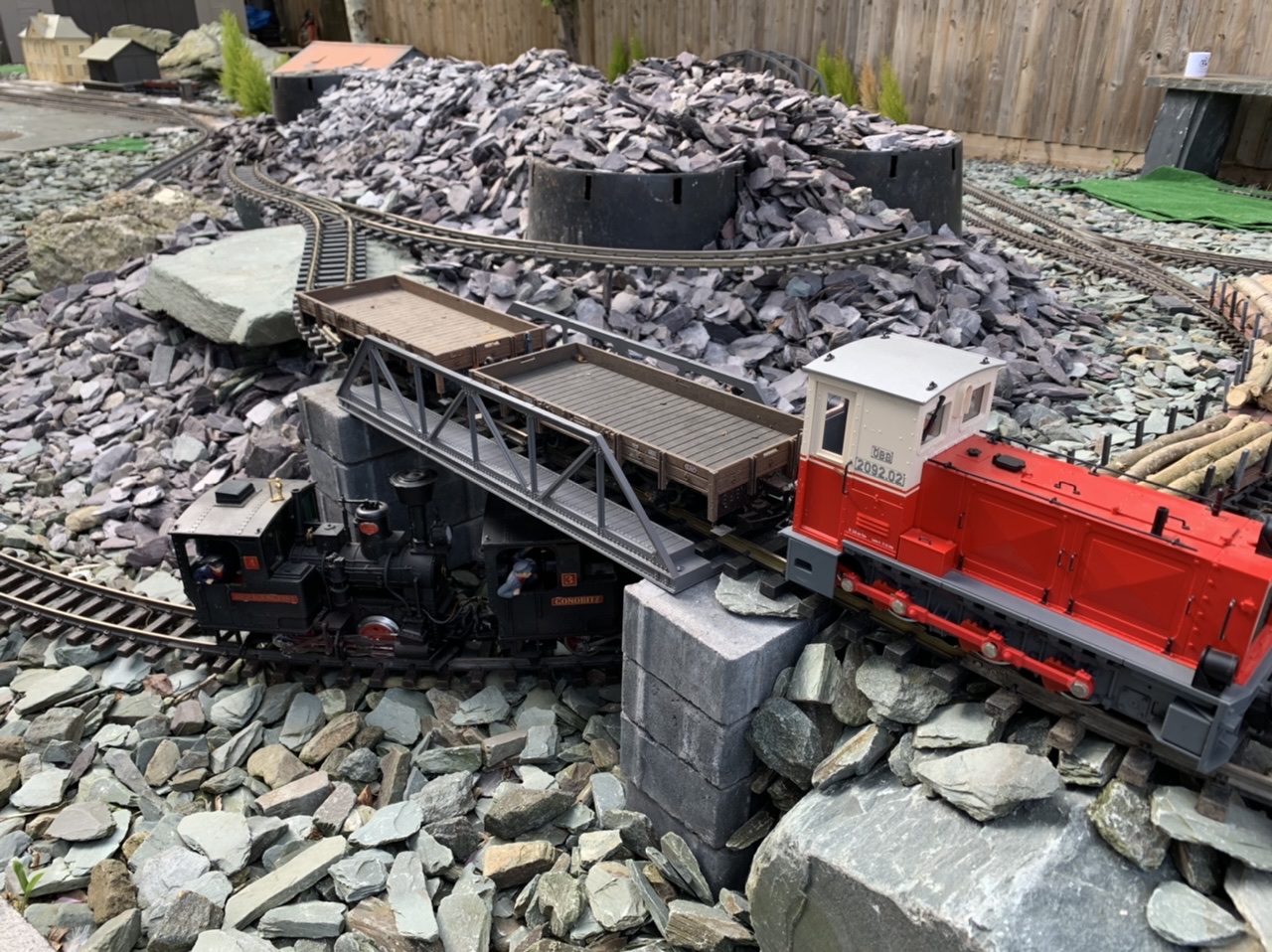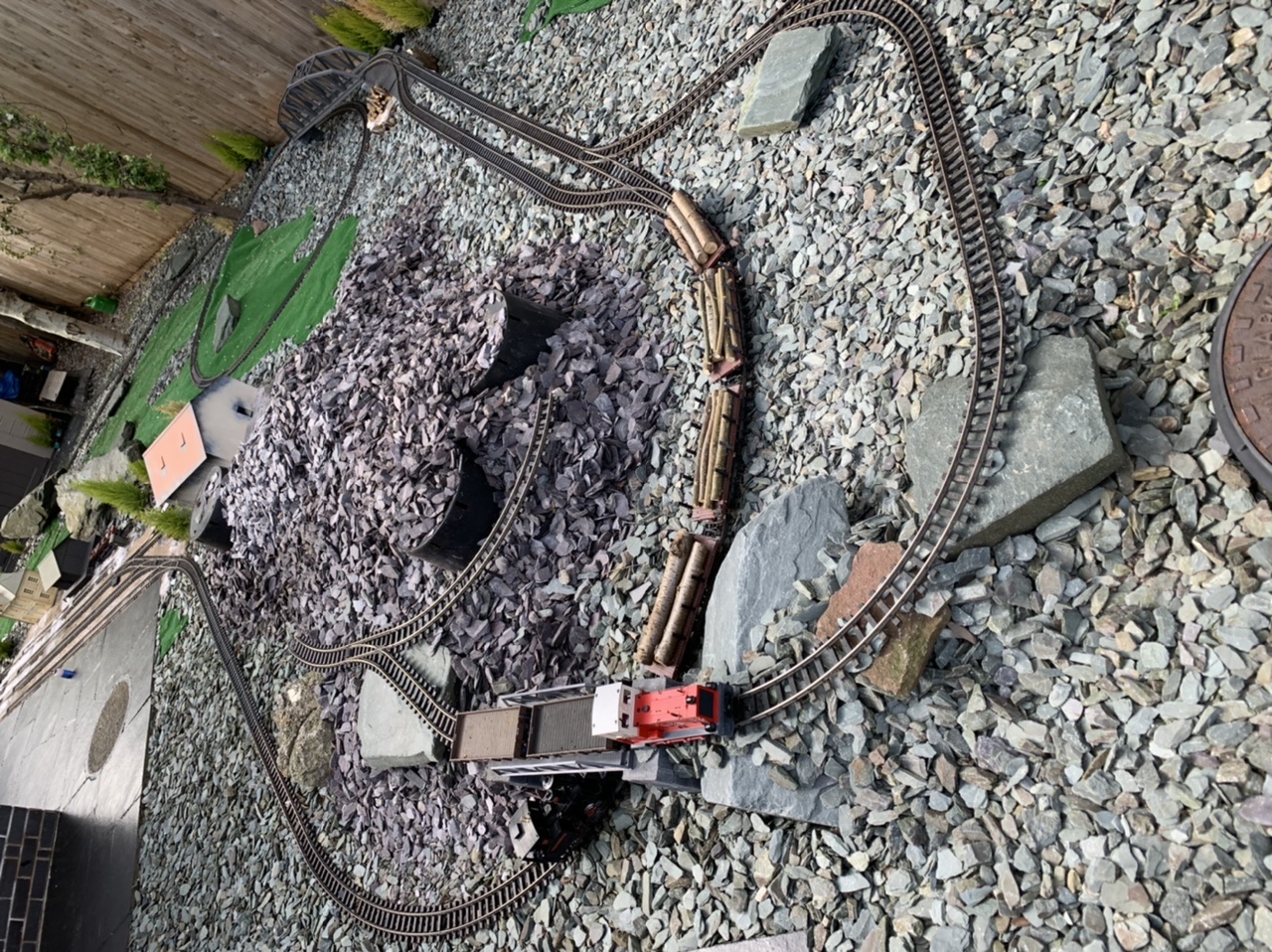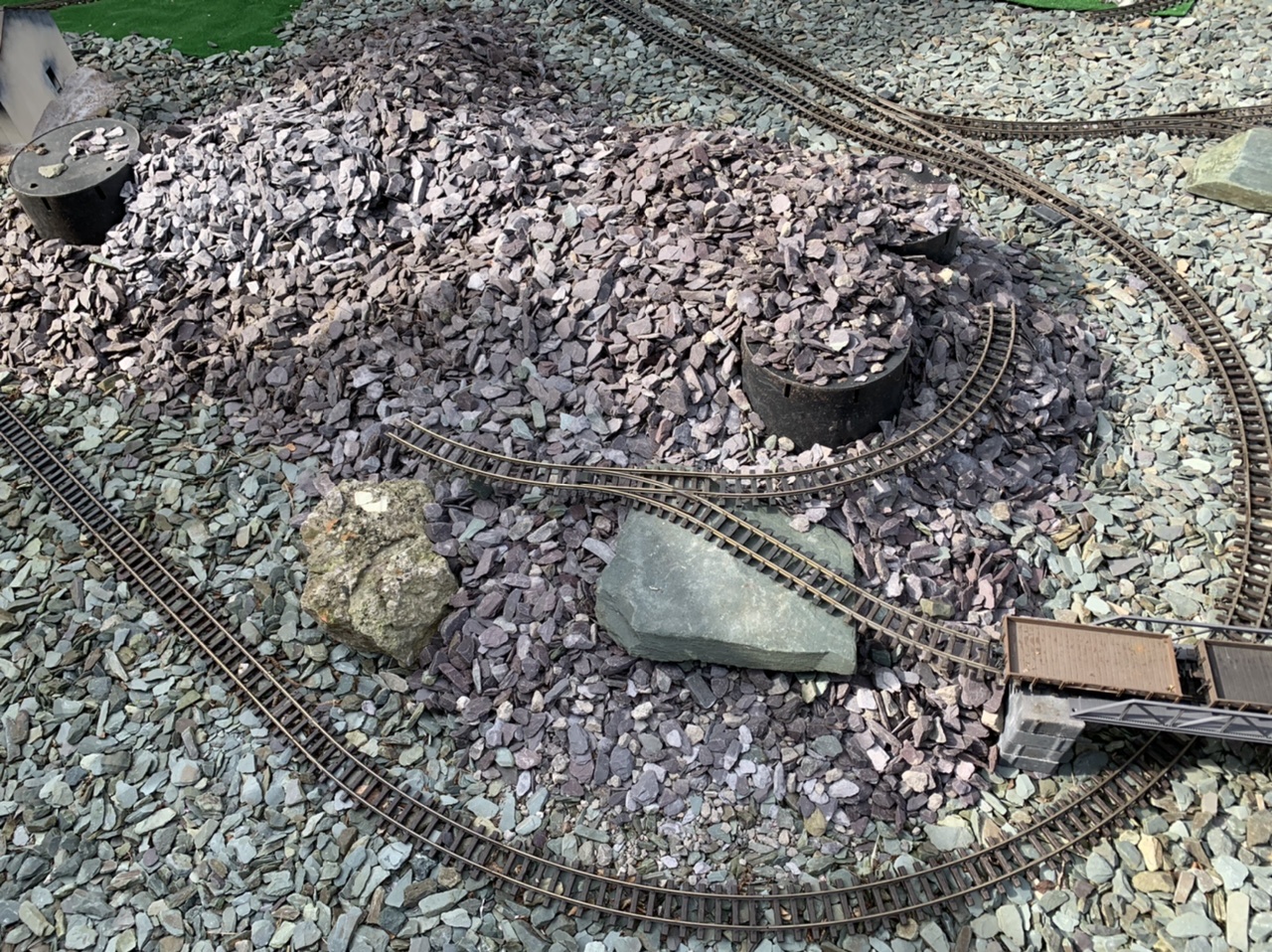 7

1