I've noticed a few recent posts on brake platforms and also modifications to confuse collectors with non-catalogue items.
A good few years ago I simply swapped the platform and coupling from a 40170 open wagon with the standard coupling of a 40480 van. Just one screw involved on each vehicle. To my eyes both now look better.
I also fitted led interior and tail lamps powered from a 9V PP3 type battery to the van.
Links to as supplied versions.
https://www.champex-linden.de/lgb_produktdatenbank_d-e/produkt.nsf/bede3443927b513dc125691c0045fb87/33665f6346ad5f52c1256936003d157002ec.html?OpenDocument
https://www.champex-linden.de/lgb_produktdatenbank_d-e/produkt.nsf/bede3443927b513dc125691c0045fb87/06a12ace3706fbccc1256936003d157e02ec.html?OpenDocument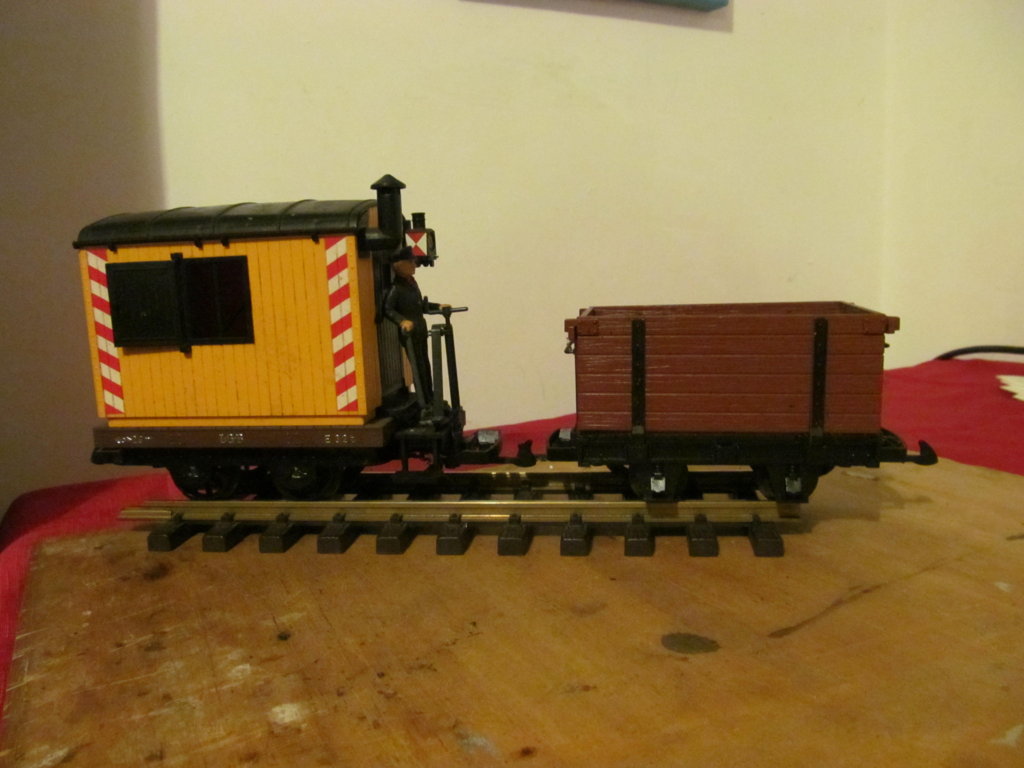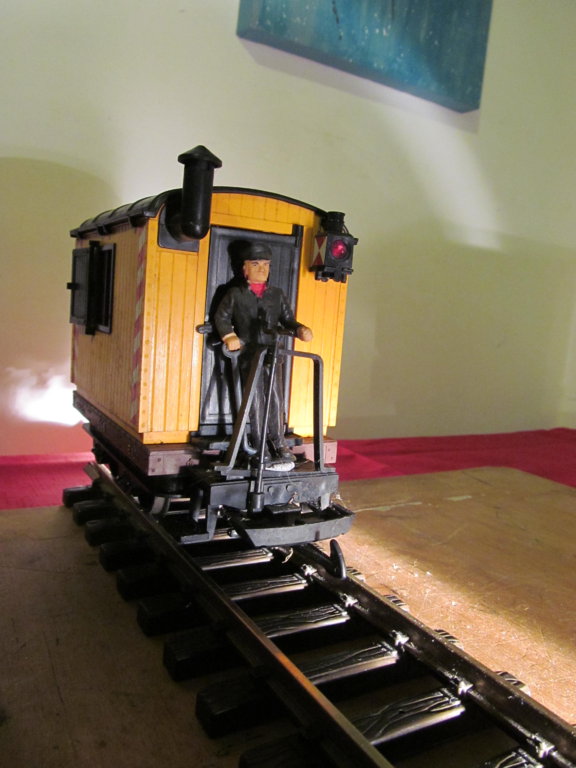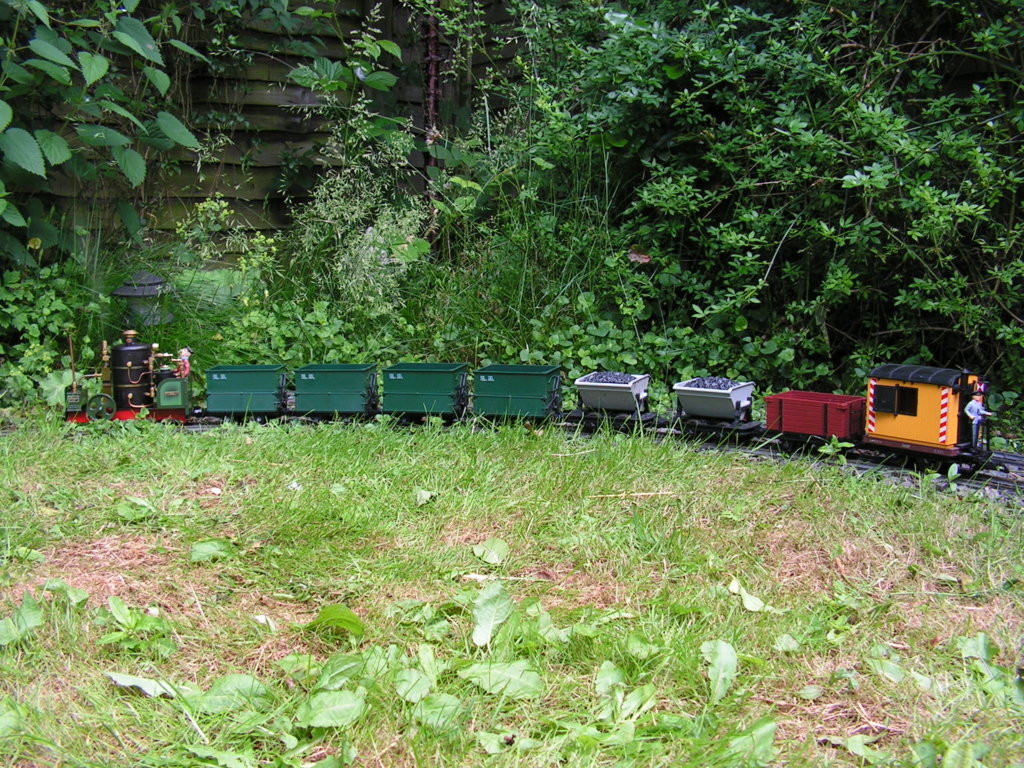 Last edited: