24 Oct 2009
3,663
1,191
69
I decided that the freight stock on the Claptowte Railway needed a final customised detail to stamp the company identity on them. They needed manufacturers plates. The premise behind the Claptowte Railway was that all of the stock was purchased from various Continental manufacturers, in the past, and gradually modified, over the years, in the company`s own workshop facilities. I decided to add plates that reflected this process.
I used the wording `Rebuilt Claptowte Railway Works` for the purpose of identity and accuracy. I kept the wording simple, for the sake of legibility. I avoided adding any dates, for the sake of creating ambiguity as to time period. It may not be strictly prototypical but if anyone disagrees it works for my railway and rule 8 applies.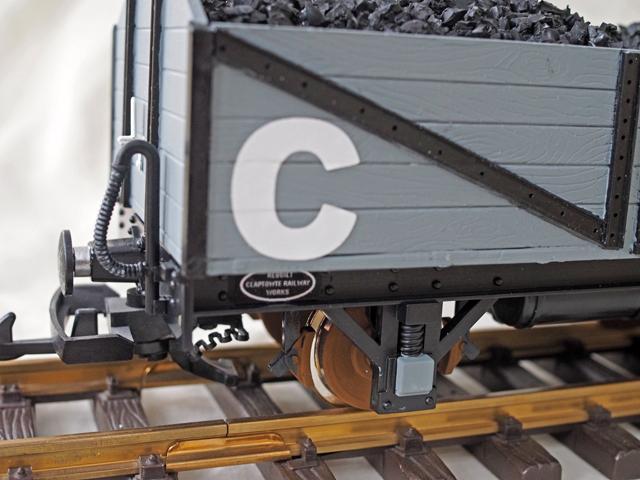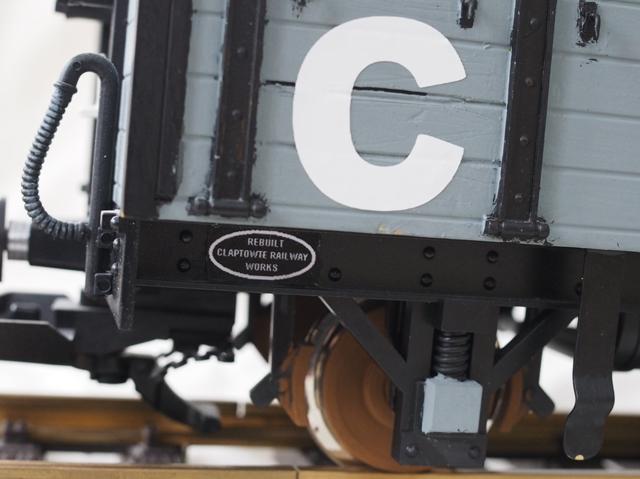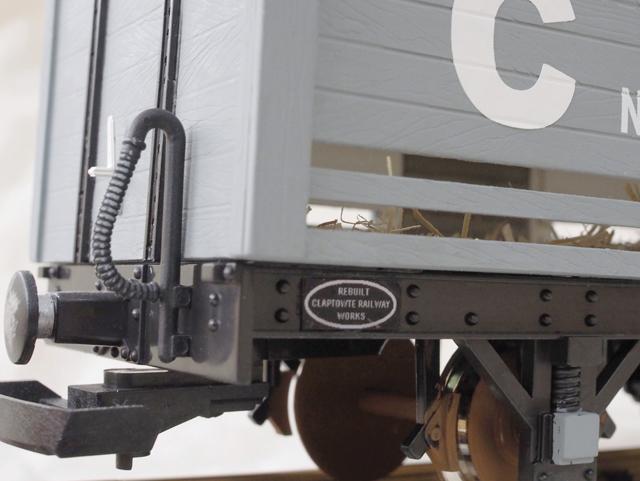 I made them by drawing the first plate with Microsoft Paint. I then copied and pasted it until I had a sheet of 48. I then saved this as a JPEG photograph. This was then printed on semi-gloss photograpphic paper. The plates were cut out, a black permanent marker pen was run along the edges to get rid of the white edge. They were then stuck on with PVA glue. This will not suit you outdoor types who run in the rain, but for indoor modellers like me it will be fine.
David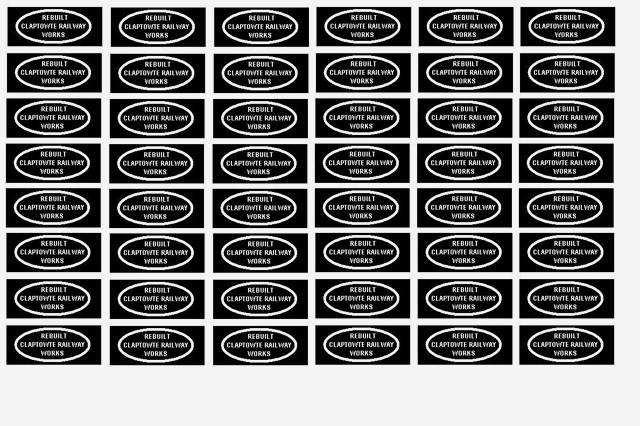 1