As the Backer & Rueb tram loco is finally reaching it's completion (YES!!), my next project should be the build of at least one, maybe two, accompanying coaches.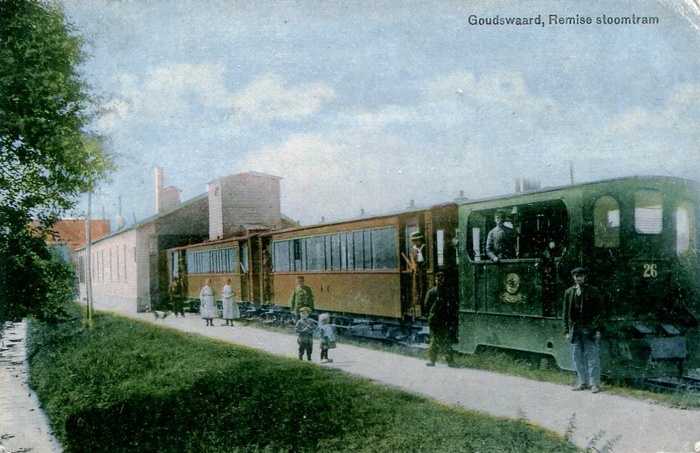 The coaches are made of I think teak wood.
What would the more experienced modellers here do? Go for 'all wood', or plasticard base and glued on wood strips or all plasticard with painted on wood imitation?
Like to read some opinions here... Especially as I've seen some excellent painted wood imitations here lately!