dunnyrail
DOGS, Garden Railways, Steam Trains, Jive Dancing,
25 Oct 2009
16,854
1,522
72
i am ploghing my way through sorting out the Electronics bits I have prior to listing them. However I Have lost my Book that shows me how EPL points are wired up. Plus I wish to use the LGB Switch Boxes to to it, plus also to prove that they are OK. I also have what I believe to be an EPL Point Booster the Red Box. I should be able to do all this butbit is now so long since I wired up any LGB Points that I appear to have lost the nack! Certainly my Air system is much easier.
Can anyone please show me a Wiring Diagram that clearly displays how I connect the 50110 Transformer via the Switch Box to a Point Motor please?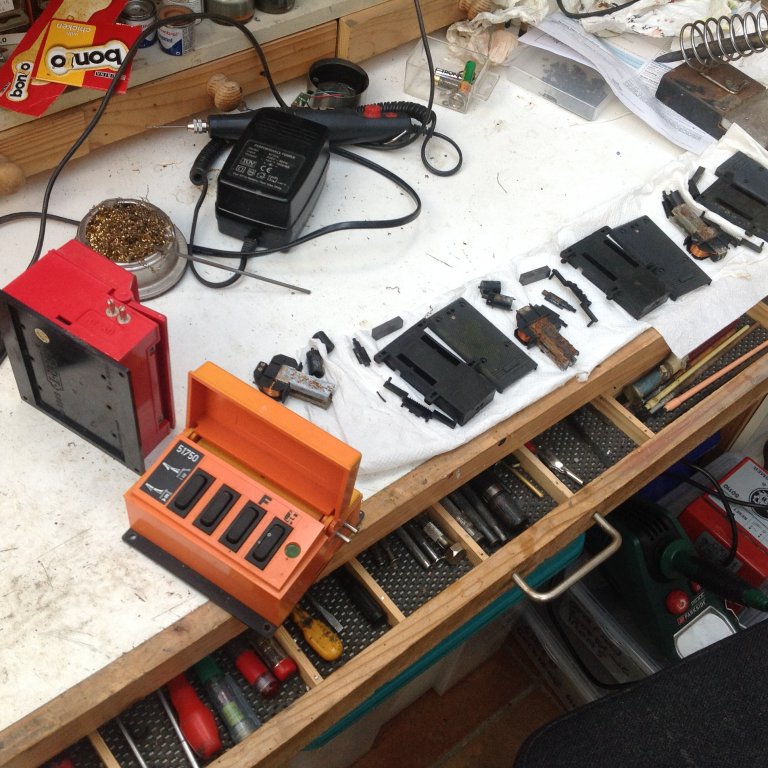 Many thanks in advance.
JonD