Since I joined the group in early October, I've spent a lot of time buying track, both old and new and of different makes. I've also purchased a couple of used Stainz locos, one of which (LGB Otto) needs a bit of tlc as it seems to stutter when on the move.
At the moment I'm still in the very early planning stage but felt the need to actually 'have a play' outside before the weather becomes too inclement. Hence the following: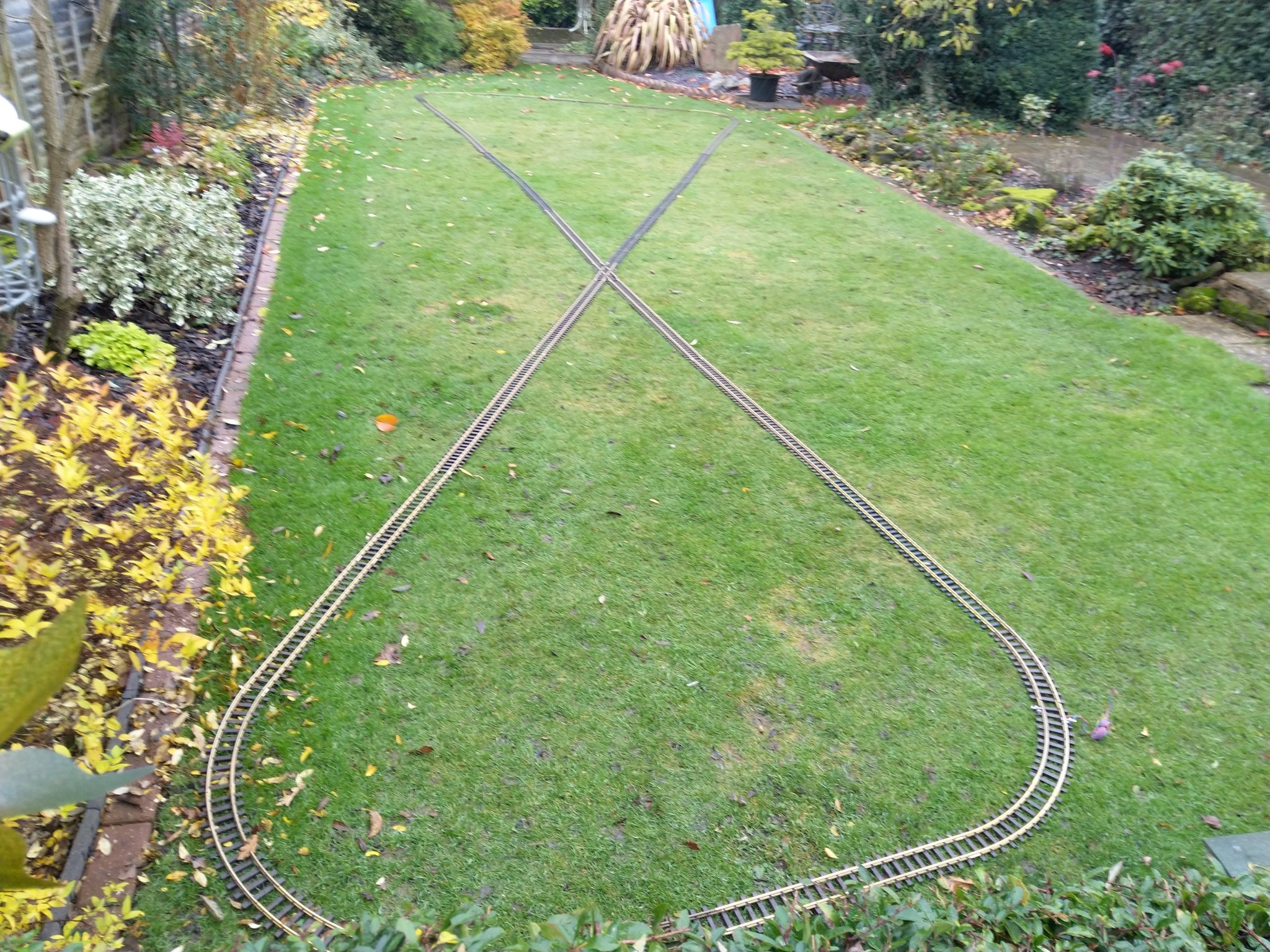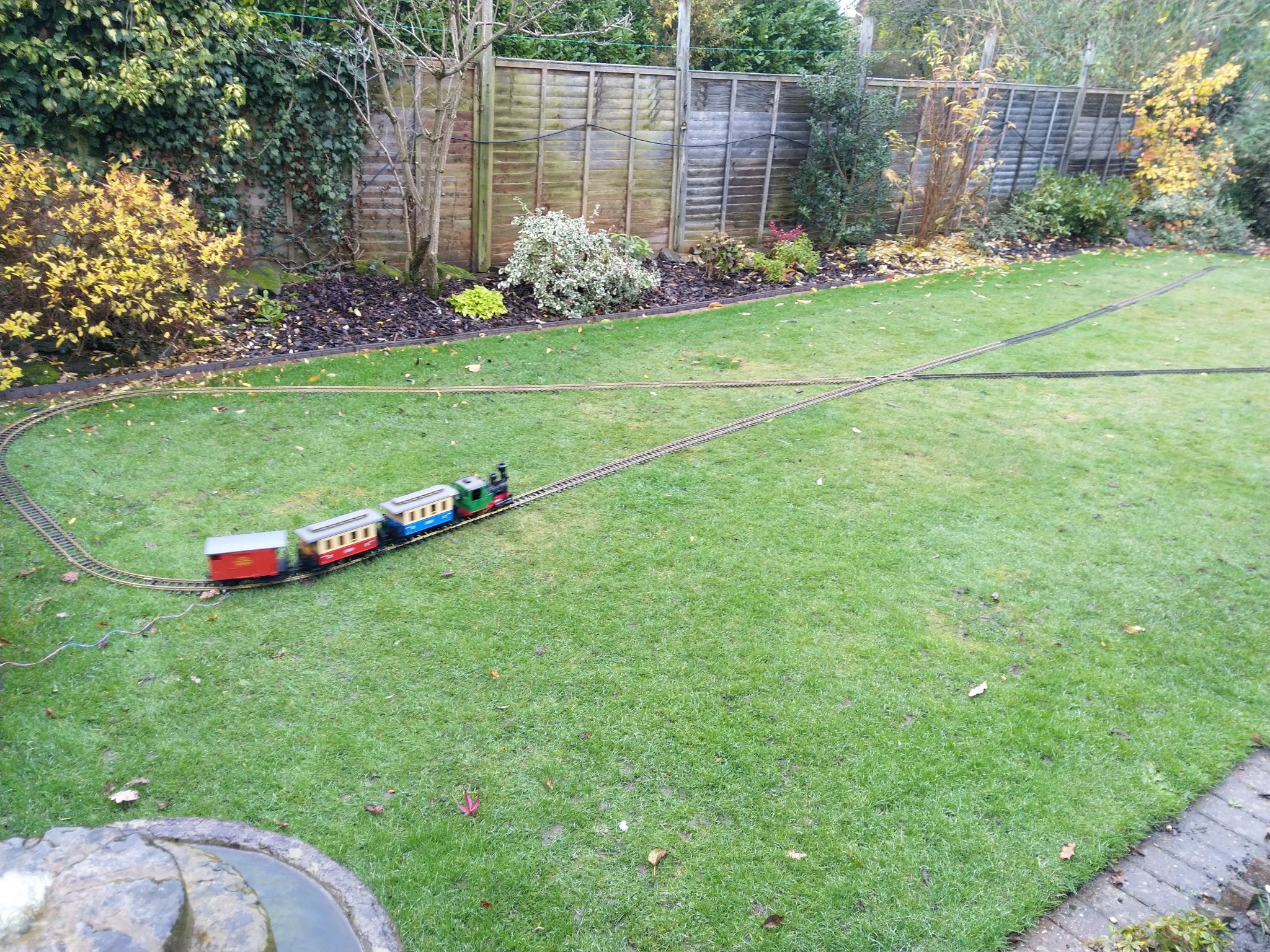 As you can see, it isn't ideal but it works. Eventually the track will run along the flower beds on the left, across the top and circle around the slate bed just behind the potted Christmas tree just right of centre.
One thing I have noticed is how tight the R1 curves are; I think I may have to acquire some larger radius curves for the 'final' layout. Watch this space.
Last edited:
7