Had one of these (designed for a Hosentraeger crossing using TL R 90cm or R 120cm points) for a custom crossing: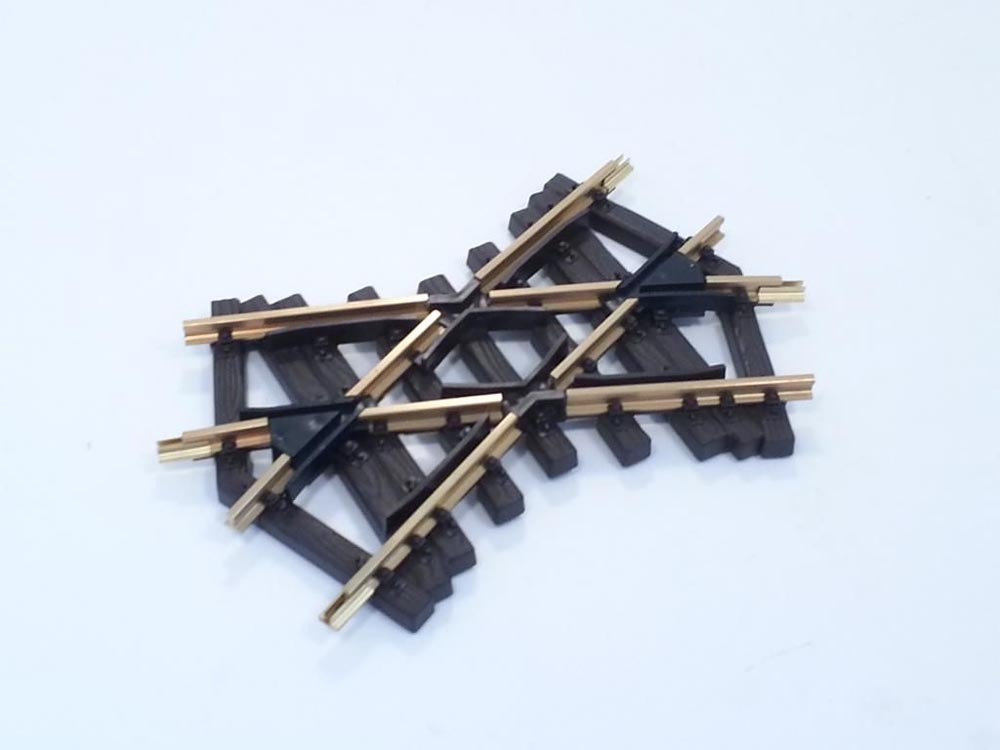 After reliable use for a few years it now looks like this after a visit from the proverbial LGB elephant:





Looks to be beyond my repair skills. It always was difficult to find and now its not available either. Any suggestions?