casey jones snr
Registered
The CFR is due for some major remodelling in the very near future. Part of the remodelling process will be to abandon all of the European buildings and replace them with buildings of British heritage. There will eventually be an English Country Station, a Scottish Highland Station and a North Wales Station. There will also be various other buildings to blend in with each station. I already have a number of Cain Howey buildings for the Welsh Station and I purchased a couple of Modeltown "Corris" cottages and a Coal Merchants office from the Elsecar show.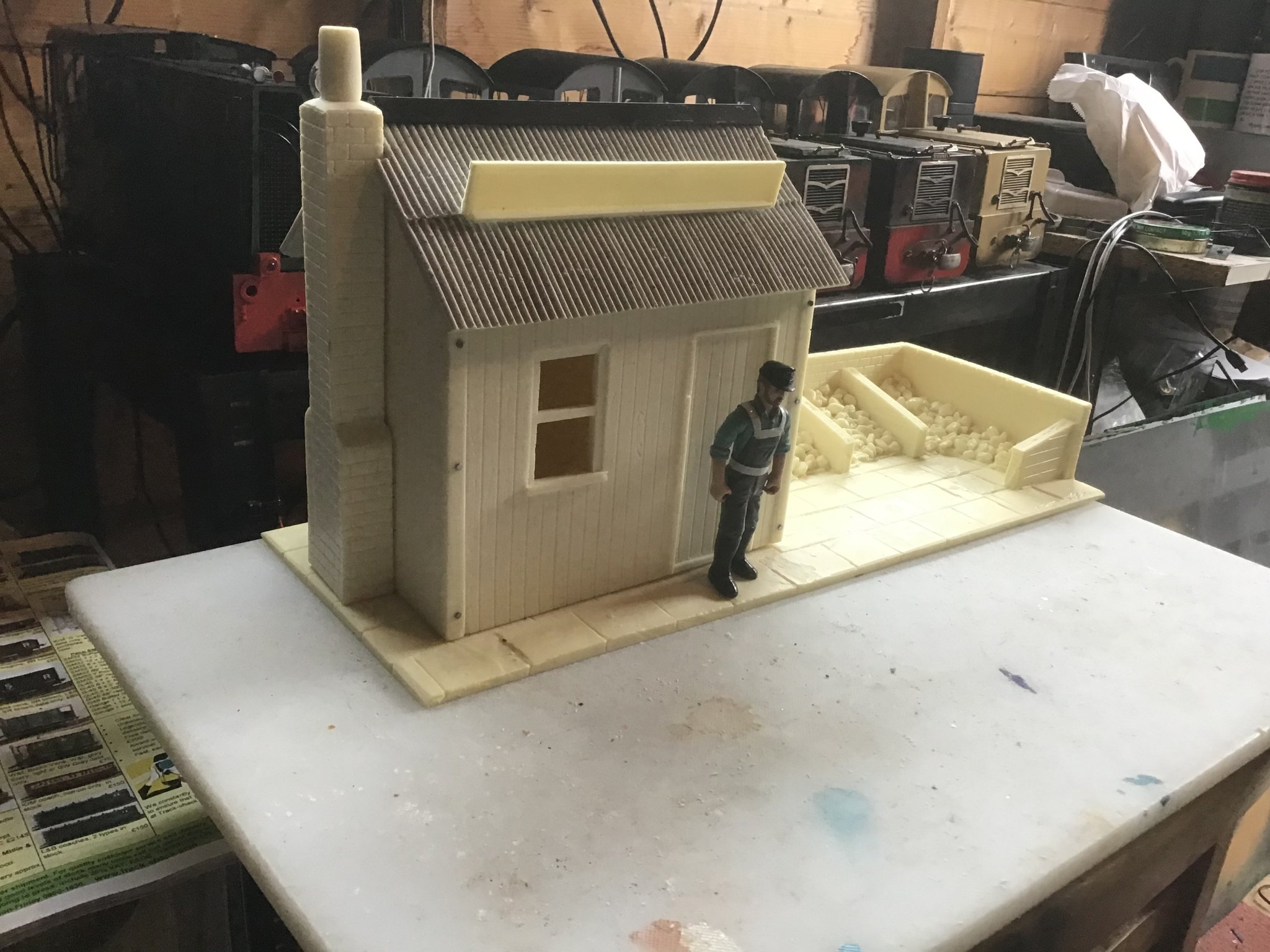 Coal Merchants office and yard before priming.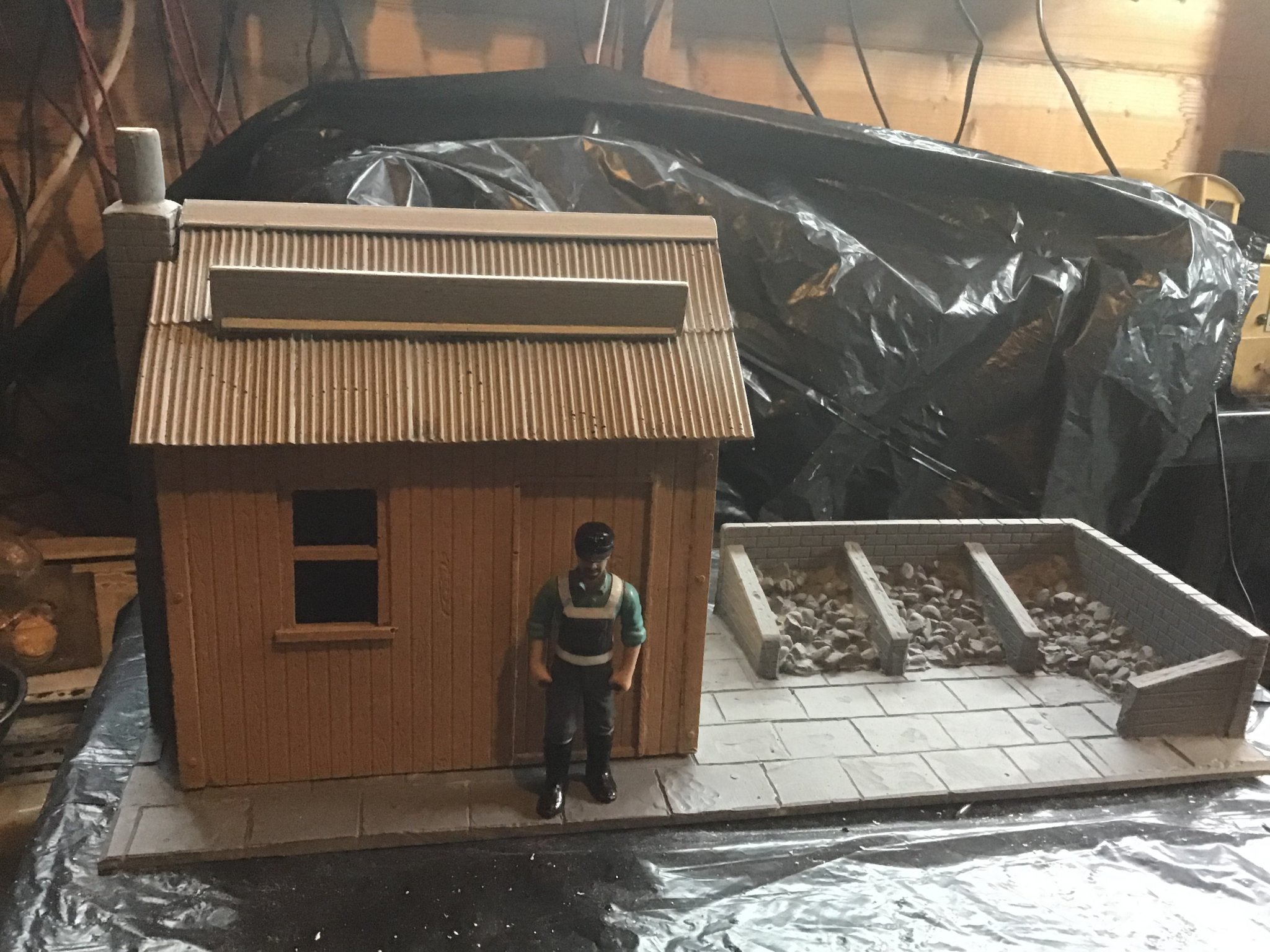 Coal Merchants office after first coats of paint.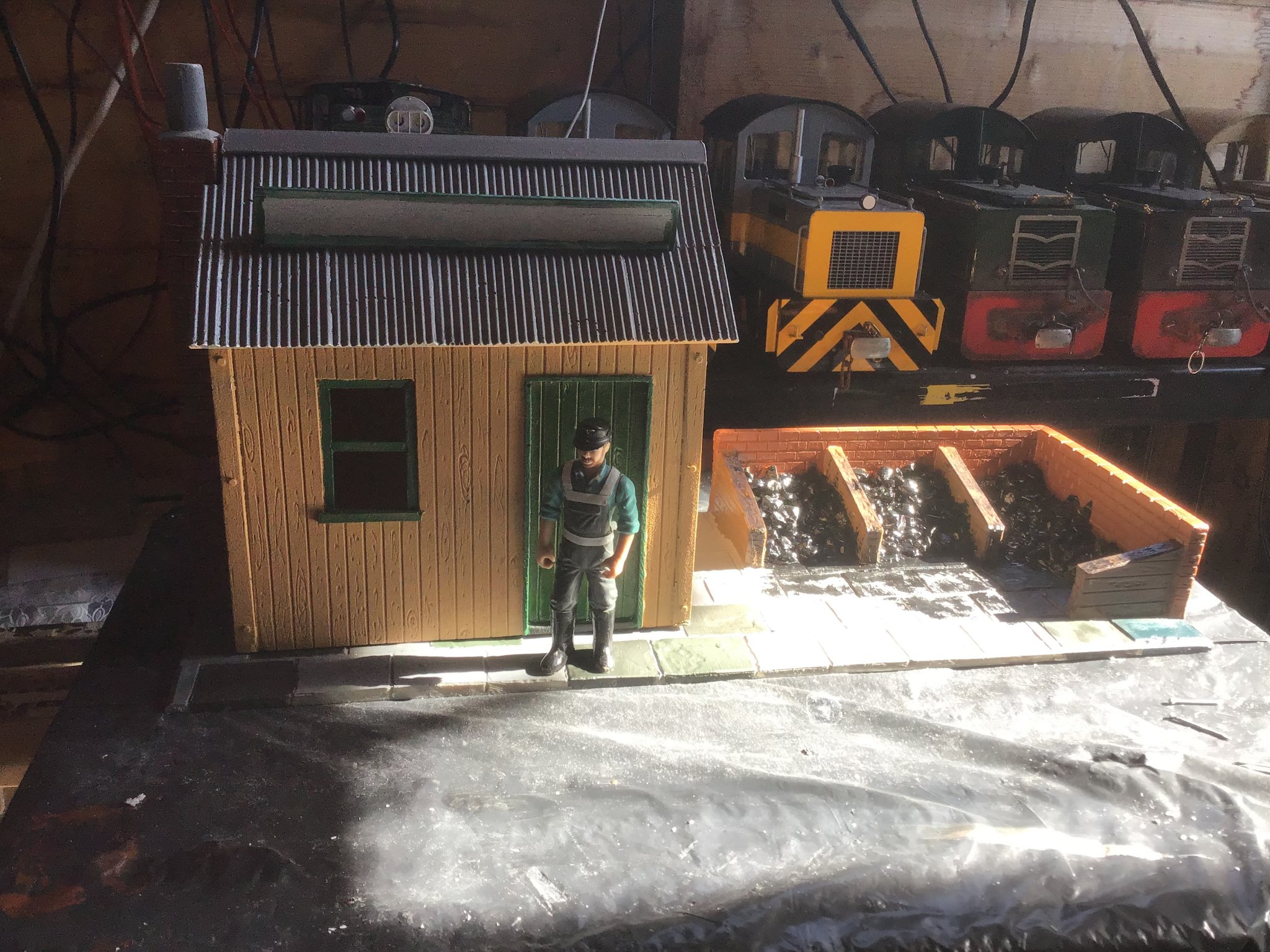 Coal Merchants office and yard with the next coats of paint applied. The next step in a couple of days will be to weather the paintwork.
I've also made a start on one of the Corris cottages.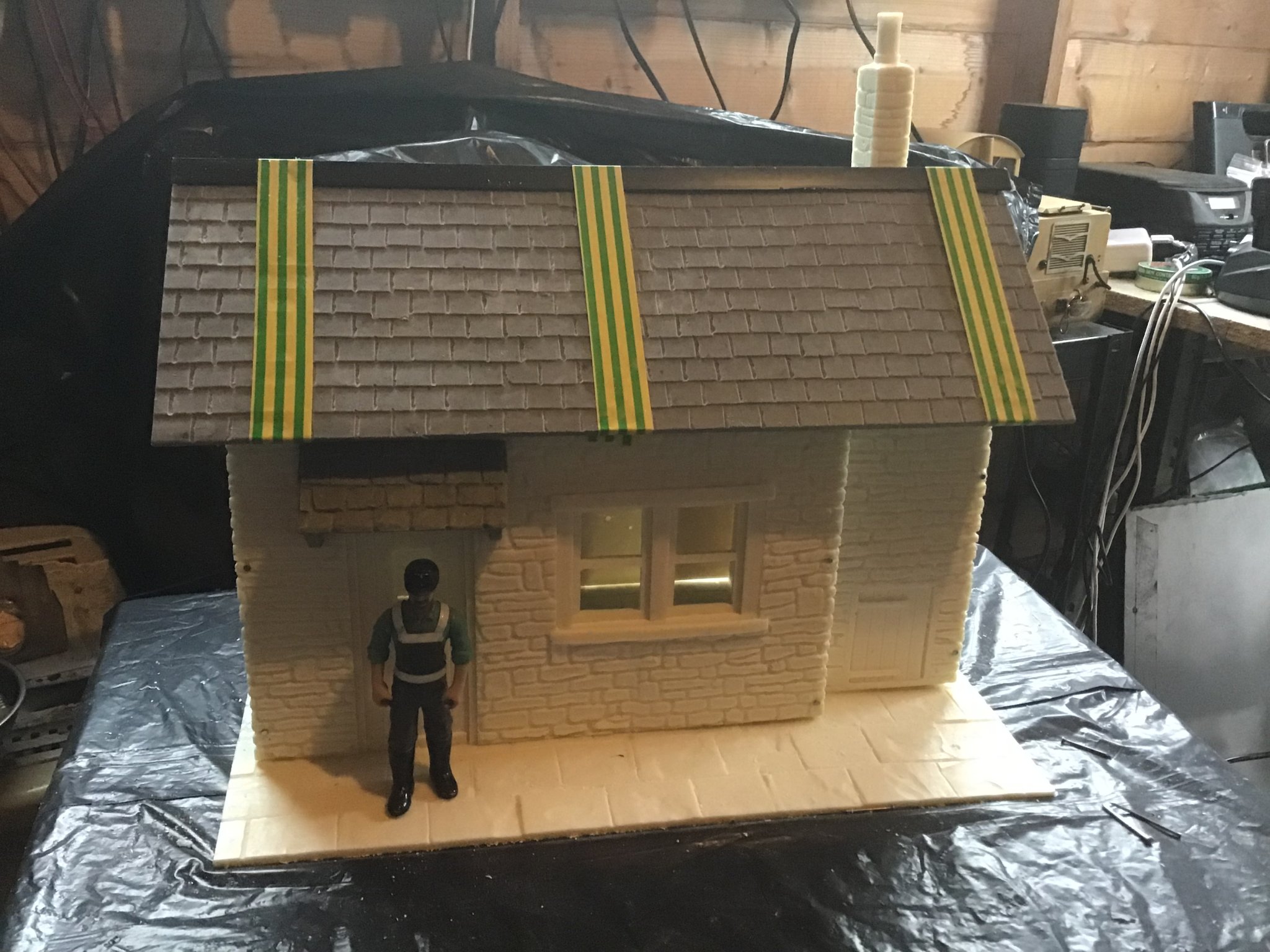 Corris cottage after assembly.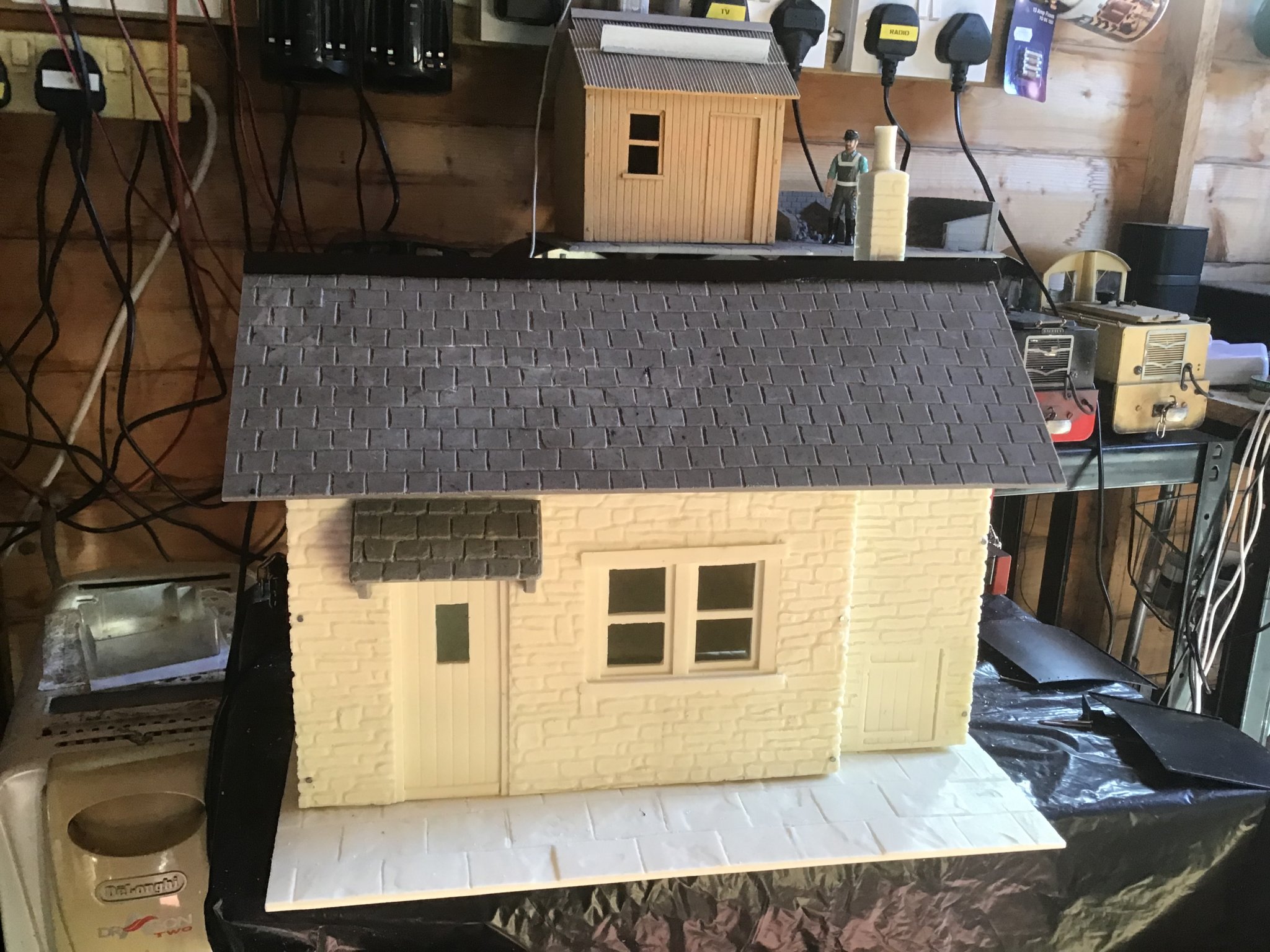 Corris cottage ready for priming.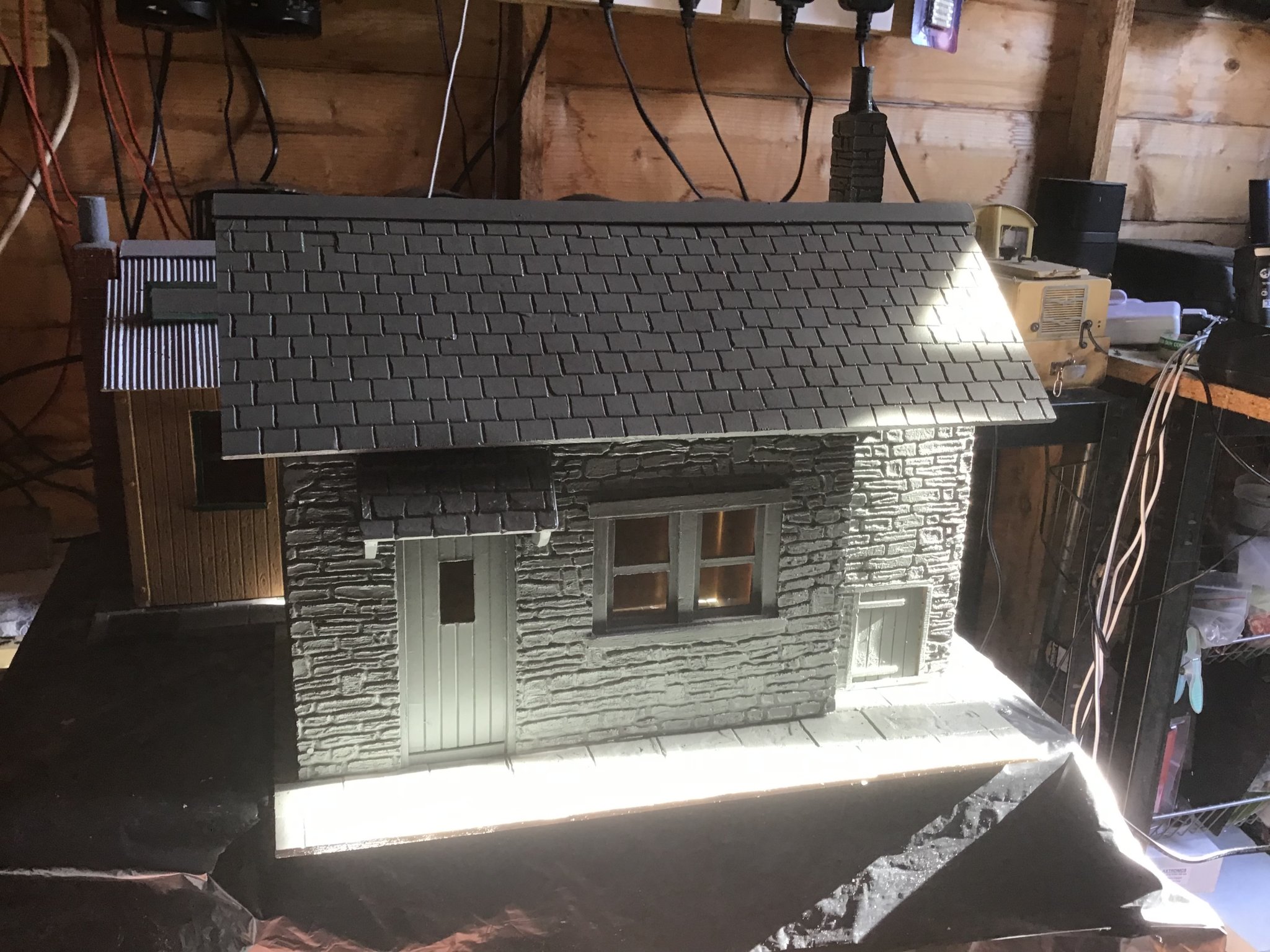 Corris cottage after priming.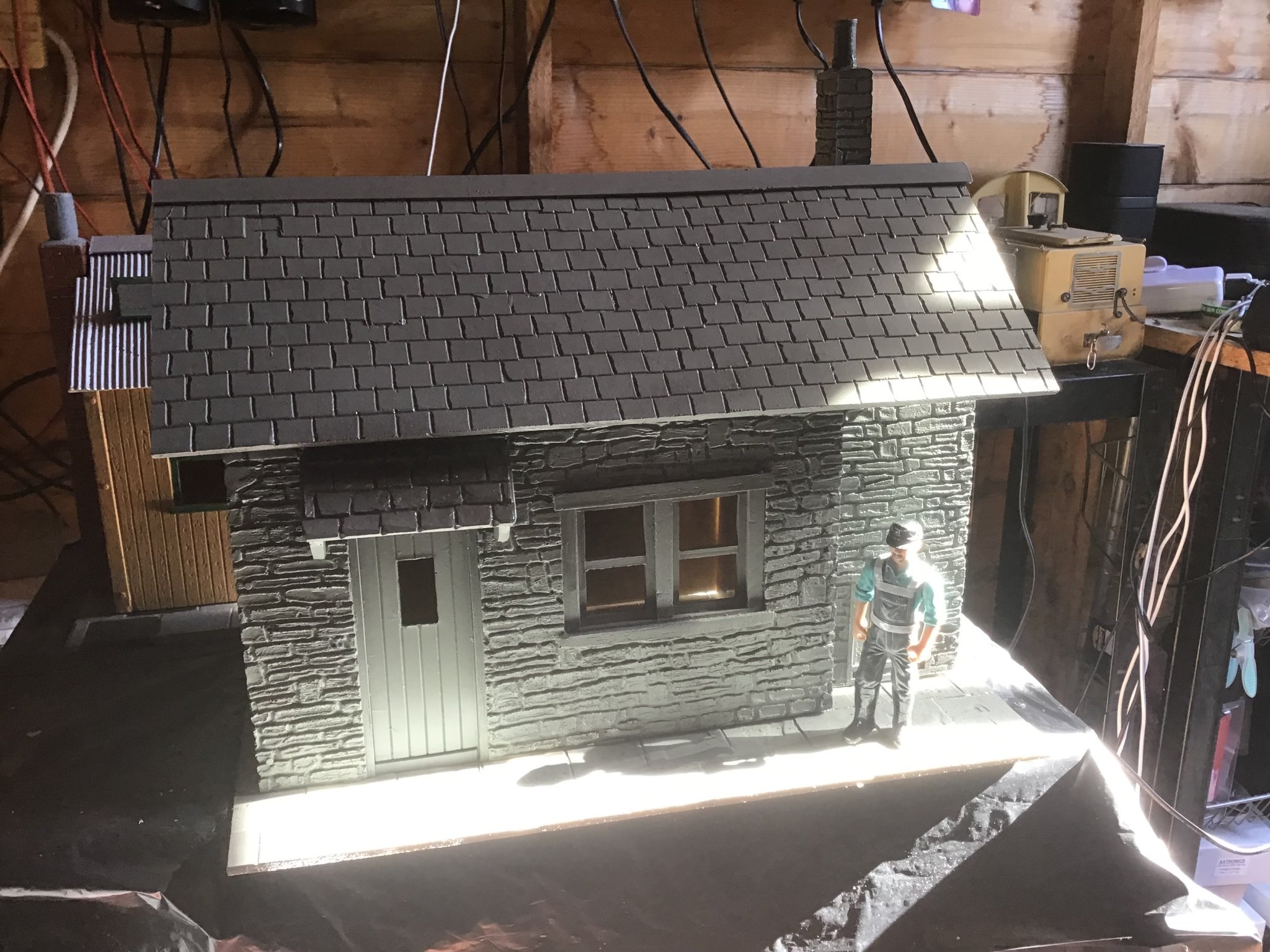 Corris cottage after first top coat of paint.
I will leave the cottage for a couple of days before more painting and detailing.
The Modeltown buildings were very well packed, with very little flash and no warping of the parts.
Last edited:
6