dunnyrail
DOGS, Garden Railways, Steam Trains, Jive Dancing,
25 Oct 2009
16,292
1,043
71
Finally got all the figures painted and put in place so an update pic or two appeared to be required. First up an overview of the almost completed beast.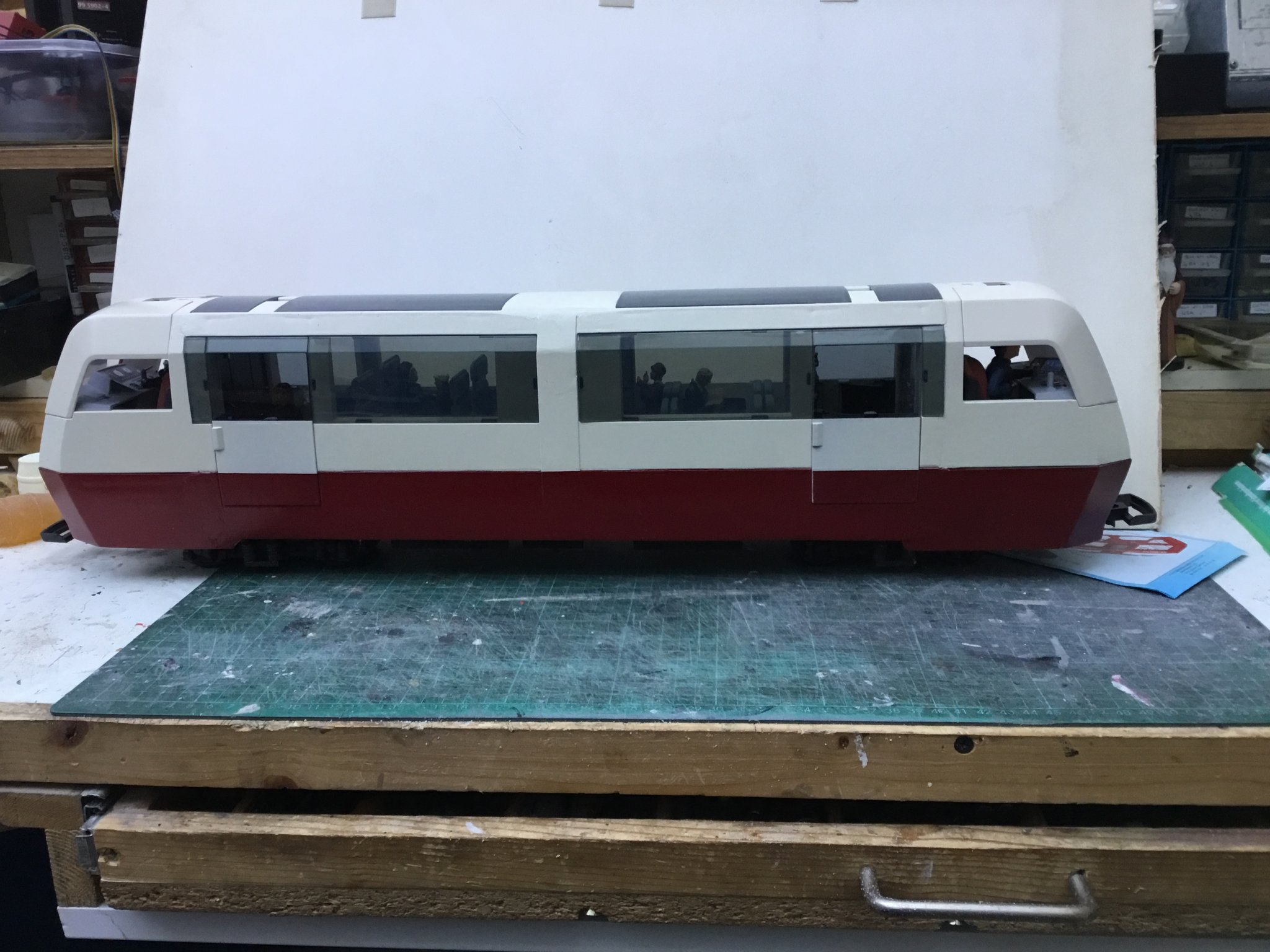 This is the cab, the controls have had some dabs of paint colour to differentiate the varying buttons. The original PM control sticker has been reused.
.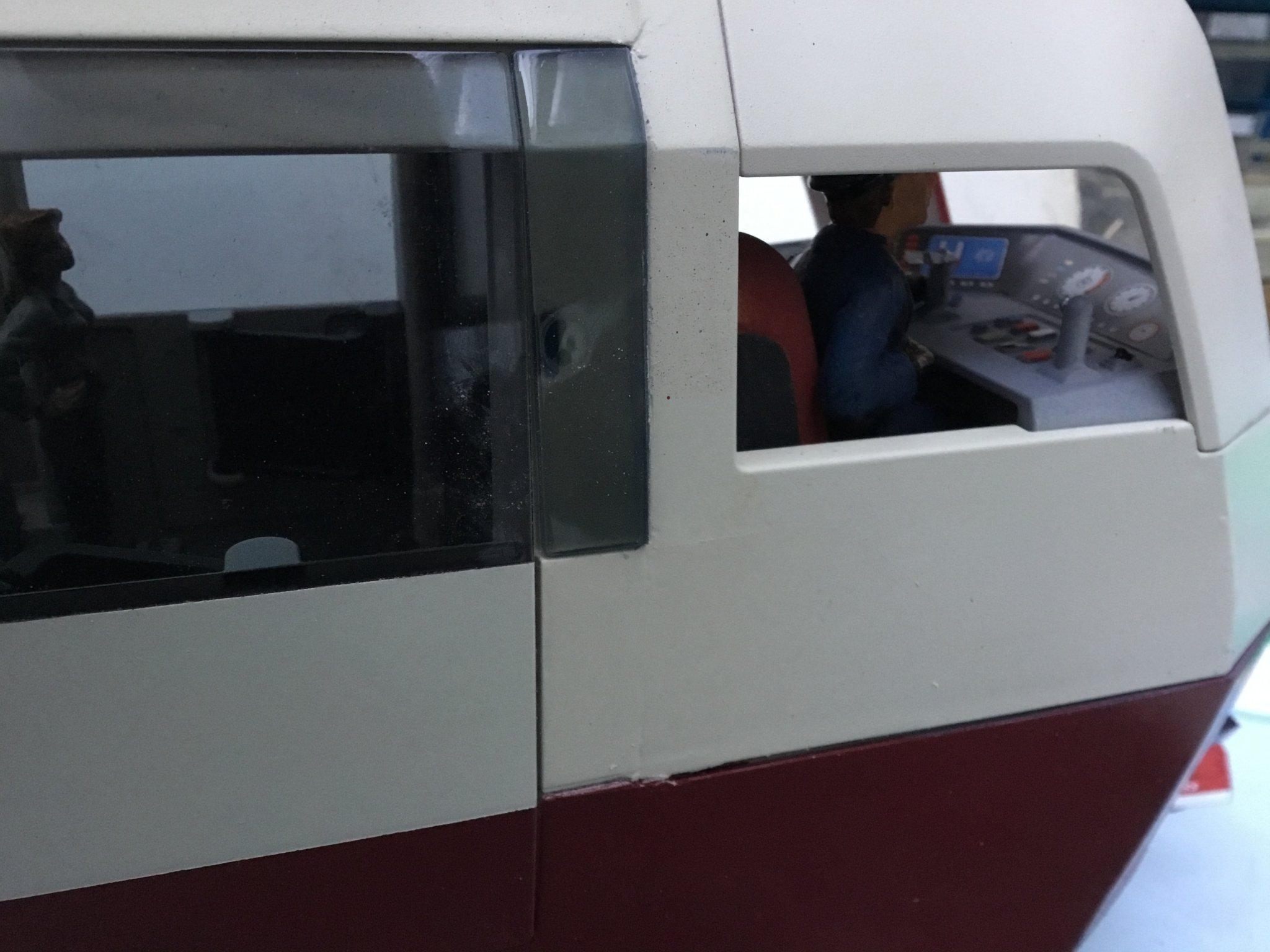 Opening doors With a glimpse of some customers.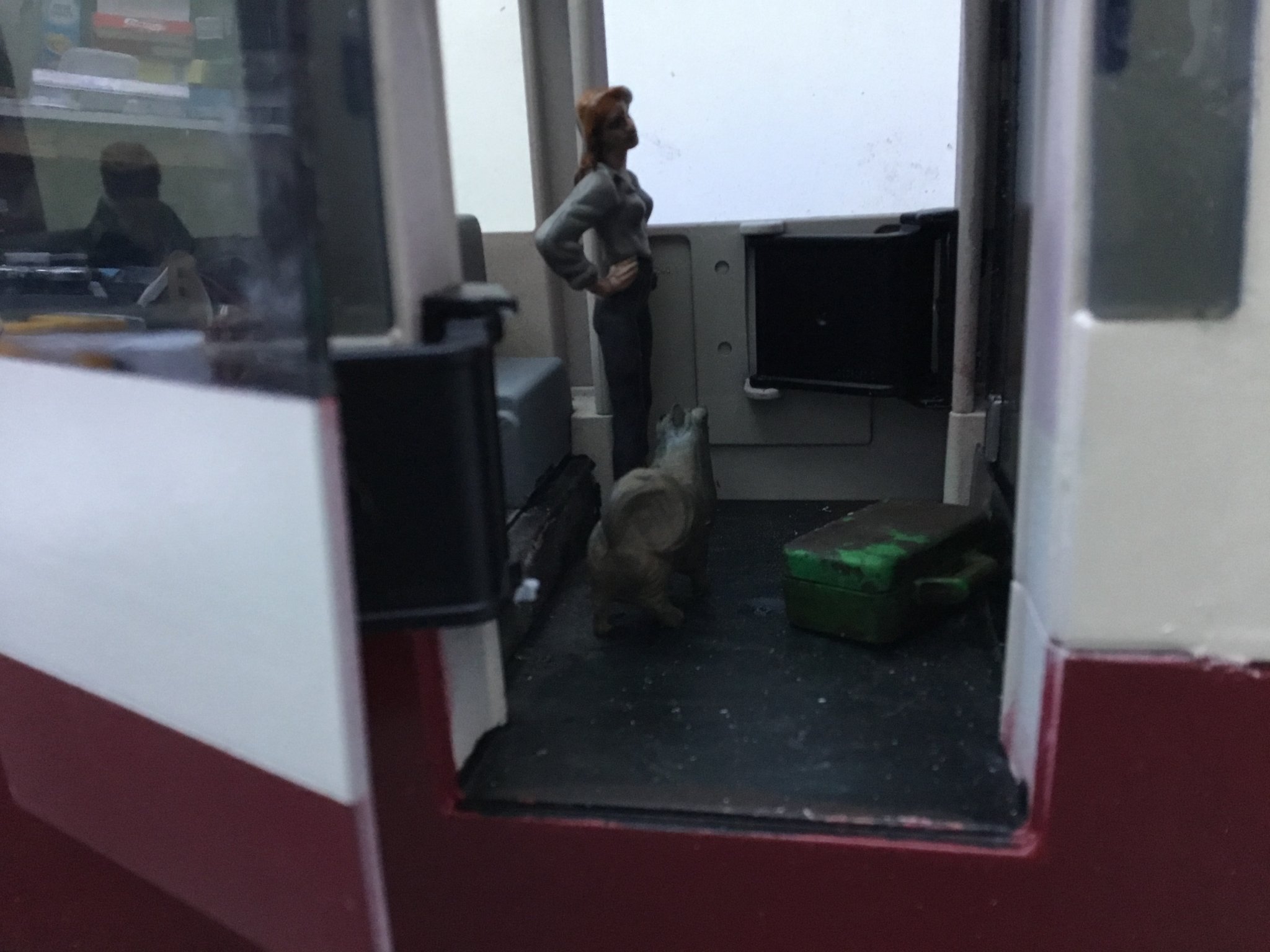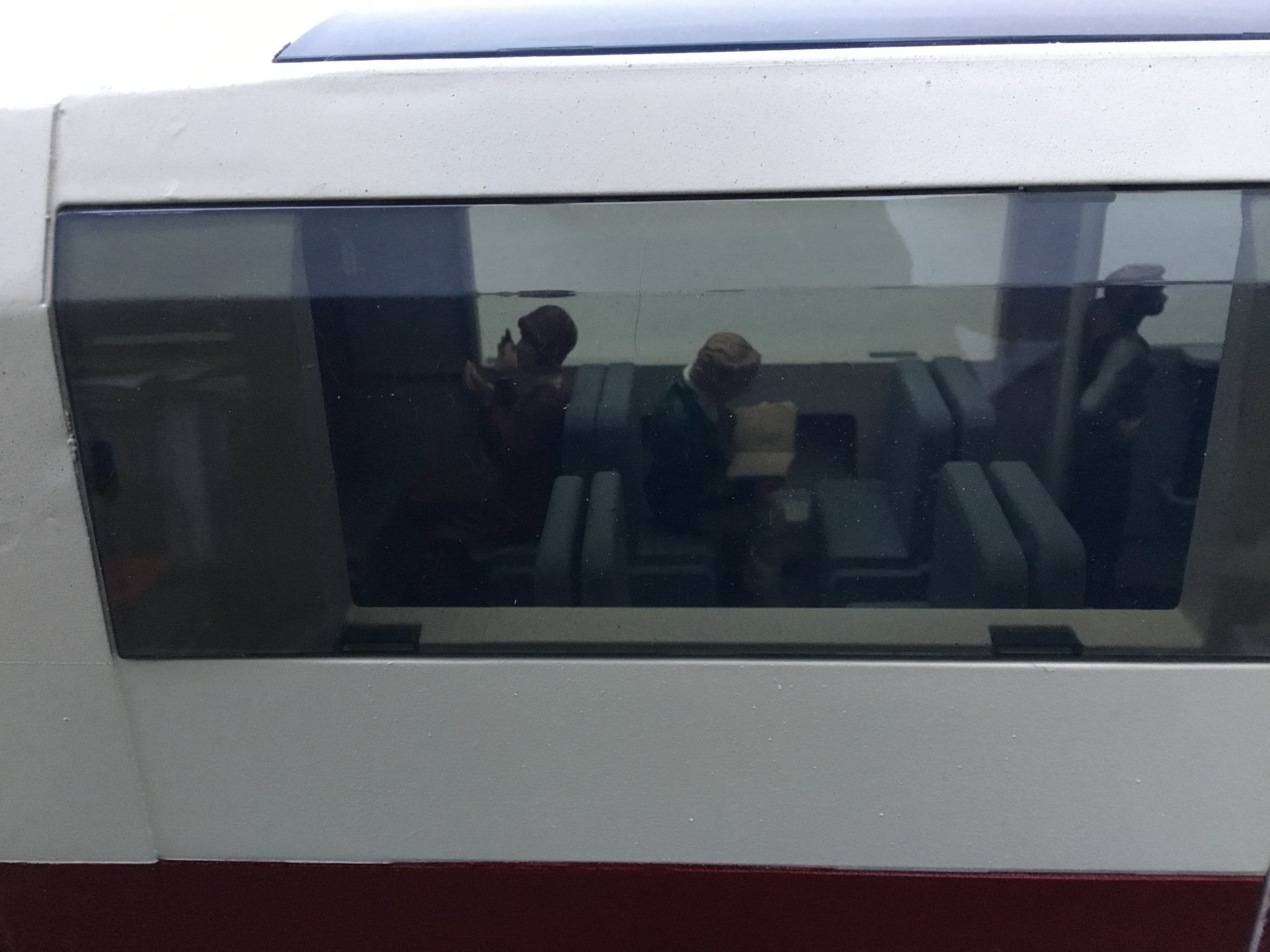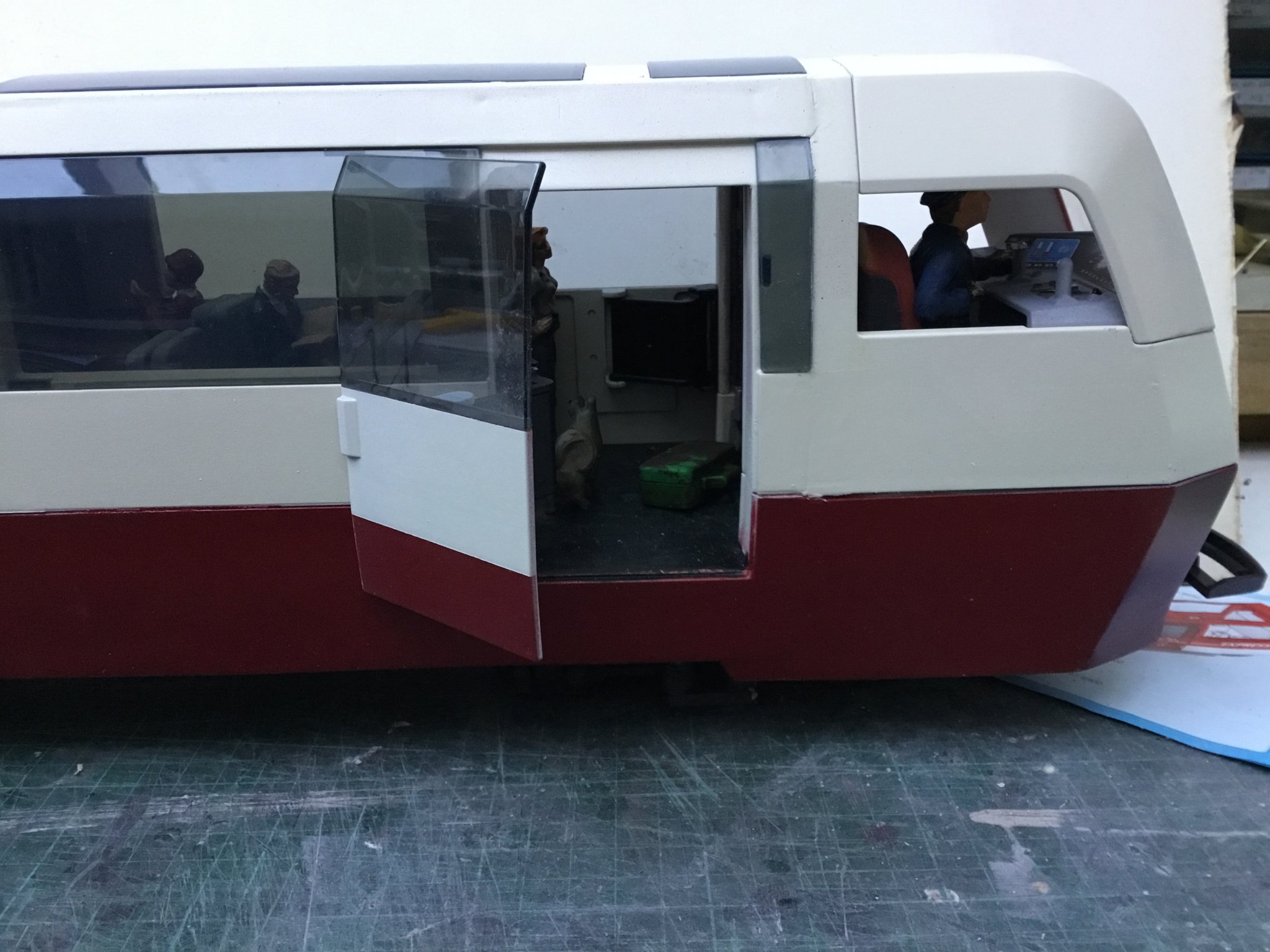 You should be able to make out how I have cut windows for the odd bits of Coach that were not cut off top and behind the cabs.
Still some tweeting to do, black lining with automotive tape (this should tidy up some of the dodgy edging between colours) and some lettering. It needs a number as how would I roster it to a user without One? There are also a couple of nasty holes where the Pan fitted on the original PM Loco and there is a need for some exhaust. Glazing for the side cab windows. It is never over till it is over!
7