Hello together,
Here is my latest project. I would like to build a locomotive to go with my "West Clare Railway". I have chosen the only surviving locomotive as a prototype. It will not be a scale replica. As with me, I just want the picture to be right. I have found several pictures of the "Slieve Callan" in the internet.
The motor is old and comes from the "LGB Spreewald Lok 2074", but it is unused.
The loco is built in a scale of 1:22,5, but the proportions are adapted to the drive. The boiler is a piece of tube, the rest is made of 2mm polystyrene. Some complicated parts I have 3D printed.
I plan to run this loco with battery and radio.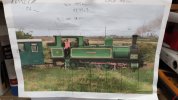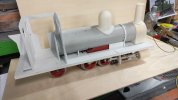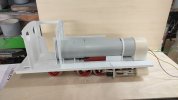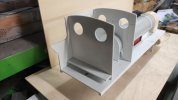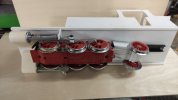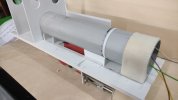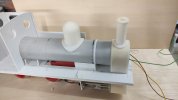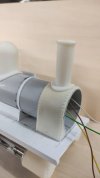 16

3