Chris Vernell
... can Spring be far behind?
A dry Tuesday, so I seized a couple of hours and my small circular saw.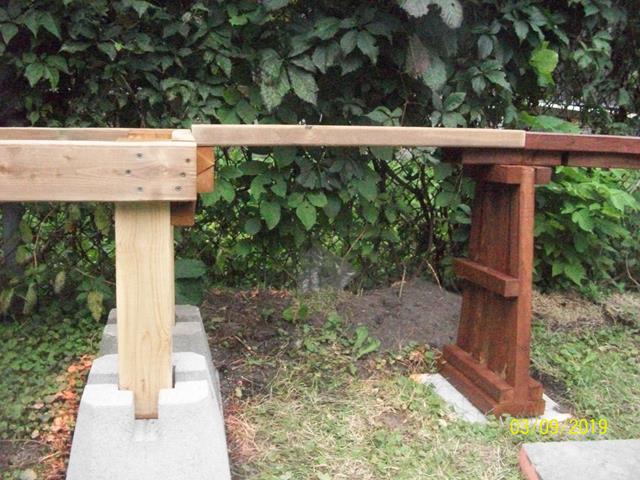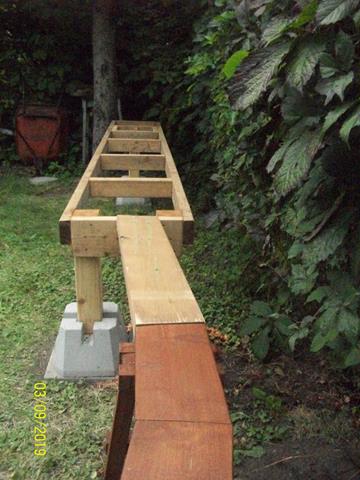 First, a length of 2x6 to connect the trestle to the terminus. The slightly offset approach was not planned, but I think it will work out better than the straight line along the terminus edge that I had intended. Serendipity.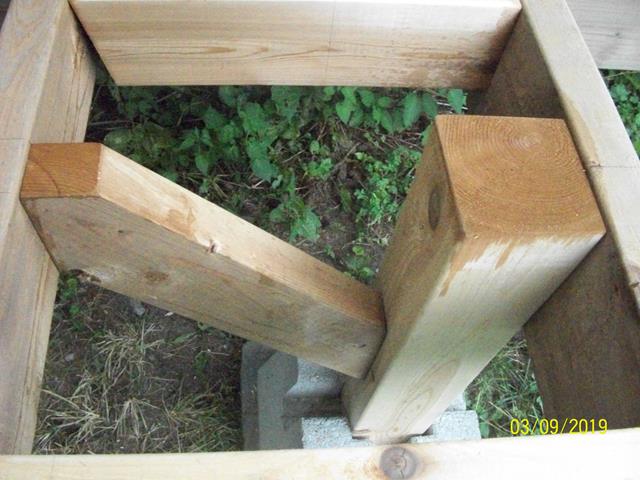 And a diagonal brace to help support the 24-inch overhang at the tree end of the terminus (see post #36).
2