Chris Vernell
... can Spring be far behind?
Having assembled a batch of goods wagons with hook-and-link couplings, I reckoned I'd better get something to pull them, ...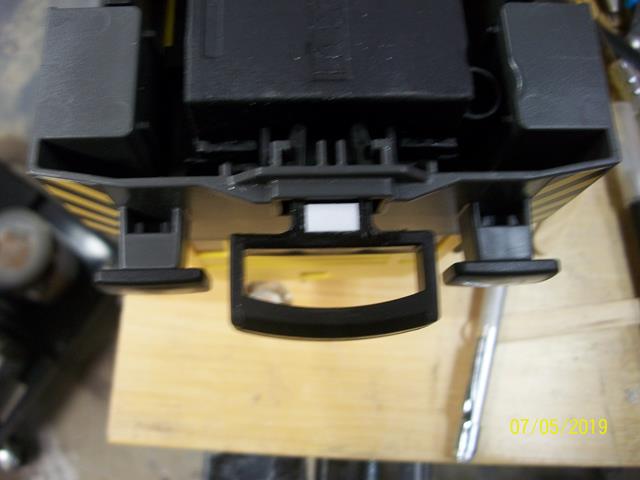 ... so I cut some styrene bits to fill the hole on the underside of the Playmobil shunter's loop couplings ...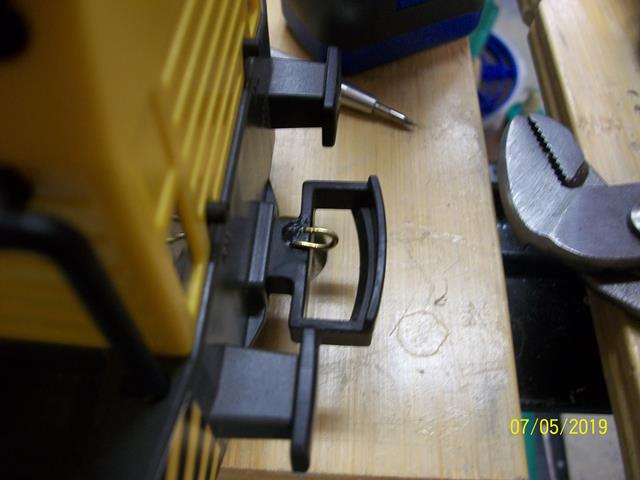 ... drilled holes, bent up hooks and glued them in ...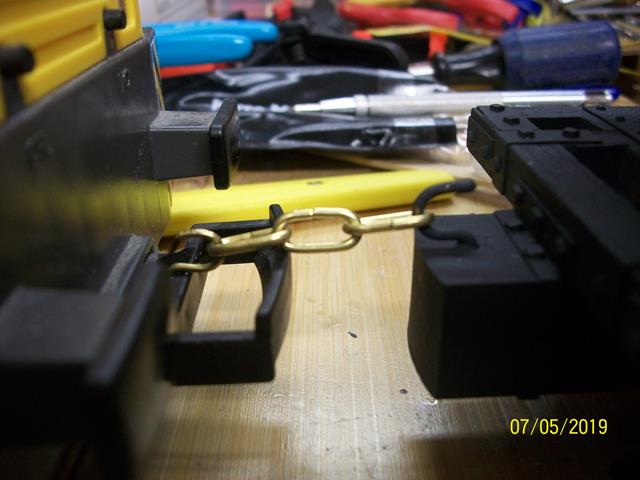 ... checked them out with Brandbright chain and a Swift Sixteen hopper ...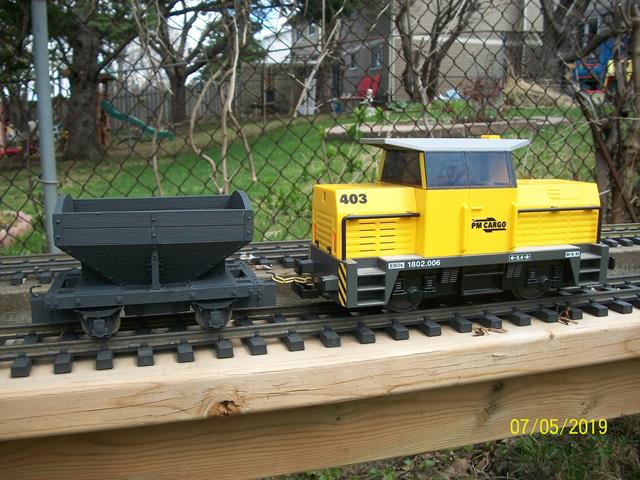 ... took the little train outdoors (here in its "quarry siding" home base) ...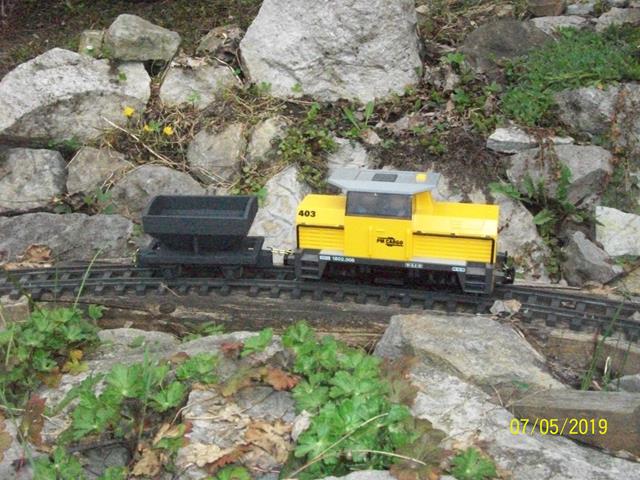 ... and ran it around for a while through the awakening landscape. Lotta weeding to do ...
... so now I have a loco that can haul wagons with hook-and-loop LGB style couplings and the new wagons with three-link couplings.
Last edited:
8