Gavin Sowry
Garden Railroader and Raconteur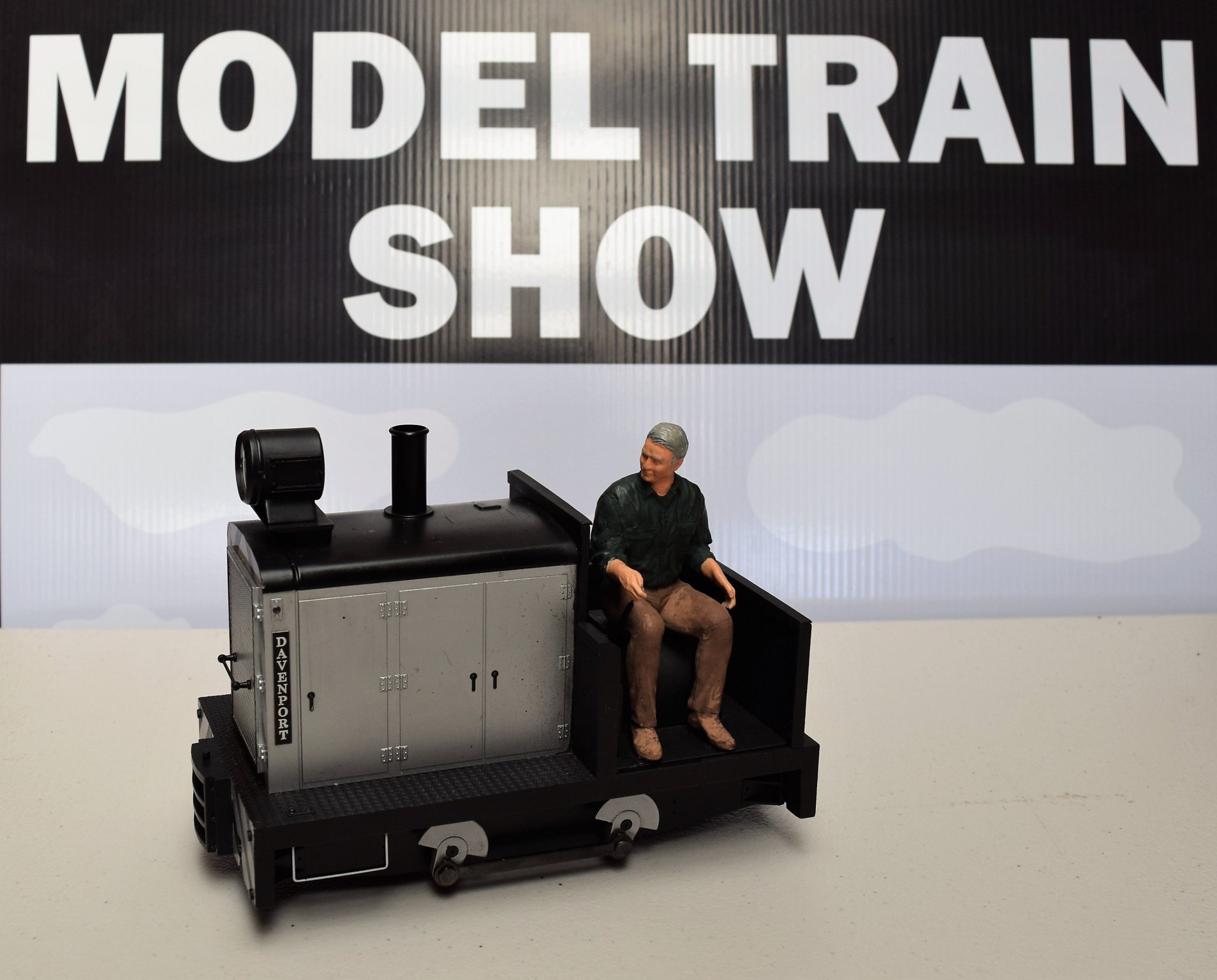 What with everything being cancelled around the place, and in order to remain sane, I'm running a Model Railway Exhibition at the Taita Gorge Garden Railway this weekend. Free entry, free beer.
Of course, with the lockdown, I am fully expecting a zero attendance for this event.
First up, a bit of publicity, never hurts, and the 7/8ths Critter getting ready to venture forth outdoors.
3