YES!!! I got one! A very rudimental kit by Apocopa of the Billard A80D 4. Where the 4 stands for a specific version which was slightly larger ( 1,2 meter) and 20 cm smaller than the regular A80D. So I've been told. This specific version was in use exclusively by the RTM in the Netherlands.
I knew Apocopa made these kits but i did not succeed getting in touch by Max, the owner, until a few weeks ago. I had a friend who speaks French fluently call him to get all the details and order the Billard.
And today it arrived! In a wooden custom made box, very well packaged.
Now it only needs a few bits here and there... ;-)
I am SO happy to have this kit!!!! Hope to start it soon, but i first have to finish the Backer & Rueb.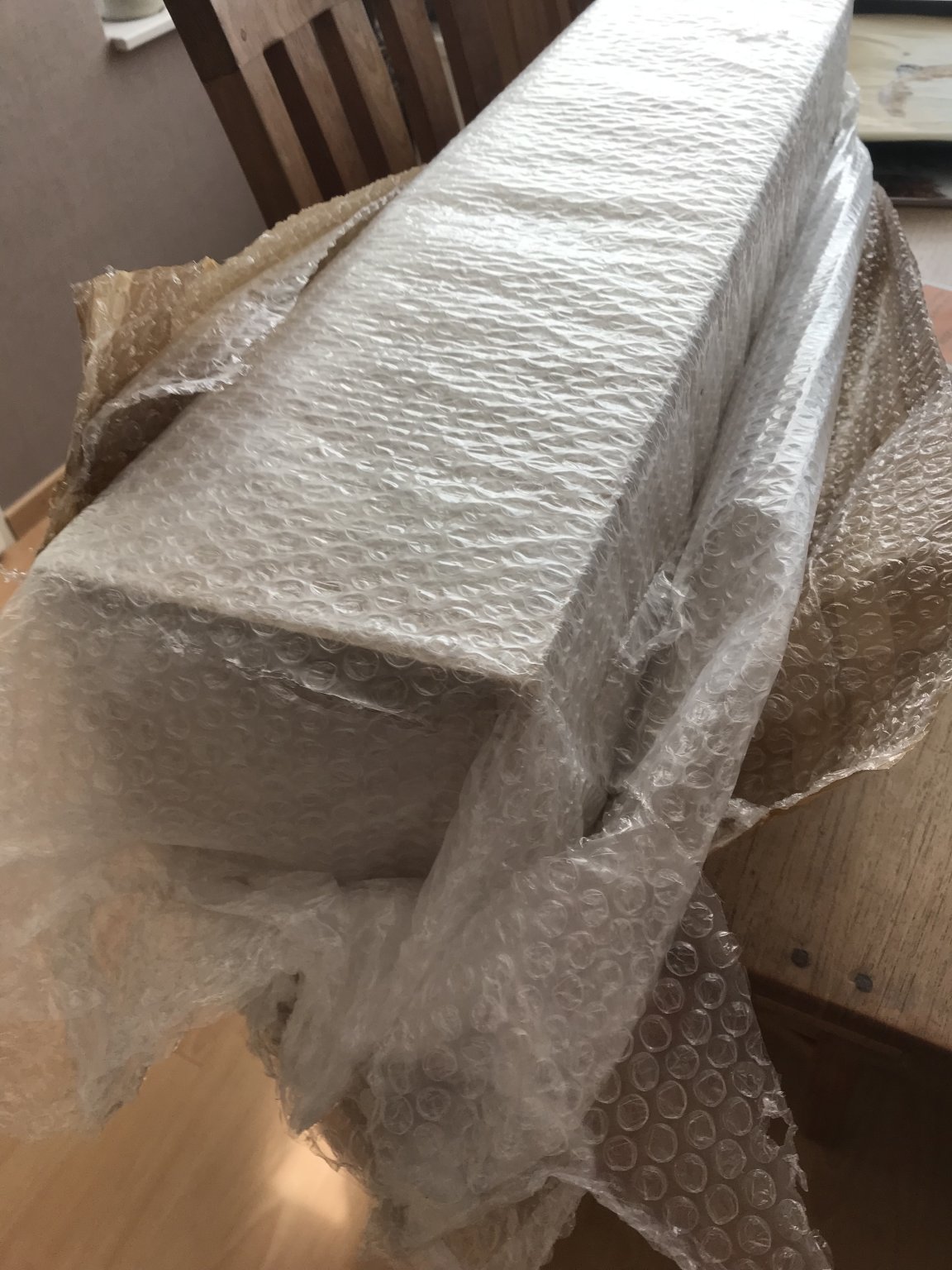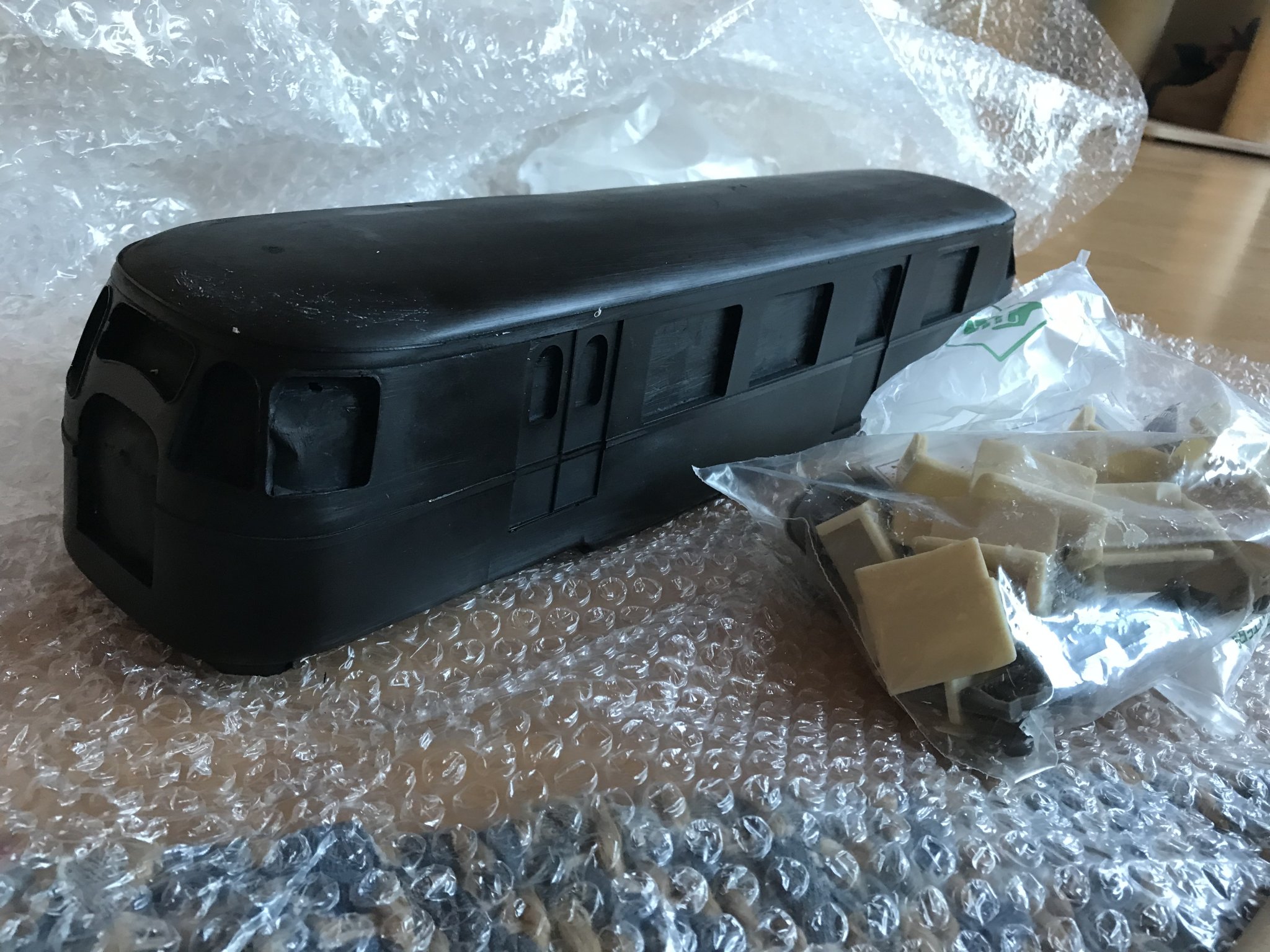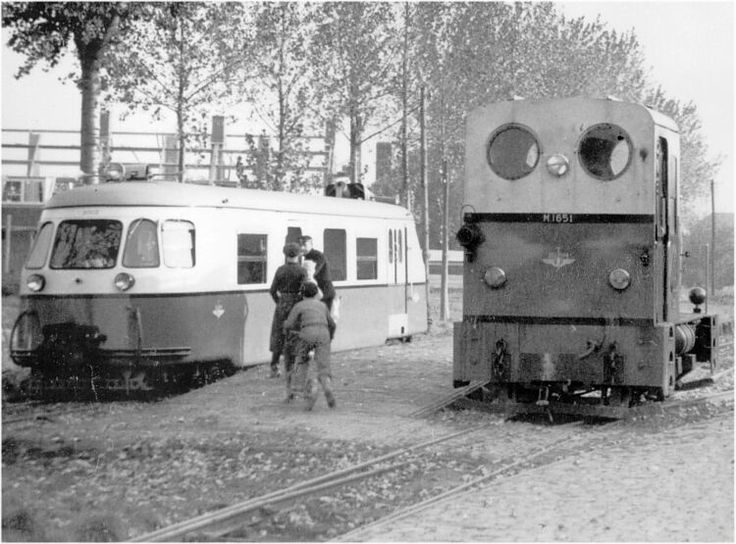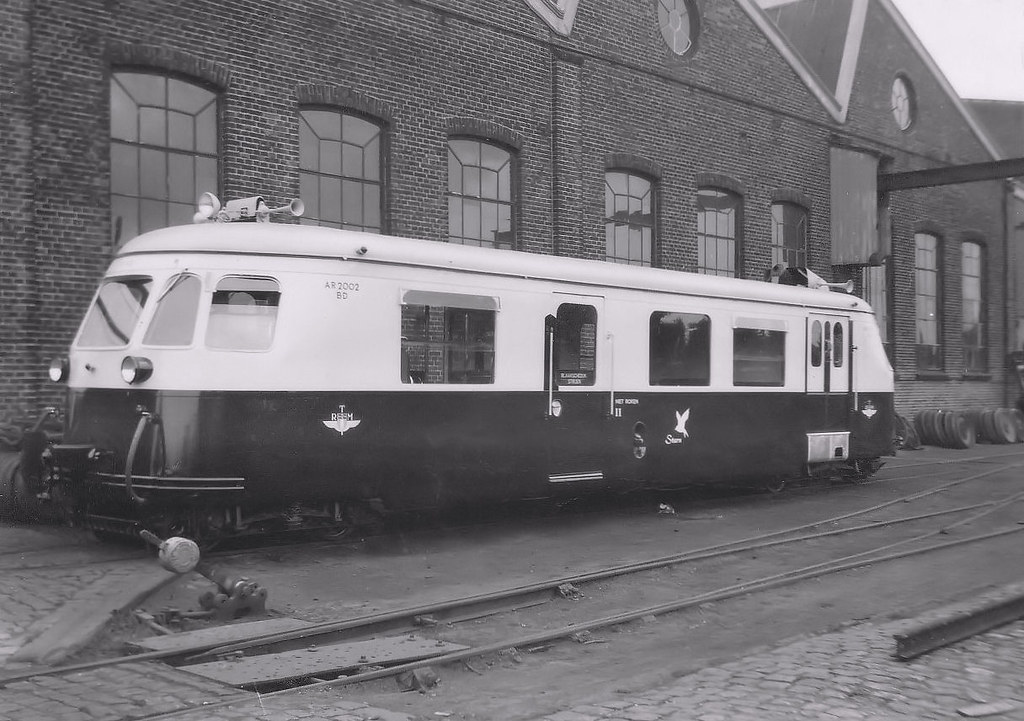 7