G-force1
Prevarication Rules!
By far the most reliable point operating mechanism that I have ever tried is : -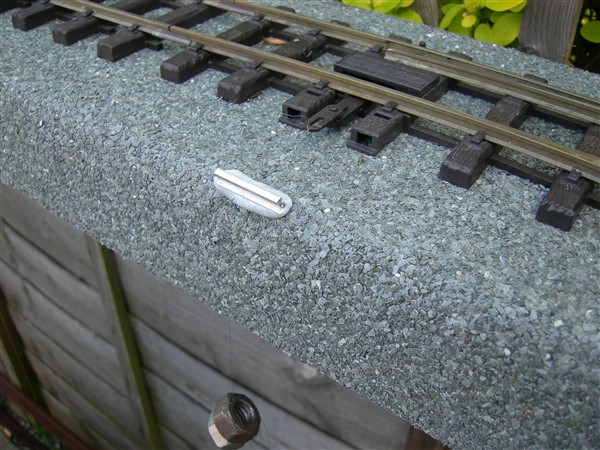 The fishing line does eventually give in to the U.V. but at least it's easy to replace. It worked well on my terminus passing loop for some years. The weight can be adjusted very finely to give the gentlest positive movement.
Last edited: