dunnyrail
DOGS, Garden Railways, Steam Trains, Jive Dancing,
25 Oct 2009
17,290
1,834
72
I have mentioned both of these in passing on the Forum, the Accident one is now available and the Scalextric one should be available pretty soon. I should mention that I have been involved with helping on the production of both Books with research in the Accidents one and the Scalextric one has many pictures taken on my Garden Railway, including one of the cover pictures with Snow. Yes we did a photo shoot in my Garden during the beast from the east days.
Accidents and Incidents. £14.99
This has an interesting take on the subject by having an OS Map of each location for the incidents within. Many are small odd ball events rather than the many well known ones, though a few of these are included. Ambermule being my favourite entry, see if you can count how many mistakes were involved in this Acident if you get the book.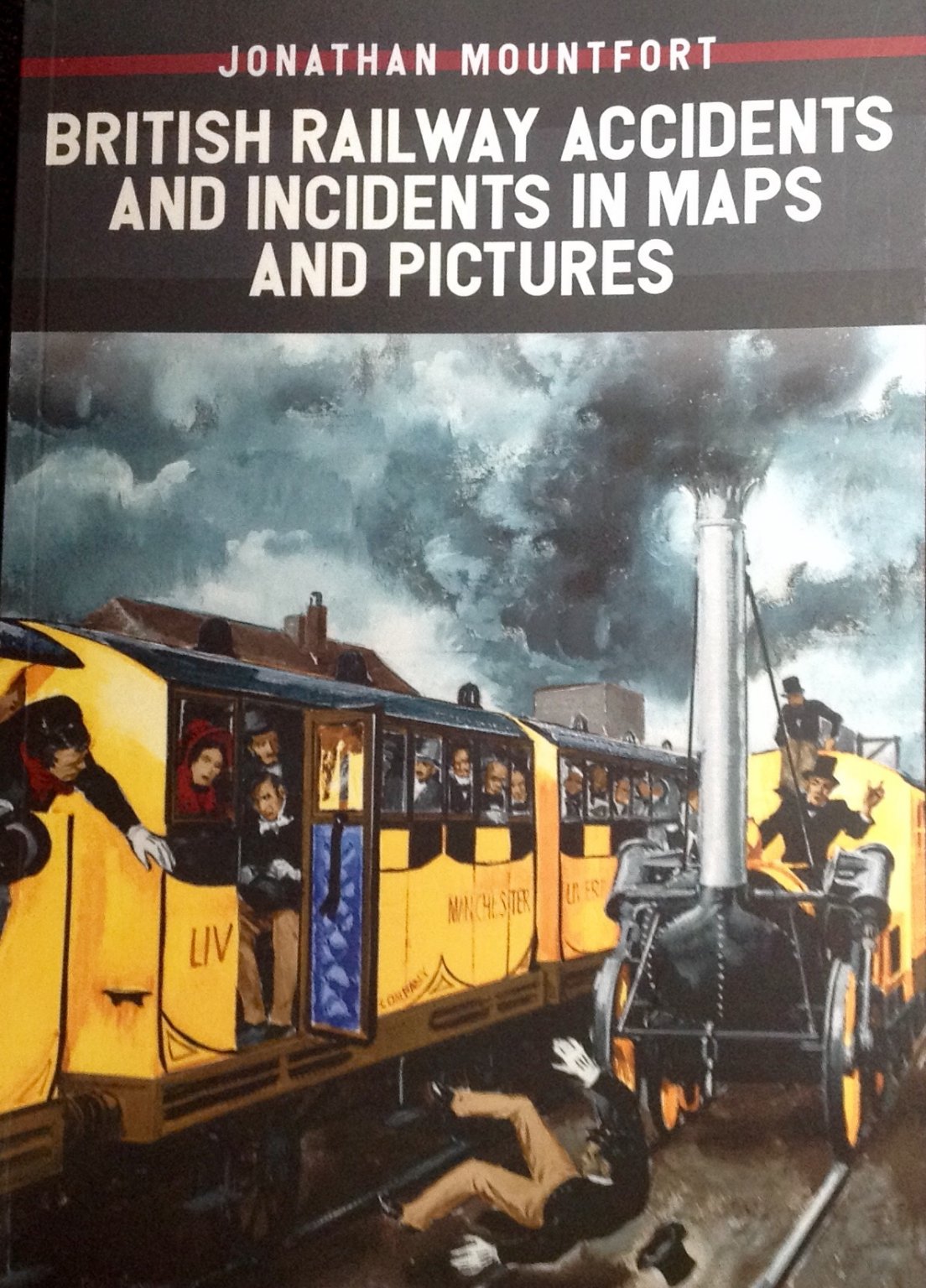 Scalextric Collectibles. £14.99
This is a Picture Book of the many odd ball cars that have been created by the varying different iterations if the Scalextric Brand but also a few by dediceted enthusiasts as well.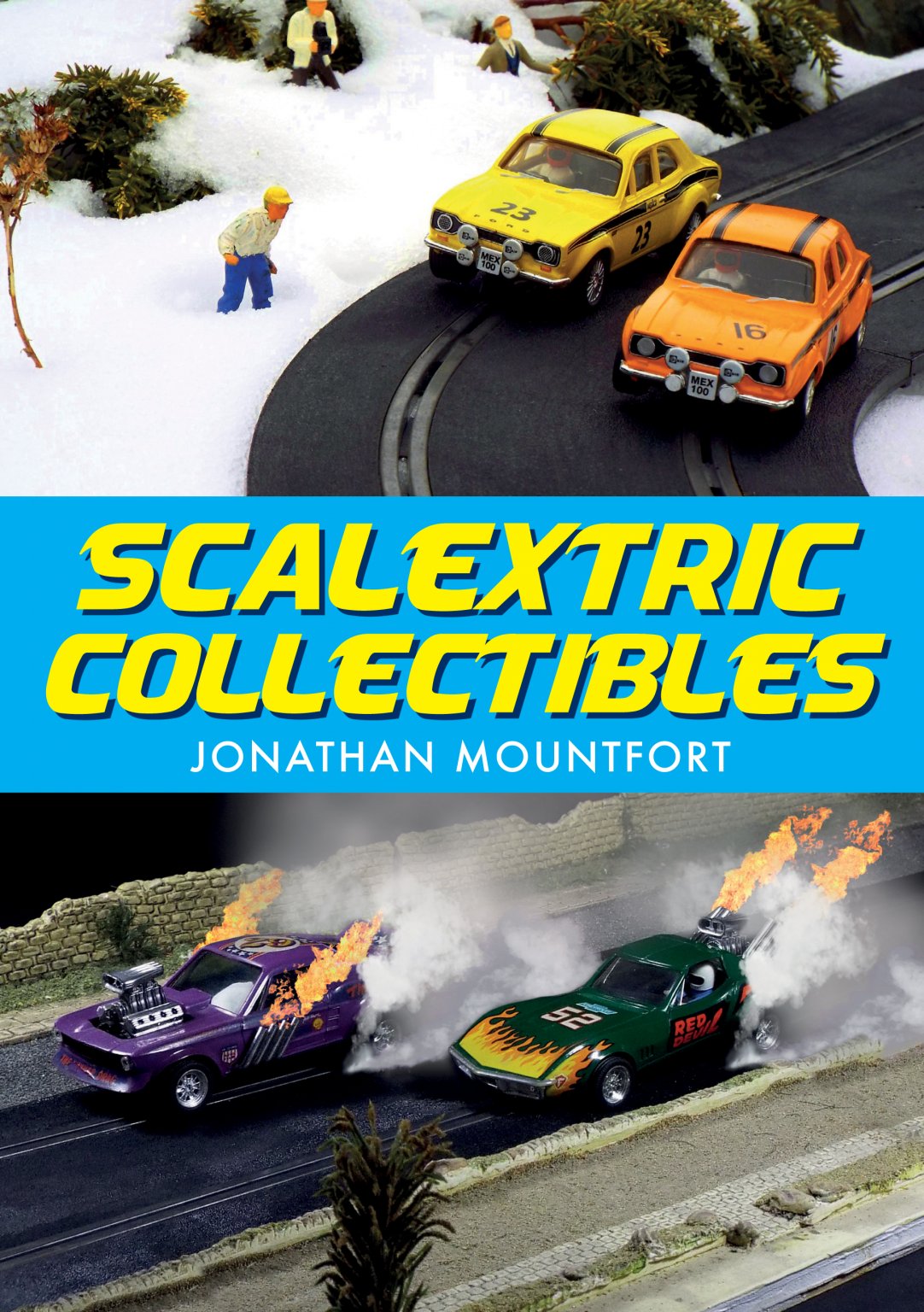 Last edited: