adverse camber
Registered
After some years enjoying watching other peoples' pictures of them building their railways, I thought I would share some of mine now that I have finally (hopefully) managed to work out how to batch downsize the images.
The AGC (Atchison, Girdlestone and Creed) Railroad started life when we moved in 2010. There were two previous (smaller) railroads before that so I had some idea of what I was setting out to achieve.
I will try and tell the story as we go along.
We are fortunate to have a large (>1 acre) garden, and part of the deal for moving (like most men I was a little reluctant to be uprooted)_ was that a section of it, fortunately nicely hidden away from most of the rest of the garden was mine for trains.
The first thing was to clear the area, and then put up a shed to get all the boxes out of the roof!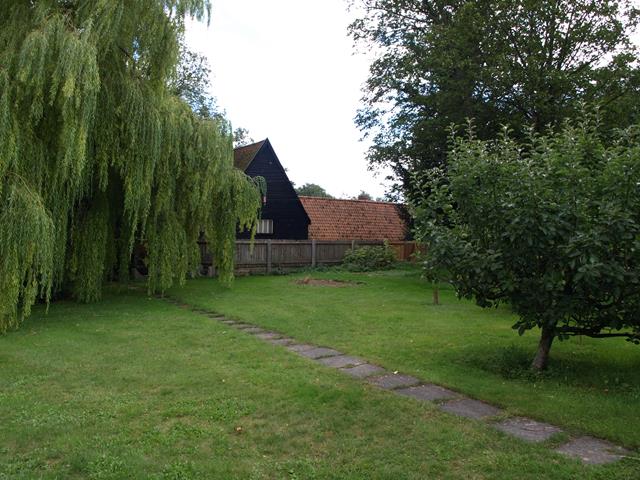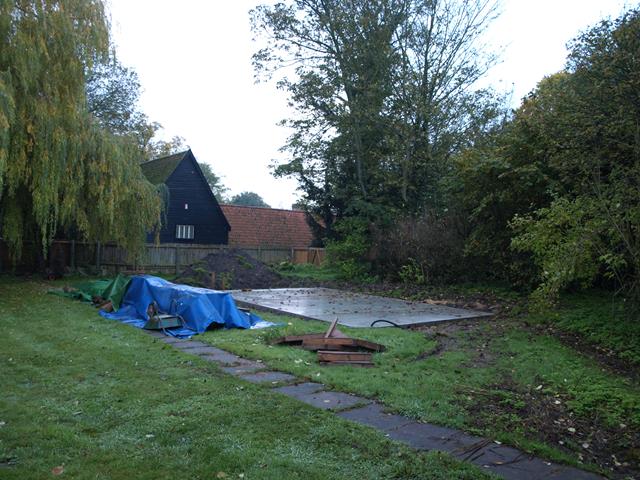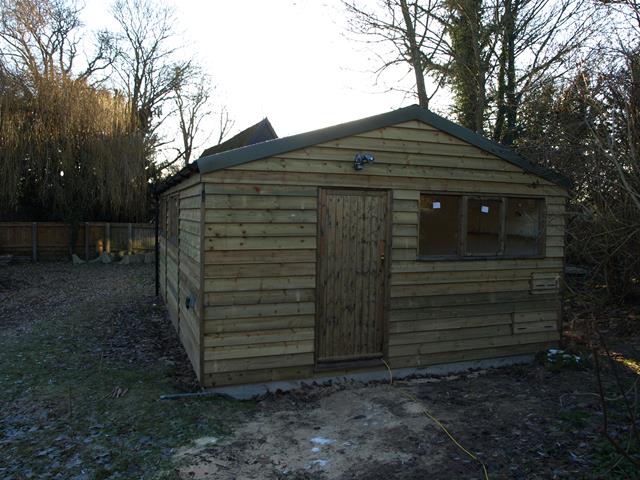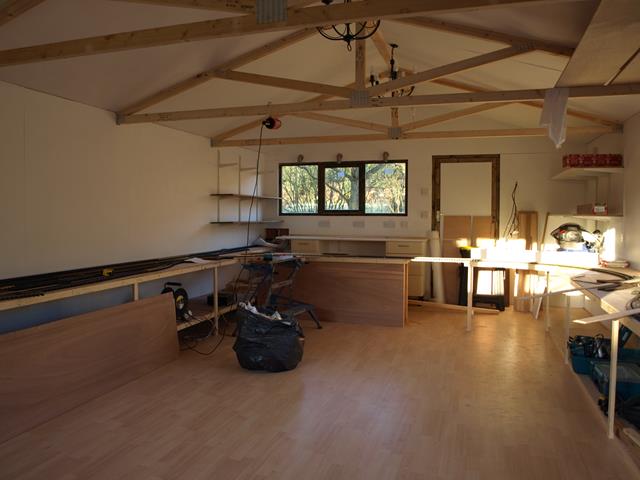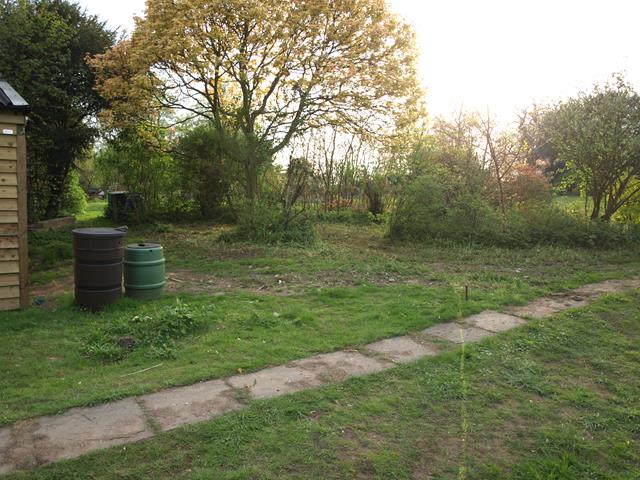 If I can make this post work I will continue with the story!