While waiting to finish my Surry Parker, I had fun making a forest camp tent around the 1880s.
The skis and the floor are made of fir, the frame of the tent is made of 9x9 samba.
The canvas is a fine cotton soaked in hot tea.
The seams were made by madam.
I point out that the canvas is really a house.
To your comments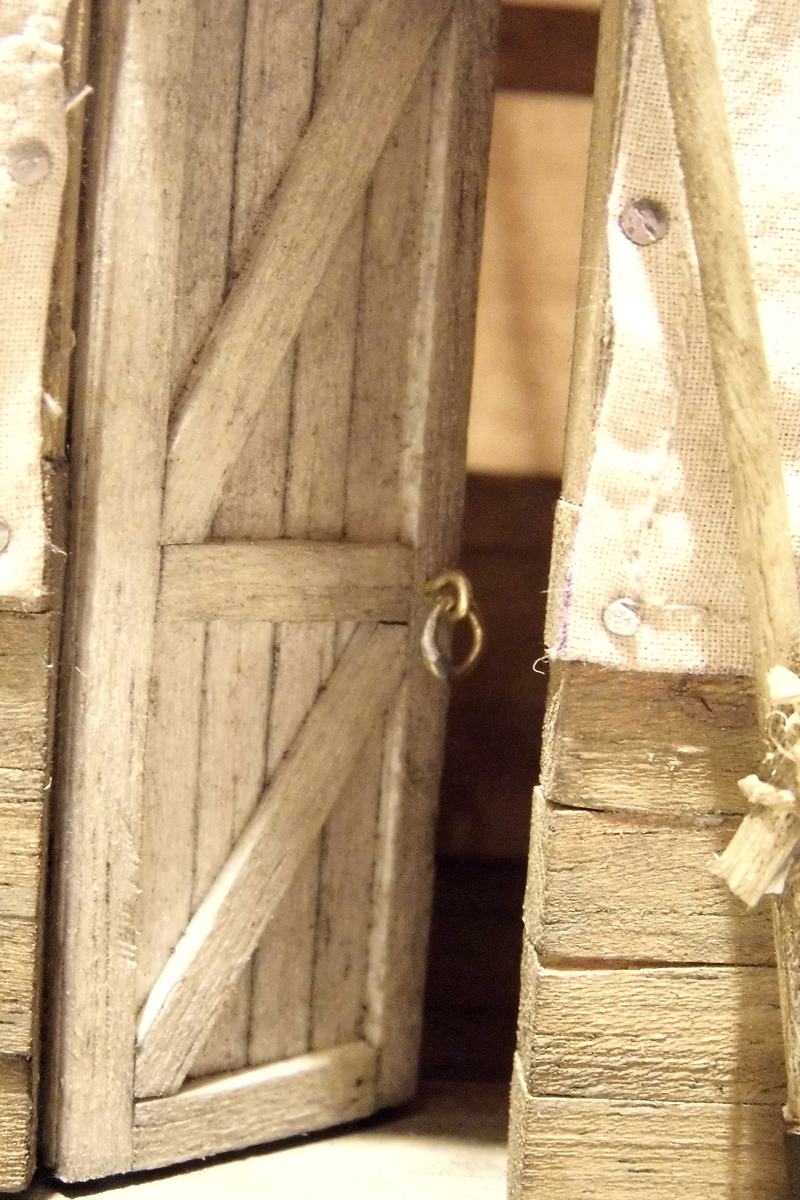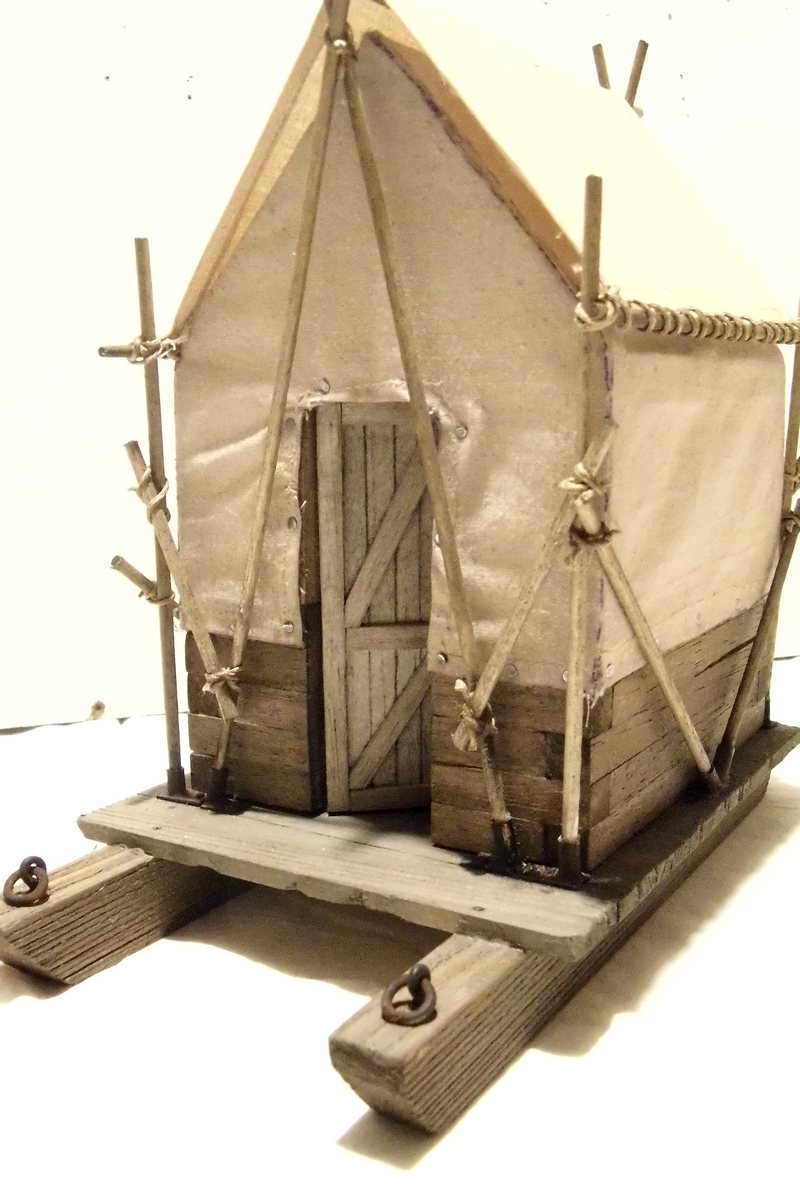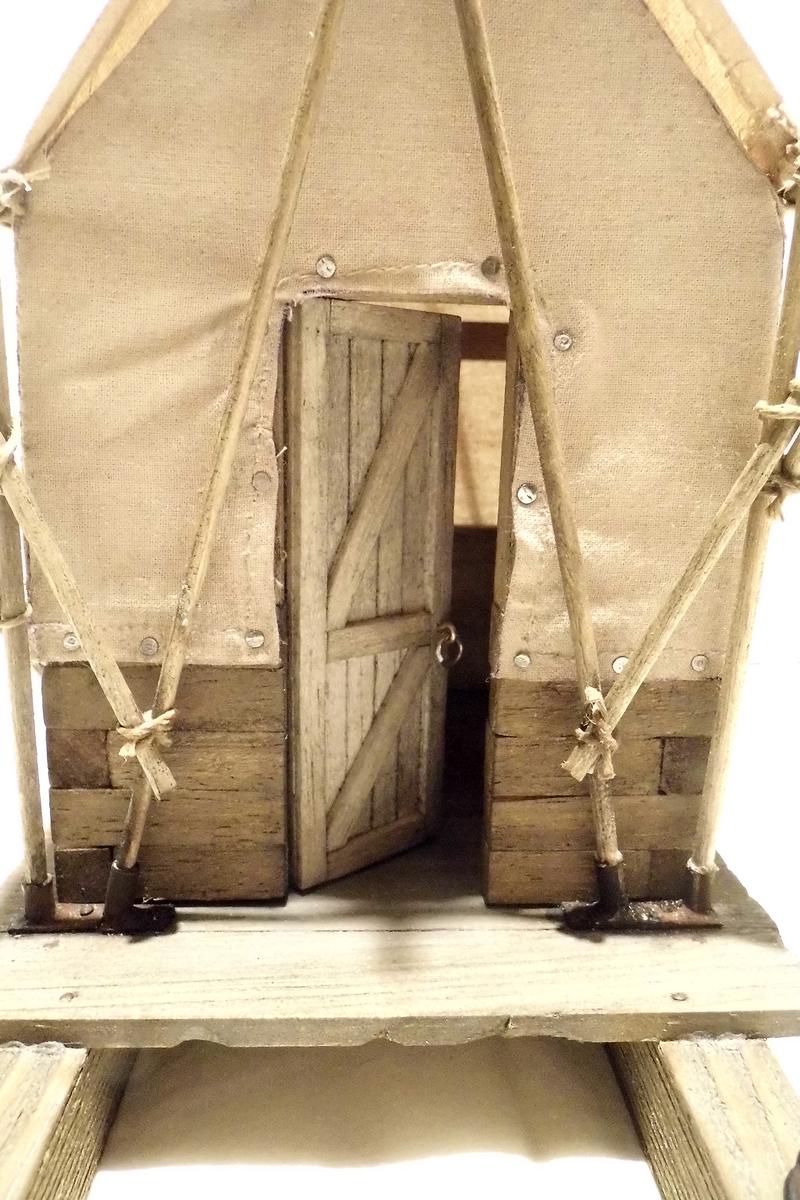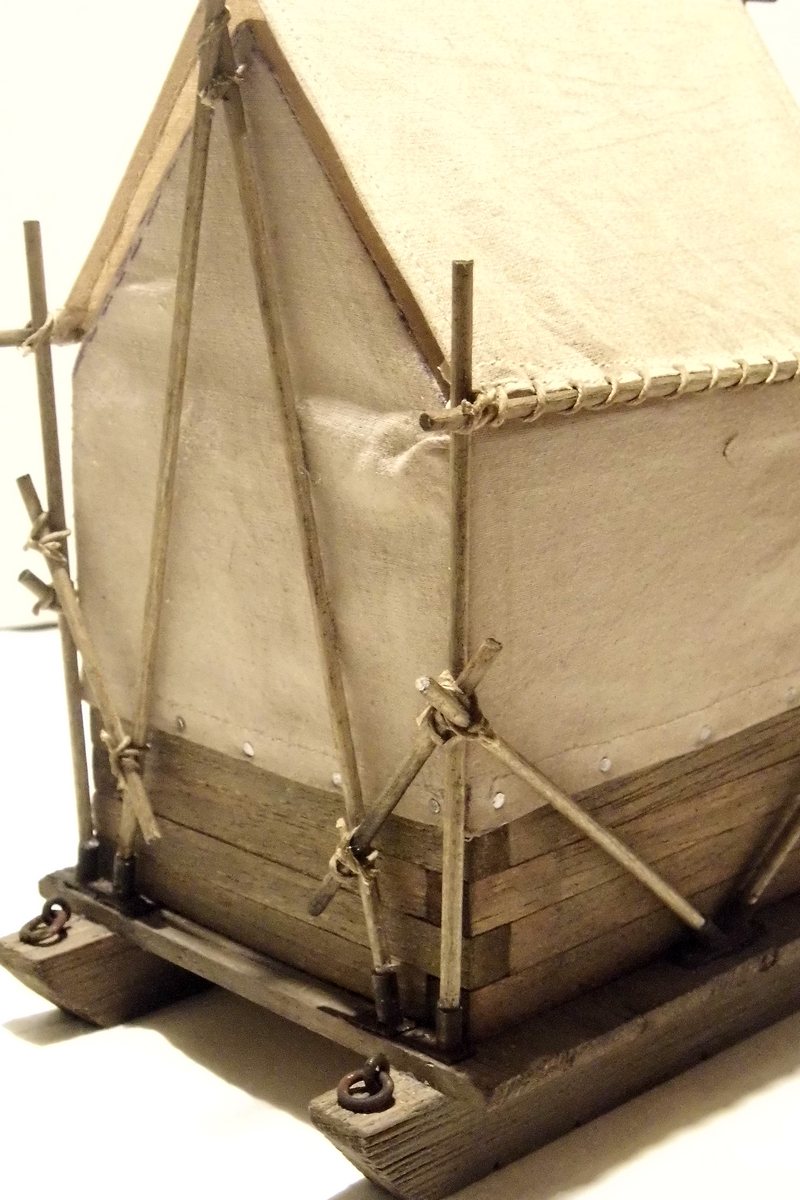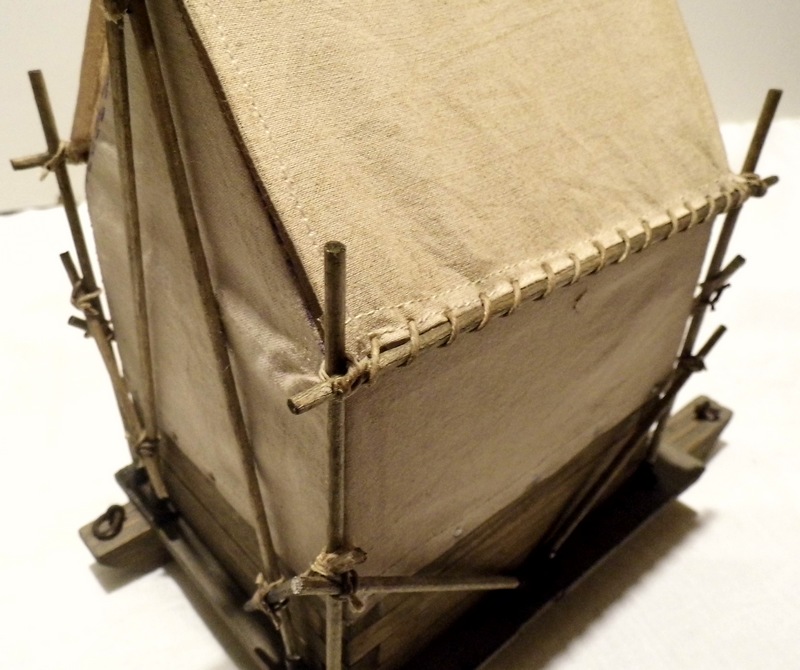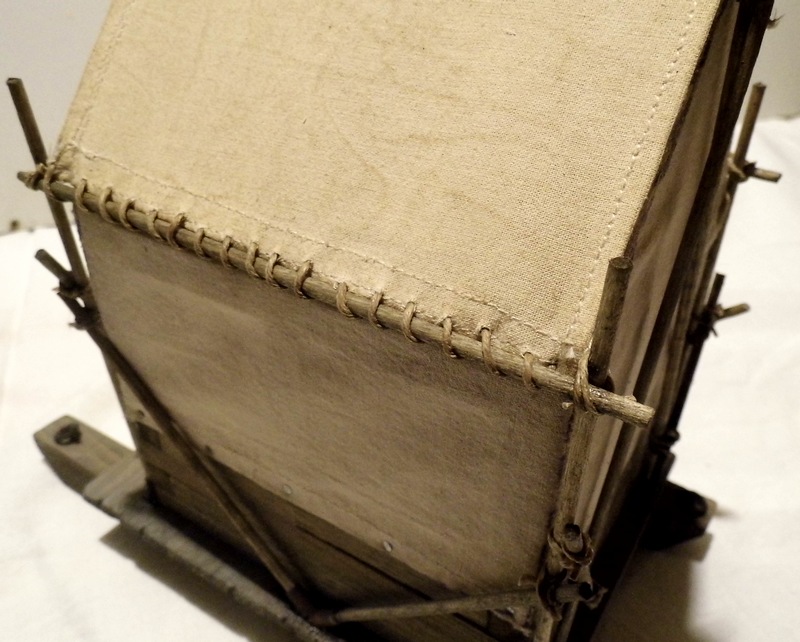 6

2