Hi all,
I've been finishing off my collection of unfinished projects.
5 completed locos so far.
However I find myself short of the following items.
If anyone can help, I'd be most grateful.
1: top part of stainz 20212 or 20211 cylinders as shown in image below.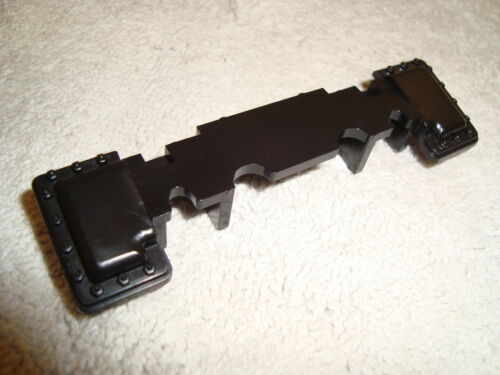 2: A rear snow plough for 20212 or 20211.
3: A set of the brass contact bars for a 0-4-0 clamshell motorblock plus the 2 brass pieces the older type sprung collector shoes fit into. (for an old 1975 no: 4 stainz.)
4: 2 x bolts for bolt on type wheels.
Fair price and all postage paid if anyone can help.
Regards,
Paul.
Last edited: