Caleb.lovegrove
Registered
Hello All Again,
Ace response from my first thread,
I have since already learned that what i thought to be a Stainz Chassis turns out to be an LGB Otto Chassis!
Thanks for your help and advice on coaches, i want to try some kit bashing with LGB blue and cream coaches, that way they will look Indian and also fit the cab profiling of the Otto Cab that's been used.
A few of you asked for some more images of No 4 so here you are....
thanks for the warm welcome again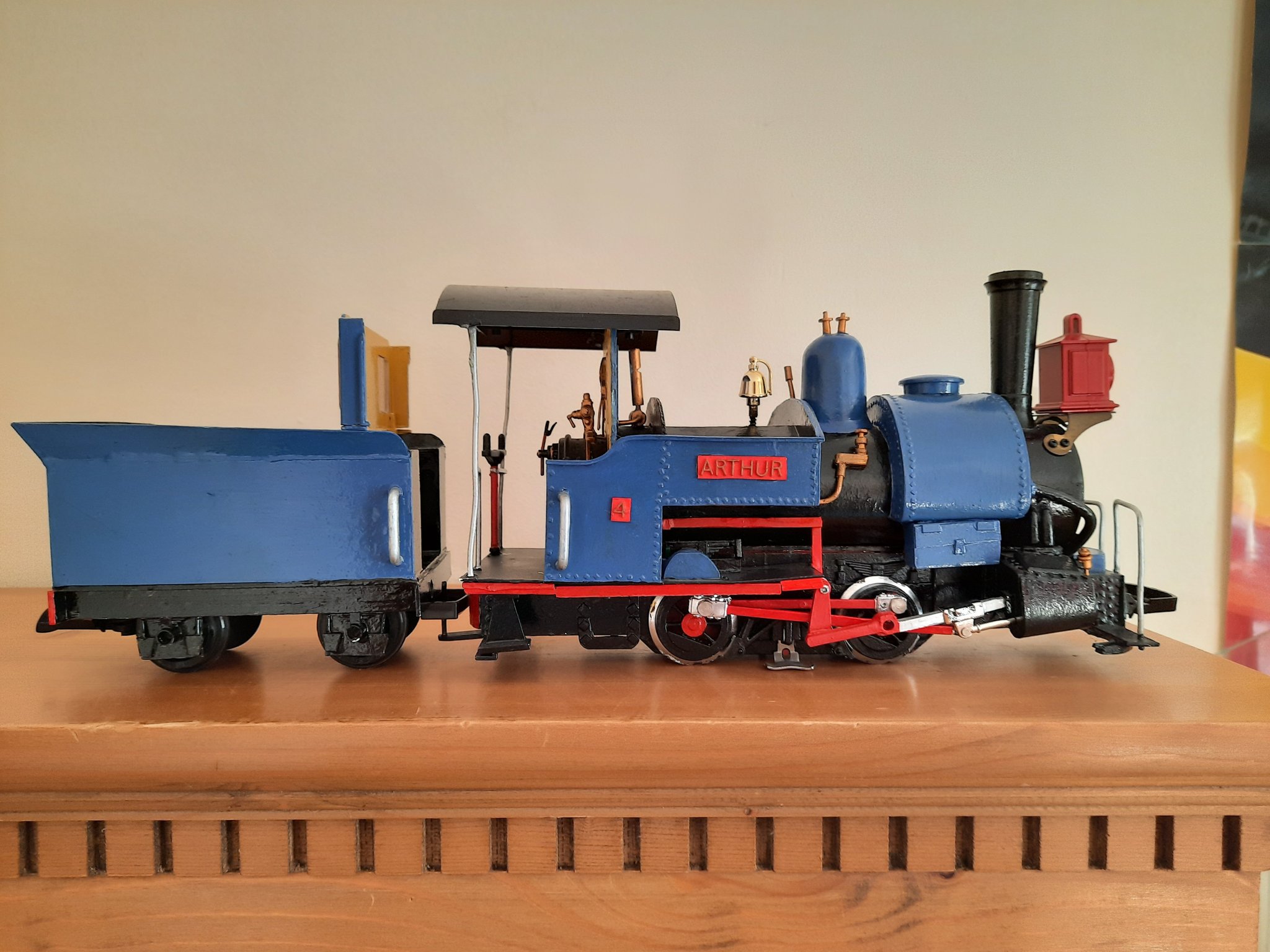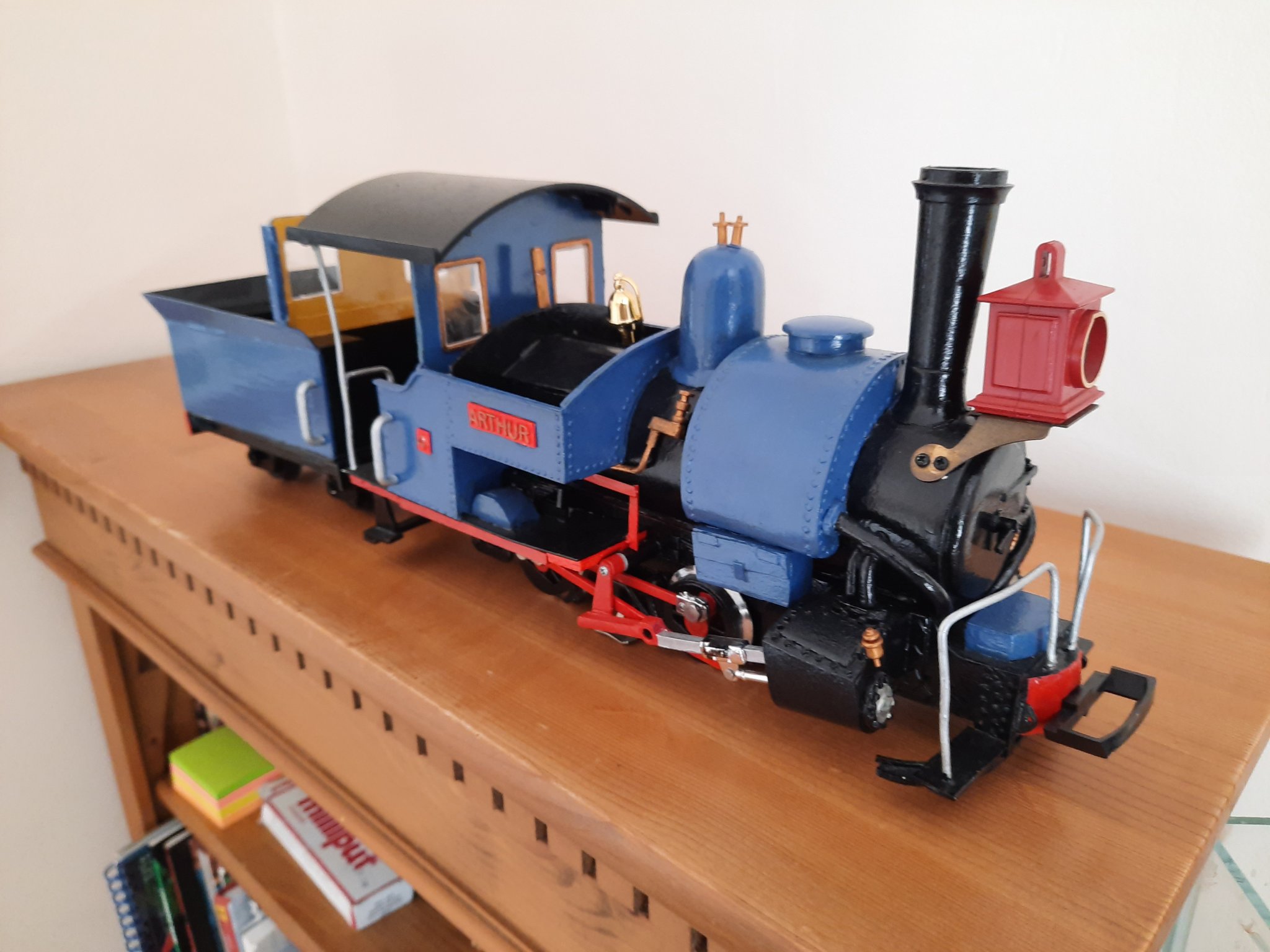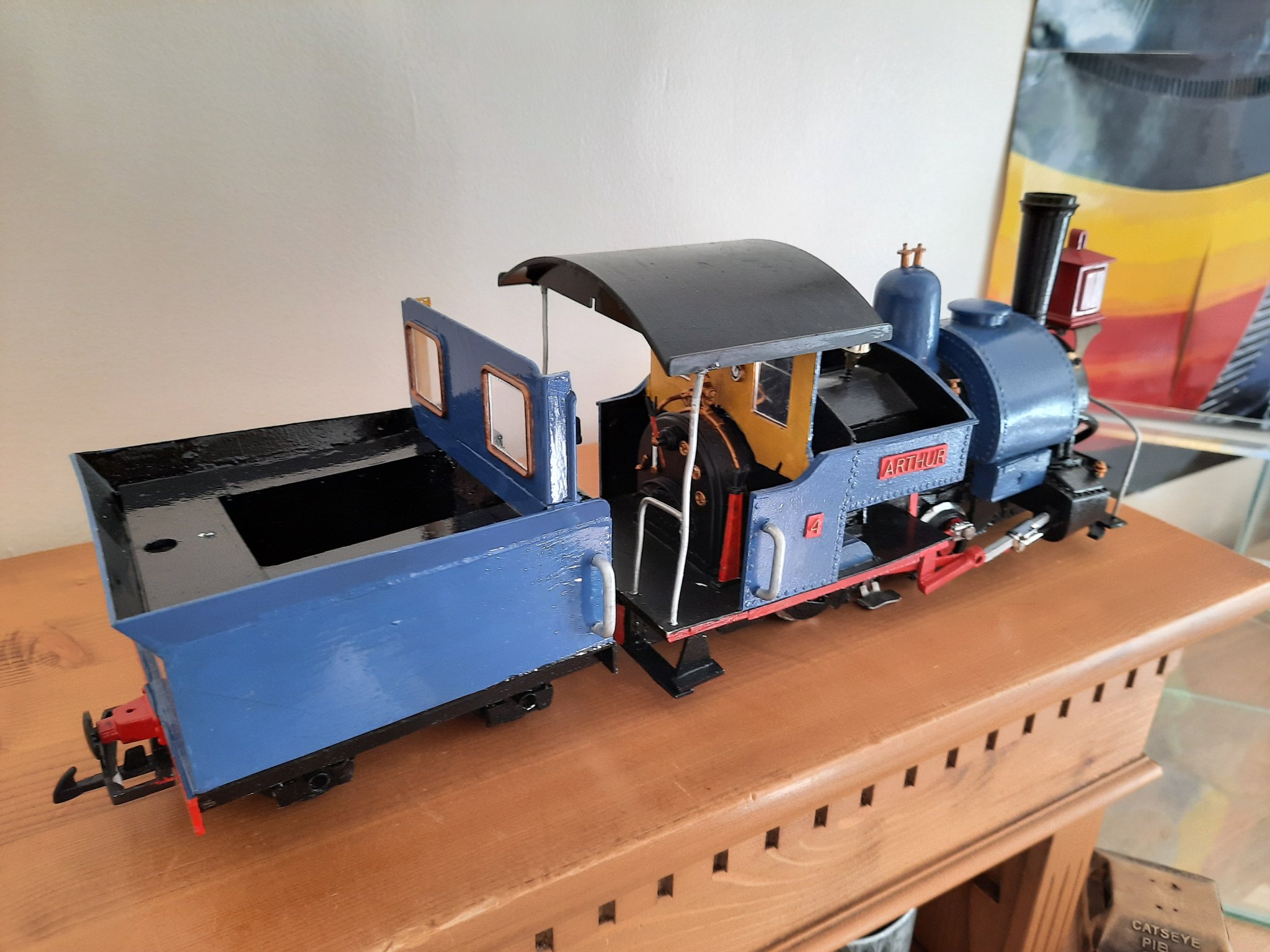 9