Hello!
Some of you may have spotted some rather attractively priced resin kits appearing on eBay from a Mr Miniman43uk.
Now, if you look too closely at the pictures he posts of his products on eBay, you'll see that the quality doesn't appear to be great. But I thought that for the price it was worth having a go at cleaning the resin mouldings up, so I purchased a phone box. Now the pictures of the phone box on eBay don't look too bad, so I didn't think it would be too bad a job to build. How wrong I was!
The resin used is of extremely poor quality. It's quite brittle, which is the first major issue. Second is that it doesn't appear to have been mixed properly as there are discoloured patches on two pieces.
The castings are also extremely poor. There's a hell of a lot of flash, several air bubbles, a lot of dust and some interesting shapes! One side of the 'box is also a couple of MM taller than the others, and one piece doesn't have chamfered edges like the others.
There's quite a bit of fine detailing on the roof casting, but due to the poor quality most of this is obscured by flash.
Now this is where the big problem lies. Given the overall quality of the kit, the fact that it has such fine detail is slightly strange to me, and it seems I'm not alone in this respect. It appears that some of the kits offered by Mr Miniman are copies of other kits, I.e. he has made moulds from other commercially available kits. Social Media is awash with rumours of the origins of these kits.
So, IMHO, these products should be avoided, and I would be tempted to report any such product to eBay if I see them listed in future.
At least it only cost me £14!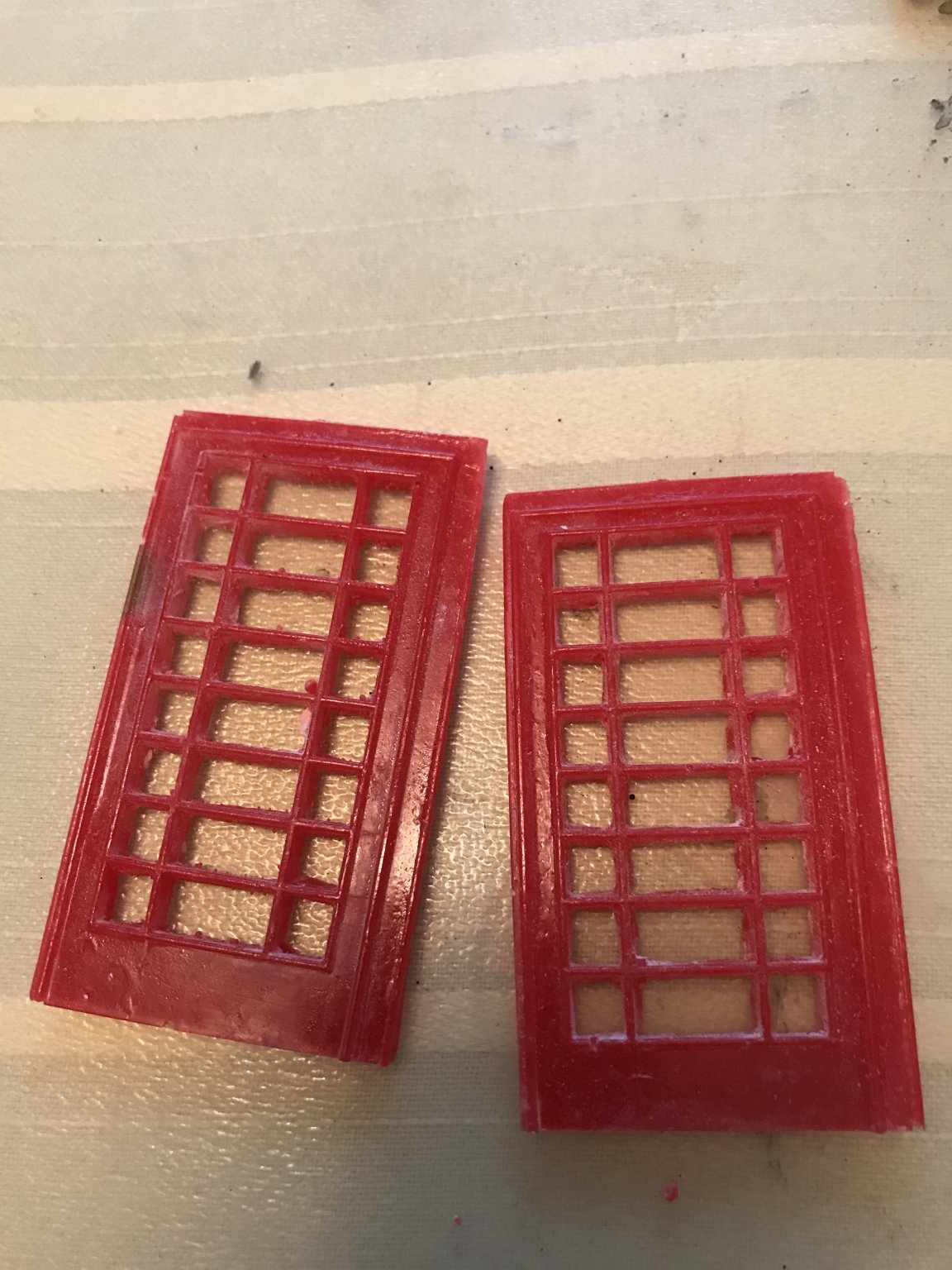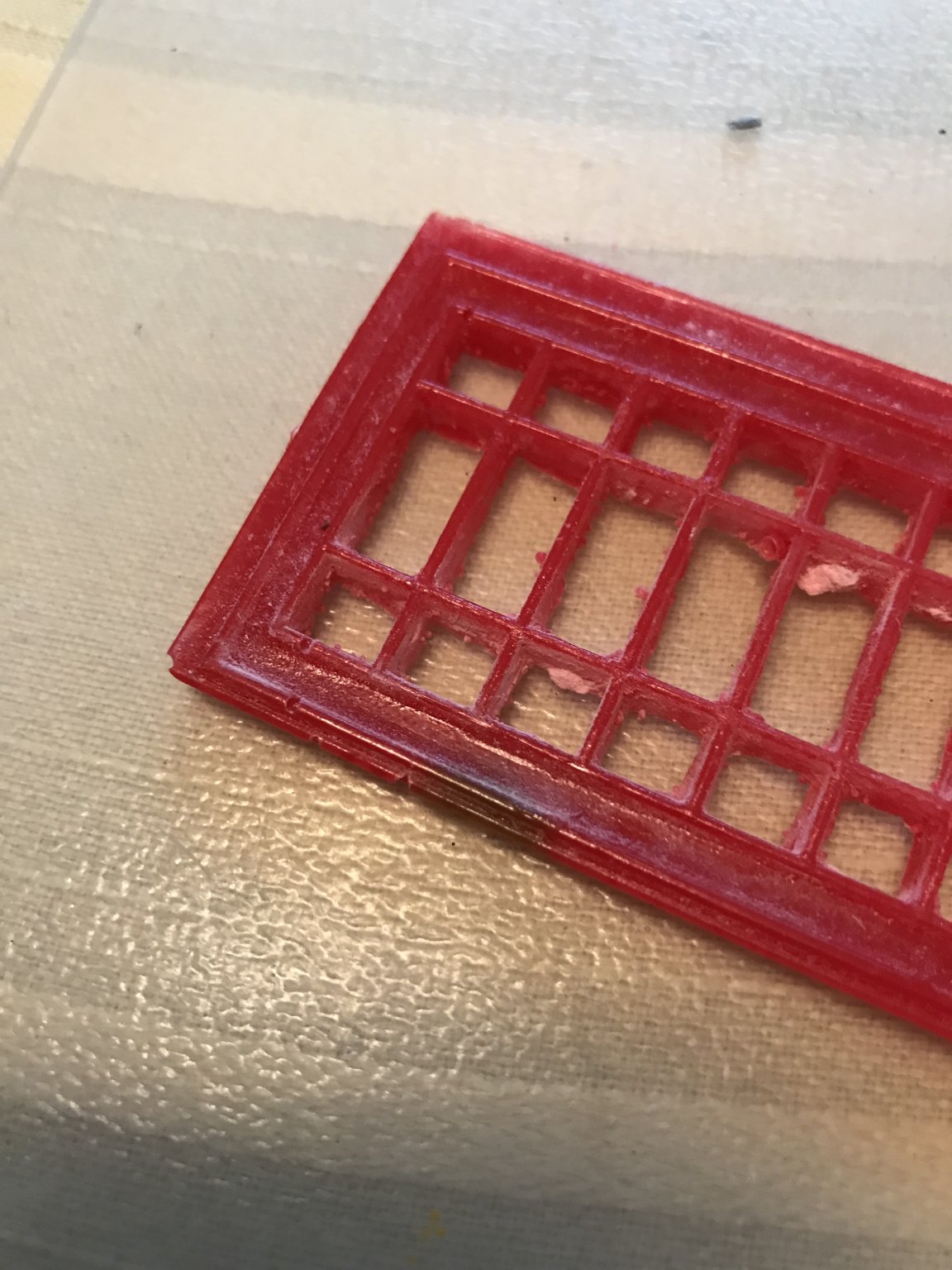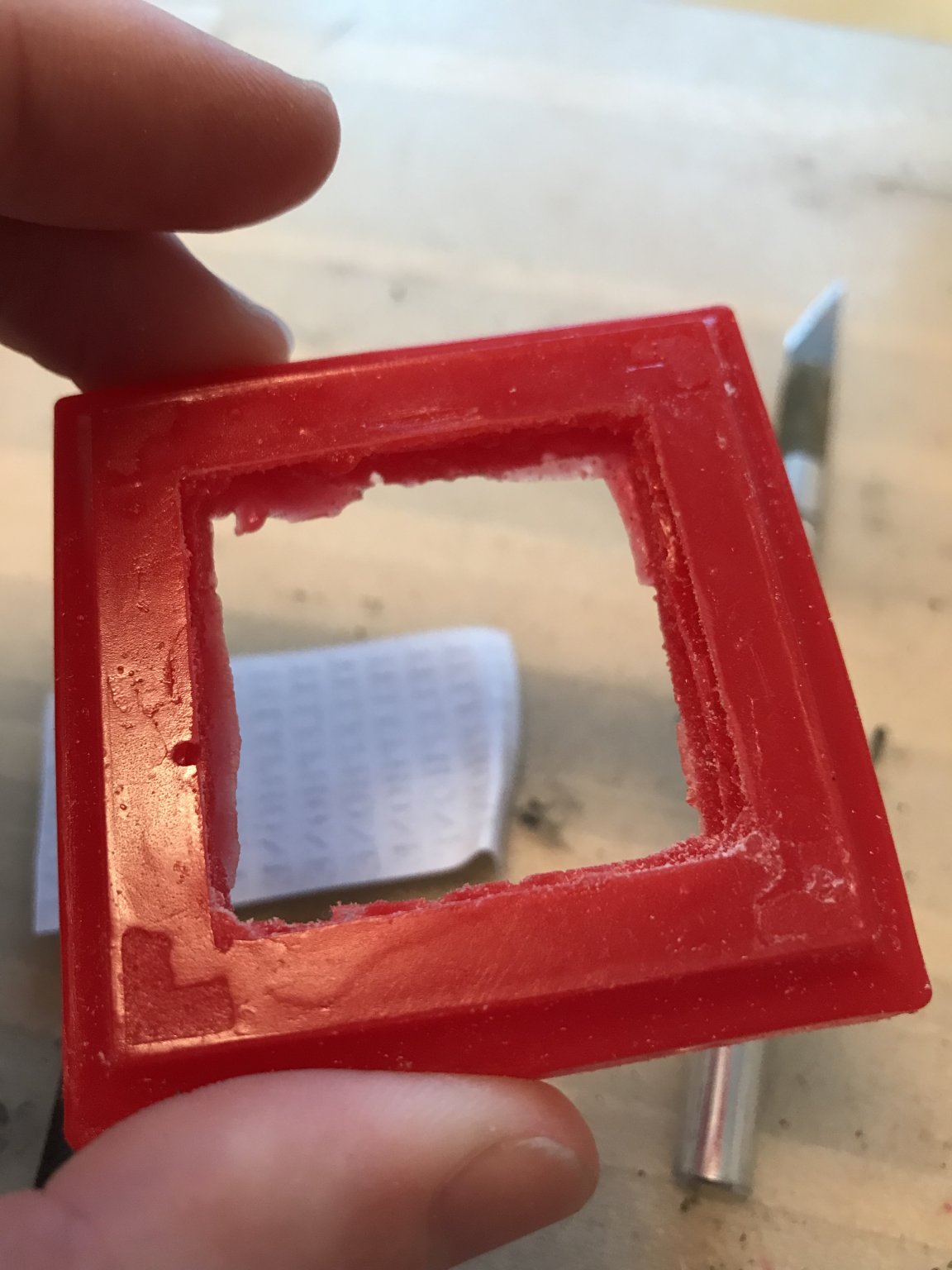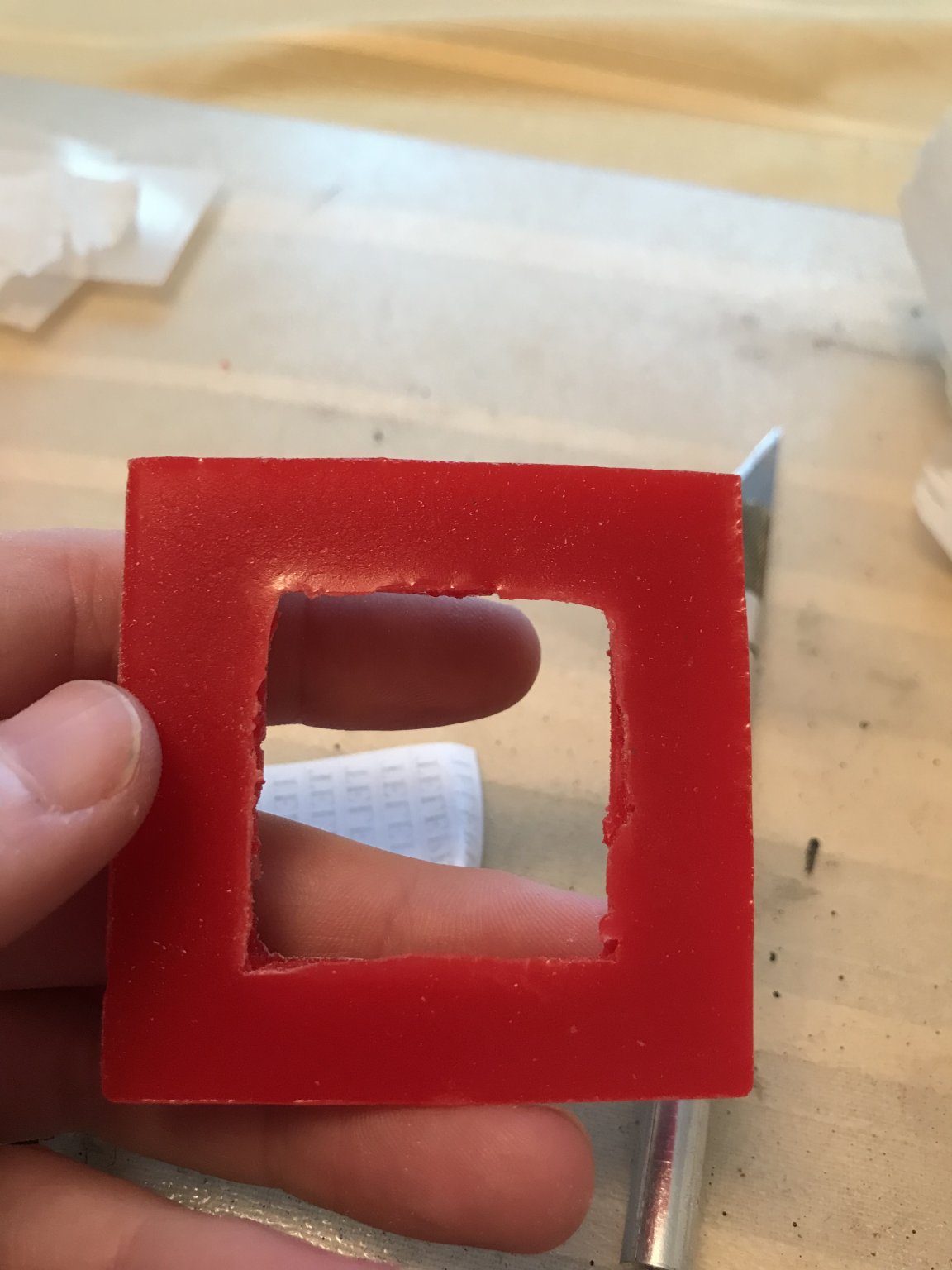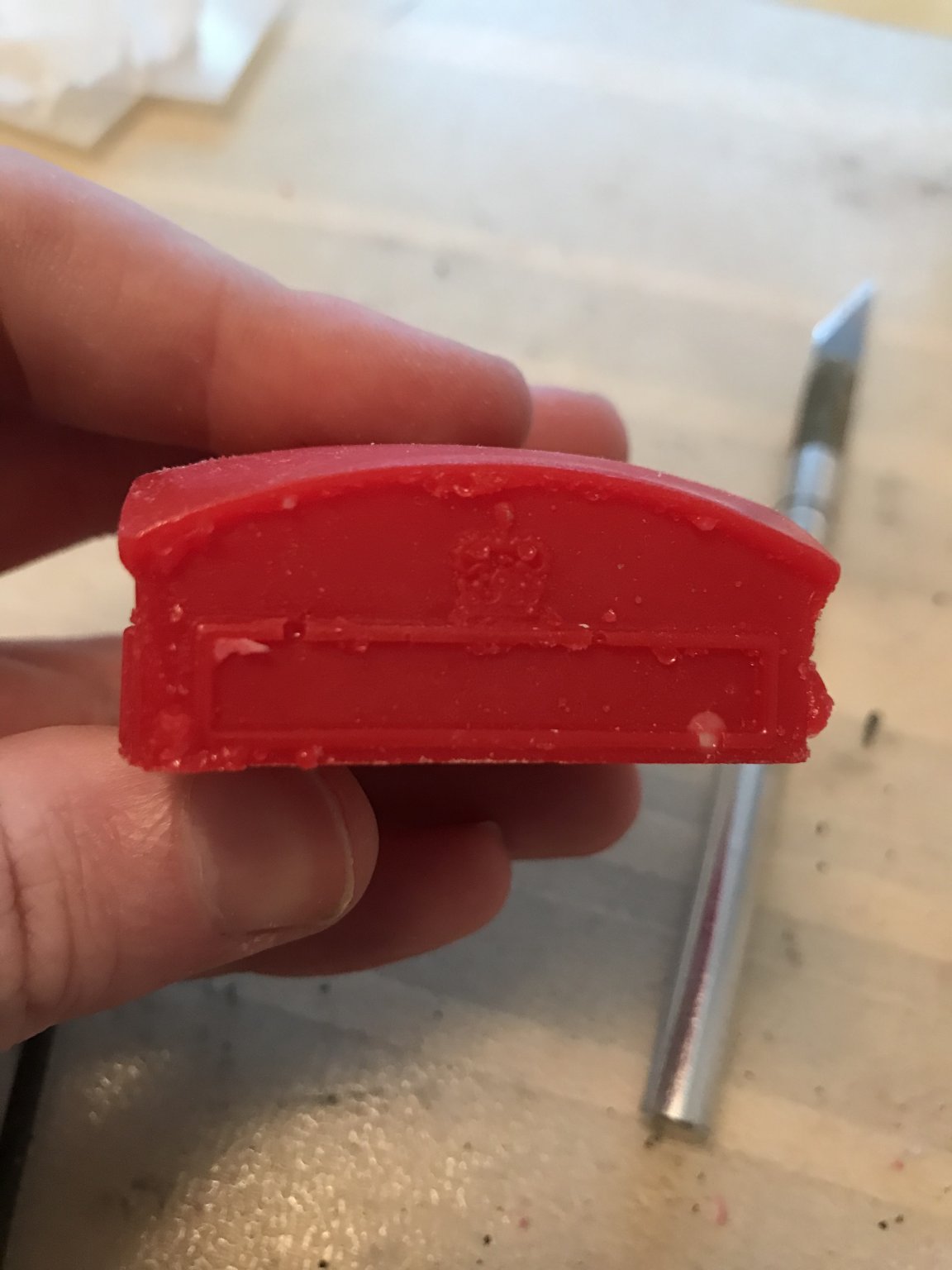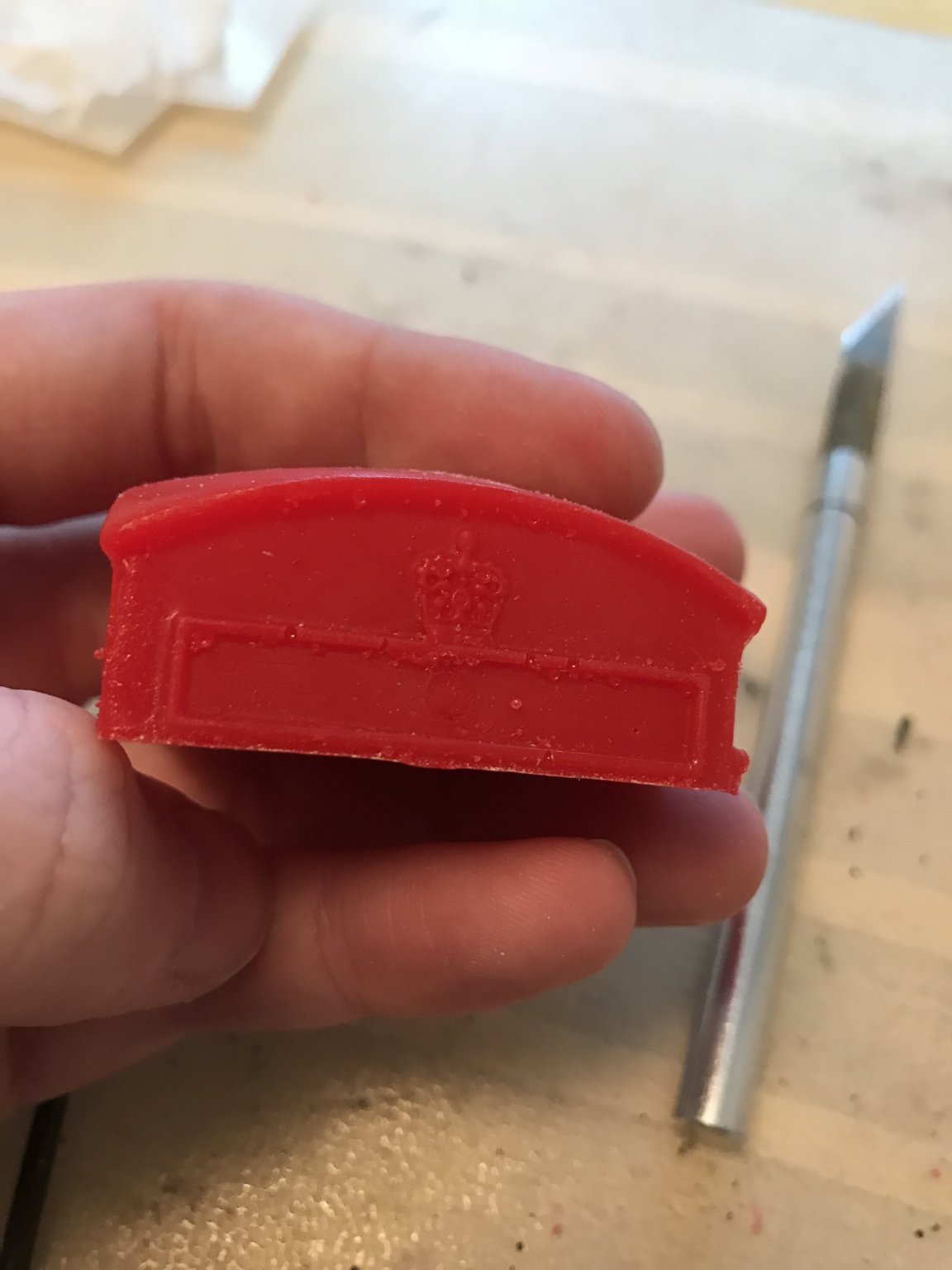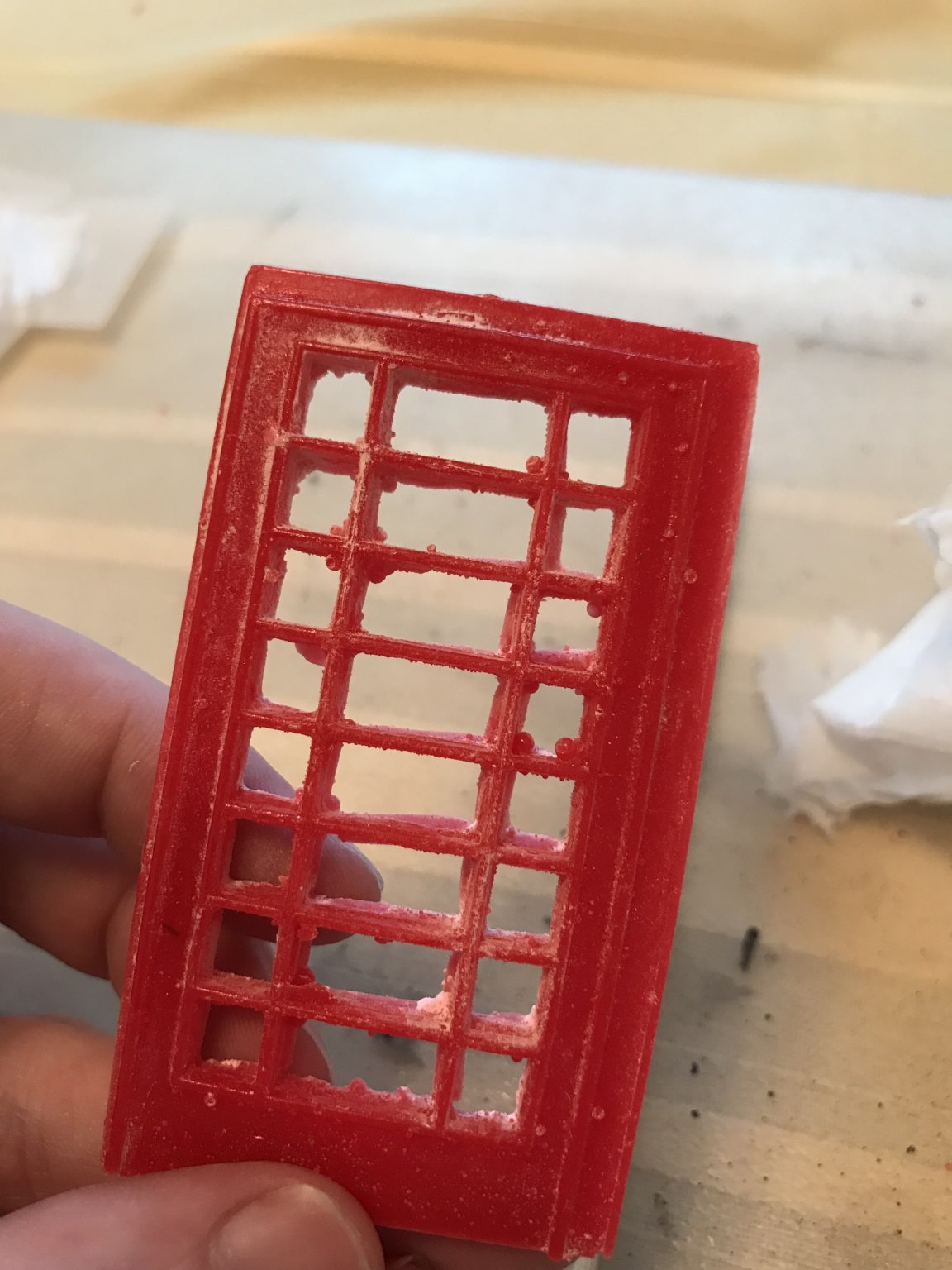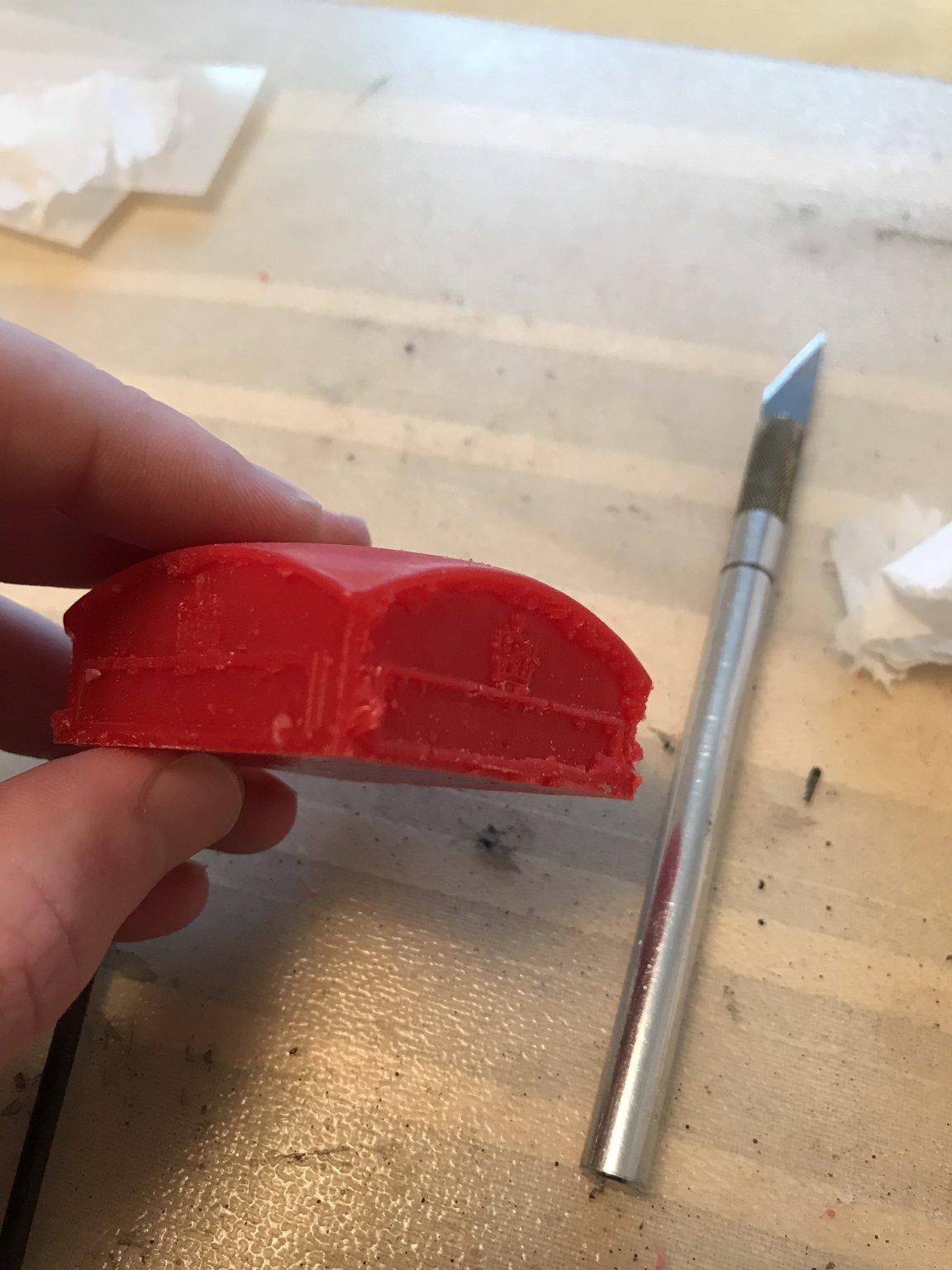 Last edited by a moderator: