Nodrog1826
Professional Idiot
Going to throw this out there for comments etc.
I have "lost" some of the flimsy plastic window glazing over the last few months, well they have fallen out actually.
Thinking of a replacement, and I wondered if anyone has used microscope slide glass for glazing.
Yes it's glass, but you can get plain, frosted and ink jet ones that come with a coloured end section, which would do what I have in mind.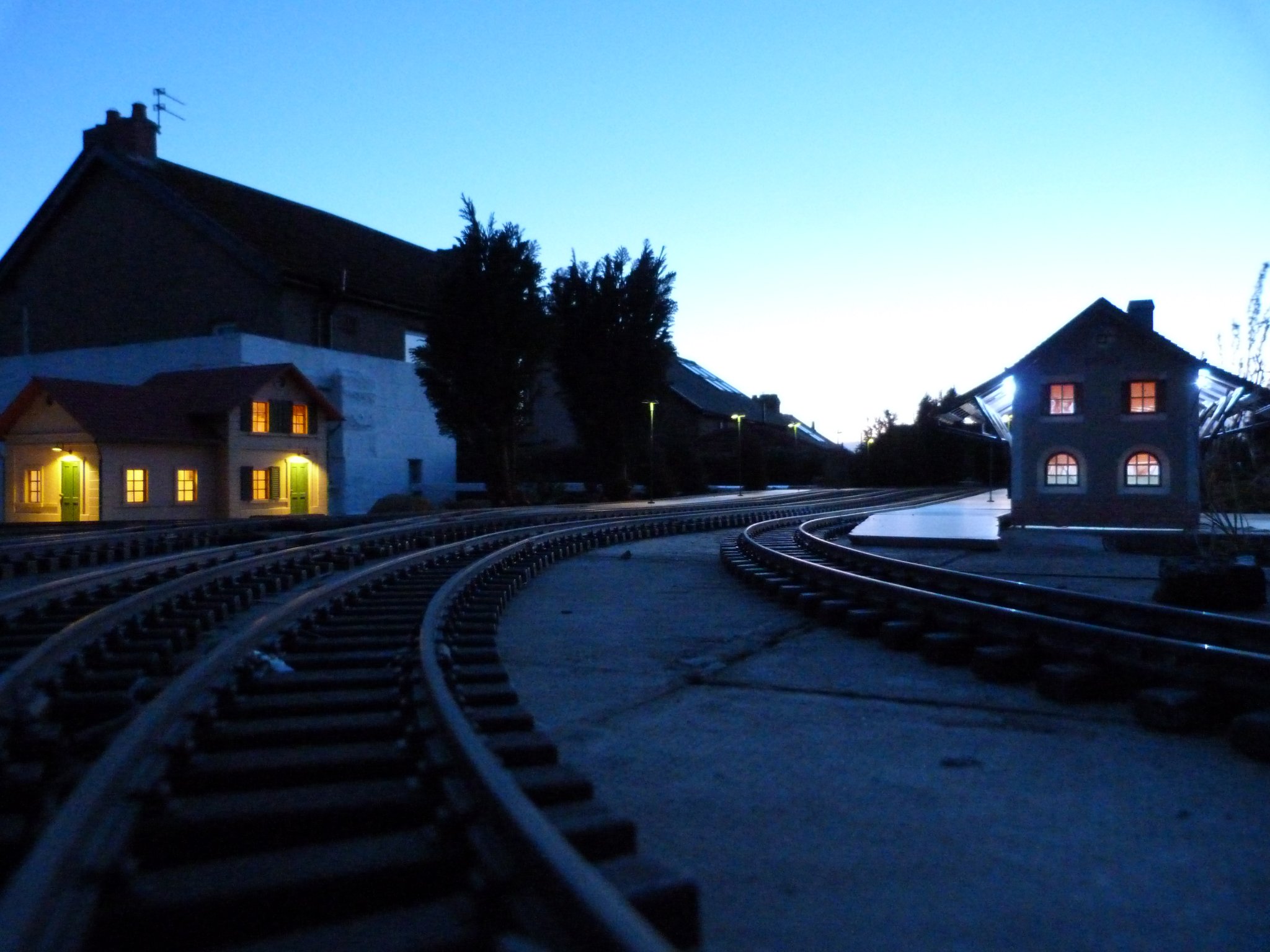 Last edited:
1