This masterpiece was build by my 82 year old dad from an Occre kit.
I admire his skills as he still got 'it' to put magic into his builds. They are so tidy and straight. No masking tape was used while painting the roof!!!
The tram is not motorized yet, but a motor kit is ordered. The tram will stay in my collection.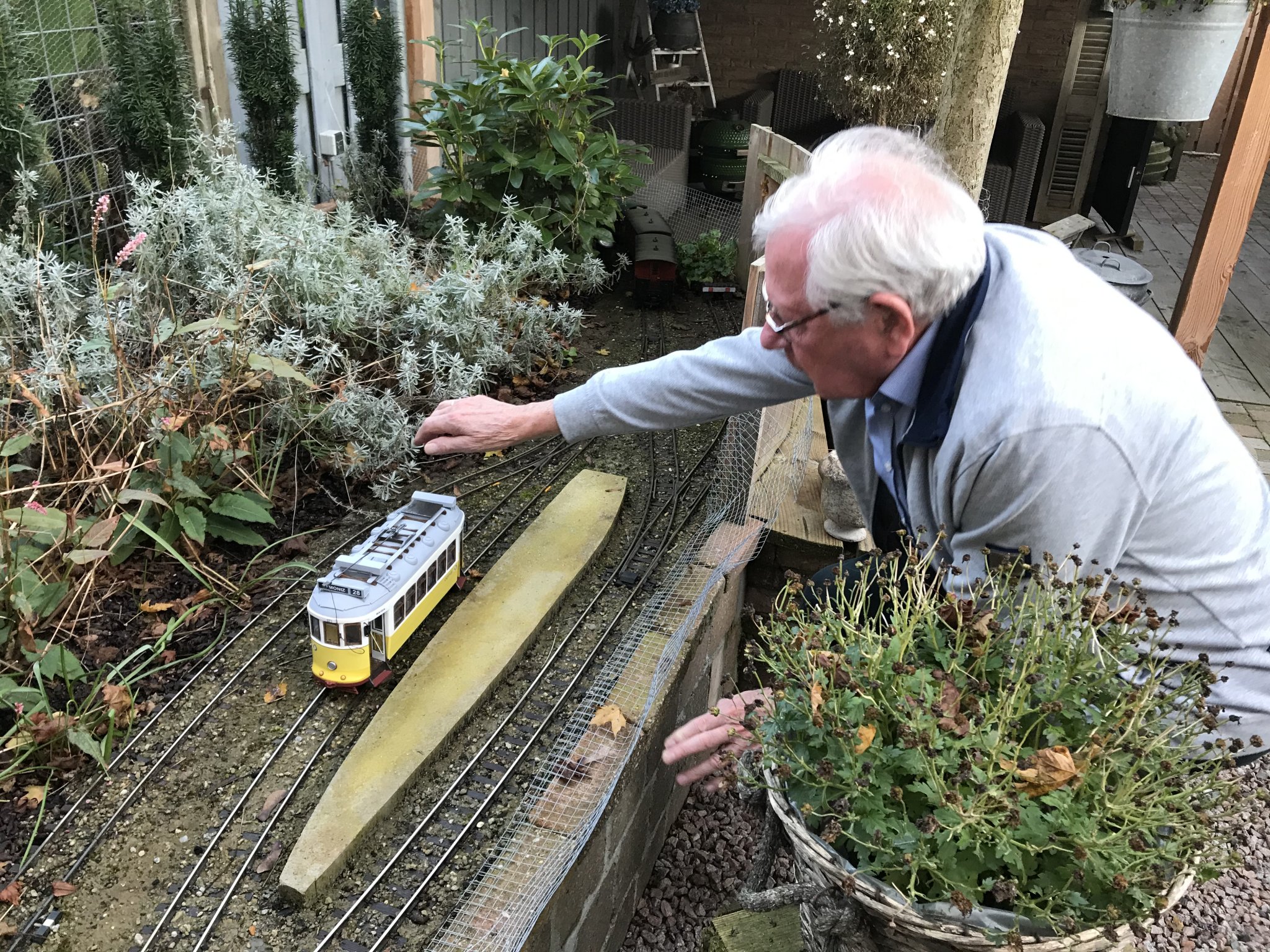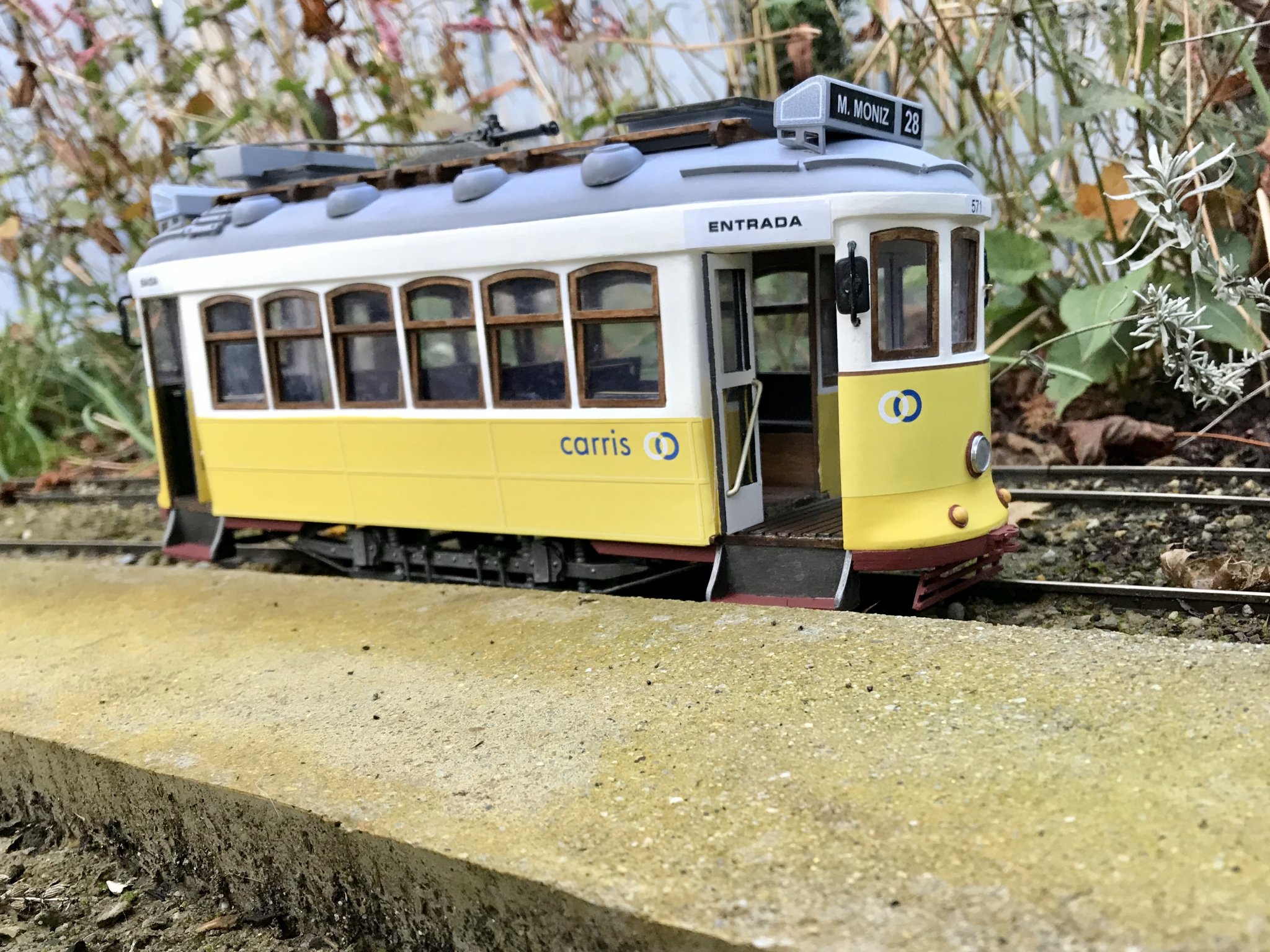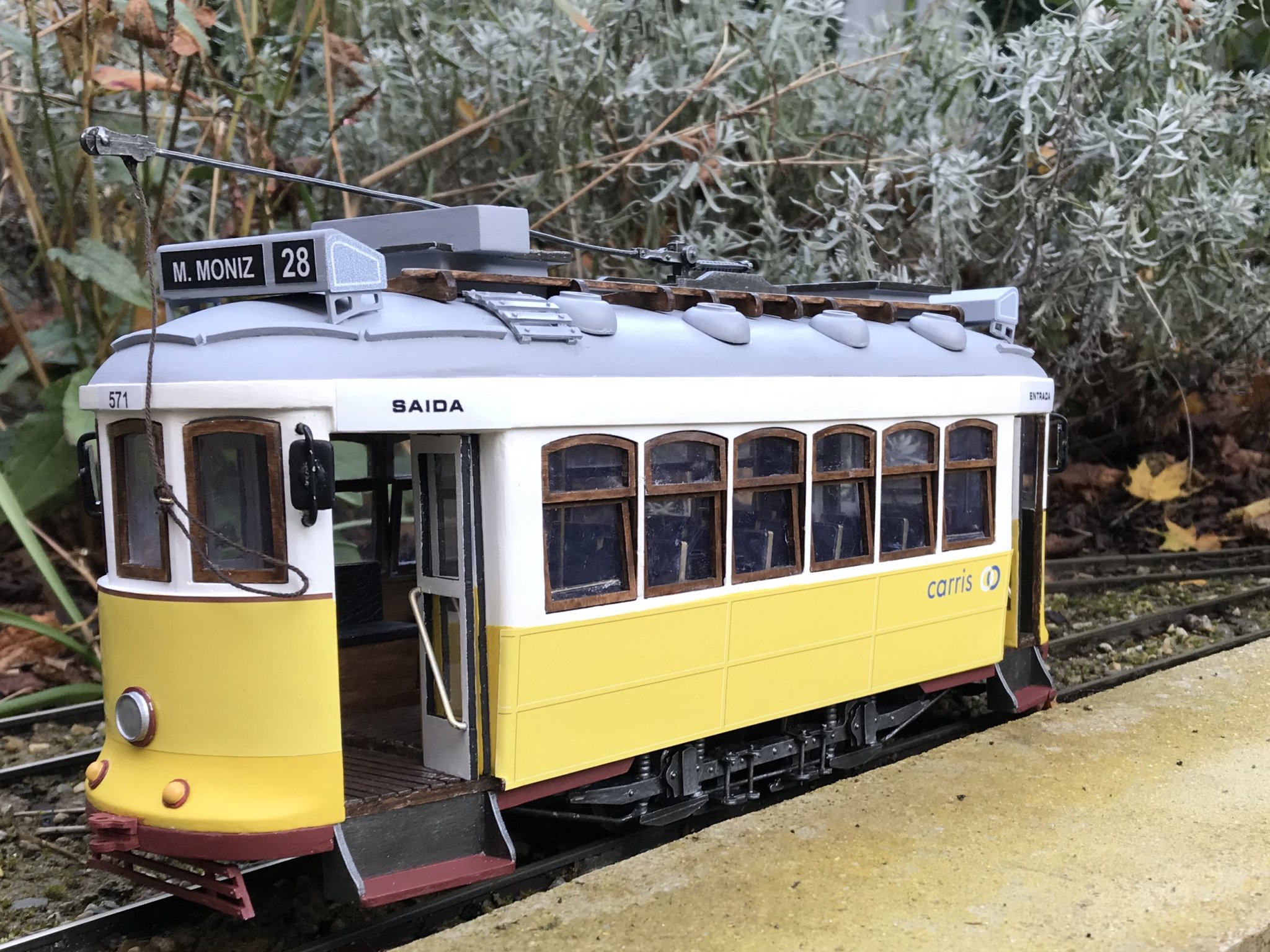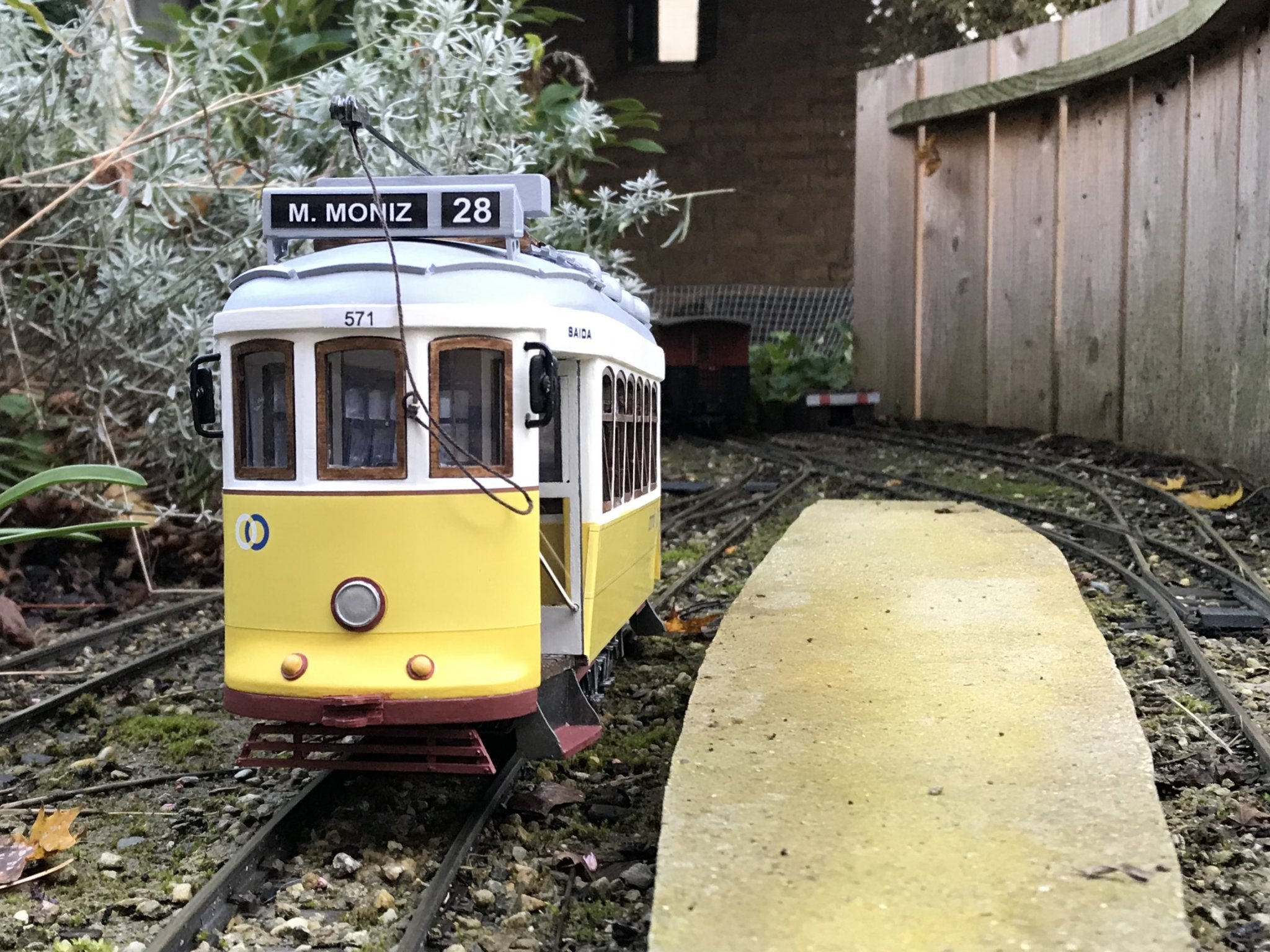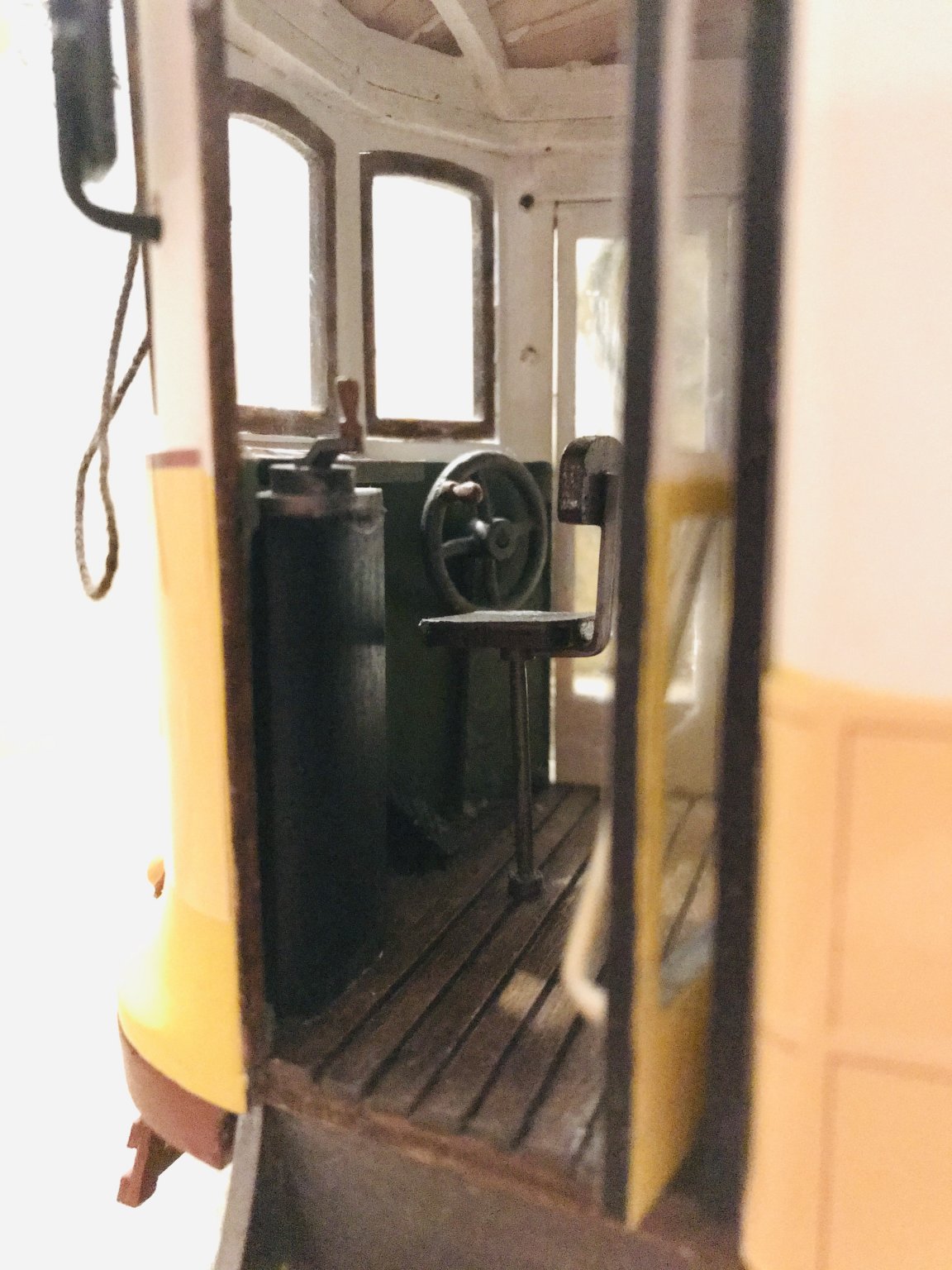 7

6