SevenOfDiamonds
Registered
I'm looking for the complete body work (cab/glazing/roof/engine bonnet/top cover for an LGB 2090 series diesel loco . . .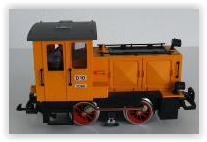 Failing that, I have a very tidy LGB 20601 Schoema diesel that I would swap for a complete working version of a 2090 (but not as old as a clamshell).
The 20601 (stock picture) . . .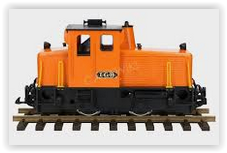 . . . is too "continental" for me.
Here's hoping someone can oblige.
David
Last edited: