I accidently deleted my first post of this topic. So i'll repost it!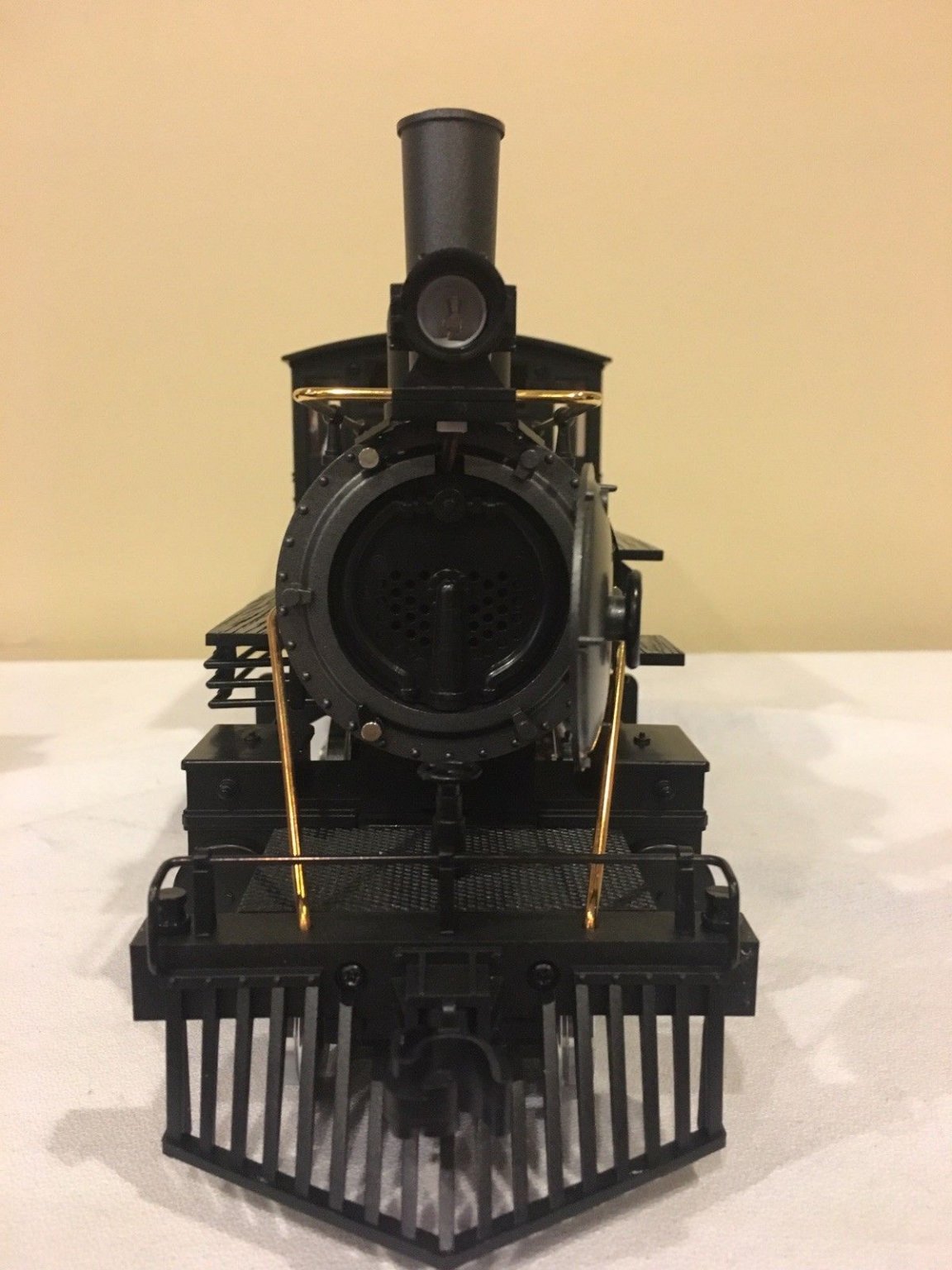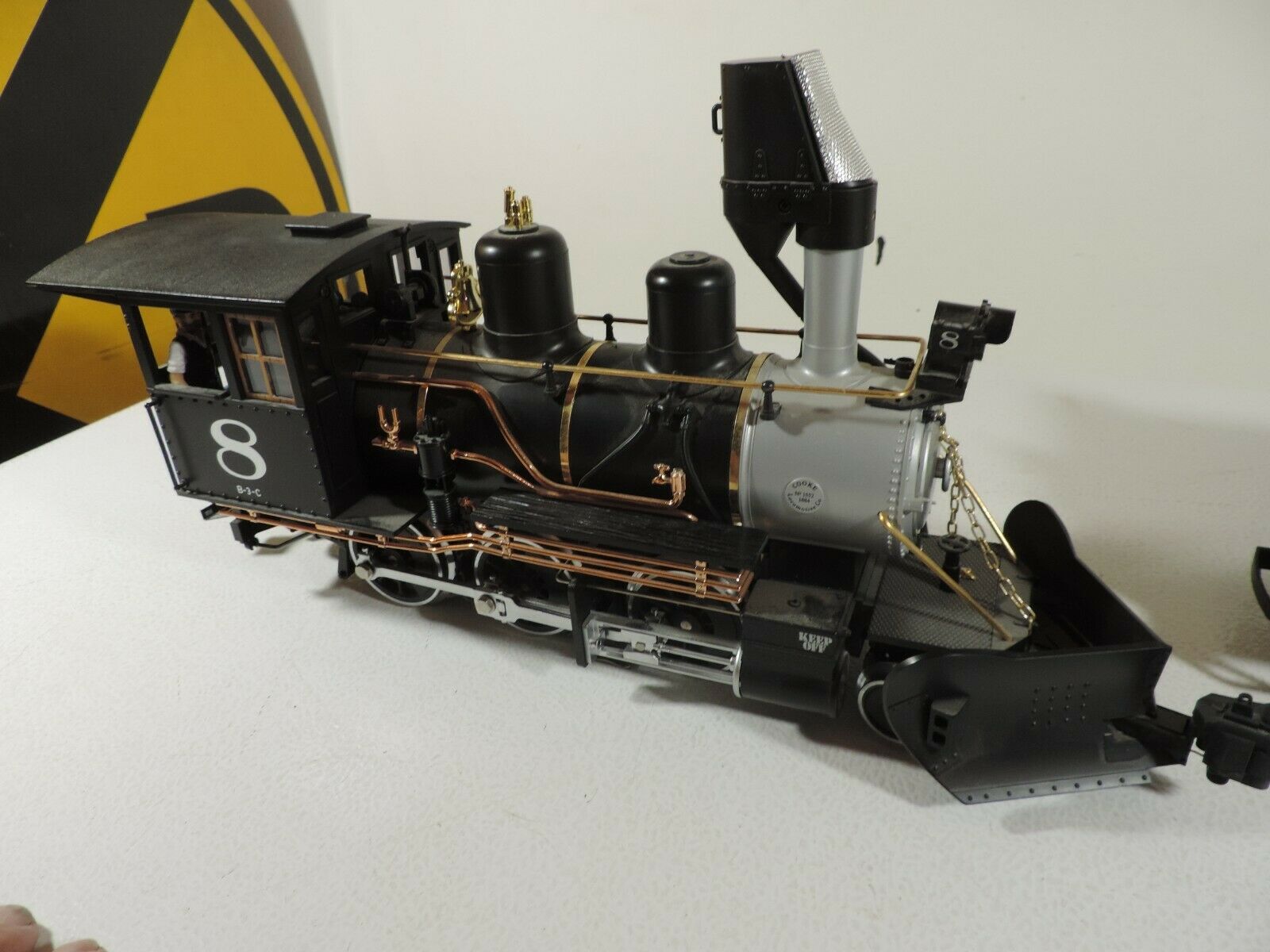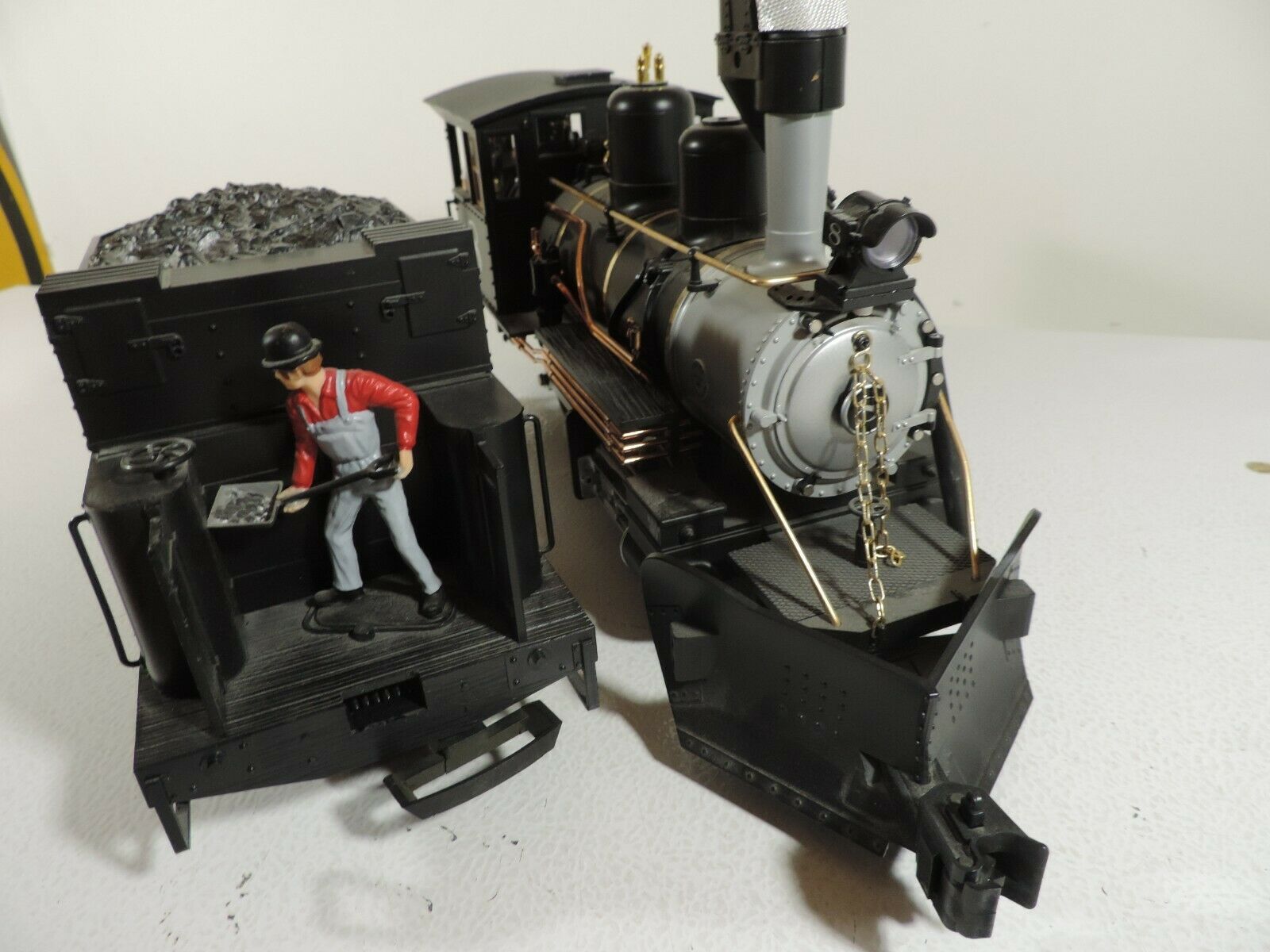 Hi everyone! I am new to your forum,but have owned G Scale trains since 2004. My first G Scale train was the Lionel Gold Rush set from 1987. I bought it used on Ebay right before Christmas of 2004 for $50.00 as complete, running set. I now own 11 G Scale locos and some 30 mixed freight and passenger cars from several manufacturers. They include Bachmann,Lionel, LGB, Kalamazoo, Delton, USA trains, Aristocraft, and Hartland Locomotive Works. Road names include : South Pacific Coast, Virginia Truckee, Denver & Rio Grande, Denver & Rio Grande Western, Santa Fe, and Pennsylvania. I have recently purchased my first LGB locomotive, a 2-6-0 unlettered Mogul 23191. This loco does not have factory sound, but is DCC ready. I have 2 questions: LGB has a sound unit for this loco that is called American Steam. I found it for the price of $178.95,includung shipping. Is this a good deal, and is this unit worth the expense? Next question: I want to install a snow plow blade on the front of the pilot. I already bought the plow blade ( $31.95, shipping included,on a website). This will replace the cow catcher, but the cow catcher is one molded piece and does not detach from part of the pilot that holds the front stanchions for the smoke box. I have researched this installation by locating LGB moguls with the snow plow blades installed, and there are obviously different parts used for the factory installed snow plow blade than used for the normal pilot. As you can see in the attached photos, the normal front of these locos is ,of course, square. The one with the snow plow has tapered ends ,and no front (brake?) bar. I searched online for the proper parts and came up empty. A call to the San Diego office for LGB (as listed on the paperwork and online) was answered by a different company, so no help there. My research has shown that the snow plow blades on these locos is attached to the front bogie, and there is a mounting hole on my new loco for it. The problem is the lack of the proper factory parts to mount the blade on. Does anybody have a solution for this issue ? Or should I just resell the plow blade on Ebay and forget about it?
Any advice that you could offer me will be greatly appreciated!
Thank you in advance!
Andrew