Hello;
before the Corona closeup i bought some new tools for modelling.
One is a proxxon jigsaw.
Then my children and I wanted to test the tools - but what to boult.
My oldest wanted to have a container flat car for 760 mm G-Scale based on a LGB Frightcar "Busch Bautzen".
I did not want to cut a new car and than we had the idea to take 5 mm MDF.
Here is the result: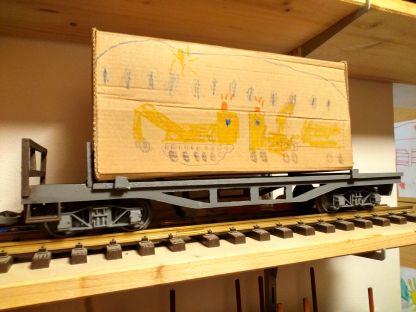 And just for fun, we created another one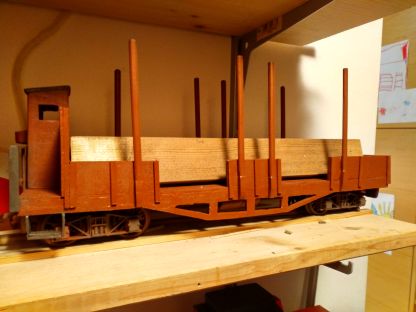 So, this is the way to make the exit restrictions here in Austria acceptable ;-)
Hope, at weekend we can test the cars on the garden layout
best regards and stay well
Achim
13

1