I'm really helping someone can help me understand how I need to progress this. I'm stumped!
I have an LGB Mikado that has the Direct Decoder sticker underneath - from my research that means it should suit an LGB 55020/55021 or a Massoth L decoder daughterboard which plugs into the main board at the front of the loco..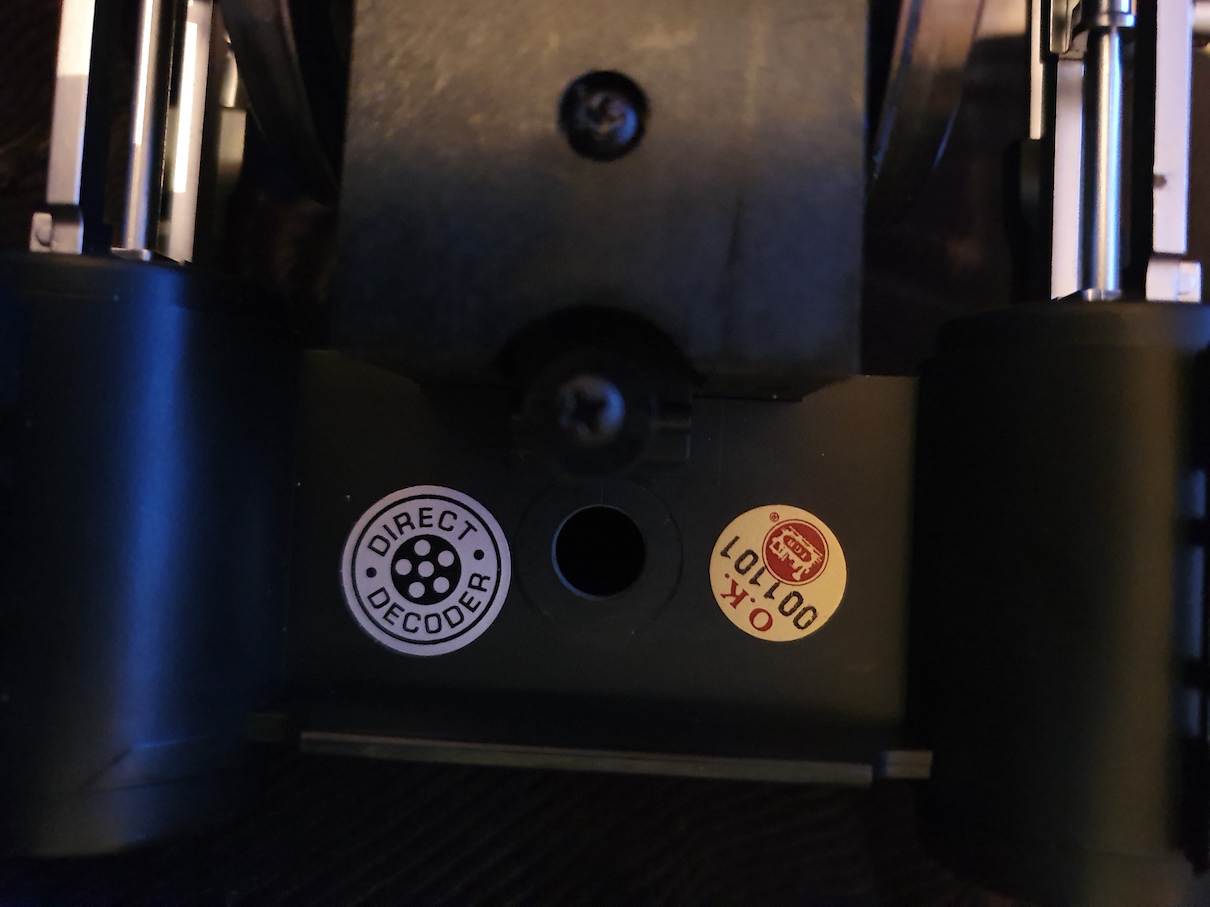 The internal boards on my loco are as shown in the picture (the ribbon-cable type that hooks the small distribution board (center of picture) to the mainboard (shown at the bottom)) so it's not decoder-equipped at the moment as I understand it.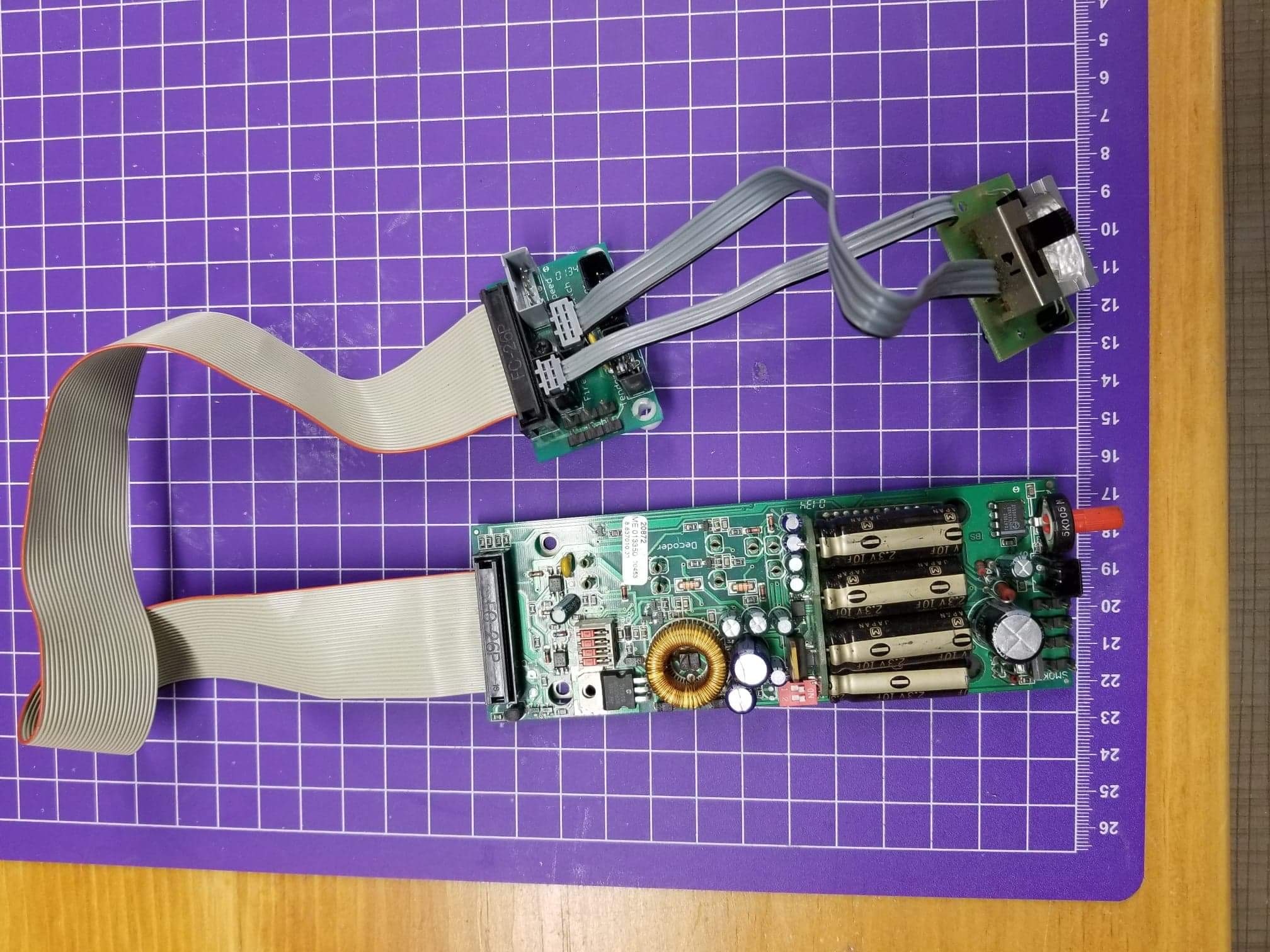 But... when I look at pictures of the decoders mentioned, above the pins do not look as though they'd match up? I'm at a complete loss. Is anyone able to confirm with a photo or part number, what decoder I need for this board?If I can't figure it out, I think my only option is going to be to rip everything out and start with bare wires to a 3rd party decoder instead. Does anyone agree?
Appreciate any help anyone can give!