My FIL had a Lionel Trainset as a kid and definitely has a soft-spot for trains. He's been asking me about my G-Scale stuff for a while and this Christmas we all went to the Botanical Gardens Train Show in NYC. I think that put him over the edge.
We found a store about an hour away and went on a driver. The store was
Charles Ro
(Massachusetts) who are also the producer of USA Trains.
The store was huge with a large selection of G-Scale and O-Scale stuff.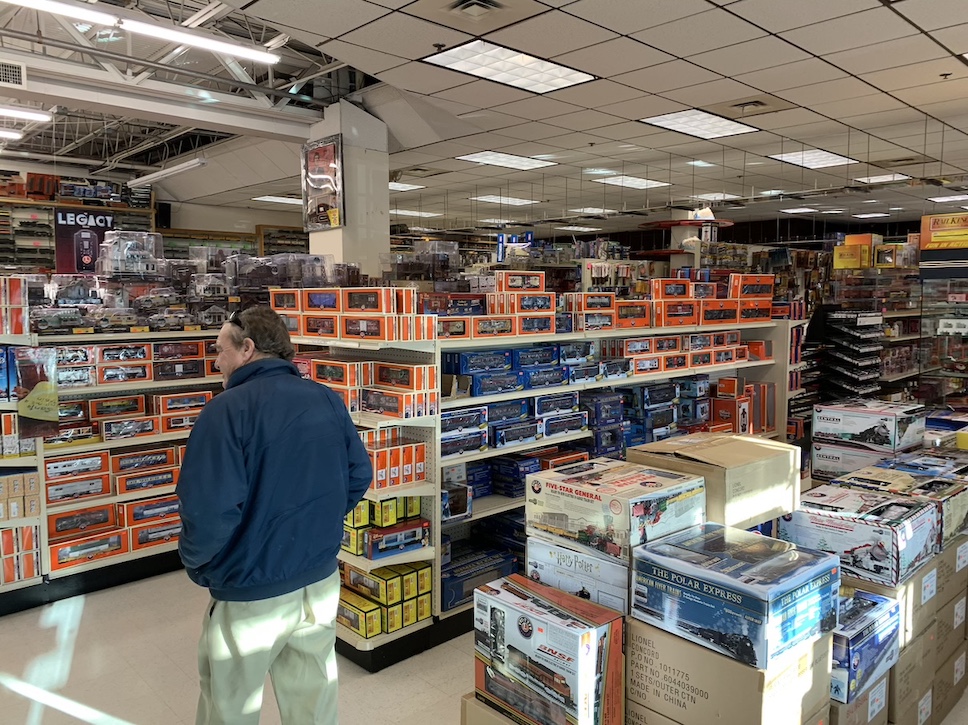 He bought a few boxcars, an oval of track and a point (turnout, I guess, as we're currently in the USA). All USA Trains stuff and I was impressed with the quality.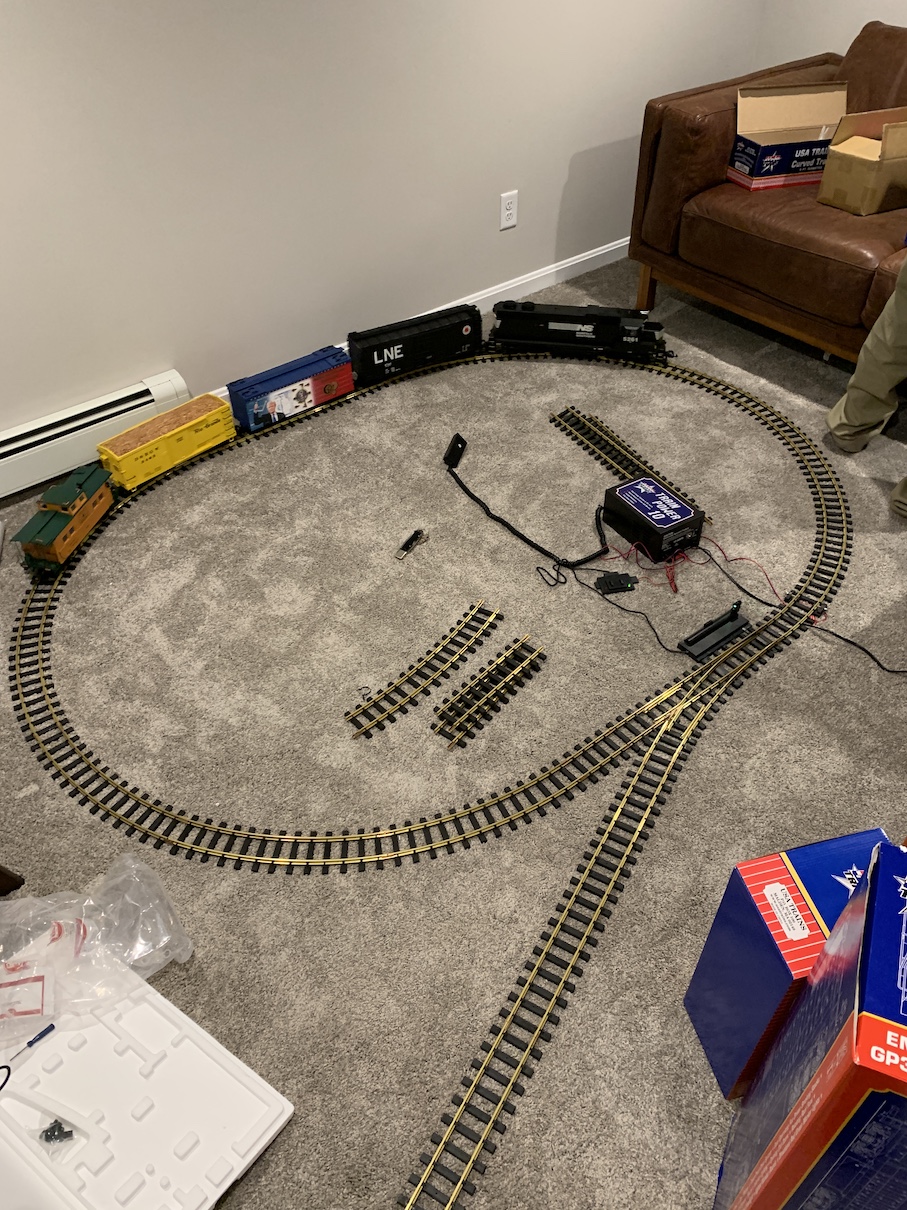 He enjoyed it so much that we returned to the store on boxing day to expand the collection...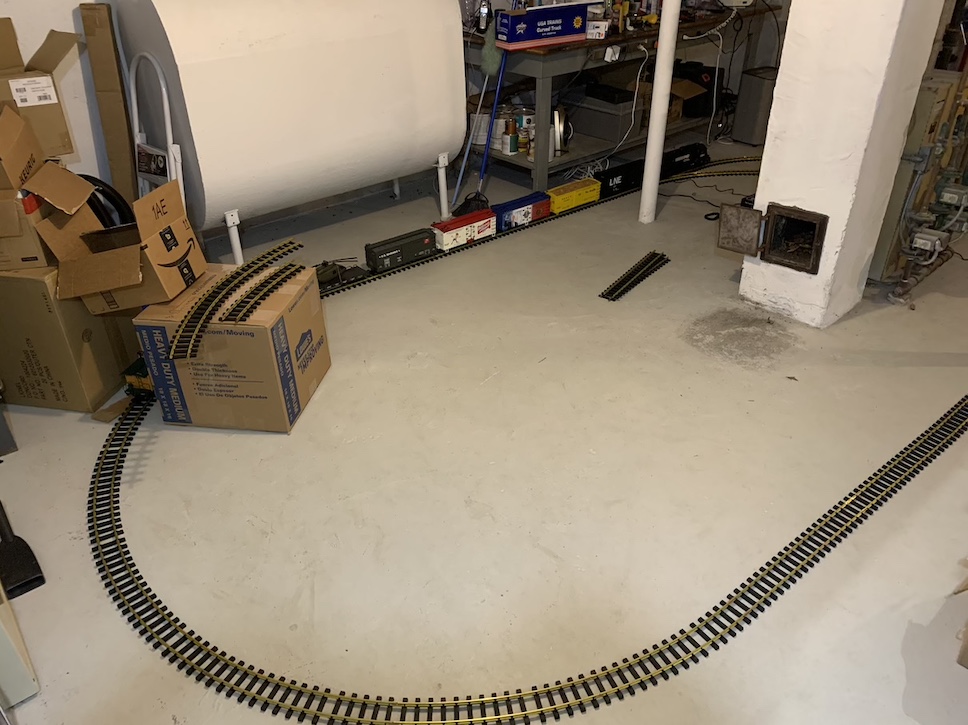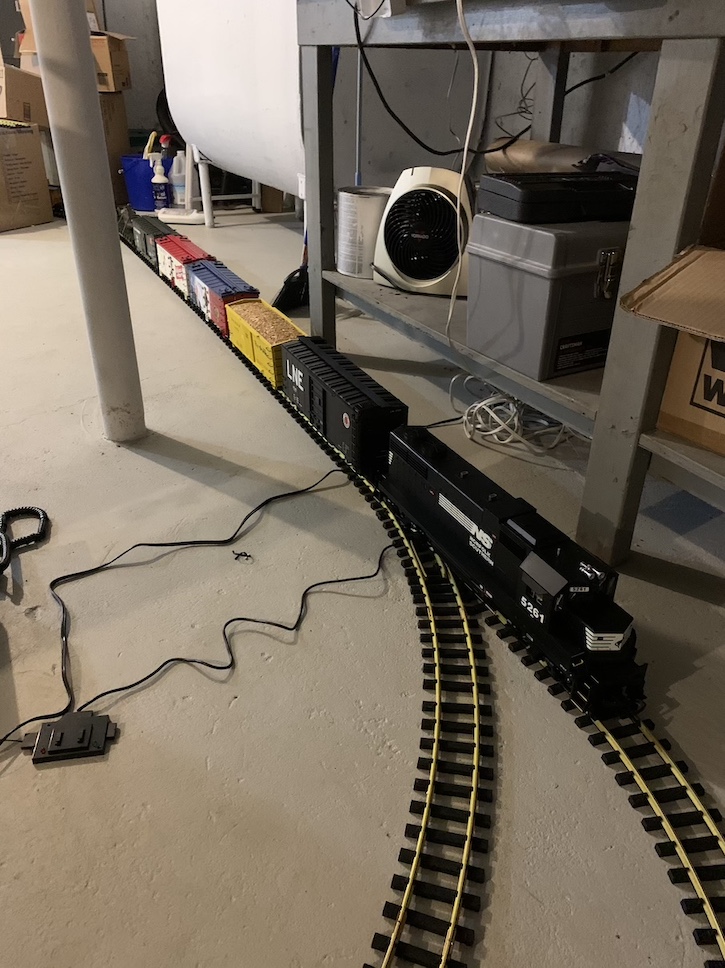 9