AustrianNG
Director of my railway
This is a unique loco - a brass Regner loco converted from live steam to digital electric by replacing the steam components with an LGB Rugens chassis.
It is digital with sound and as stated above is mainly metal. The haulage power is impressive due to the weight of the loco and the legendary Rugens running gear.
It will travers one R1 section of curve - an R1 point to be precise, no more or it will derail.
R2 or wider radii are preferrable.
£2750 is the selling price.
As with the Garratt I can post with insured secure signed for service, but would preferr collection in person.
Here she is: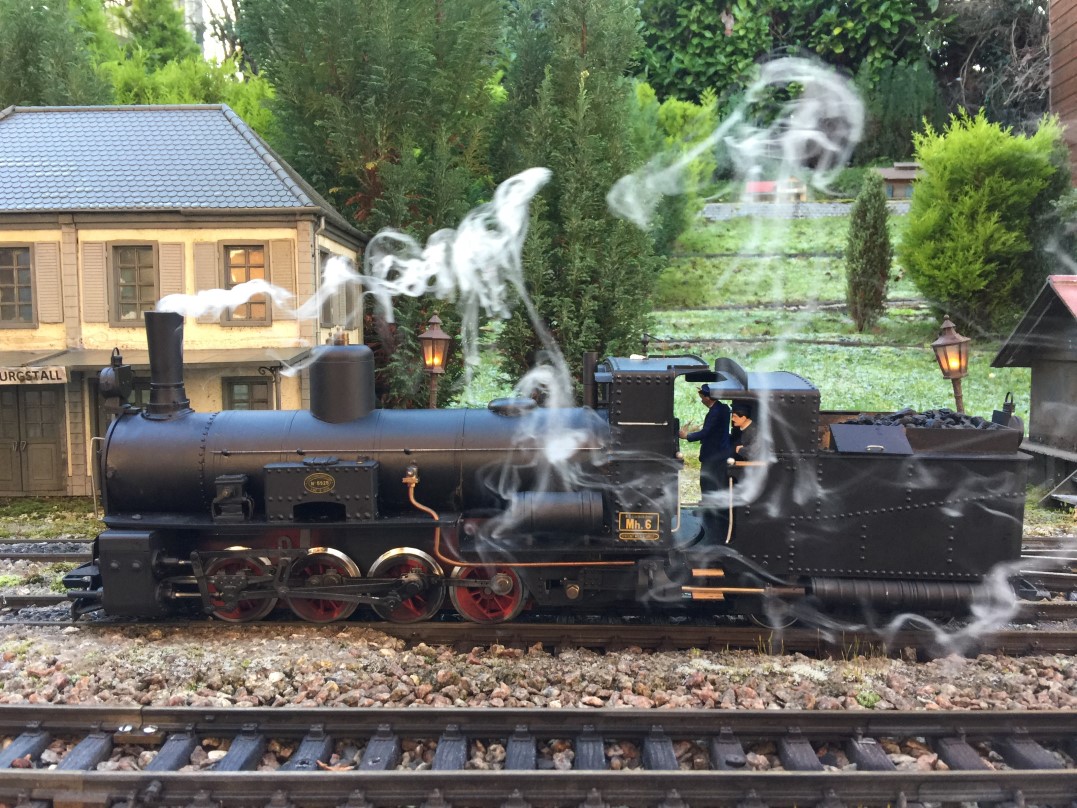 Last edited: