3Valve
Railways; Air cooled VW's; Soul Music
Ey-up folks.  Had a bit of time on my hands on Sunday so got out the Sculpey and had a go at a bit of figure making.
Came up with this g scale-ish drive figure for my Regner Otto.  Pretty happy with him for a first bash.
Before going in the over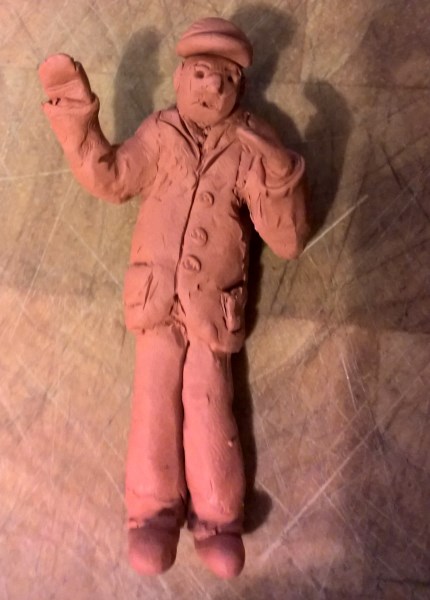 Next to Bachmann figure for size comparison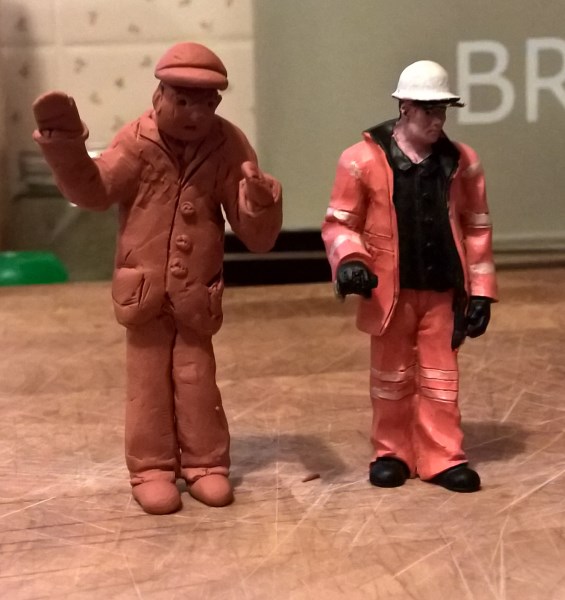 Post baking, in the cab - he fits, phew.