24 Oct 2009
3,725
1,443
69
2018 was something of a manic year for me on the domestic front such that I had no time for modelling after about May of that year. After getting off to a bit of a shaky start to 2019 I have at last found some time to get back to it. The result is my seventh passenger coach, a brake/third with the running number of No8. There will be an identical coach, No9.
The coach is based on the LGB Jackson Sharp US outline combine. As with the Claptowte Railway passenger coach No6, an all third based on the LGB Jackson Sharp passenger coach, the intention is to Anglicise its appearance to allow it to pass for a freelance British narrow gauge coach.
For reference, here is a link to Coach No6
Claptowte Railway - Passenger Coach No 6 - G Scale Central
Below are various views of the new unmodified coach before I attacked it with scalpel and razor saw.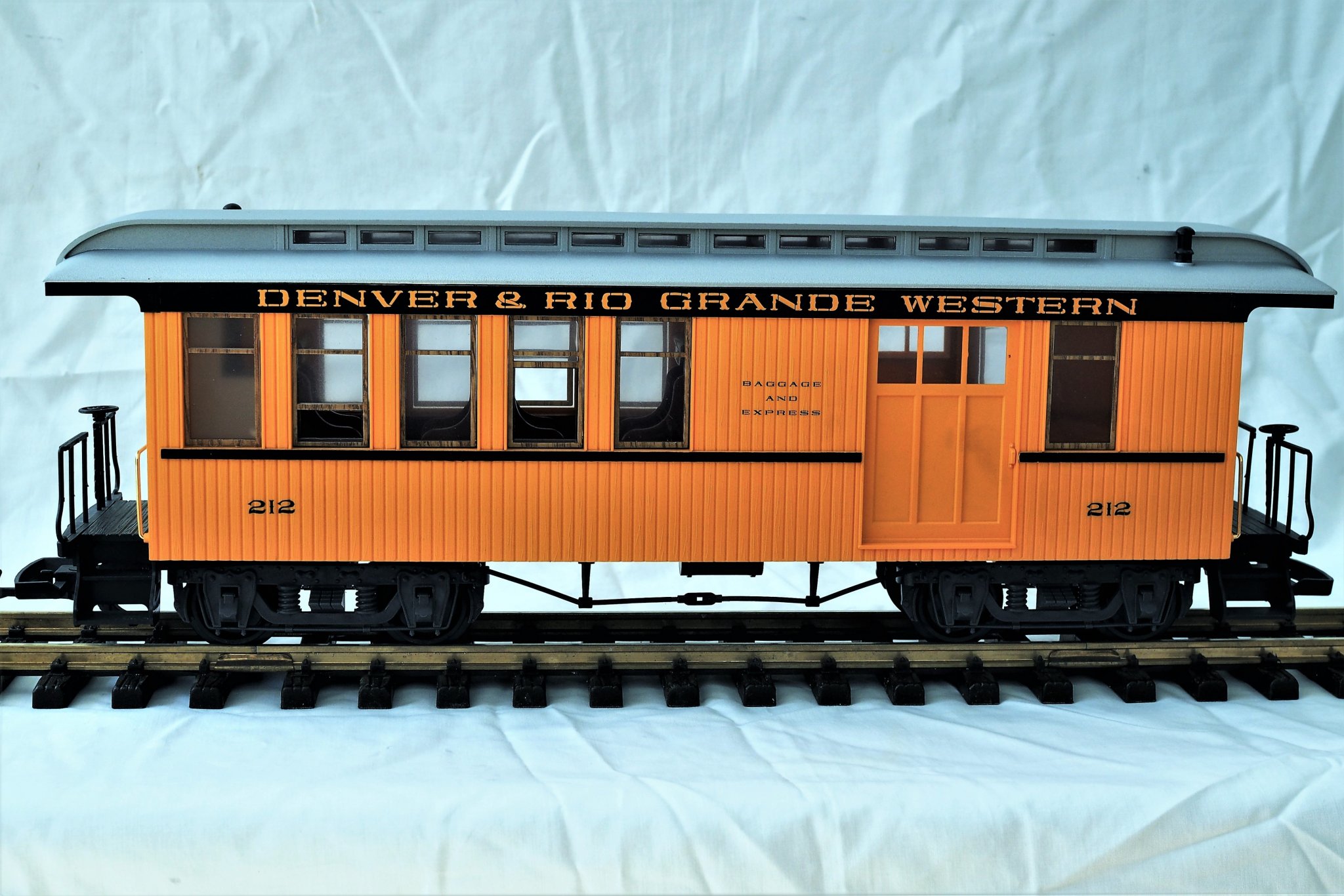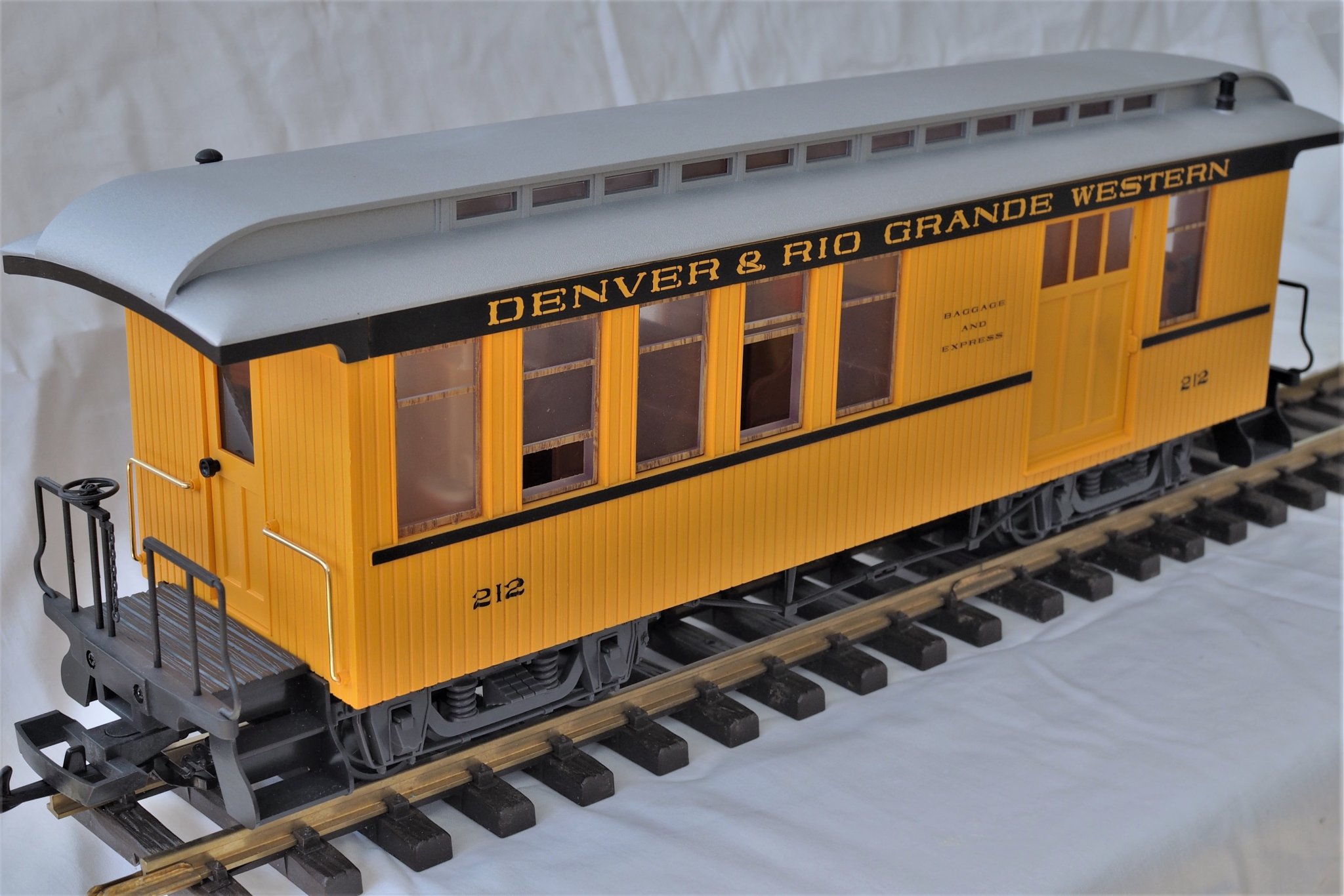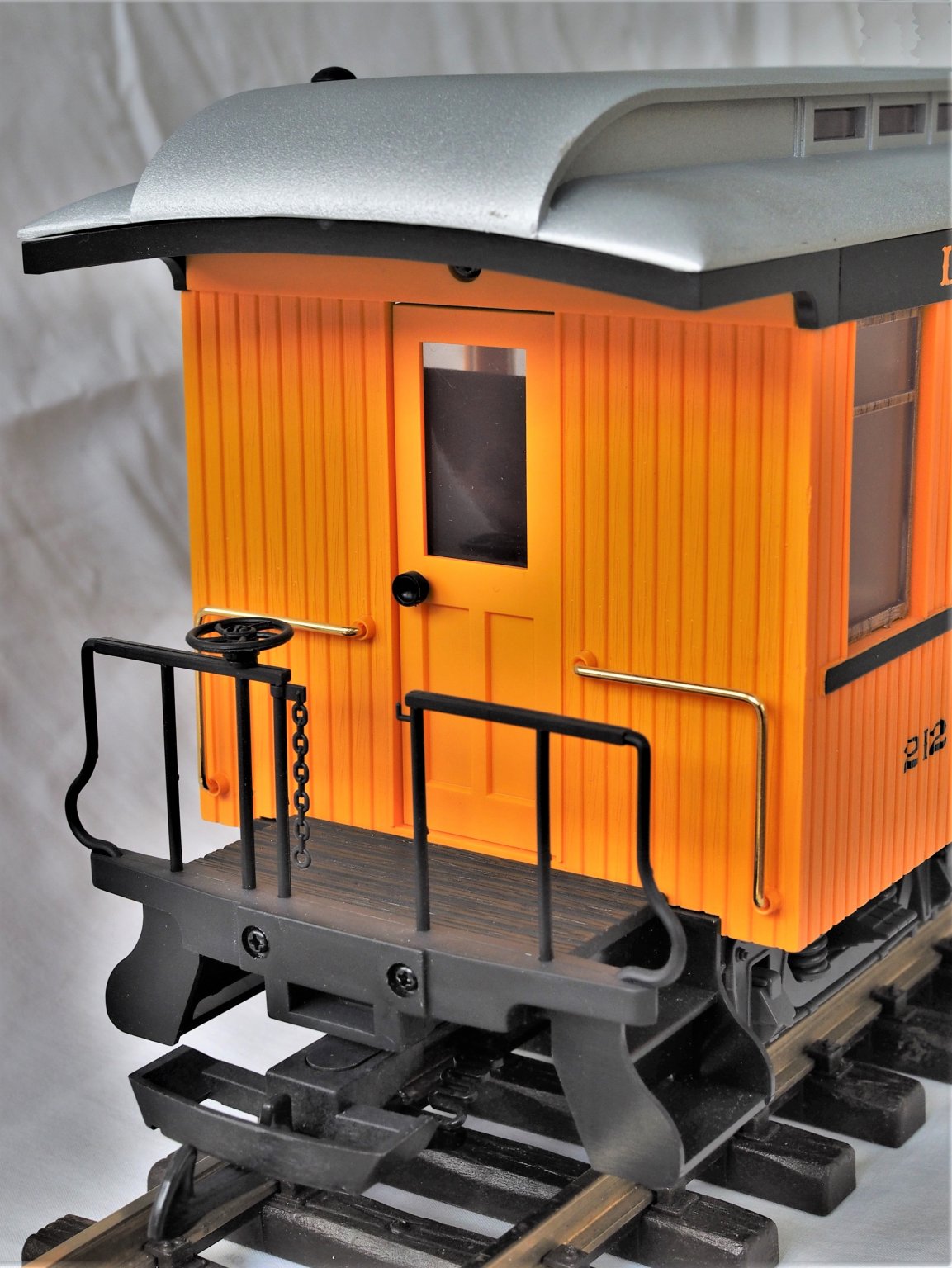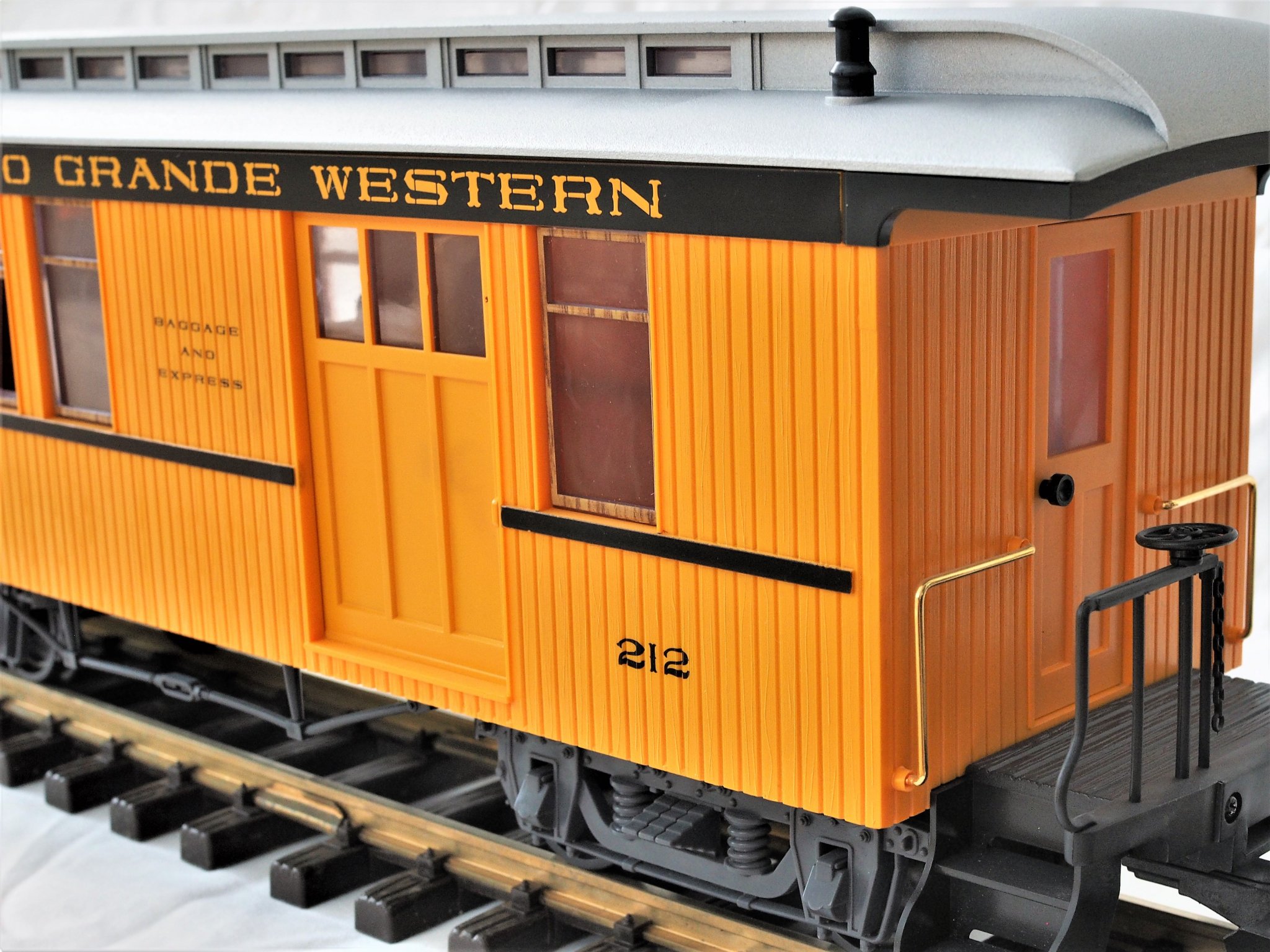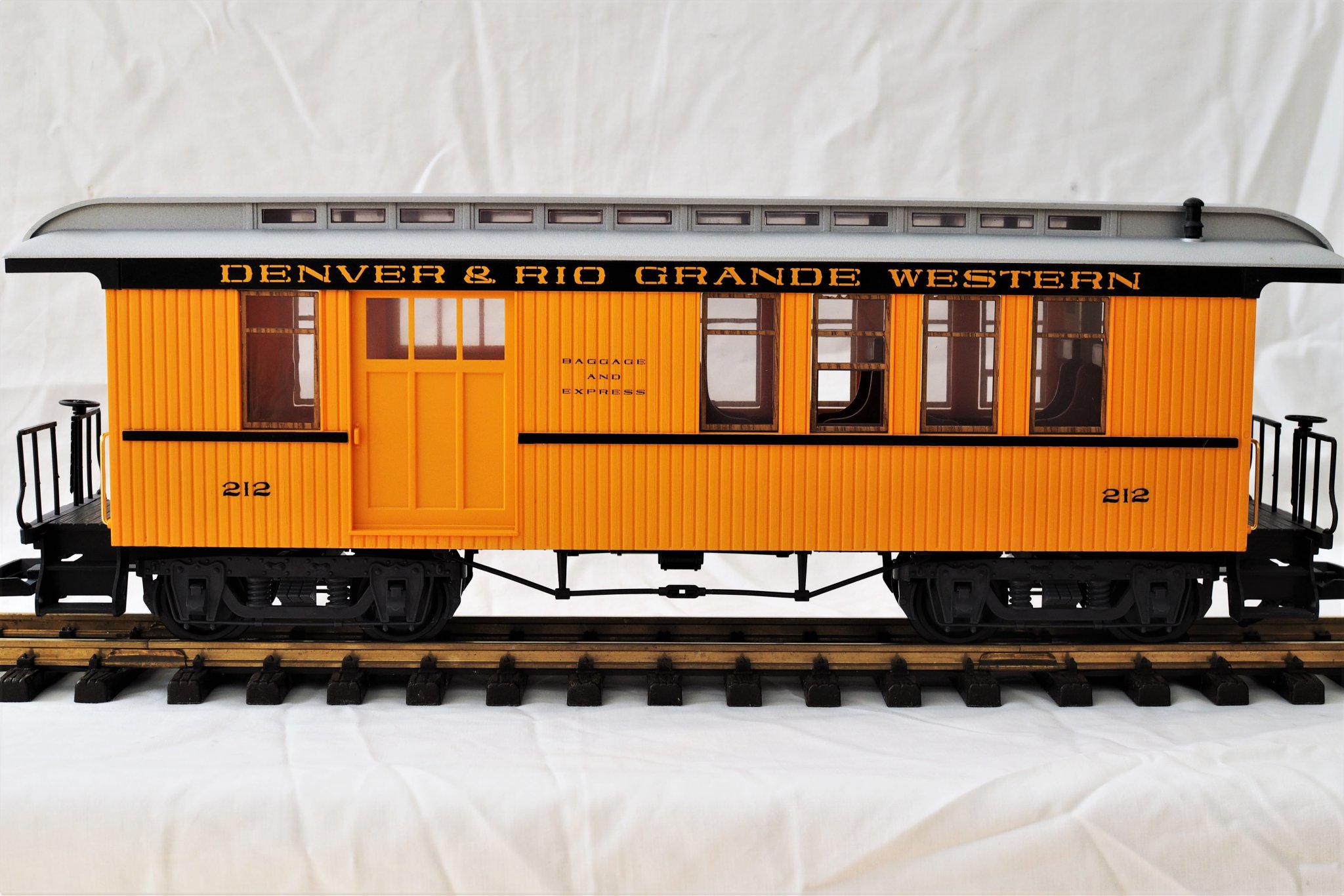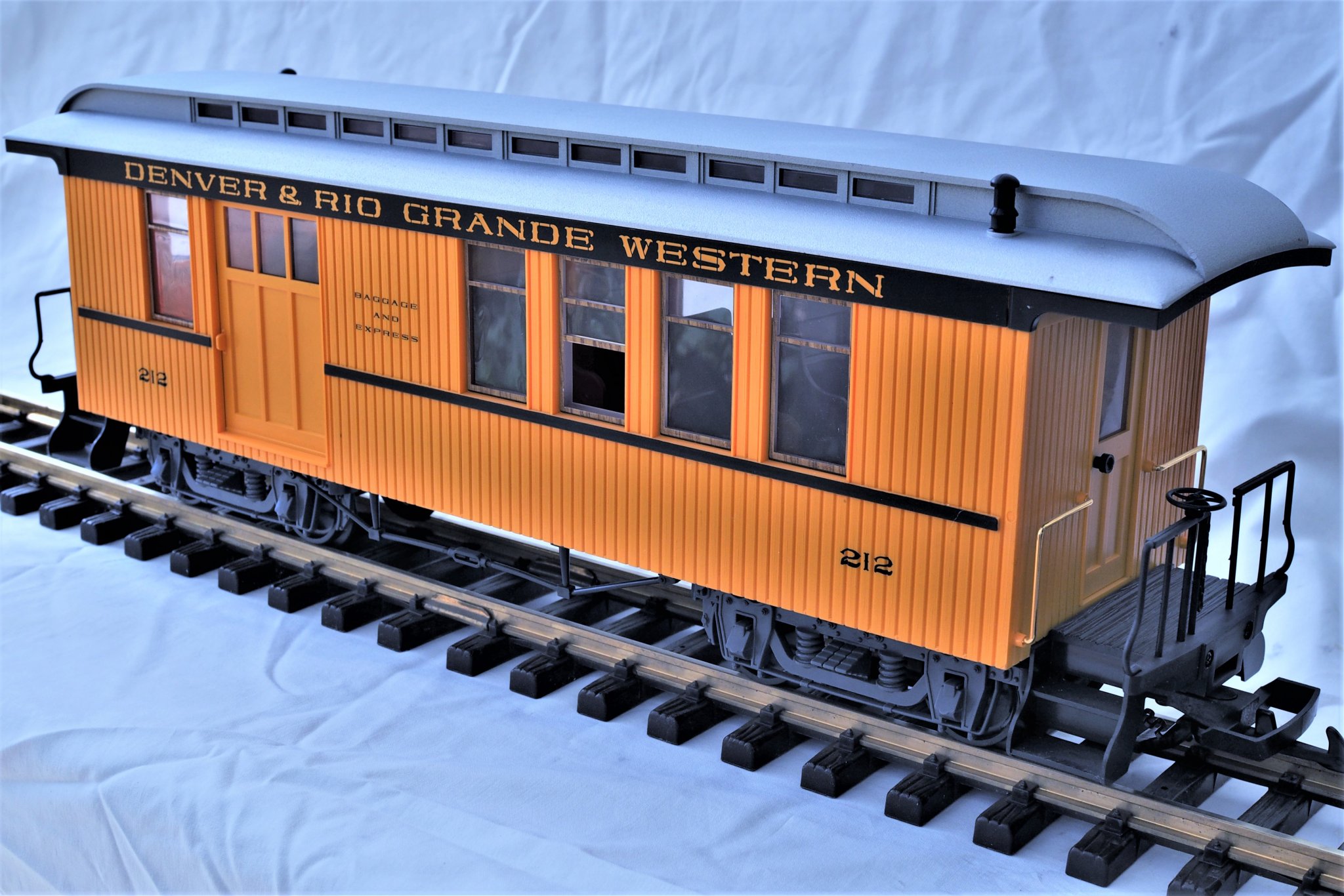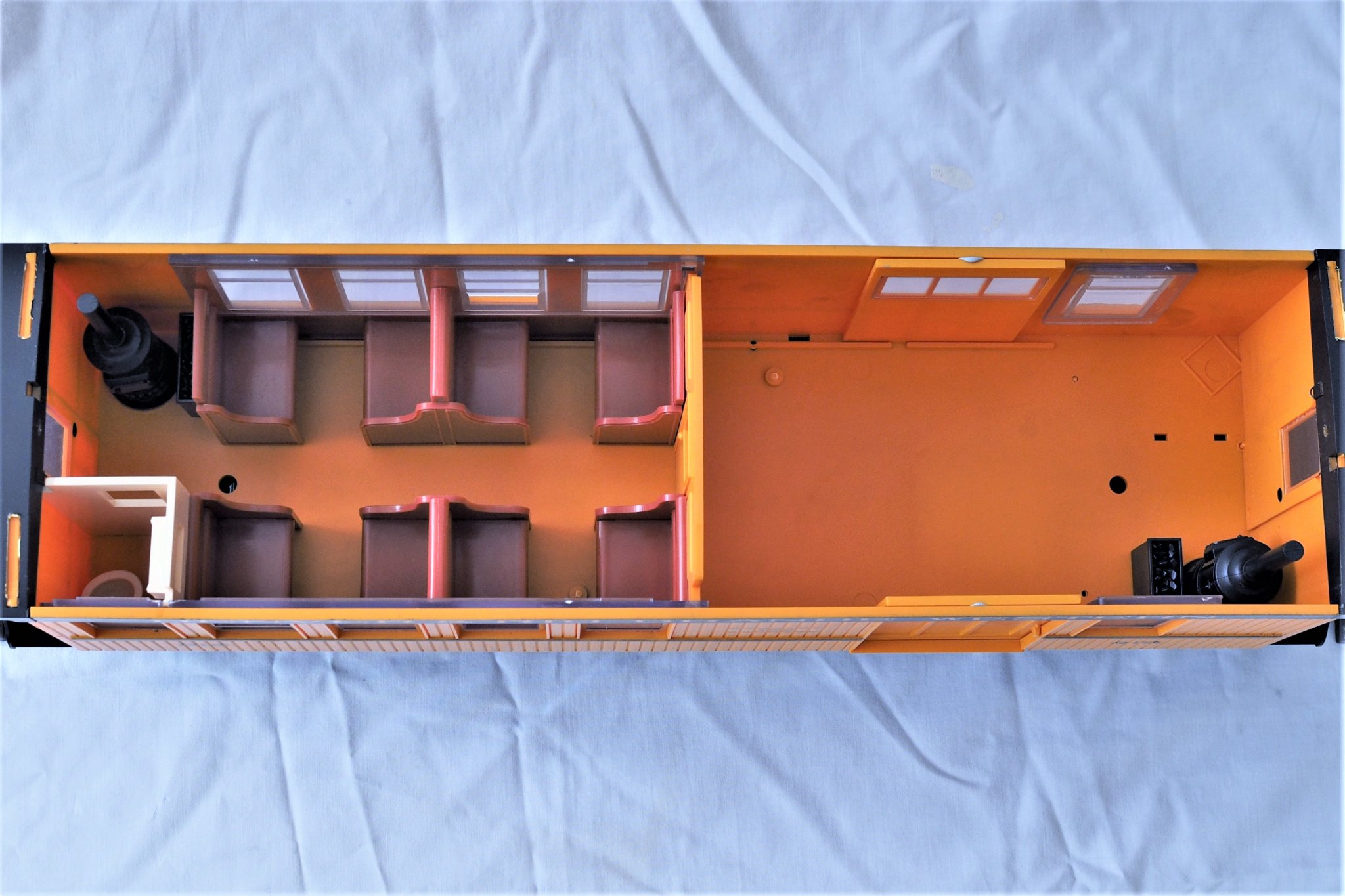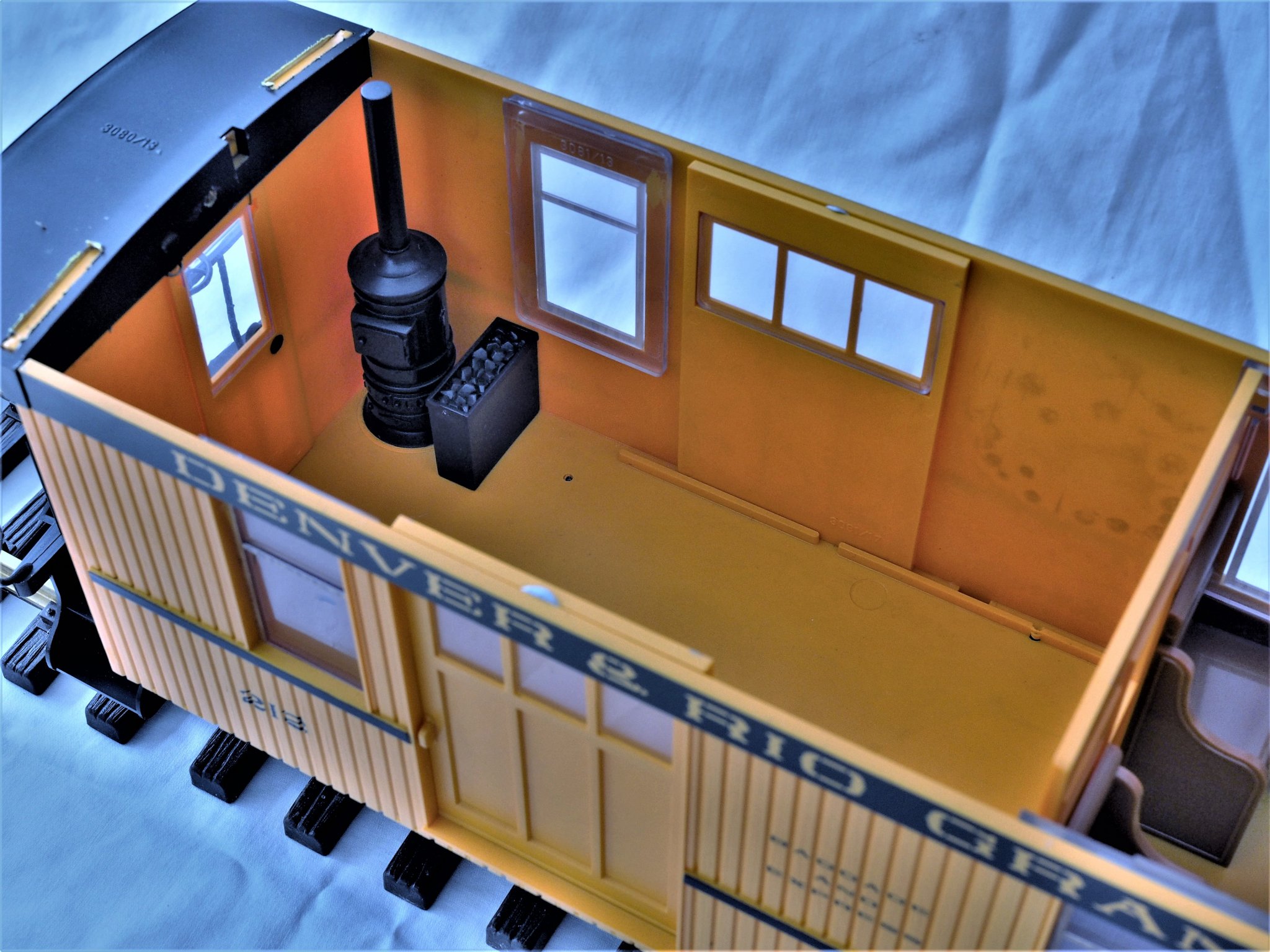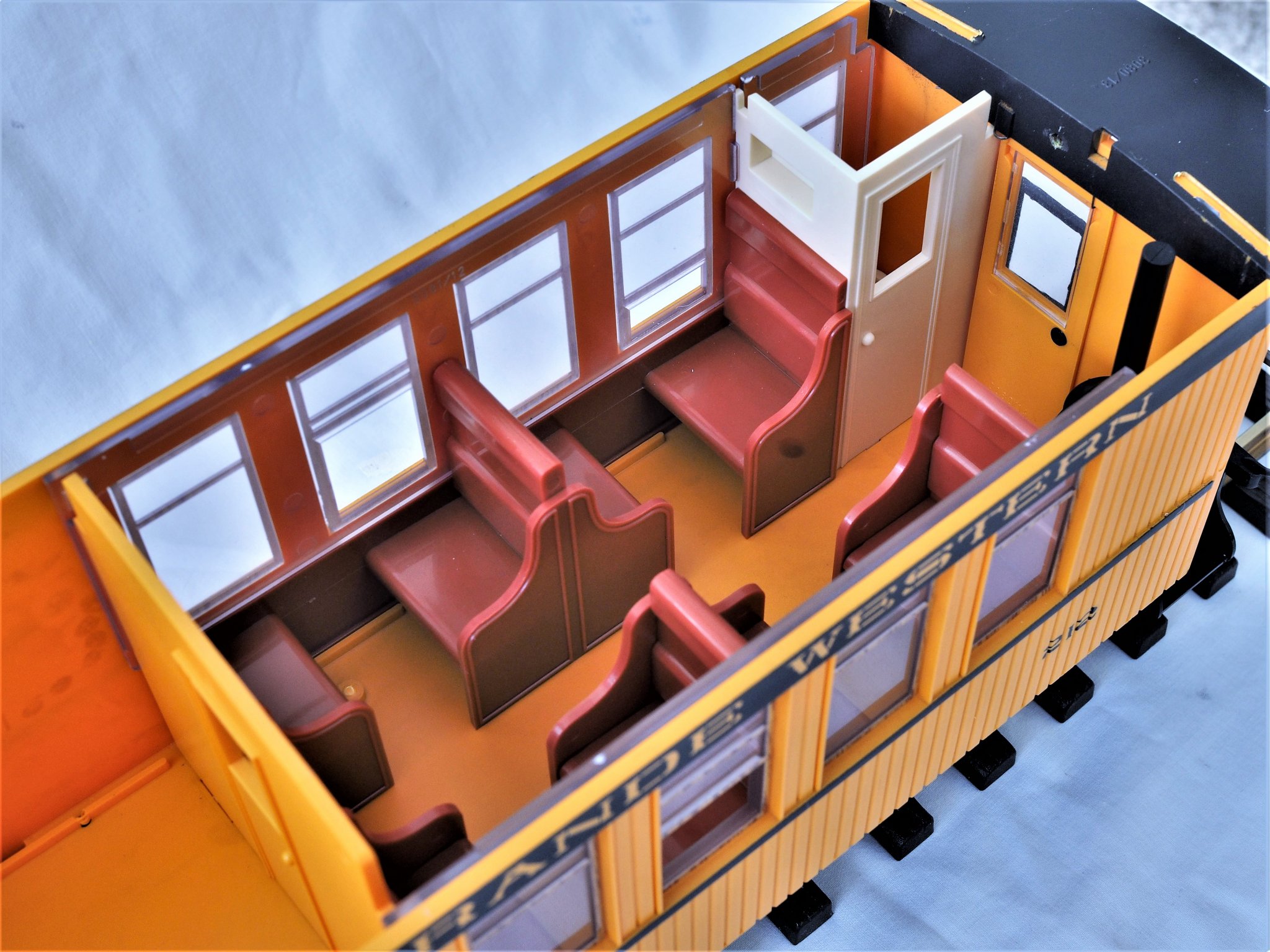 David
Last edited: