A few weeks ago, on a thread relating to the Bachmann Lynn, someone (I beleive it was Jon Dunnyrail) suggested using copper wire to make replacement brake pipes. So, as I had some coaches crying out for such things, I decided to have a bash. Please note, this is not in anyway accurate modelling, in fact the 10 foot rule rather than the 6 foot is the order of the day!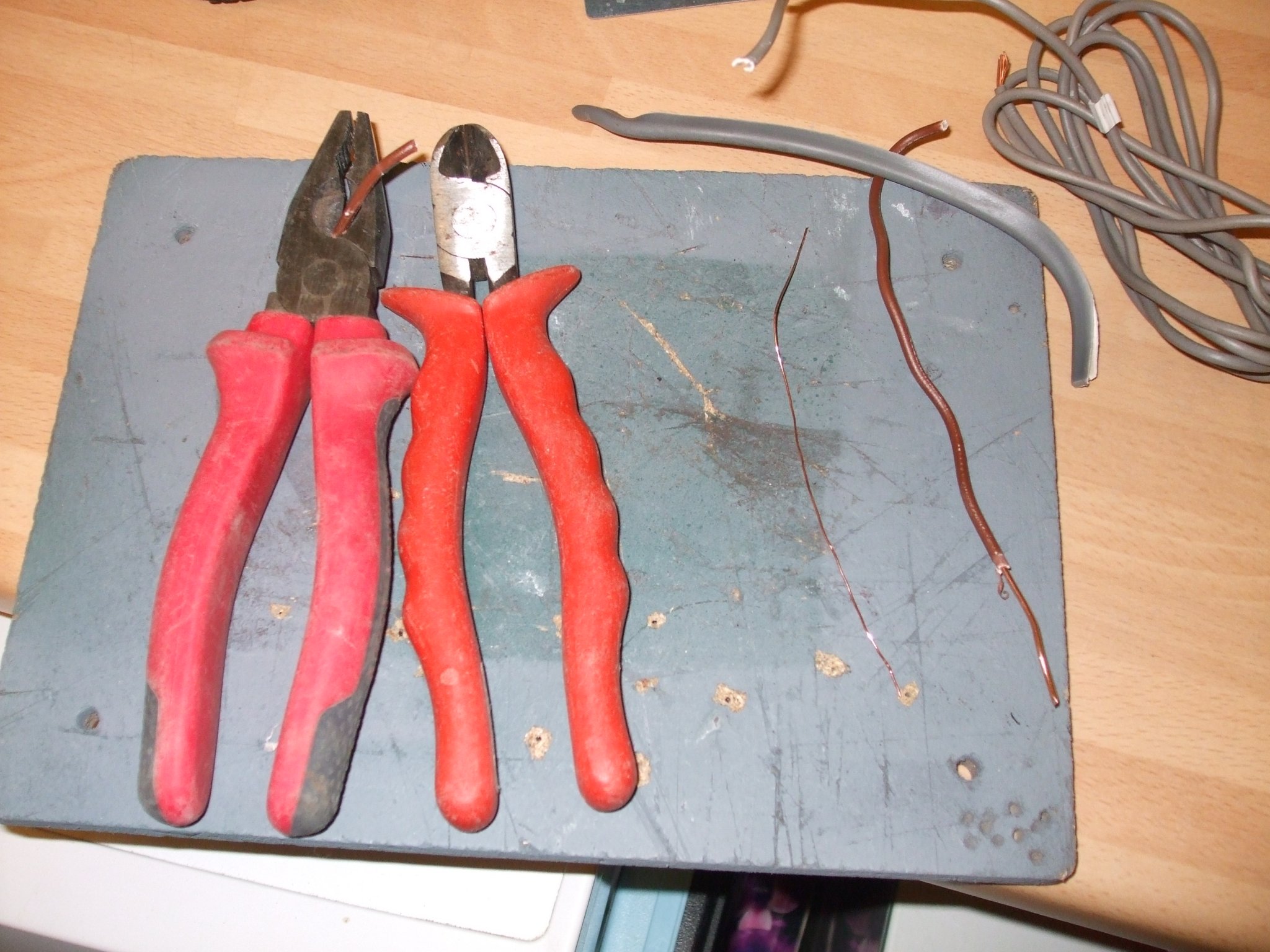 Basic requirements. The thicker copper wire is stripped from a piece of 2.5mm Twin & Earth ring cable which is pretty much spot on for the thickness of the Lynn pipework, the smaller wire from a piece of 2.5 stranded control wire.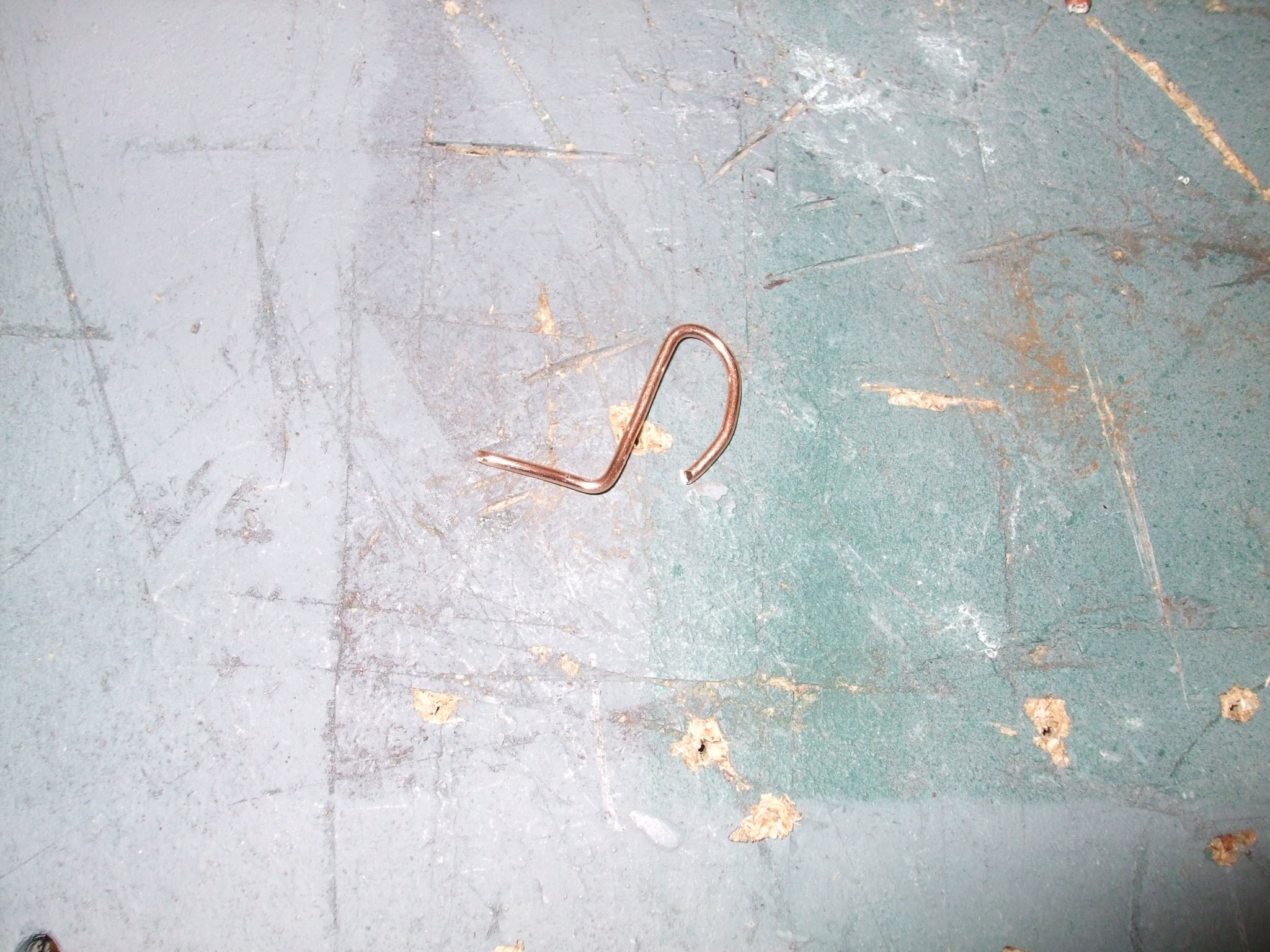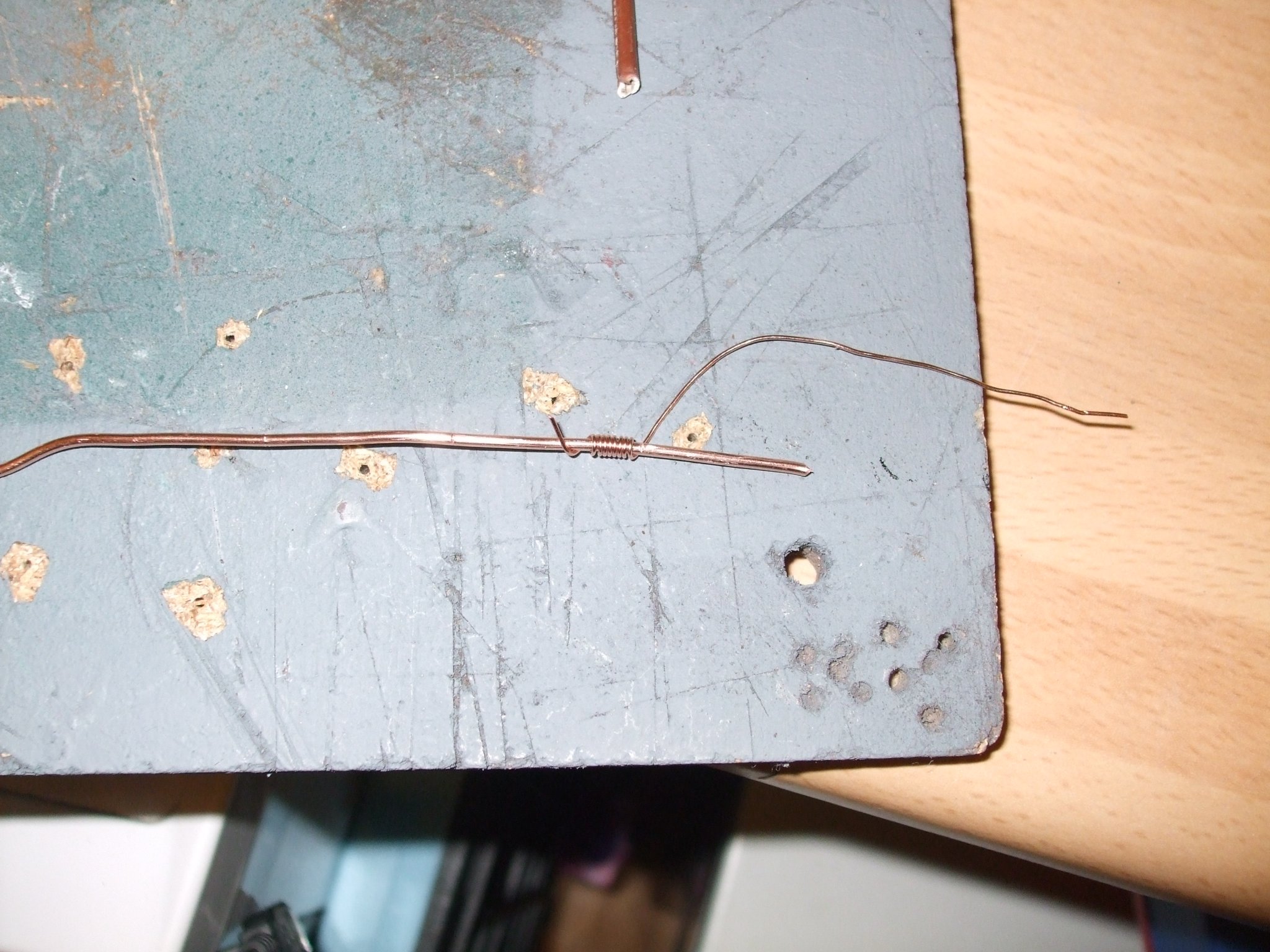 The copper wire is easily bent to the approimate sape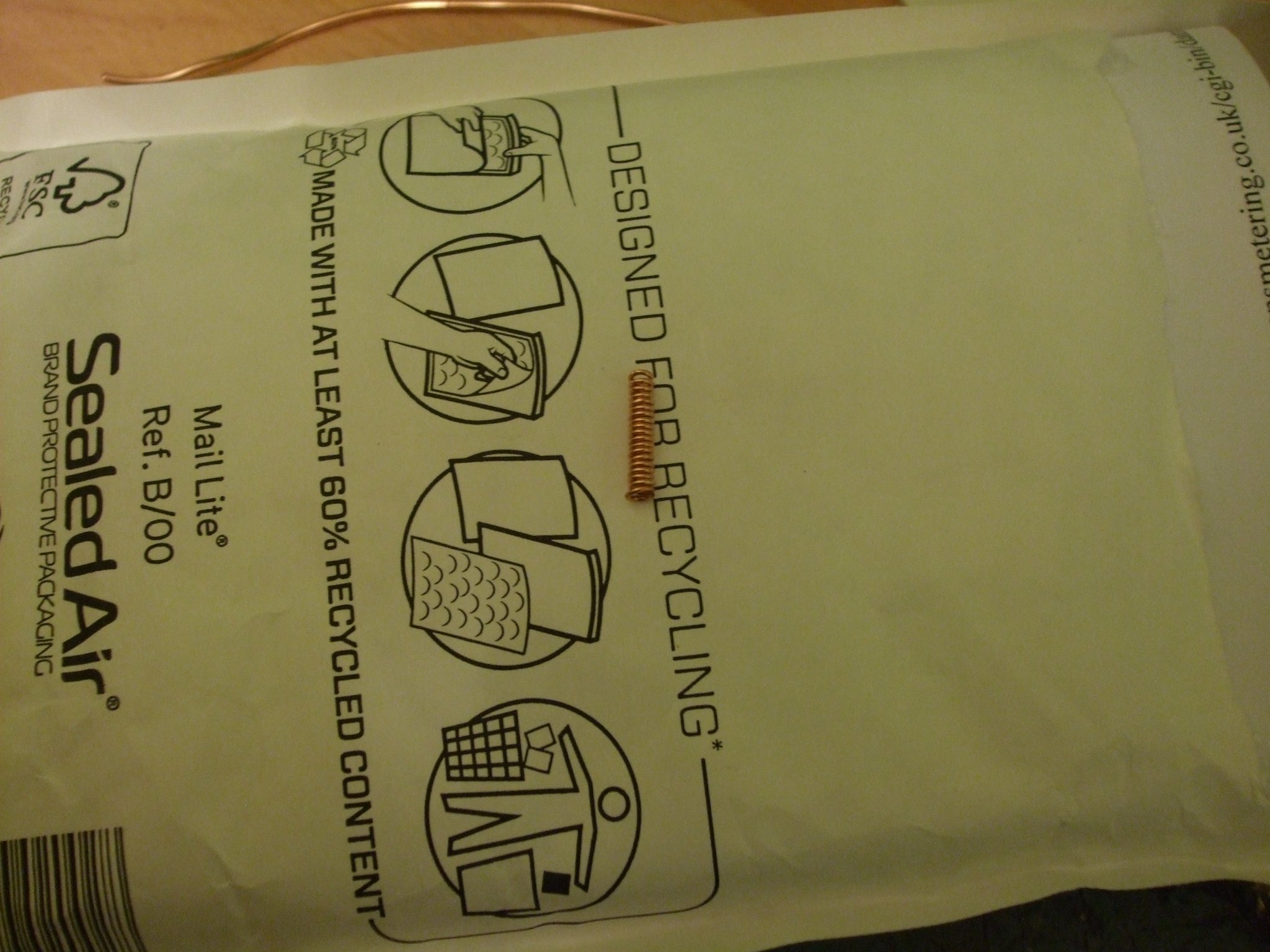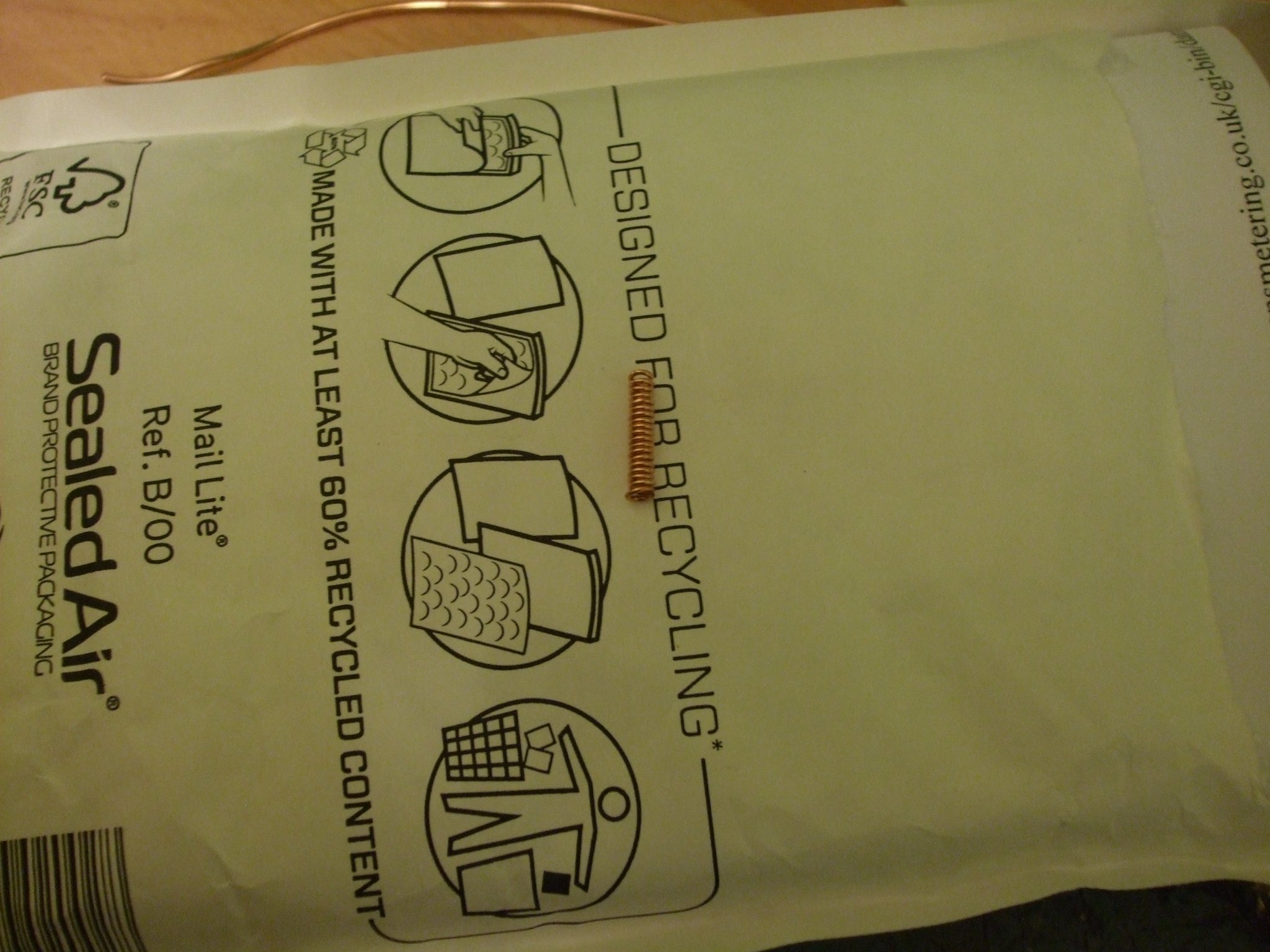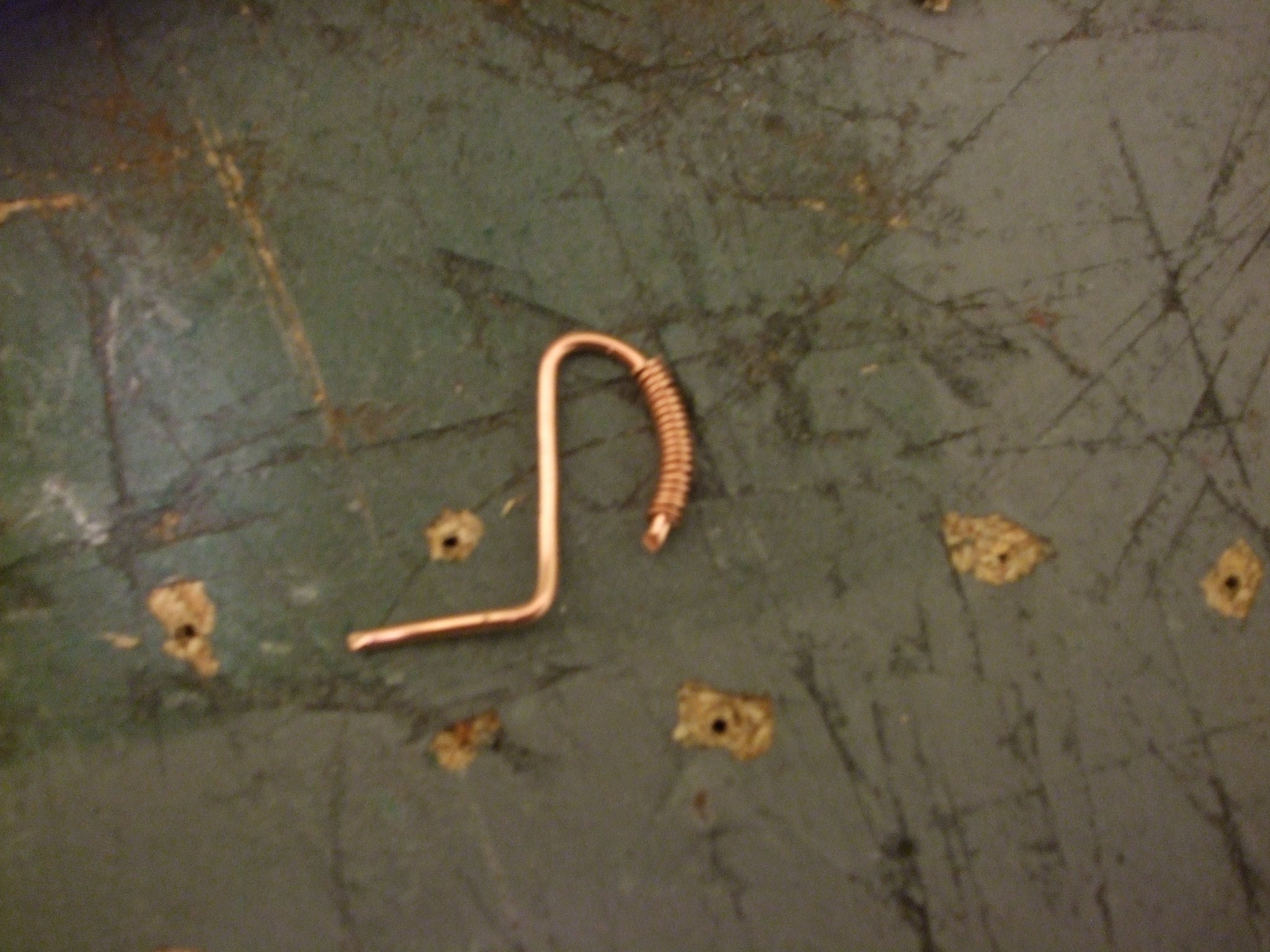 The finished item, just needs a quick solder on the ends and a quick paint job.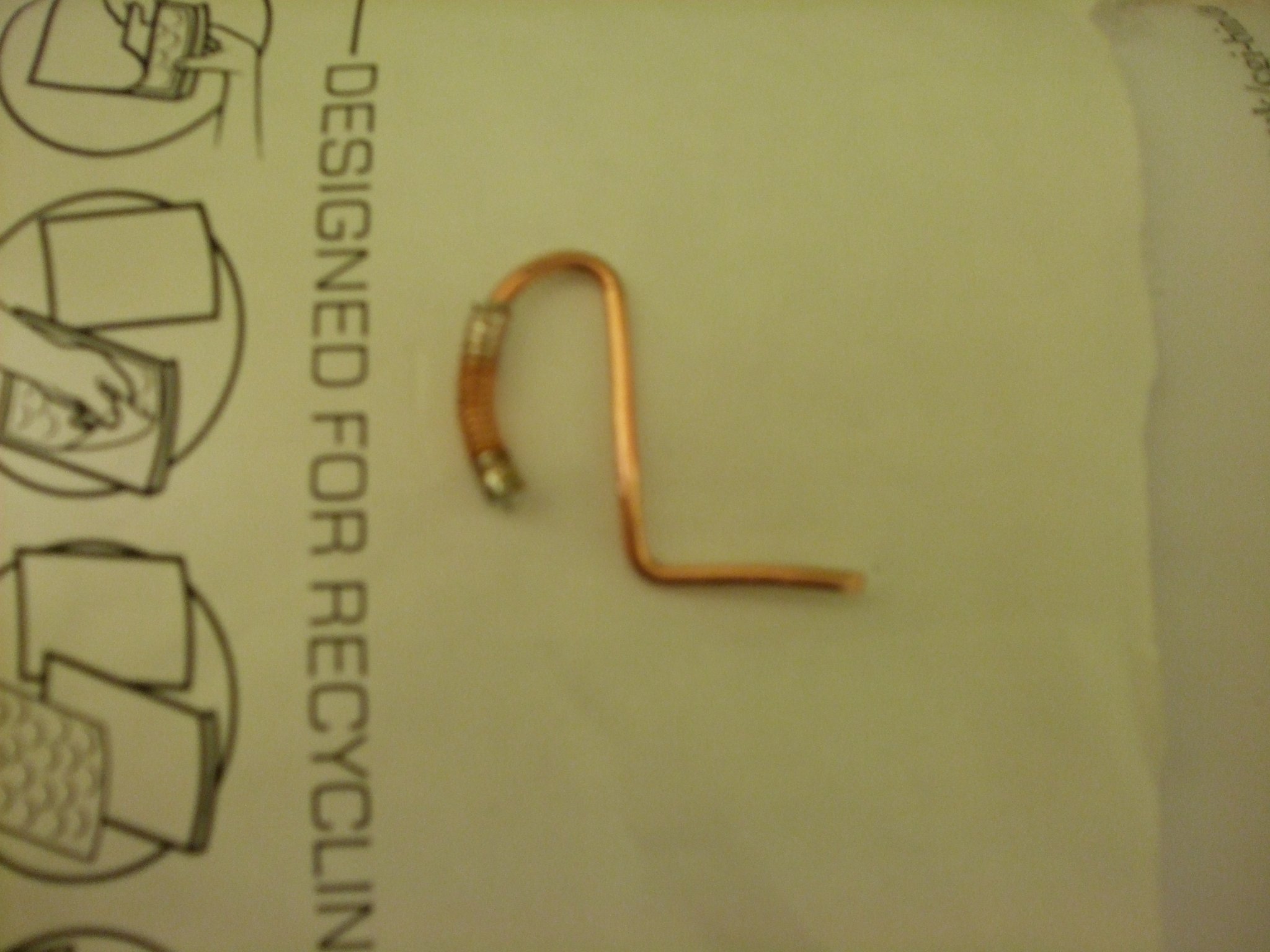 Sorry, the pictures about as dodgy as the modelling!
5