Best described as a project or 'spares or repair'.
It's filthy with cobwebs.
It's missing a sliding door.
No coupling at one end and hook missing at the other.
10mm hole drilled through one end.
Some unknown electrical gubbins inside and underneath with a switch.
Is £15.00 plus shipping too much? Can be picked up from me just east of Norwich.
Preferred payment would be cash on pick up or bank transfer.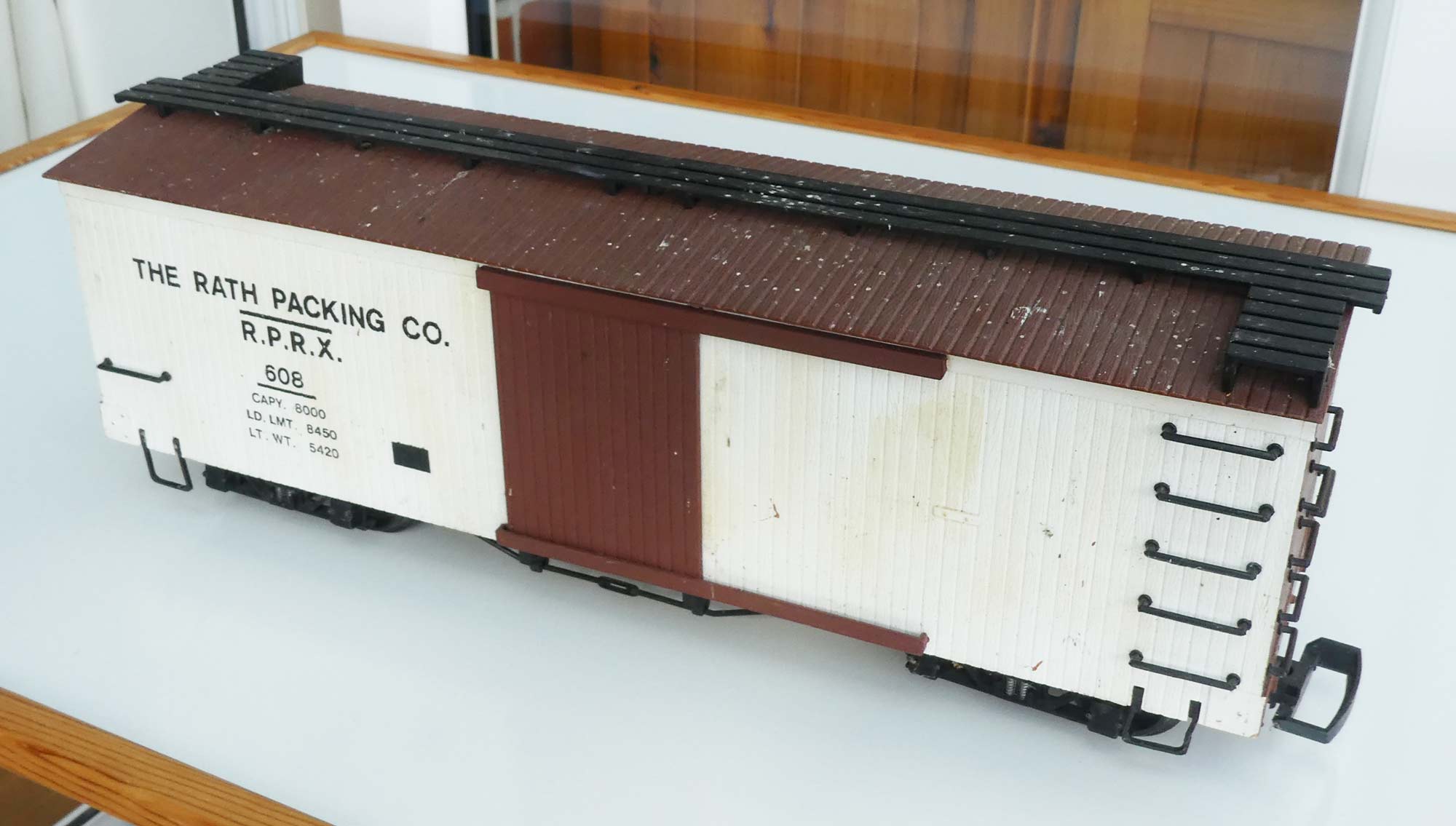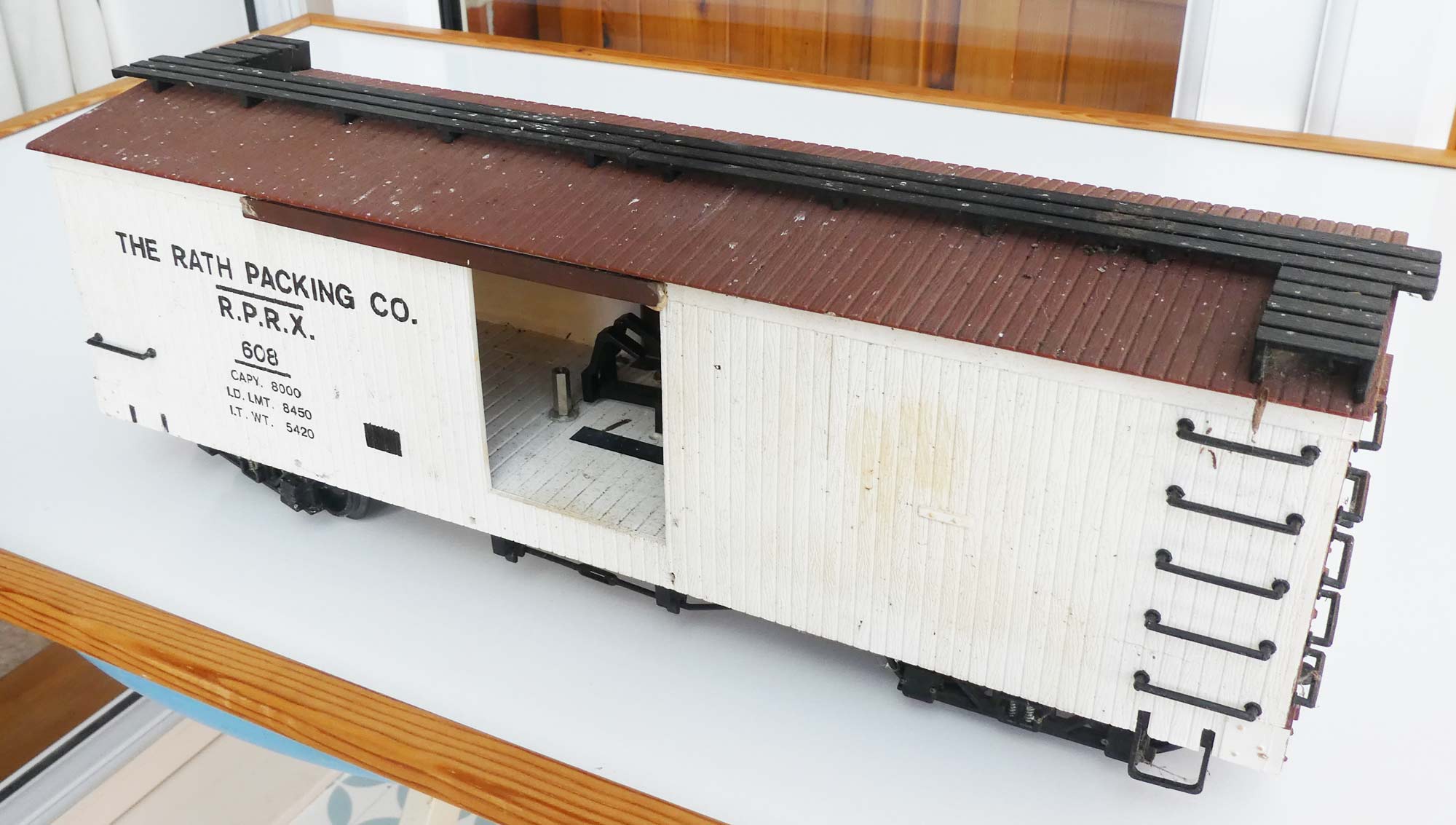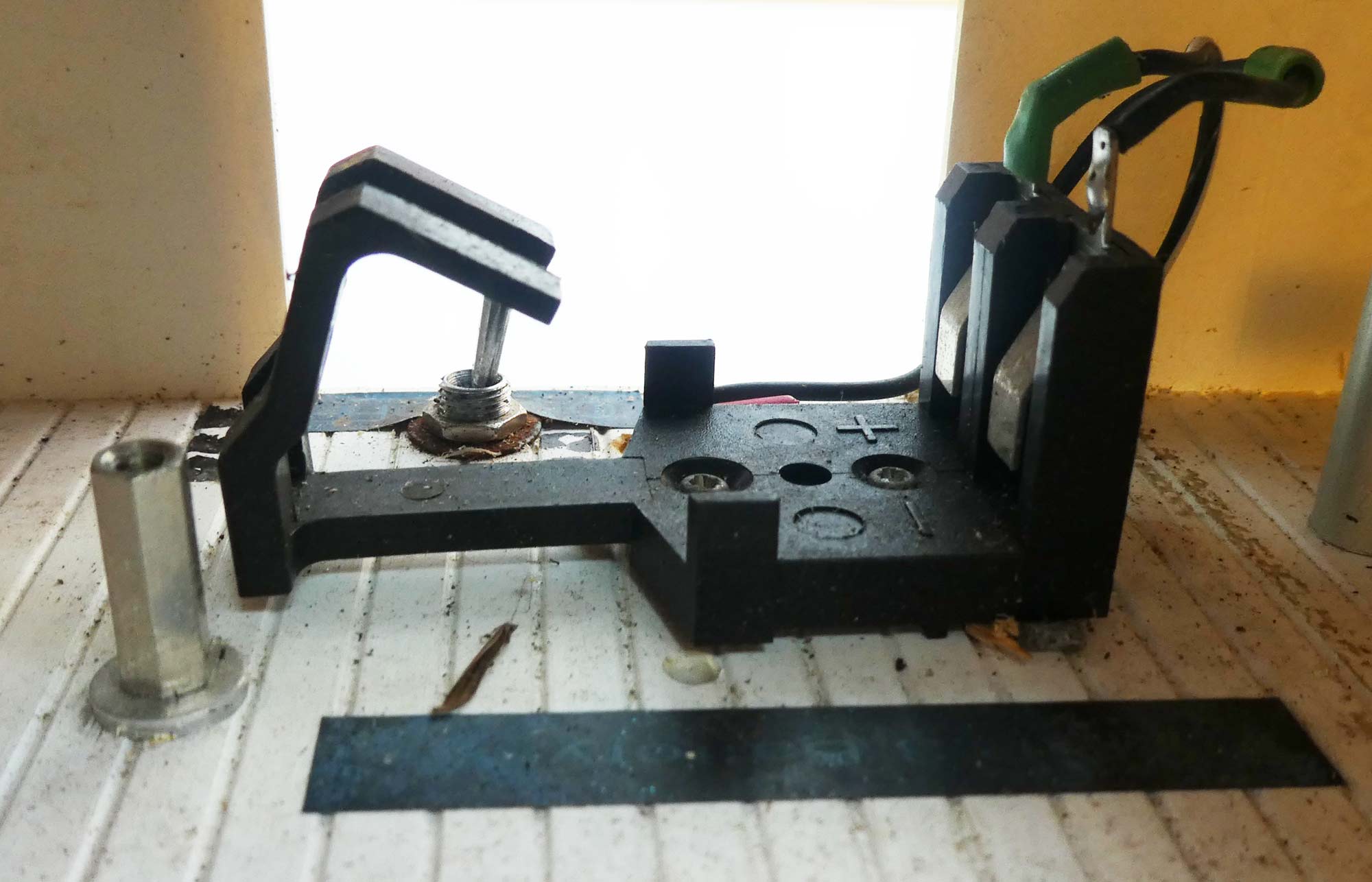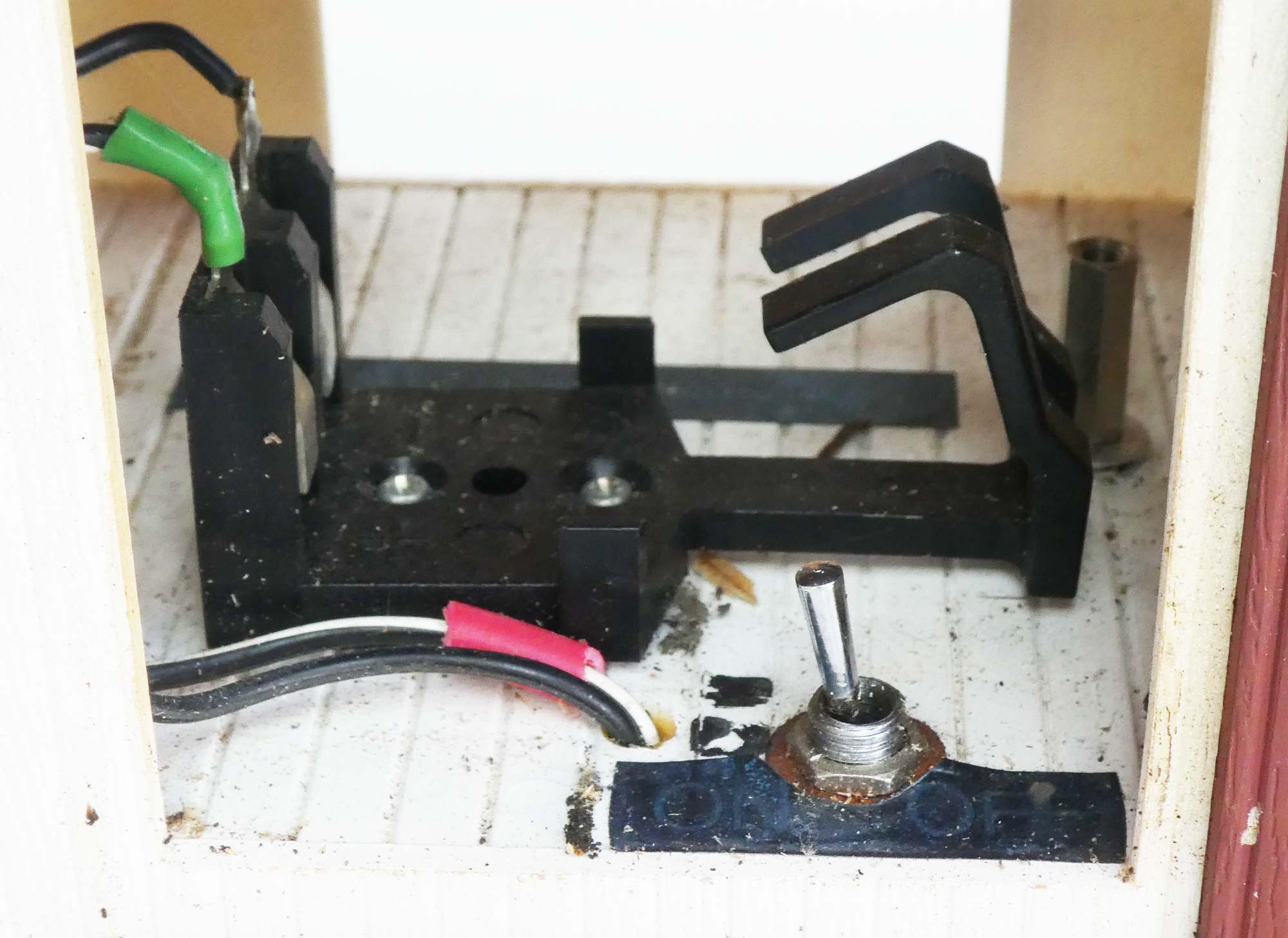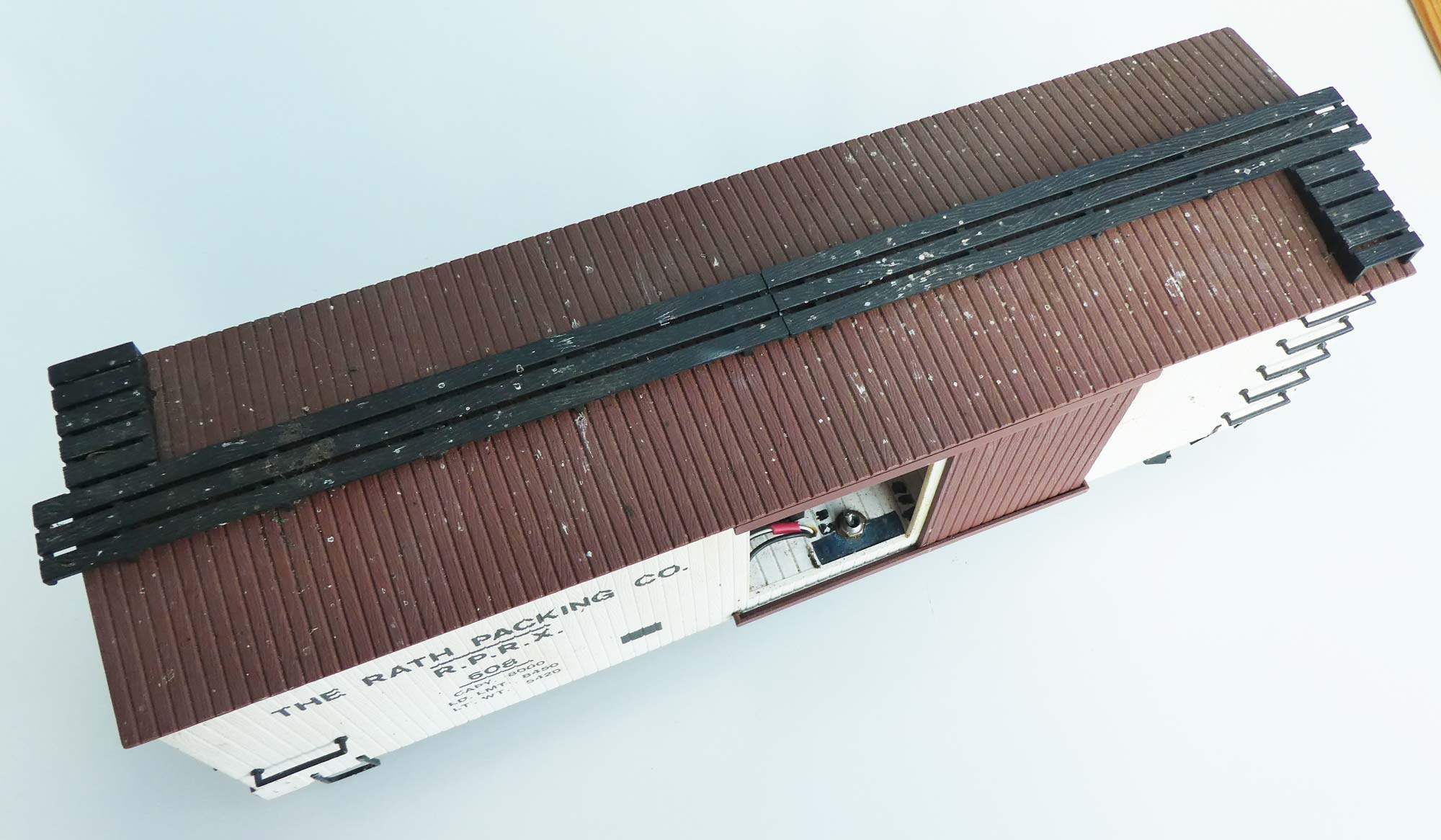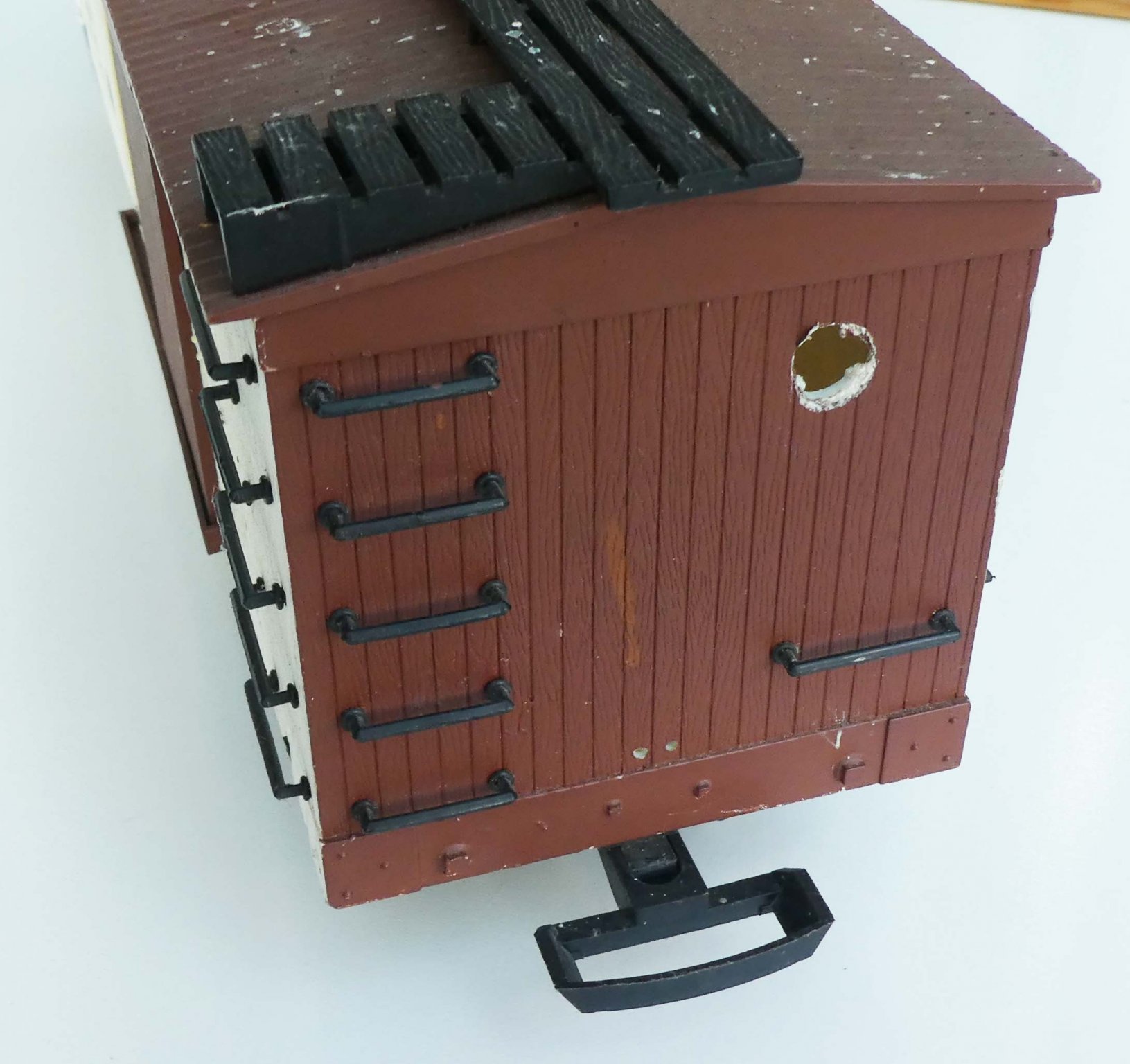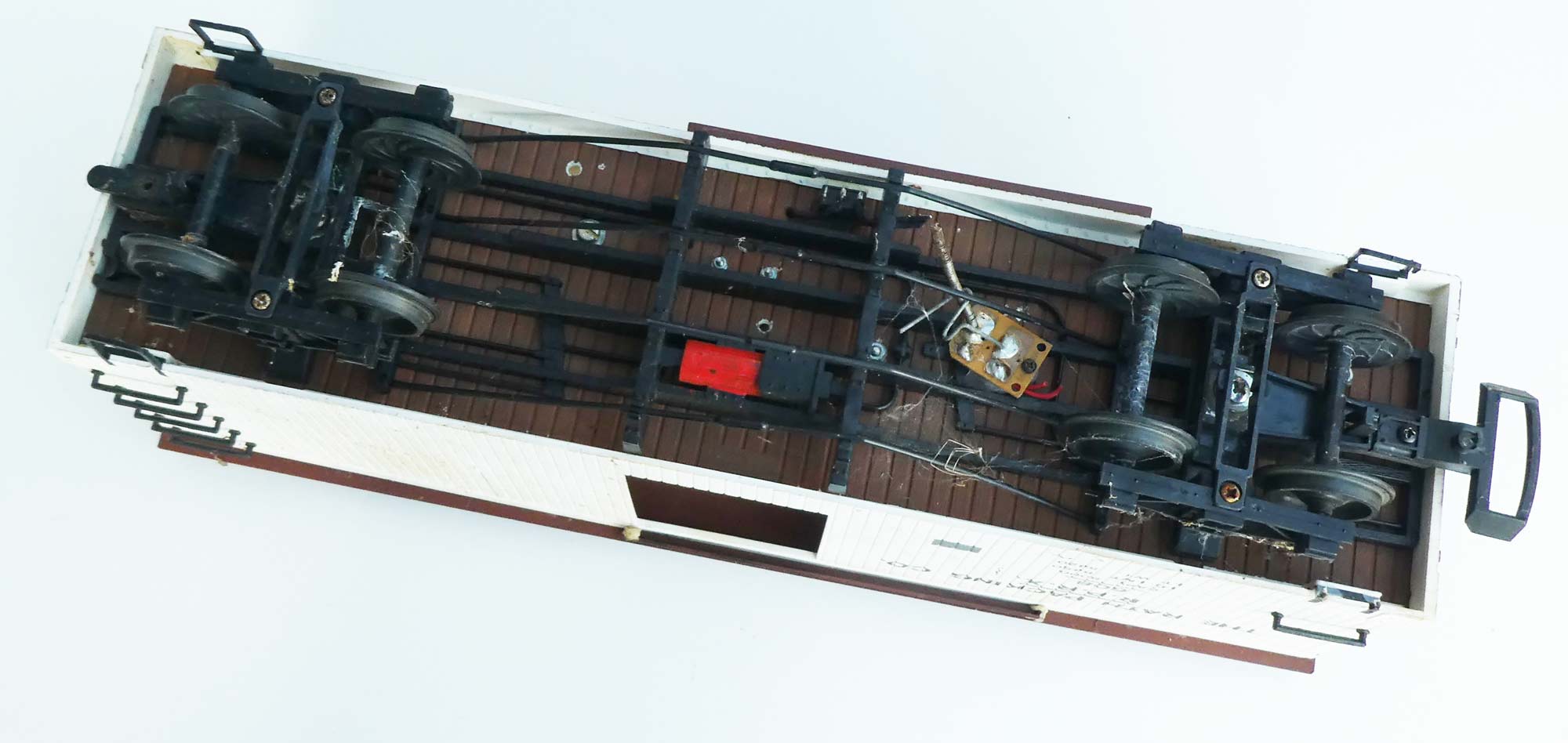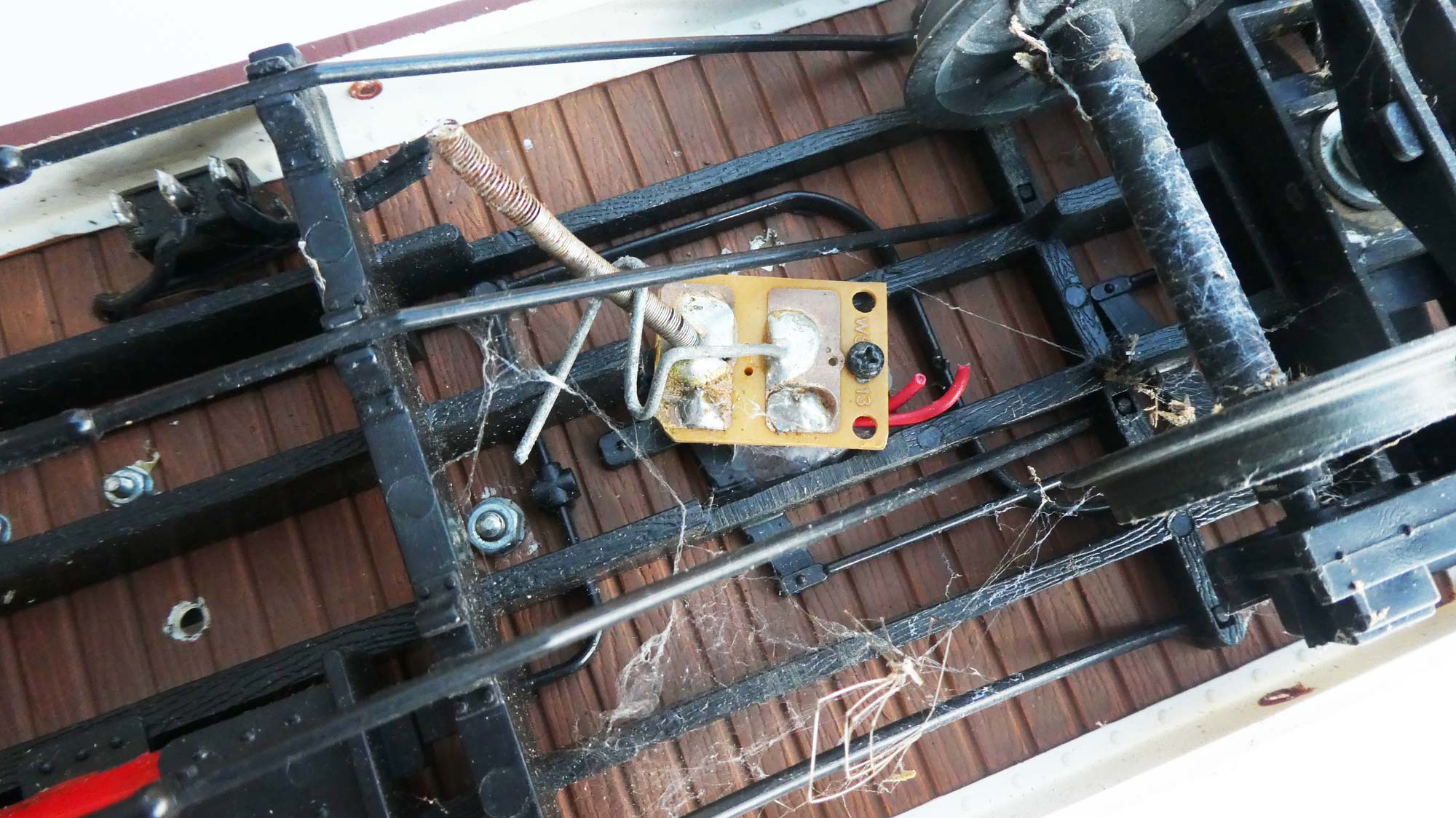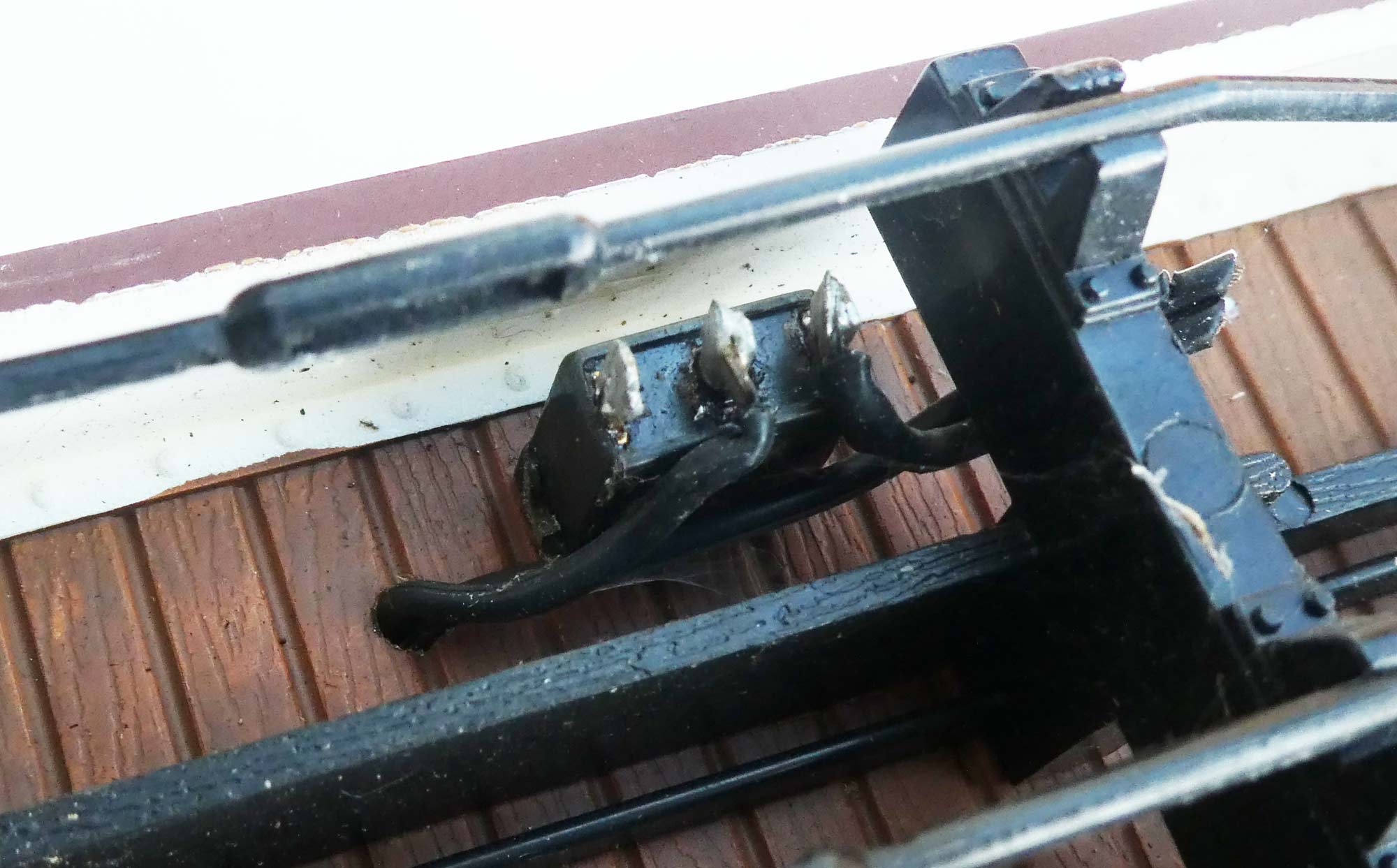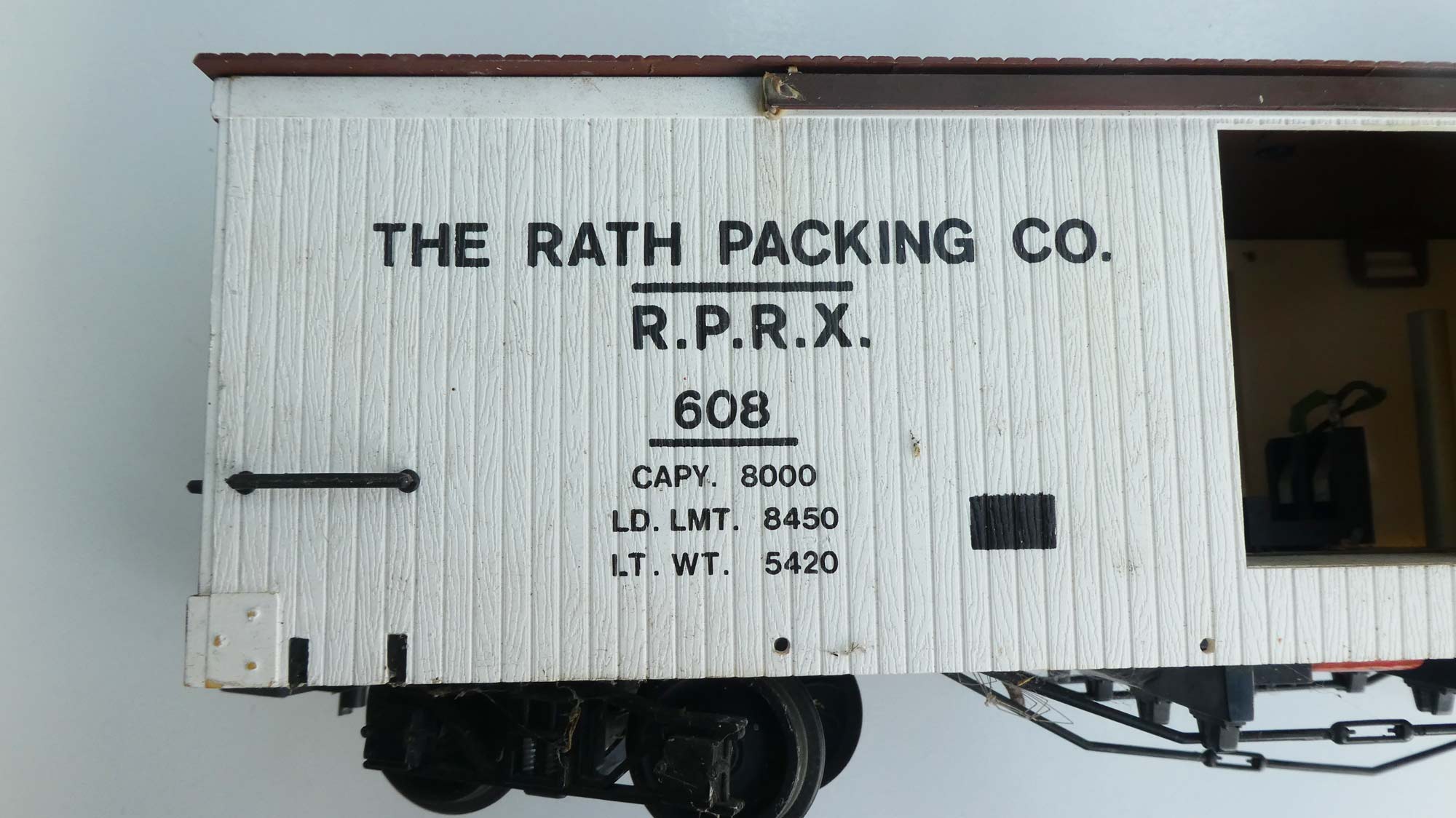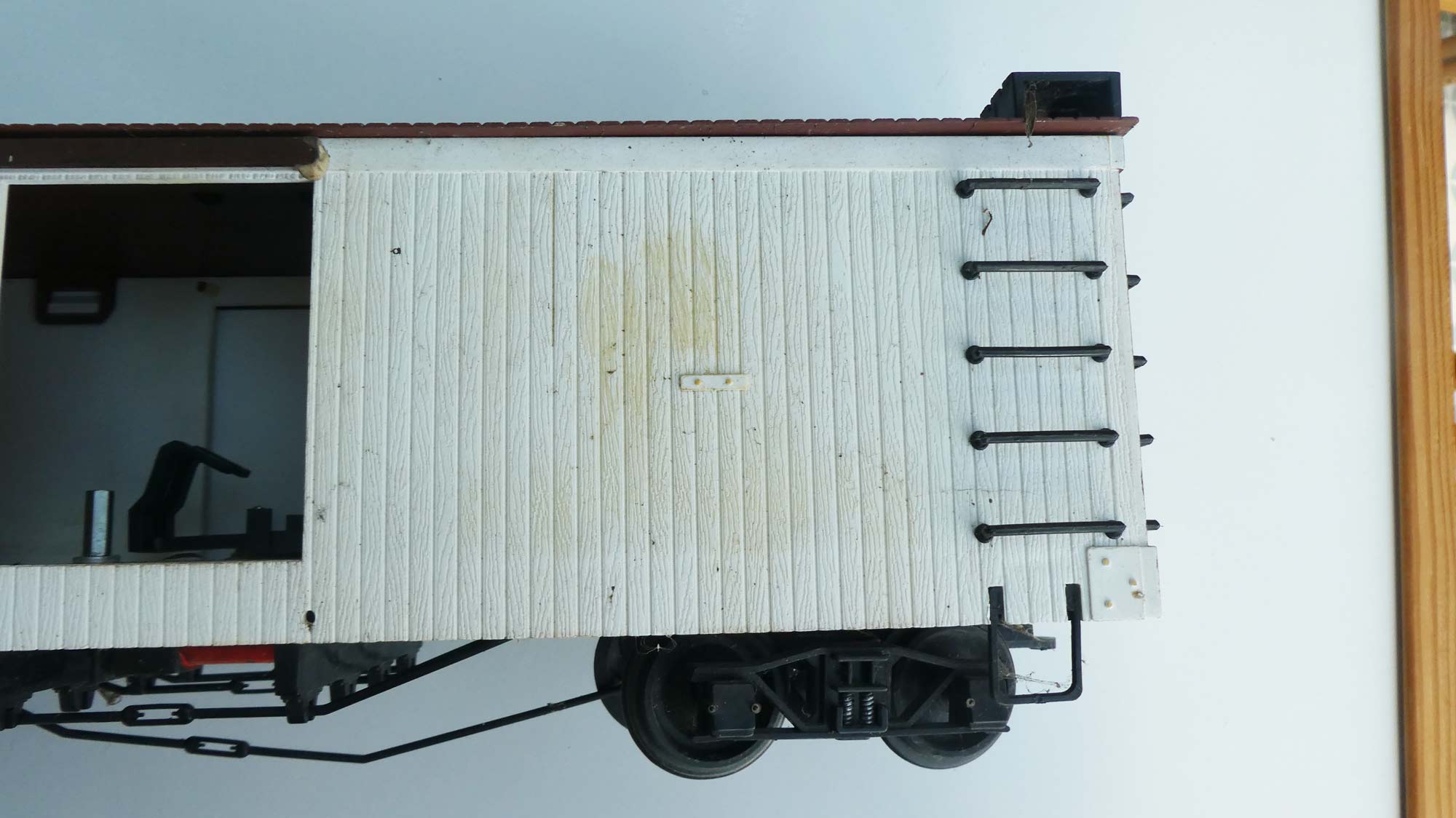 Last edited: