dunnyrail
DOGS, Garden Railways, Steam Trains, Jive Dancing,
Autumn Aspens in Colorado well not quite, more like Golden Rod in Cambs!
Back in 1994 I visited Colorado, visiting both the Cumbress and Toltec and the Durango and Silverton. I was duly inspired by the Aspens turning and the pictures that I took on that Holiday.
When the Golden Rod was in full bloom last year I wanted to take some pics with my former USA LGB 2-6-0. But somehow or another it never happened, well I was busy sorting stuff. So this year it had to happen, today being a nice bright day I got into action. The first 2 Pictures show the beauty of both Colorado and the Golden Rod in full bloom.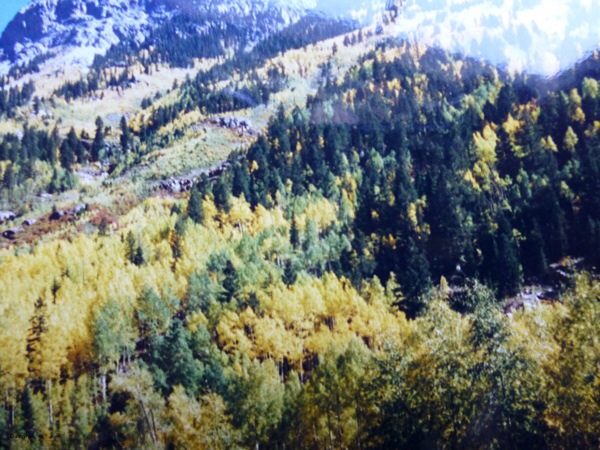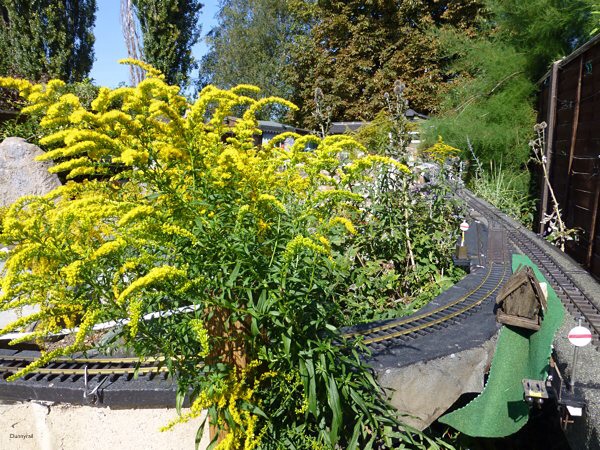 Then the inspiration of a Train with my closest picture that I could make in my Garden.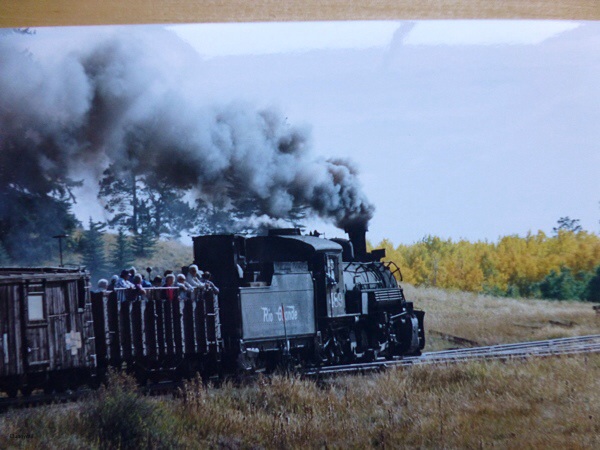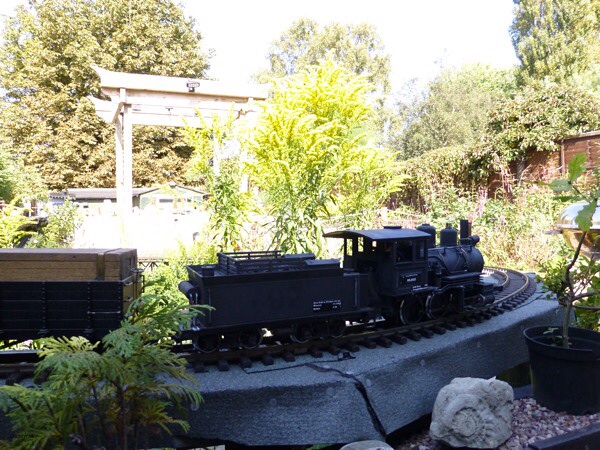 Then a few more pics to show what else I could manage in the Garden.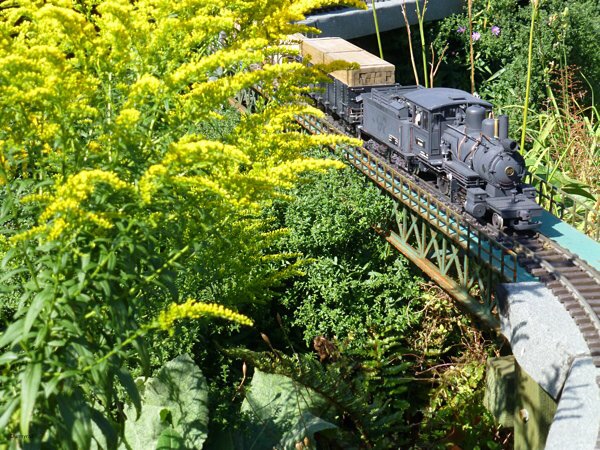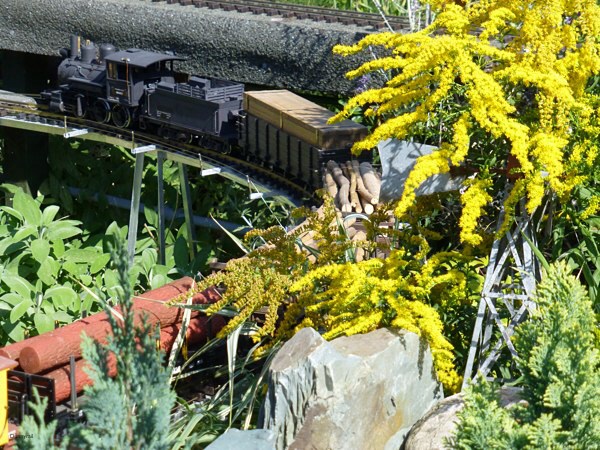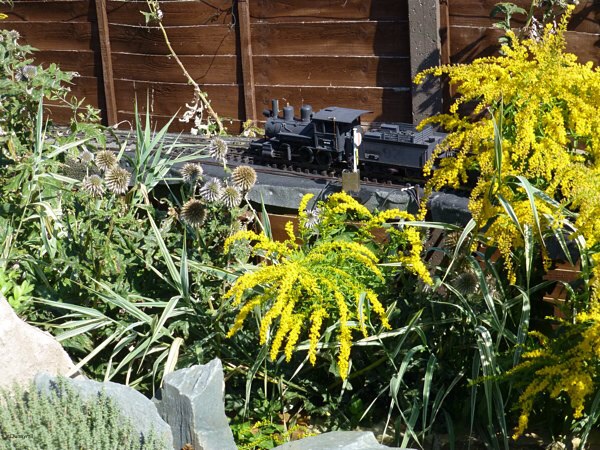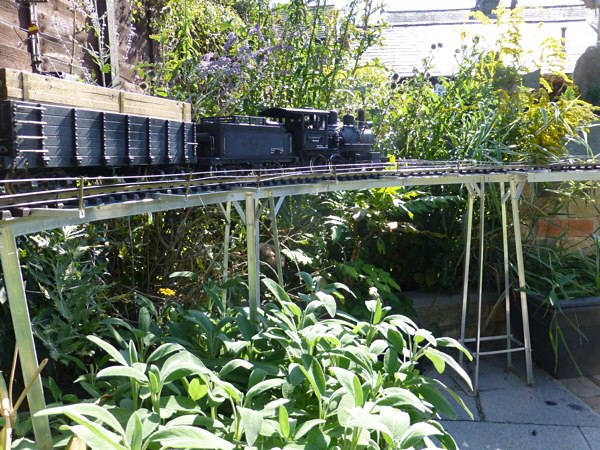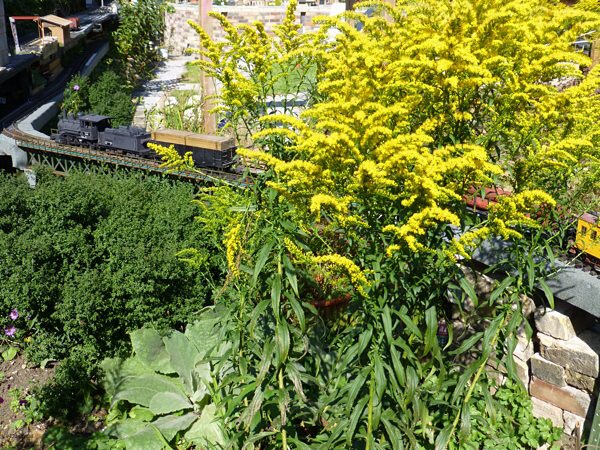 Finally a You Tube DVD of some of the line as I was putting the Trains to bed.
http://www.youtube.com/watch?v=2w6ozklQ2l8
Hope you enjoy.
JonD