I was back over at the Dorchester Garden Railway today as I slowly rebuild my late dads G Scale railway and couldn't resist digging out my dads live steam engine.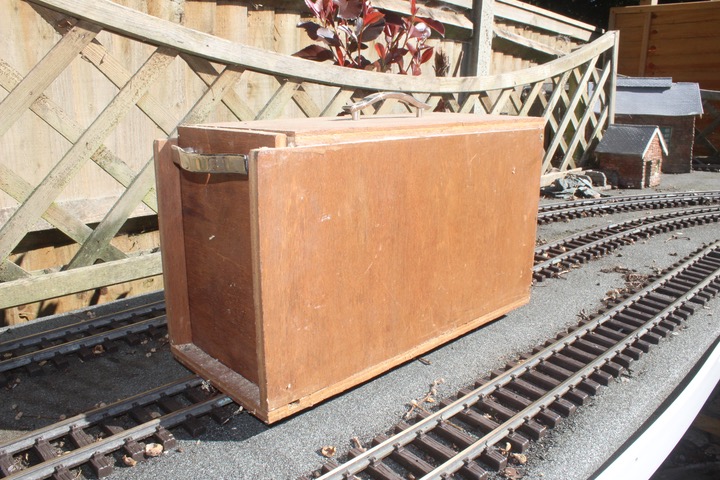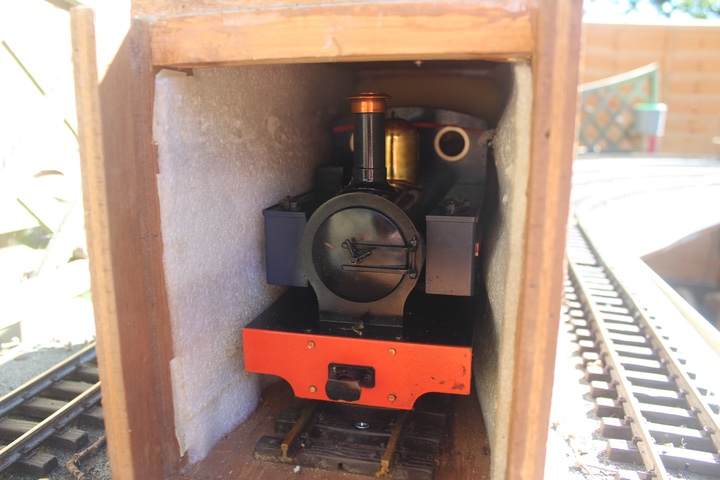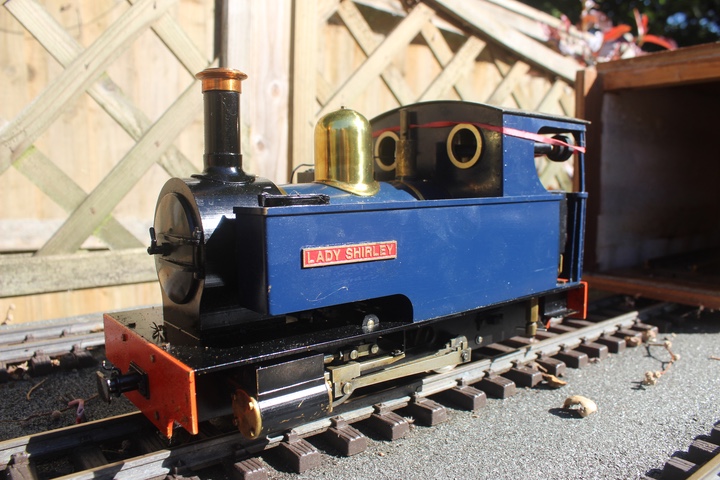 It is I think a Round House Engineering Caradoc.
Thanks to all those who took the time to correctly identify the manufacturer of this engine which is Accucraft, this will make getting info about it some much easier !
This could be the first time it's been out of the box in over three years and I can't wait to service and fire her up once the rebuild is complete.
Jason.
Last edited:
1