Hi Folks,
For anyone who is interested,
I am posting my two " Image Paper Builds " of the

LIONEL 0-4-2T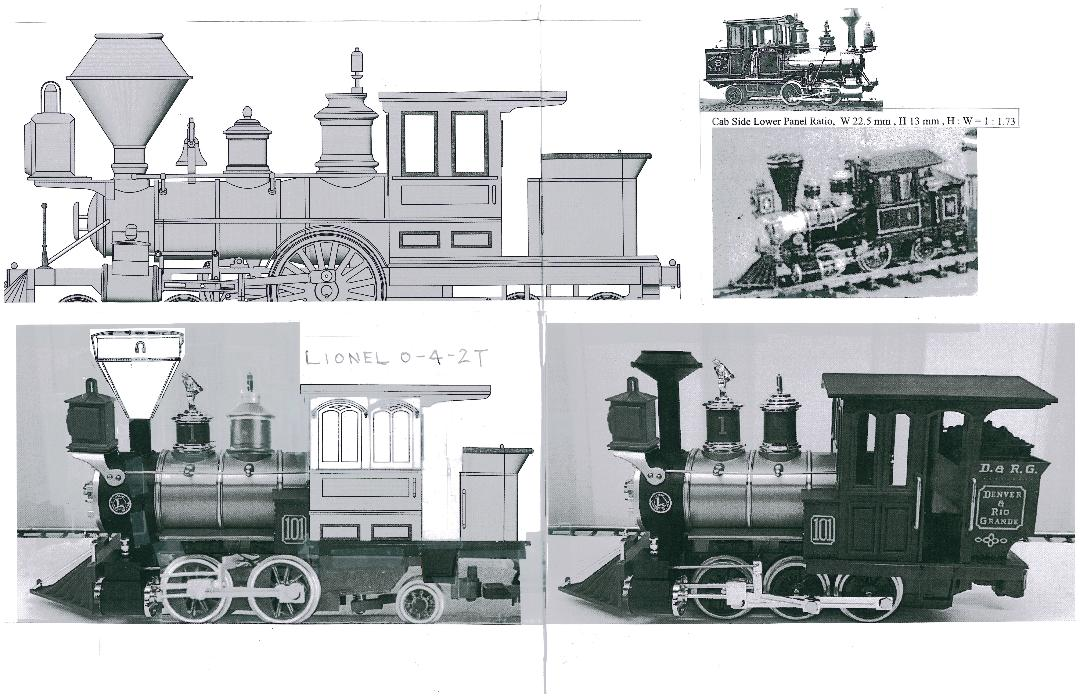 THE BACHMANN COLUMBIA 0-4-2T DRIVE IS MOUNTED UNDER THE LIONEL 0-6-0T .

The Cab Side Dimensions are from the C P HUNTINGTON.

The Cab Side Window ARCHED Frames are from the JPEG IMAGE

US GOV'T LINE DRAWINGS OF THE GOLDEN SPIKE LOCOMOTIVES
https://pubs.etic.nps.gov/eTIC/GLBA-GRBA/GOSP_431_25001.pdf
and of the
BACHMANN 0-4-2T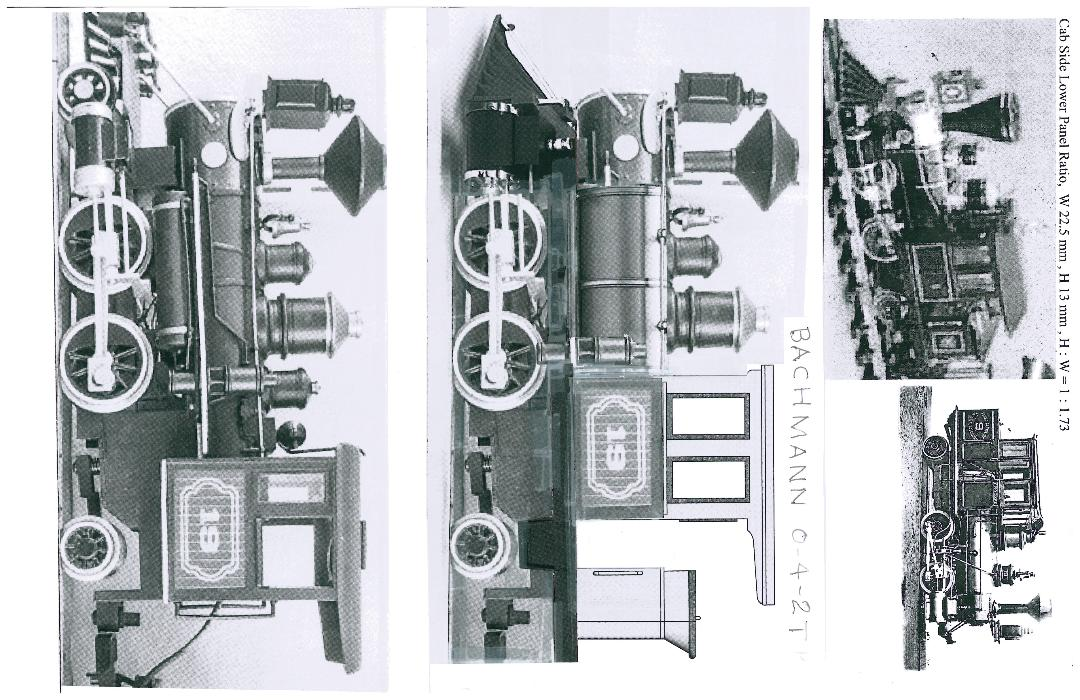 as I am trying to determine how to build the
Never Placed Into Production
DELTON 0-4-2T locomotive
as per this
Phils Narrow Gauge
JPEG Image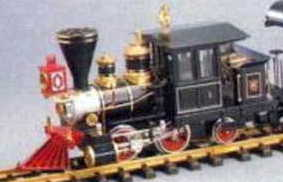 I guess that I
must
mount the BACHMANN
PORTER
CLEMENTINE DRIVERS TO THE BACHMANN 2-4-2T
COLUMBIA
DRIVE AXLES.
Any Advice is Welcomed.
Norman
1