dunnyrail
DOGS, Garden Railways, Steam Trains, Jive Dancing,
25 Oct 2009
14,518
234
71
Has a Steam Tram ever had such an important Run? I needed to see how much of a replacement I needed to do for the Fuel Line in the Pic Below that had gone walkabout. So out came the Batter Essell Steam Tram.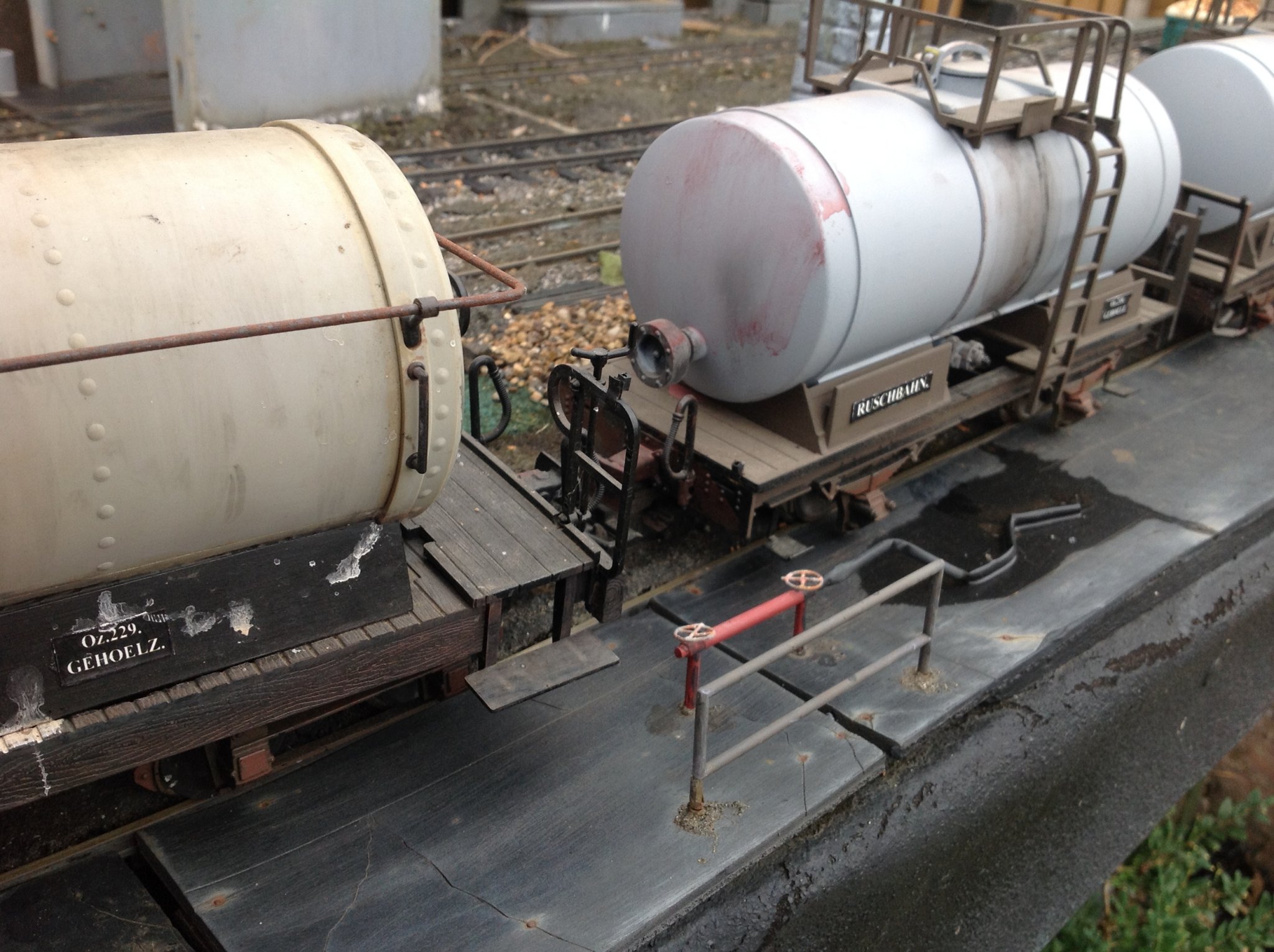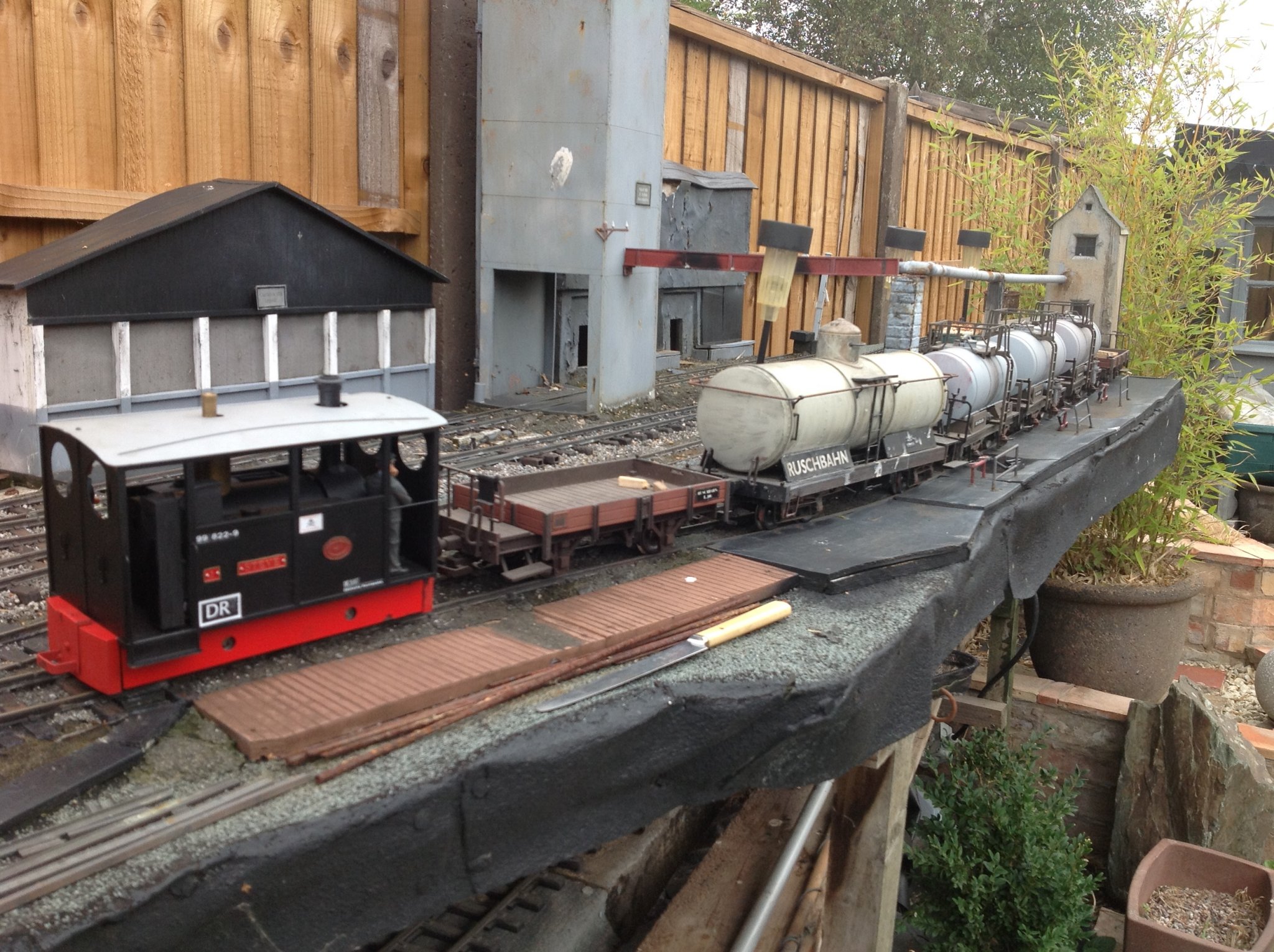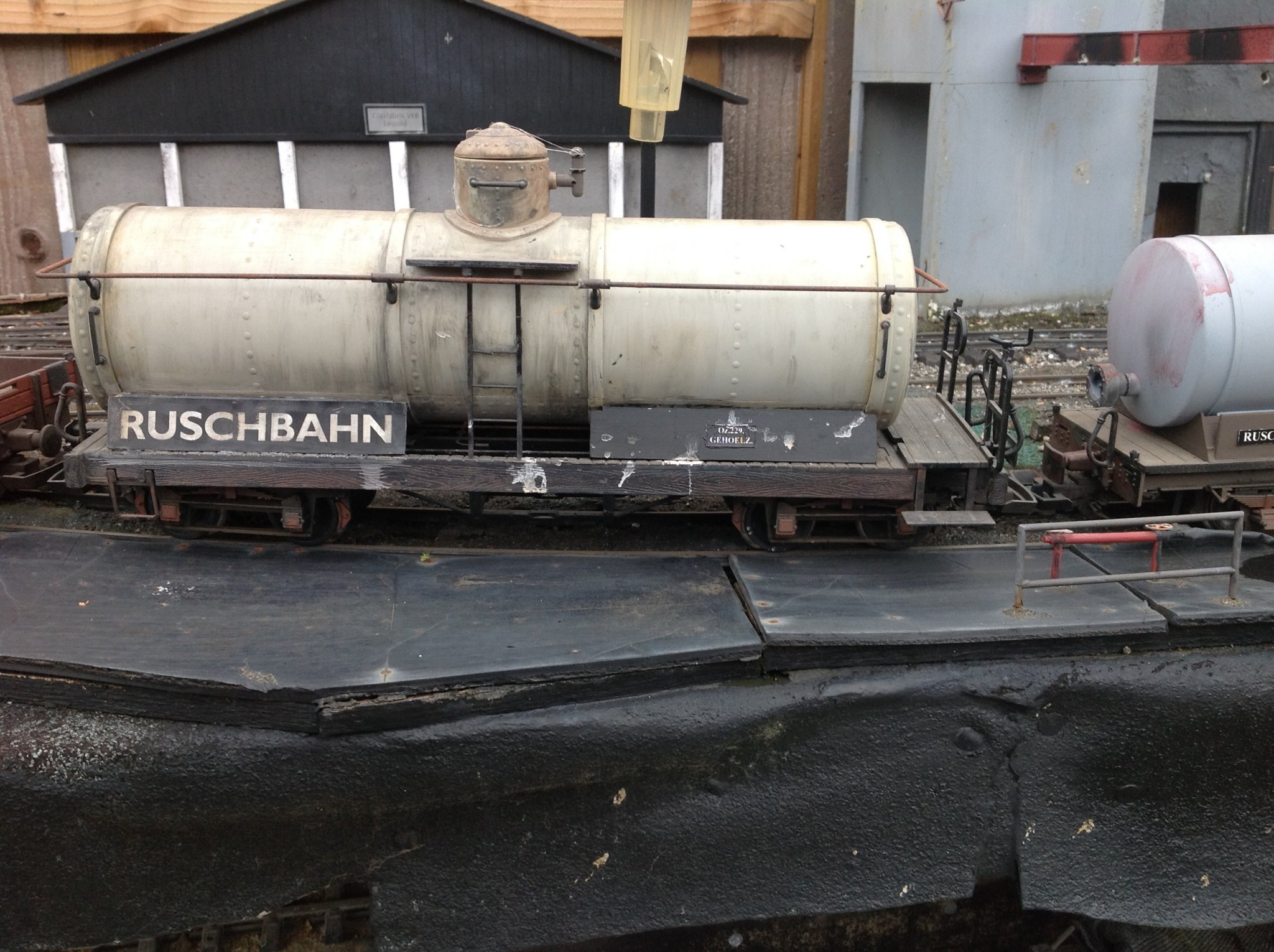 Note that the Tank has no apparent Gravity Discharge Point! Something that I may neer to attend to. Also did a shaky Vid. Tricky Driving, Uncoupling and Videoing at the same time!
Managed to drop the uncoupling knife as well Doh!
Last edited: