Only arrived this morning, in the process of working through the documentation.
Massoth Service Tool used to create a decoder template from the accompanying documentation, which only contains references to 29 CV's.
Obtained the full document of 15 pages written in German, more or less translated it into English, which contains the references to the other 483 CV's!
Could be a while before the full version of the template is available.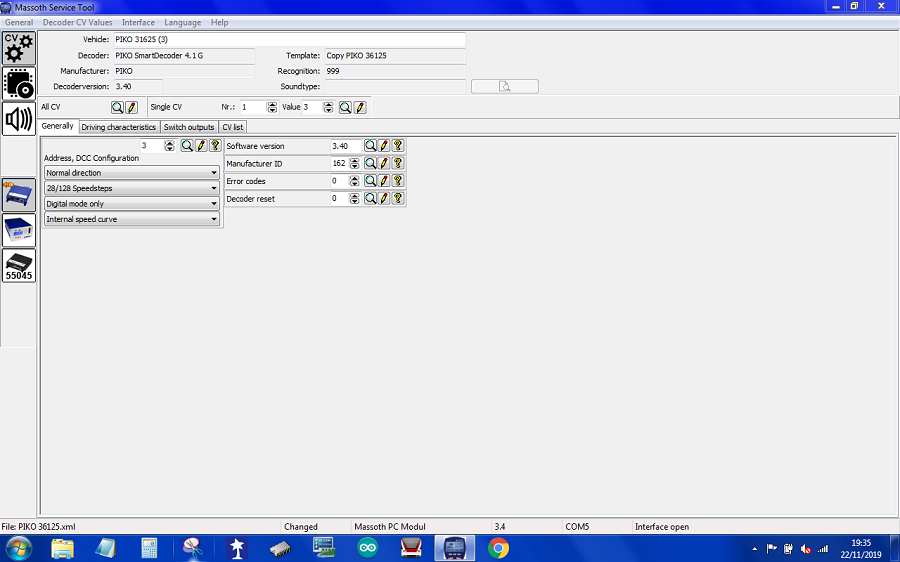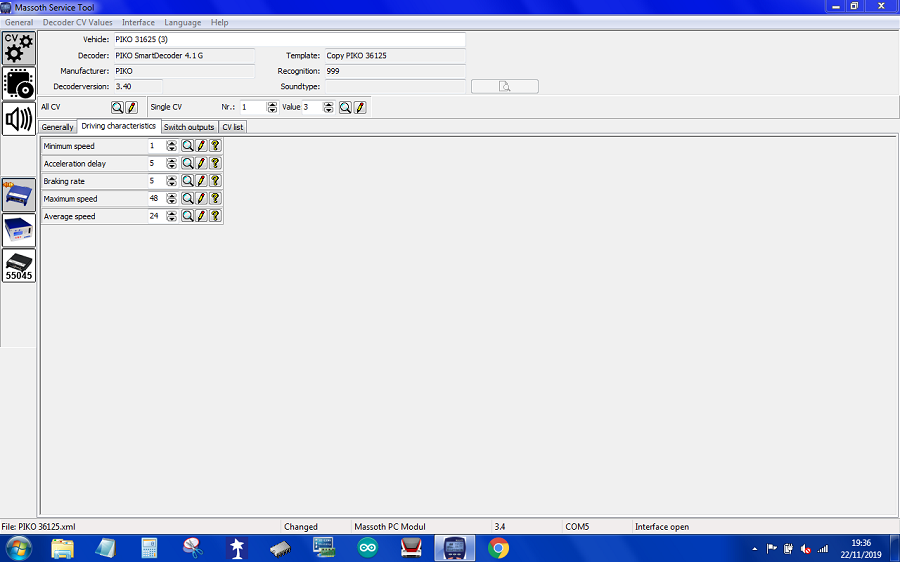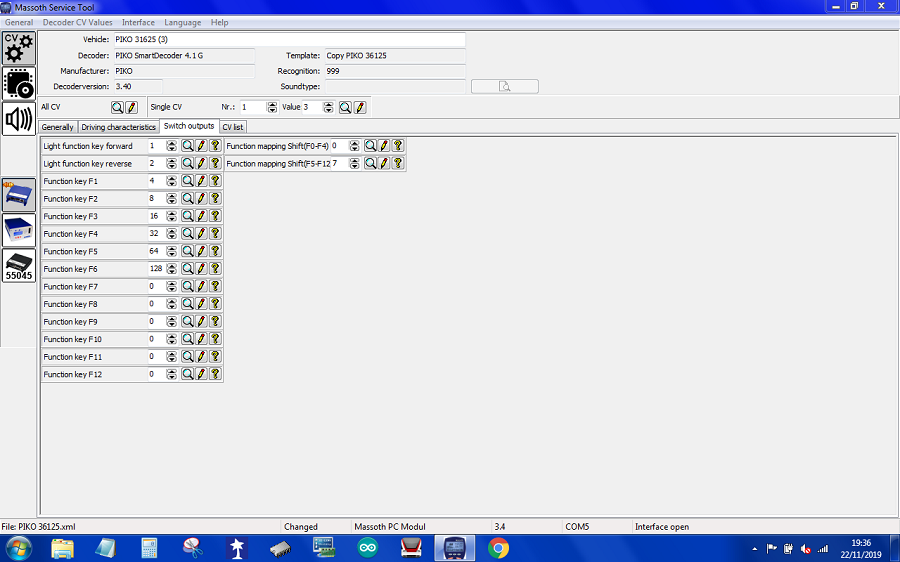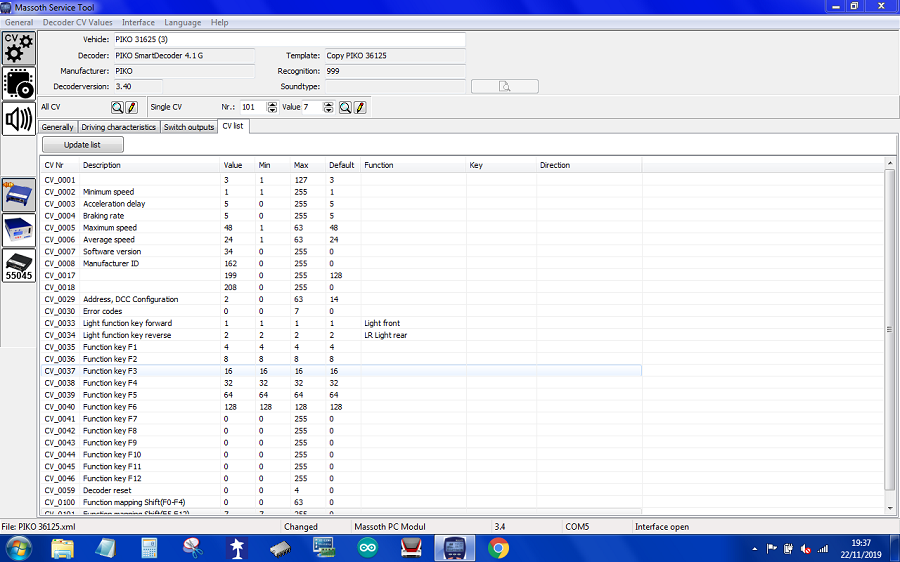 Last edited: