dunnyrail
DOGS, Garden Railways, Steam Trains, Jive Dancing,
25 Oct 2009
14,977
433
71
The Harz Lines have had a few Railcars in their time. The first being the little 4 Wheeler T1 built by Dassau as long ago as 1933 and the subject of a Trainline 45 Model that some day I may get hold of. Sundry Bogie Railcars have also been dabbled with over the years and these 1950's built machines have a few still in service today as depicted by these examples below.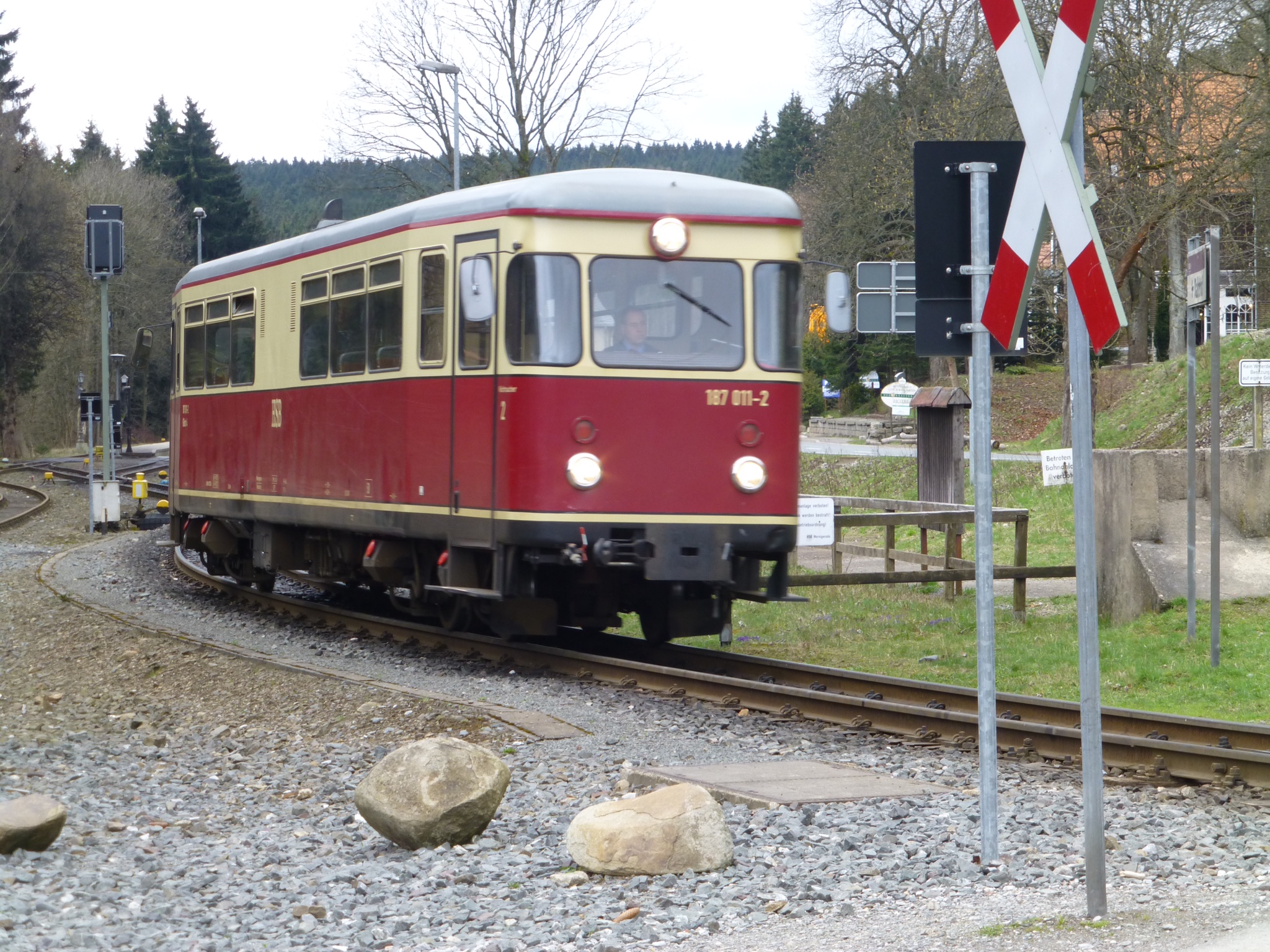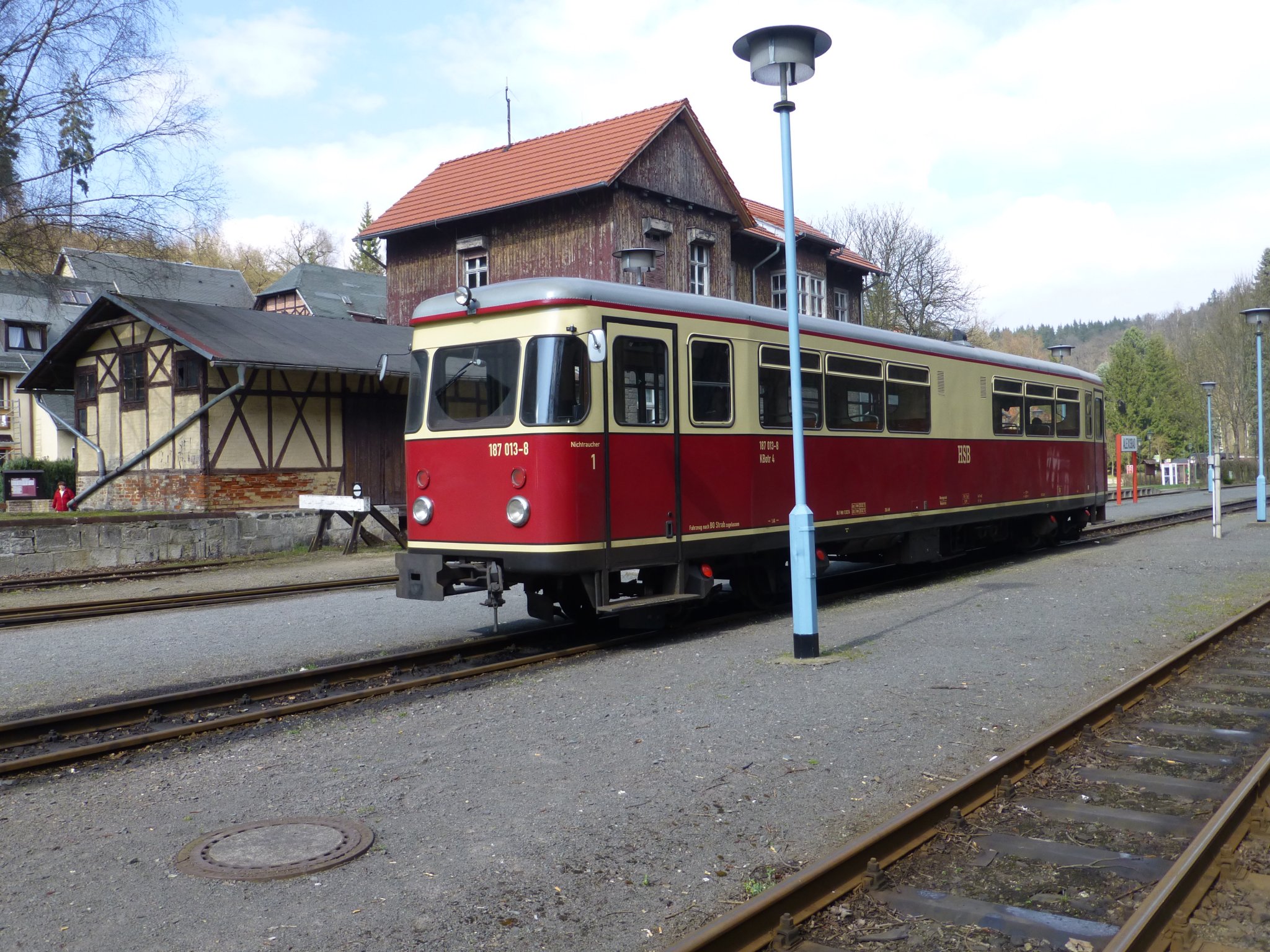 But as the pic below shows the Harz was not beyond further dabbling and in 1996 the machine seen poking its head into the frame appeared.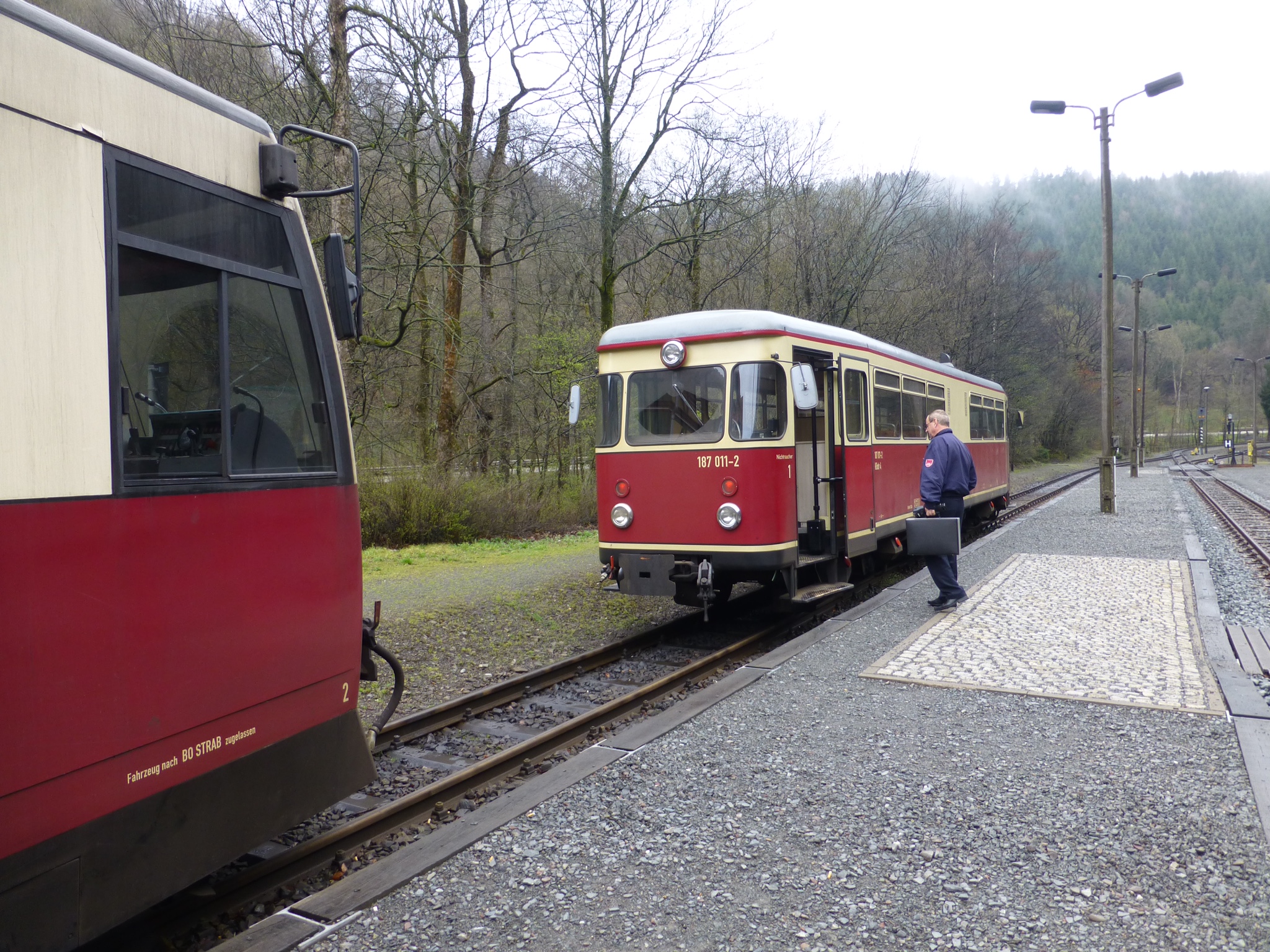 Followed in 1999 by 4 other machines built at Halberstadt to a slightly different specification as seen below.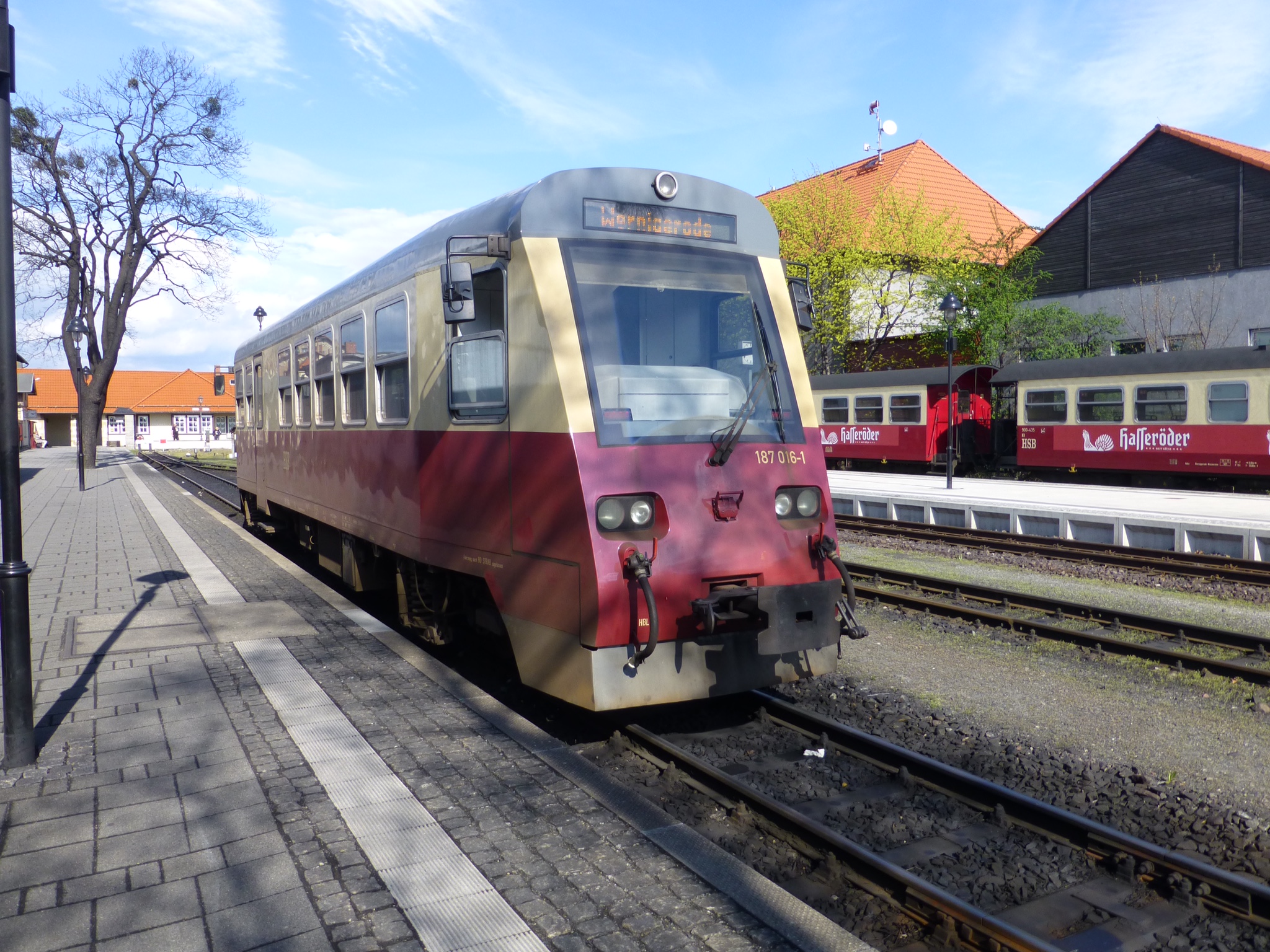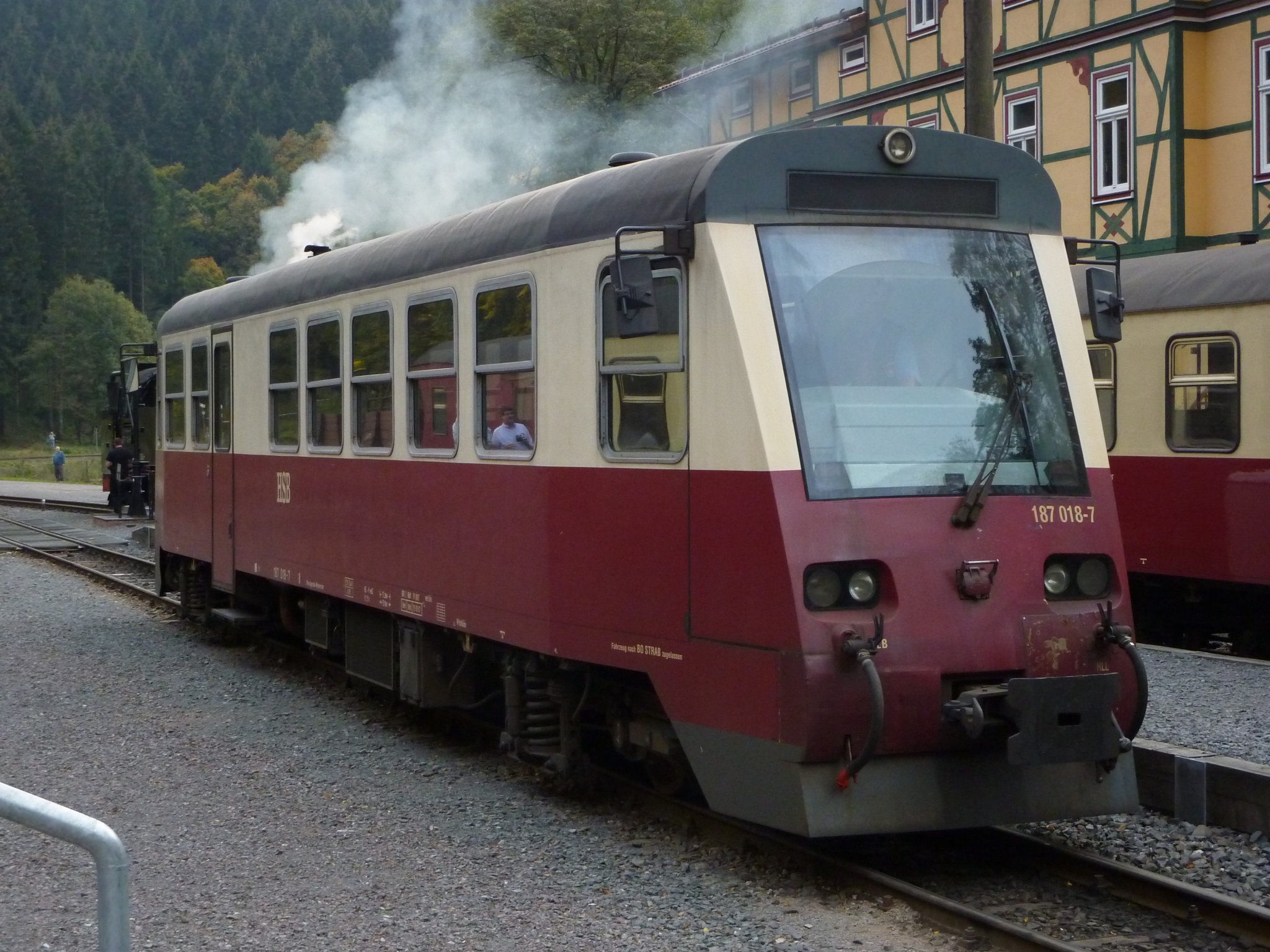 However my car of choice in this project is the Wittenberge 1996 machine as this has a closer fit to the PM Cab Profile, an important consideration.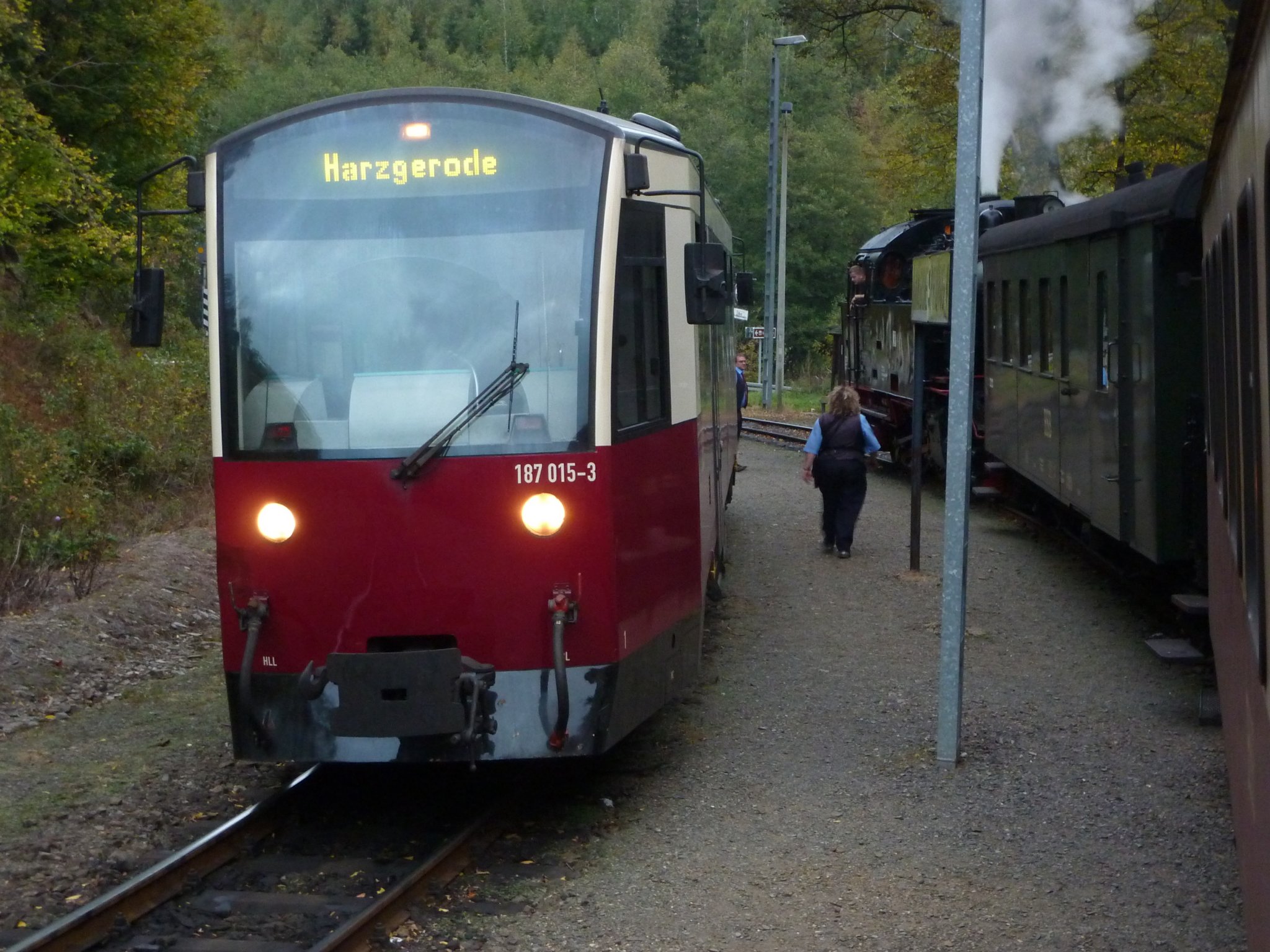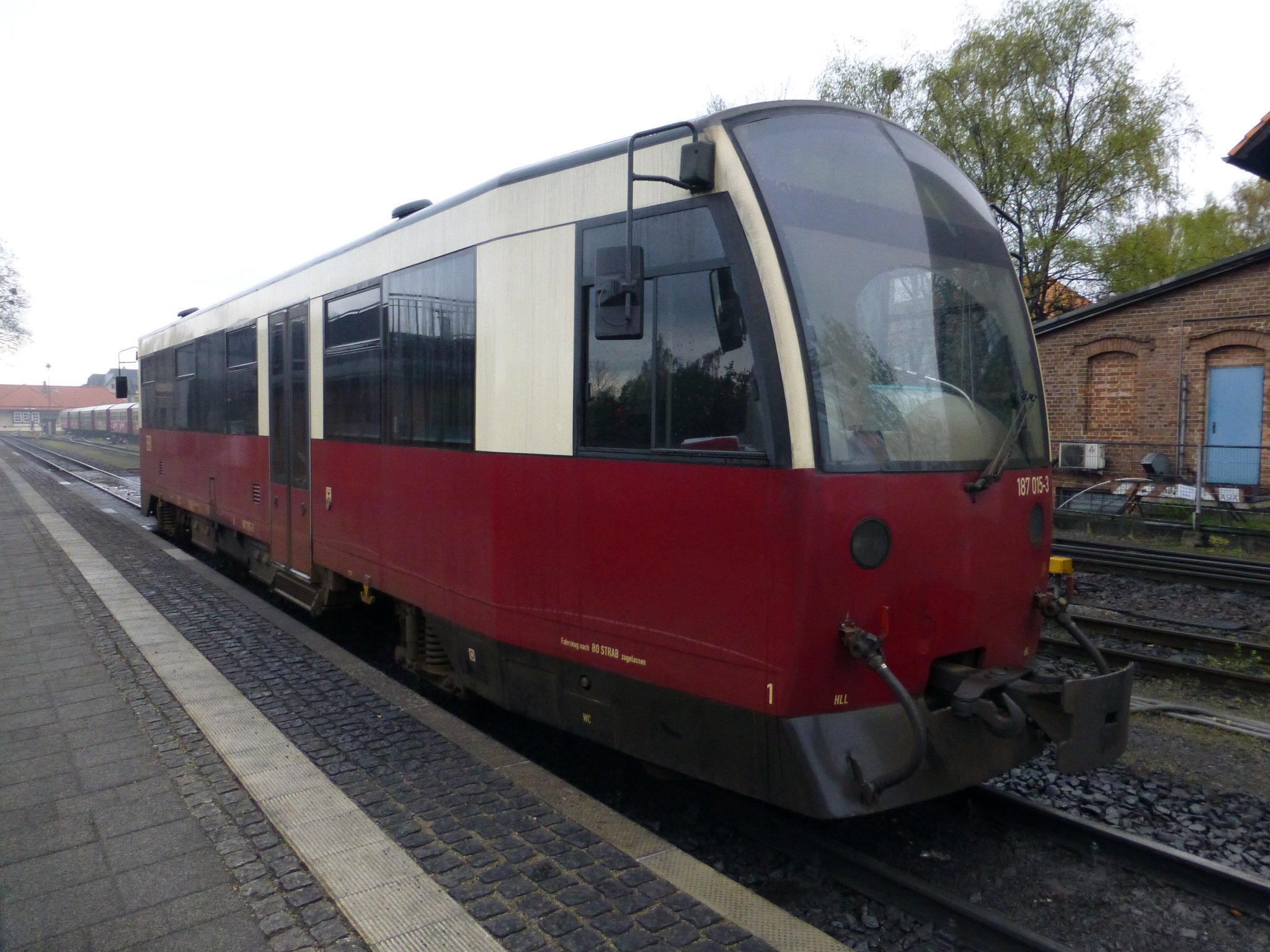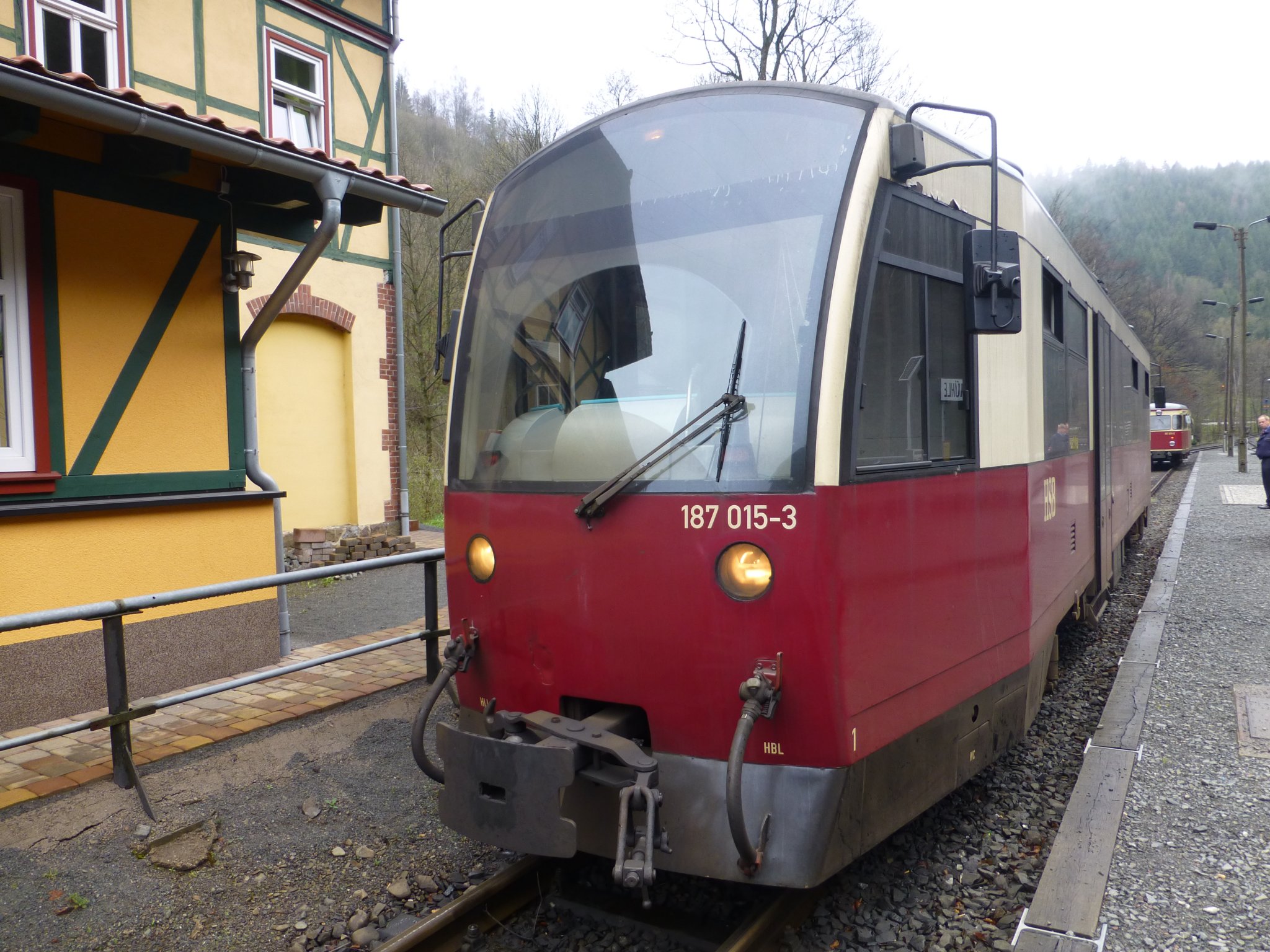 Here are some pics of the PM rolling stock that will be sacrificed in this Bash, a Bash that will not I am sorry to say be an exact replica but a sort of look alike having I hope much of the feel of the real thing. As to wether I will adopt the dual colour scheme or cop out for the all Maroon that has been carried by this unit remains to be seen.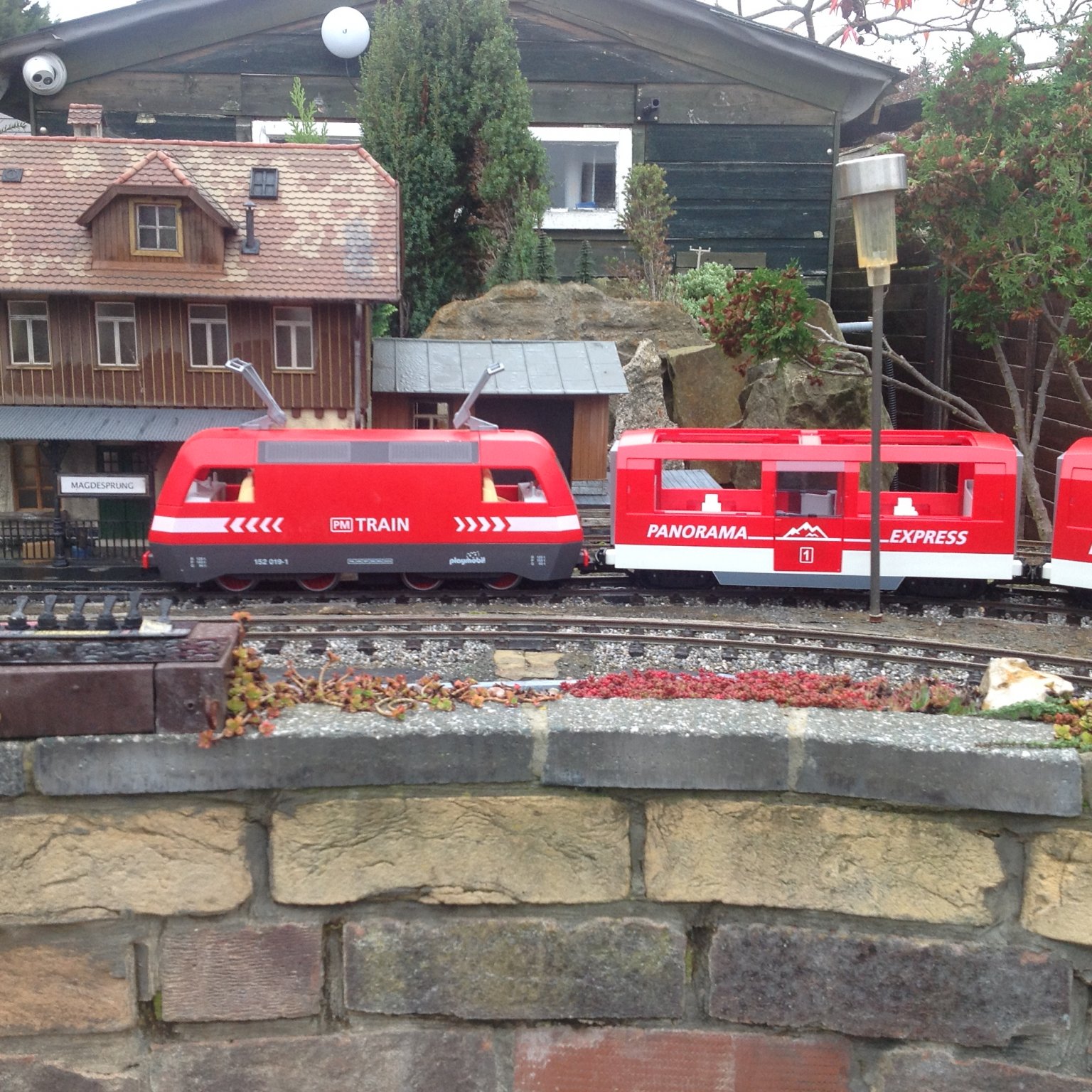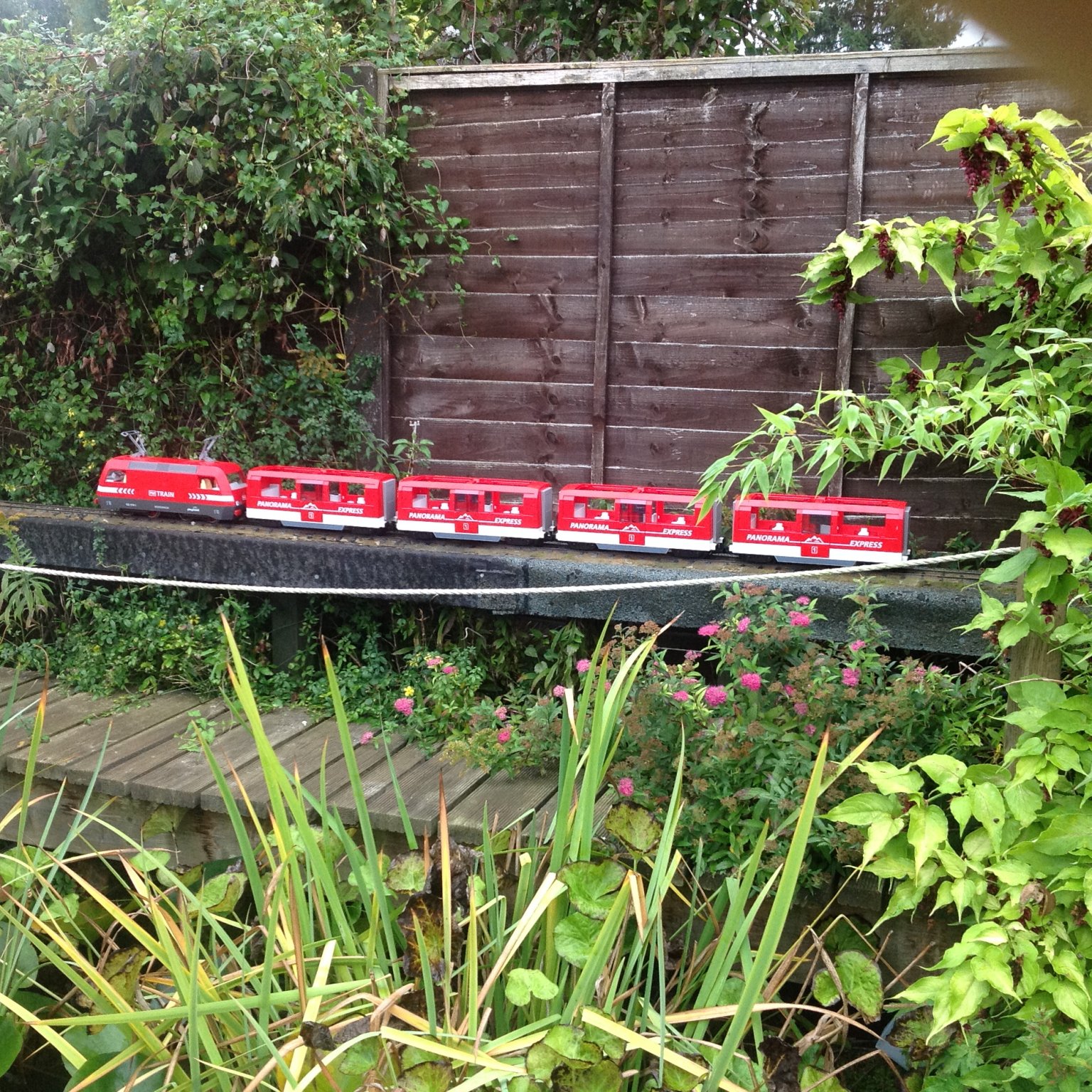 So hold your breath, say a little prayer for whatever daity it is that is in charge of protecting PM Rolling Stock and enjoy what will be a White Knuckle ride
4