Locomotive LUCKY LUKE
Hi,
Has anyone else noticed the similarity between the LGB PLAYMOBIL STEAMING MARY and the Cartoon Locomotive LUCKY LUKE ?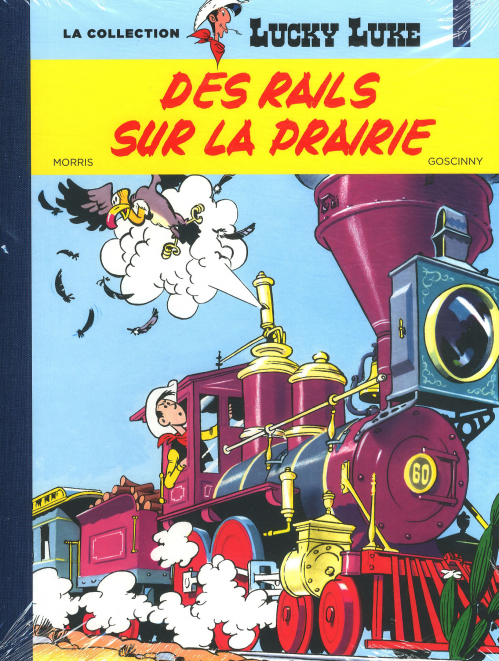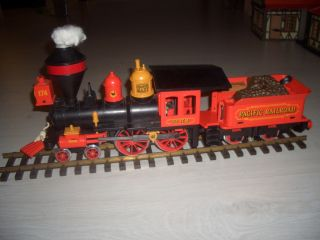 Great Upgrade. THE PISTON ROD NOW CONNECTS TO THE FRONT DRIVER !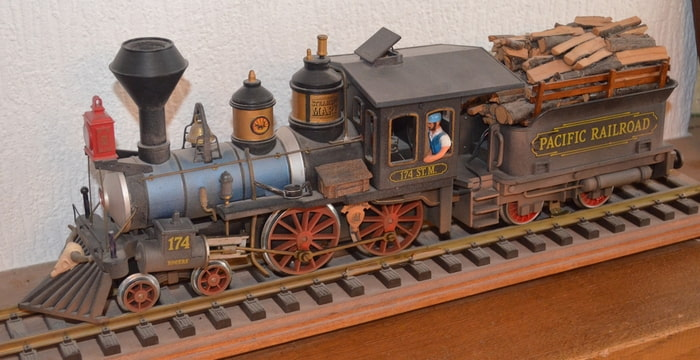 grootspoorforum 30, 32 , 45 mm Modelors.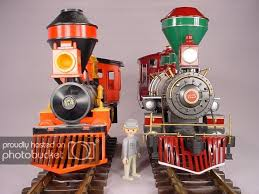 Size Comparison of STEAMING MARY next to BACHMANN BIG HAULER.
Norman
2